Project Images: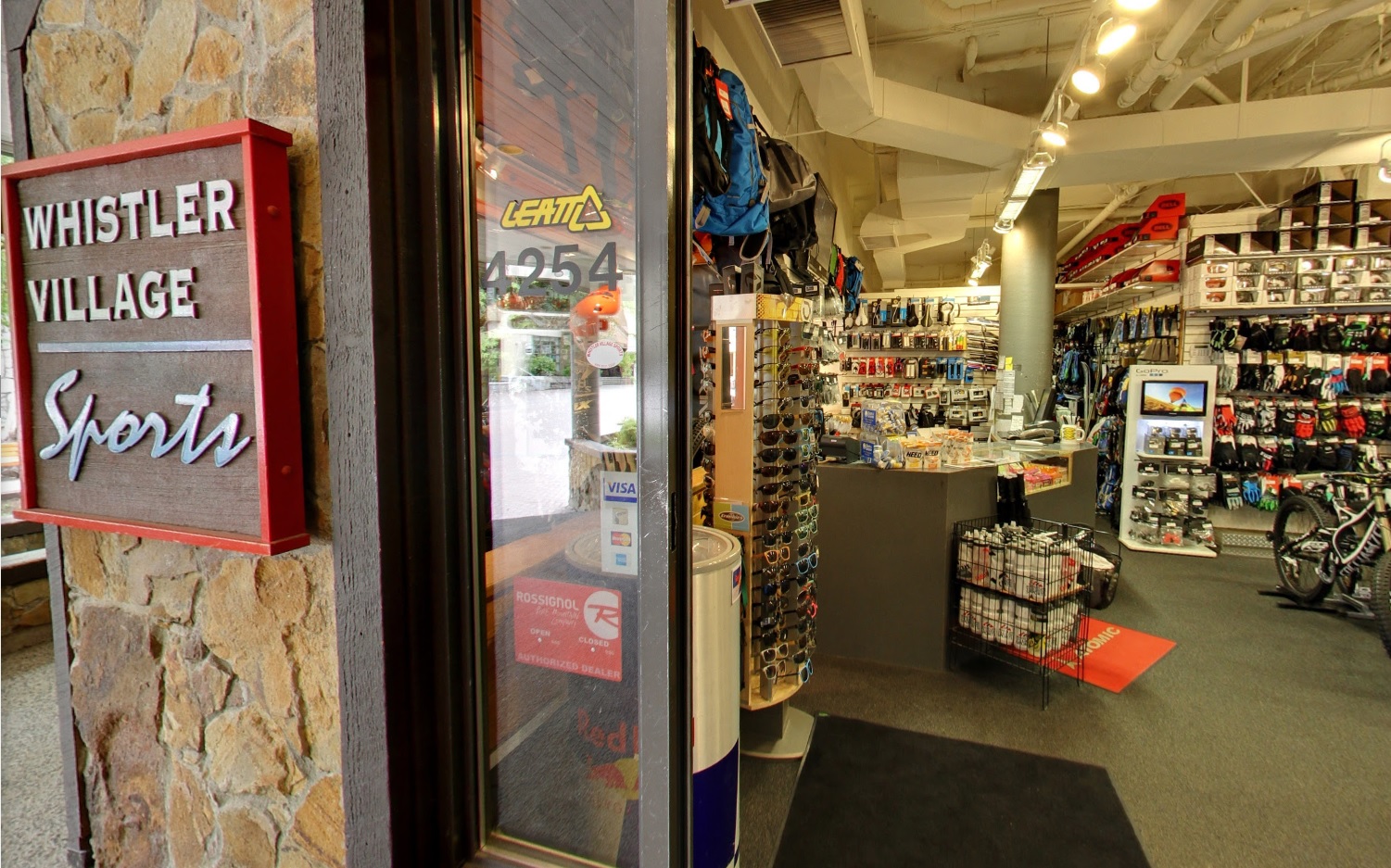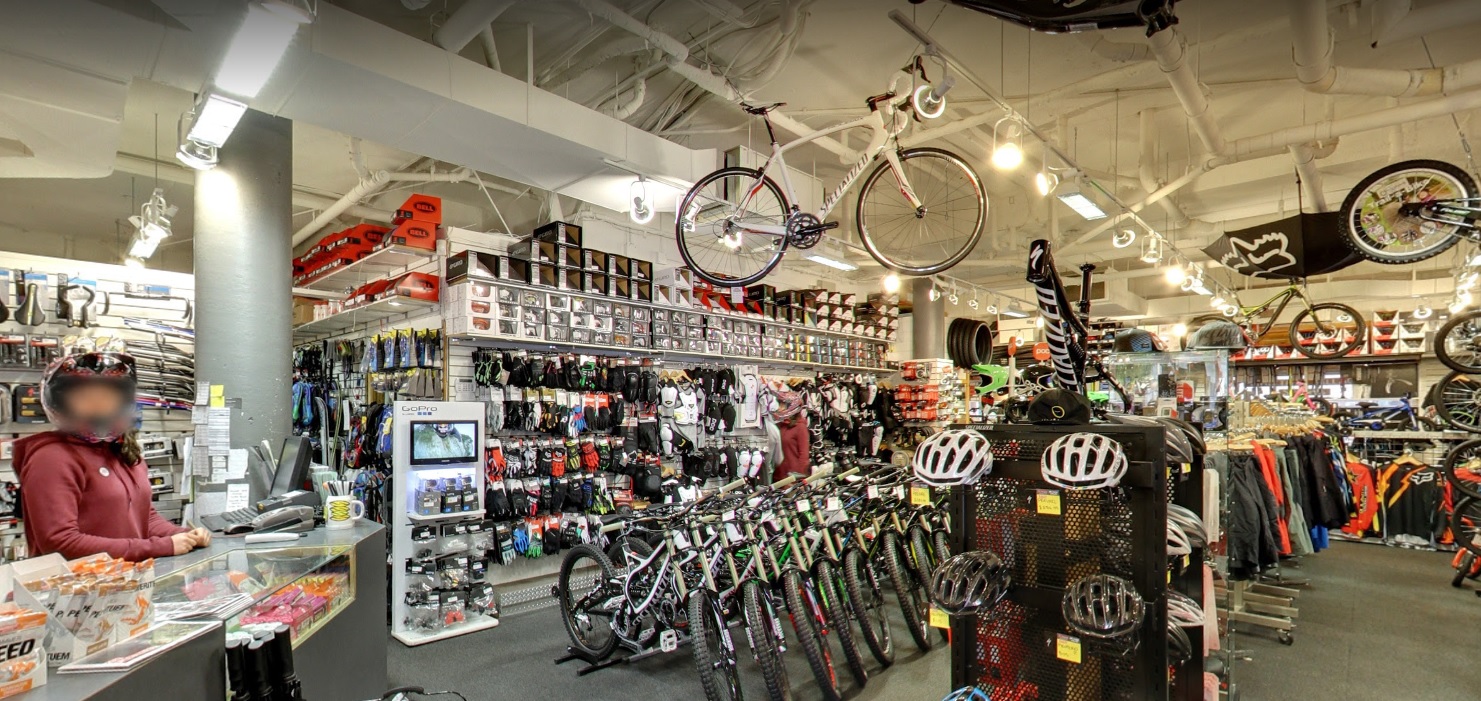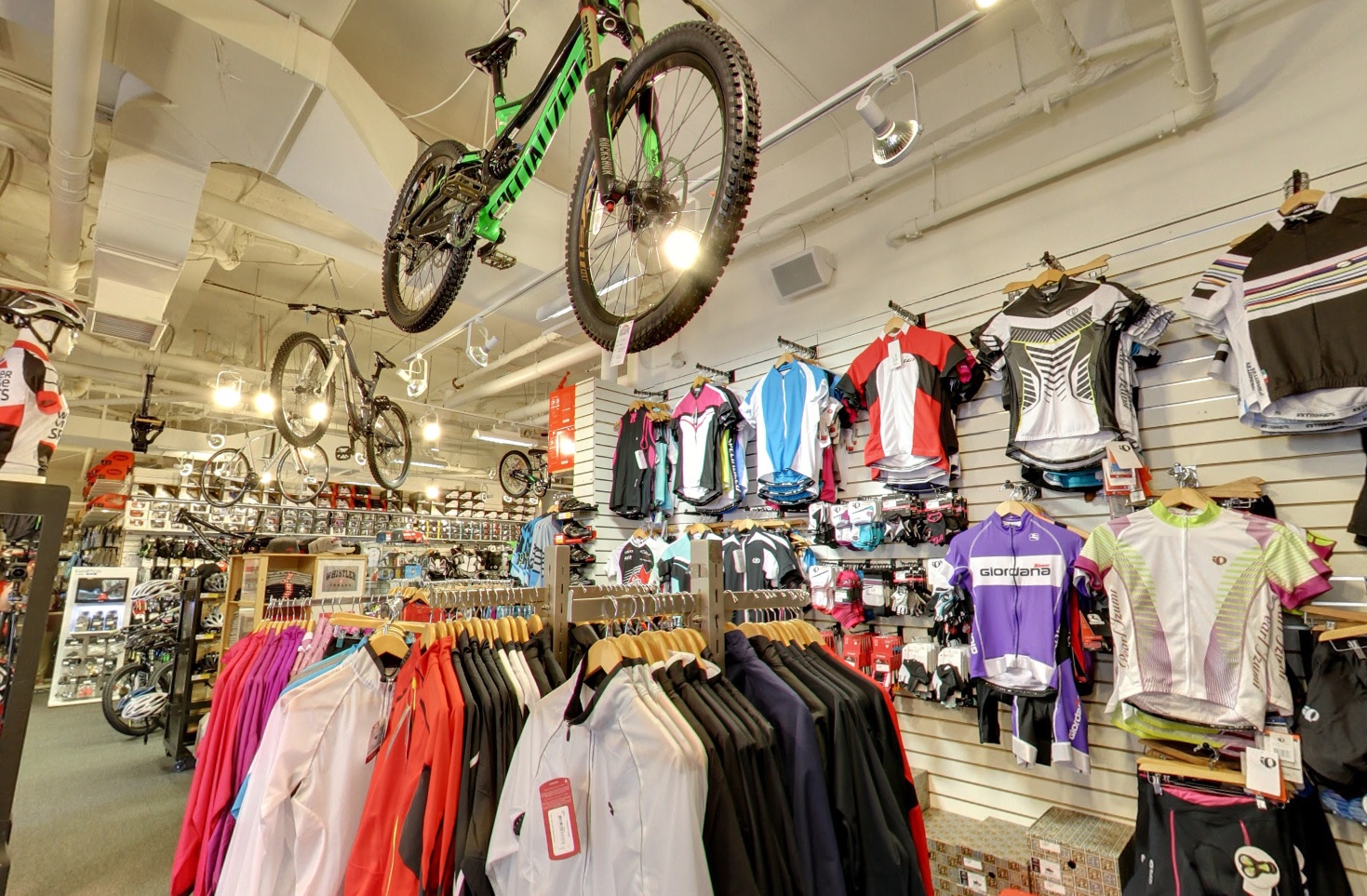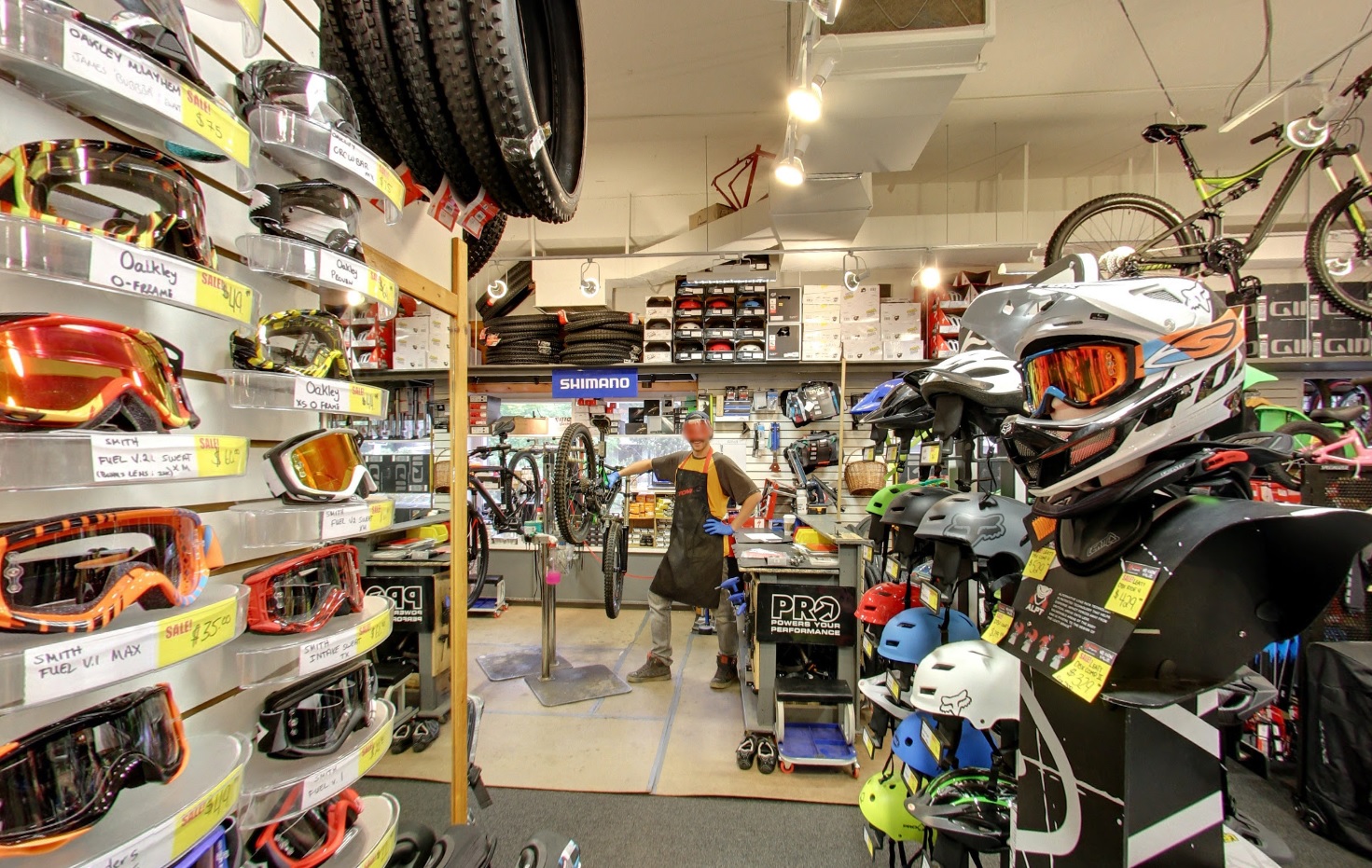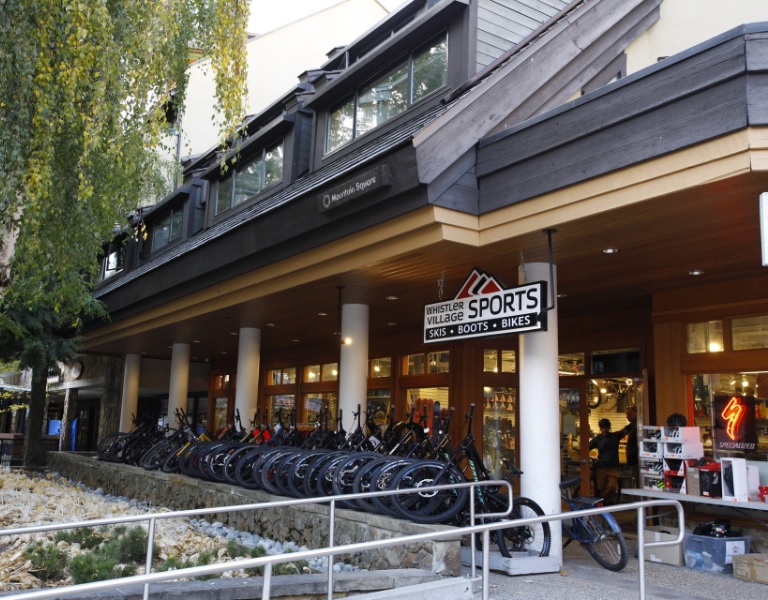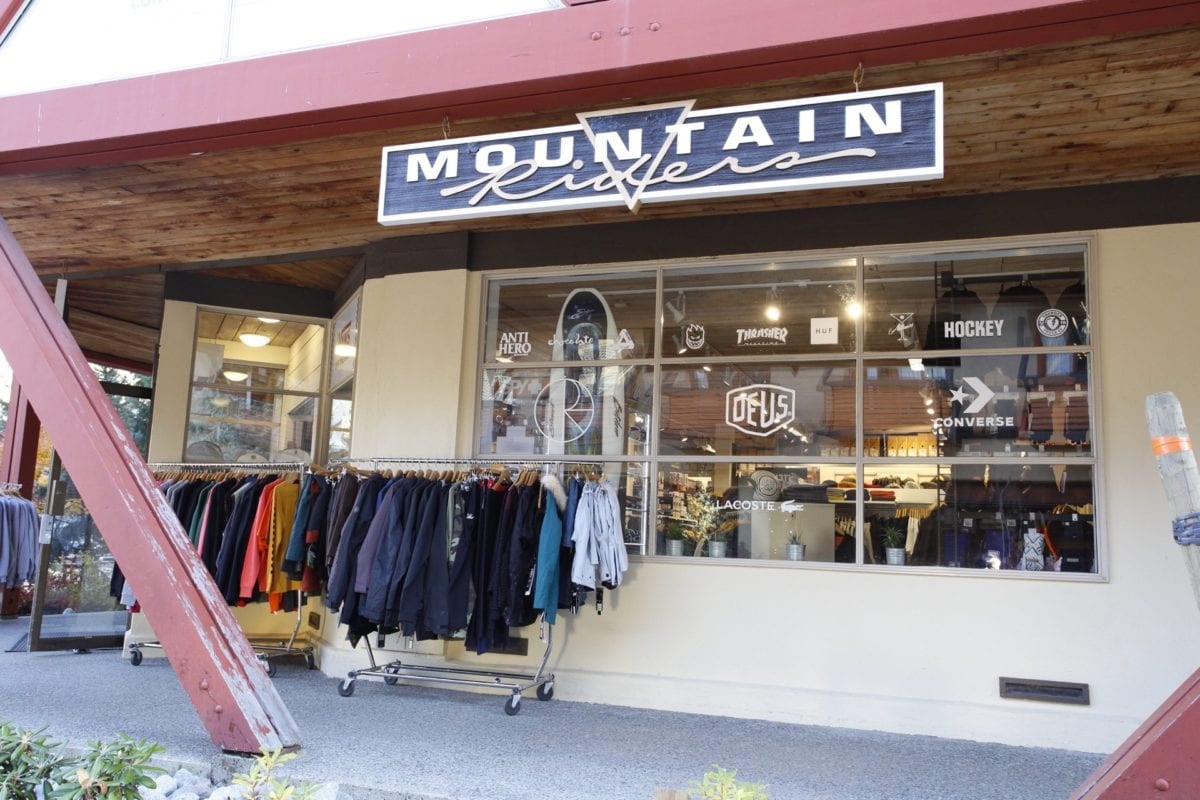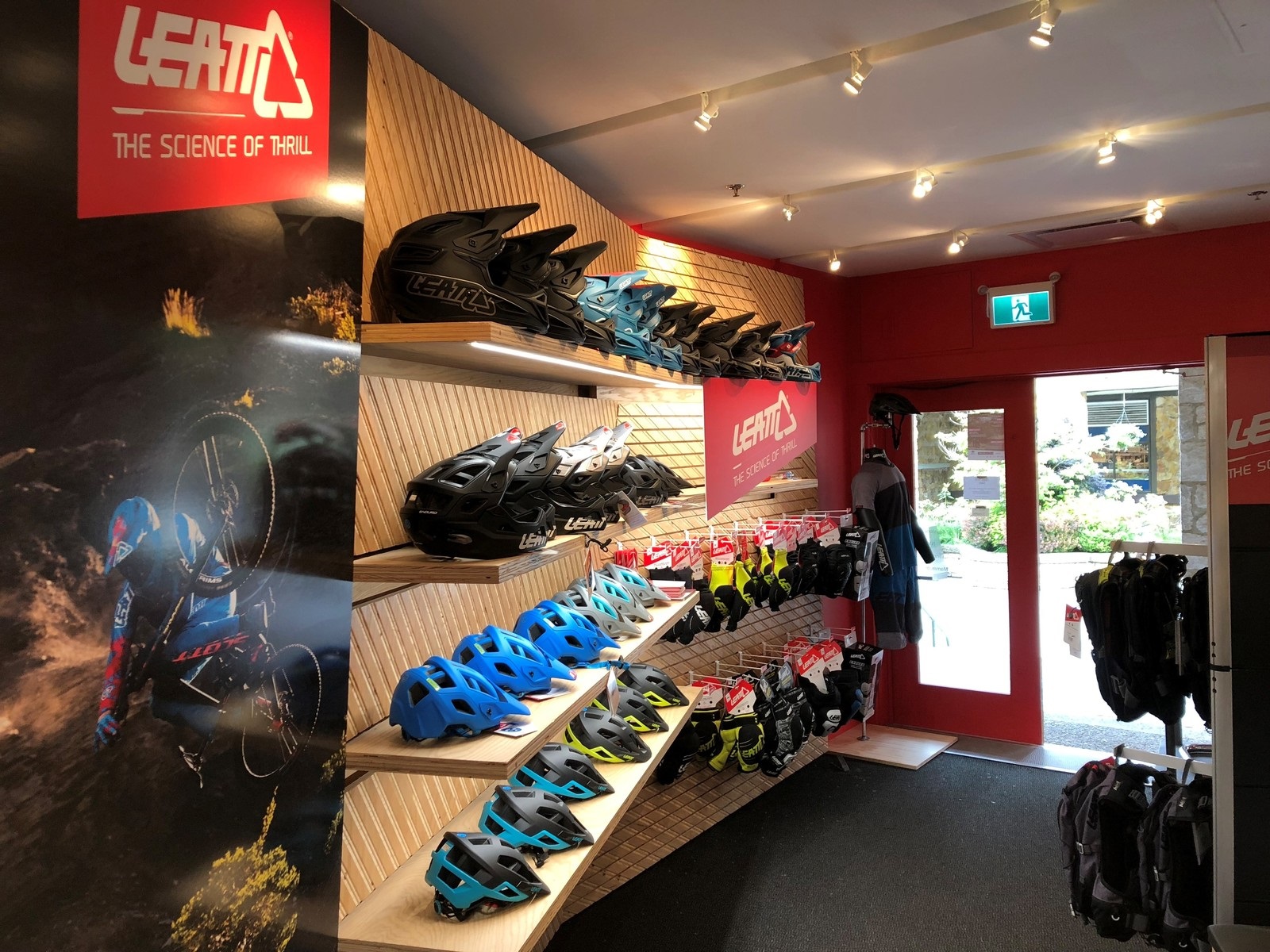 Industry:
Sports Gear, Bikes, Apparel & Footwear
For more information about inventory, CRM and POS software from Aralco Retail Systems and the successful deployments at Whistler Village Sports Ltd's stores, check back this page soon.
About:
Founded in 1980, Whistler Village Sports Ltd. has grown to one of Whistler's leading independent retailers operating five distinct retail stores: Whistler Village Sports, Excess Backcountry, Excess Ski + Sport, Mountain Riders, and Sportstop.
Each of the locations is full-service and specializes in outdoor and action sports, ranging from mountain biking and skateboarding to snowboarding and backcountry skiing.
---
Read about Aralco Apparel POS Systems - clothing, footwear and bag retail systems