Project Images: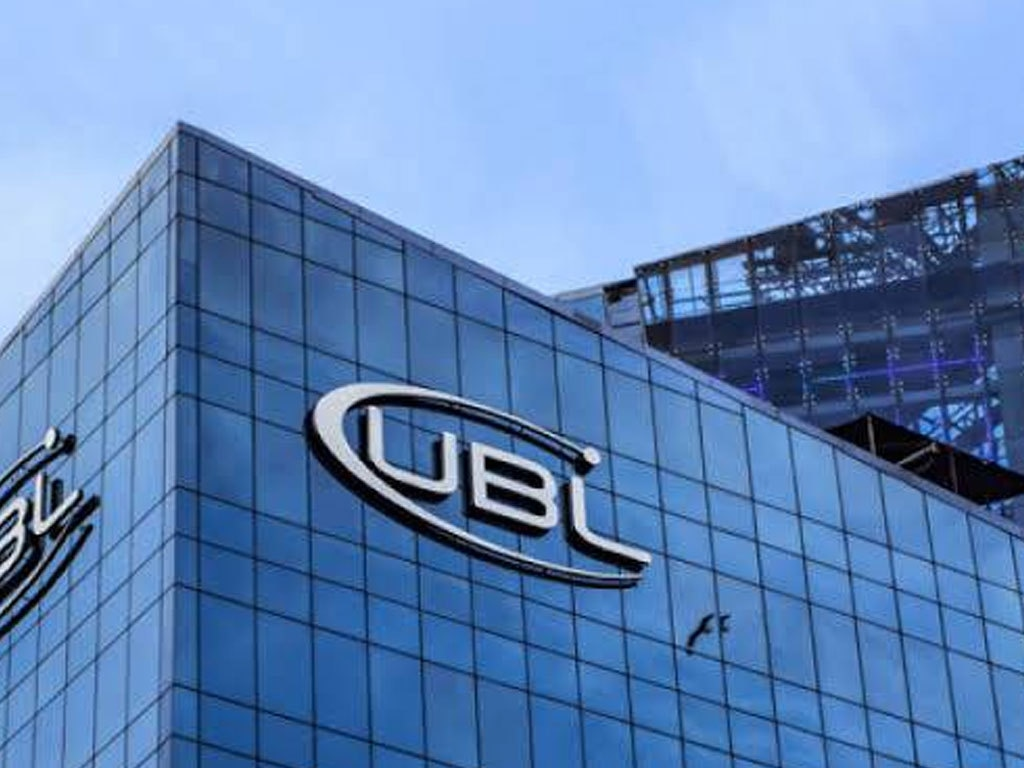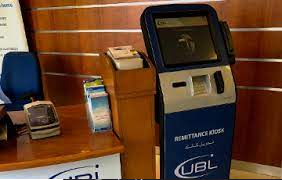 Location:
UAE | WAVETEC Remittance Kiosks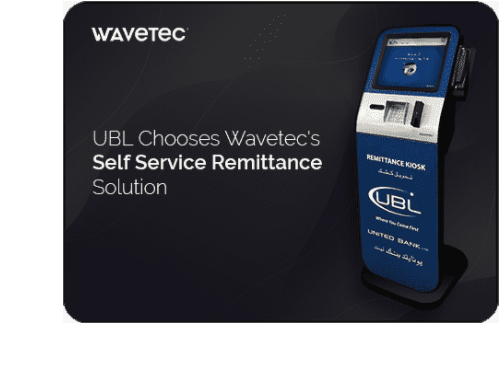 UBL Deployed
Wavetec's Remittance Kiosk

– First-Ever Comprehensive Branchless Banking solution

 

 

 
Challenges
Over 1.2 million Pakistanis reside in the United Arab Emirates with most of them employed in different industries. These employees are the second-largest contributors to remittance income in Pakistan. With funds transfer of over AED 8.5 Billion ($2.3 Billion) to Pakistan, UBL has been one of the most reliable channels.
The biggest challenge faced by overseas Pakistanis was to transfer the funds directly to their loved ones at home. It was difficult to take out time from a busy schedule during working hours to visit a bank. They had to rely on others to deliver their hard-earned money back home. UBL understood the problems faced by their customers and wanted to improve the customer experience.
To ease this process, UBL has partnered with Wavetec to introduce a customized solution, The Remittance Kiosk. It allows the customers to easily send funds back home from the nearest location, with 24/7 availability.
Wavetec's
Remittance Kiosk Solution
Wavetec is a global leader in electronic Queue Management Systems and Self-Service Solutions. With installations in over 72 countries, Wavetec has earned the trust of clients all over the world. Wavetec believes in process digitalization and creating an exceptional customer experience for the clients.
UBL installed Wavetec's Remittance Kiosk at 10 locations in UAE with a large population of Pakistanis employed there.
With the introduction of the Self-Service Remittance Kiosk, UBL and Wavetec have been able to serve these hardworking individuals - helping them send money back home on time conveniently.
How it works
Remittance kiosk machines are kept in public spaces accessible to everyone. The machine is in compliance with Emirates Identity Authority and verifies the scanned document along with biometrics against the EIDA database in real-time.
The user approaches the machine and scans his Emirates ID card on the Card Scanner. The user, then, inserts his card into the kiosk and charges the amount directly to his bank account.
Once approved, the user enters the beneficiary details, his account, and ID card number. The amount can be sent to the user's desired mode of transfer – either Bank Account or a National ID card. The user enters the amount, confirms, and sends.
The entire process is very simple and only takes a few minutes.
Benefits
With the installation of the Remittance Kiosk, UBL has been able to better serve its customers by:
Providing 24/7 customer service 
Introducing branchless banking
Reducing customer waiting time
Reducing manual work by tellers
Automatically verifying fund transfer
Reducing operational cost

Conclusion
Using Wavetec's Remittance Kiosk, UBL has been able to improve operational efficiency and make it easier for their customers to send/receive remittances.
With the integration of Middleware, UBL gathers automatic insights into customer usage and takes immediate actions.
Not only is UBL able to make the customer experience smoother, but is also empowering their account holders to avail these services on their own.
---
Read more about Wavetec's Remittance Kiosk Solution
About:
United Bank Limited (UBL) is one of the leading banks in Pakistan. Having more than 4 million customers with 1,400+ branches, UBL provides banking services in 4 continents.
Declared Pakistan's Best Bank for Corporate Finance & Capital Market Development, UBL aims to improve its level of customer service by making constant innovation and developments in financial technology.