Project Images: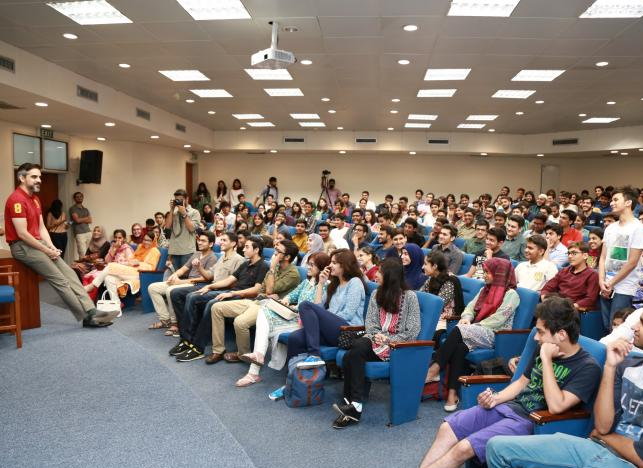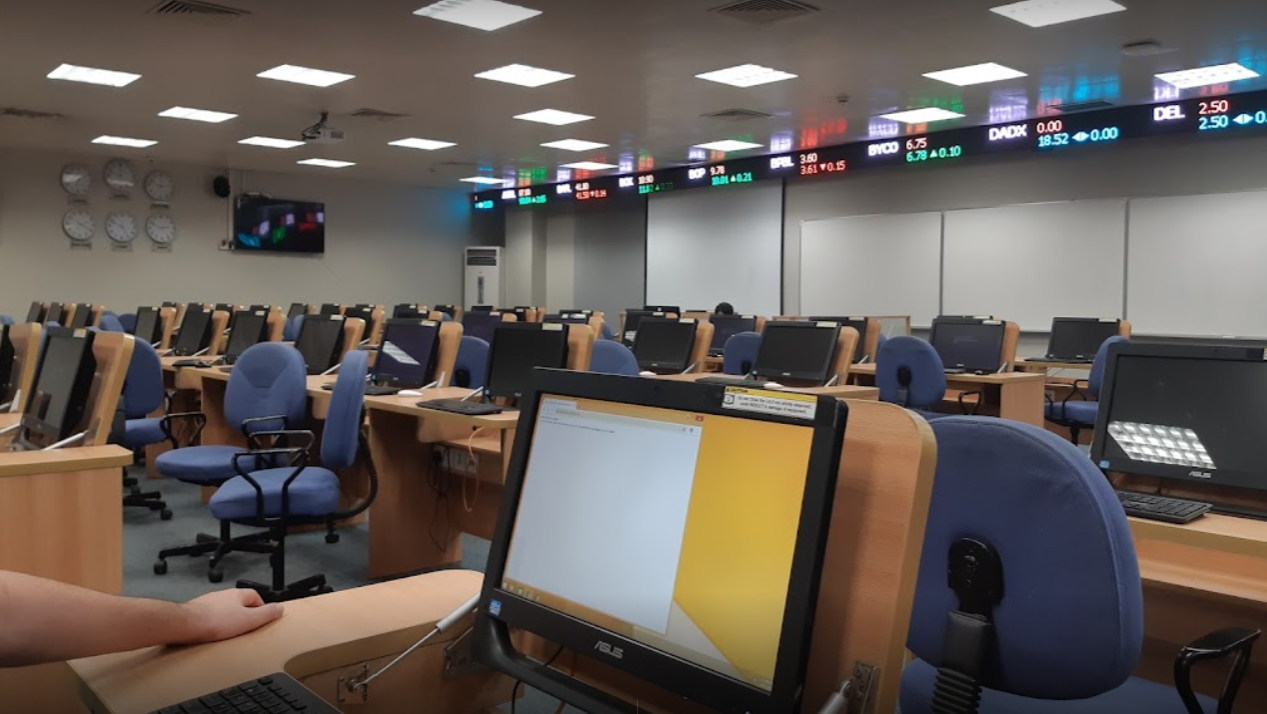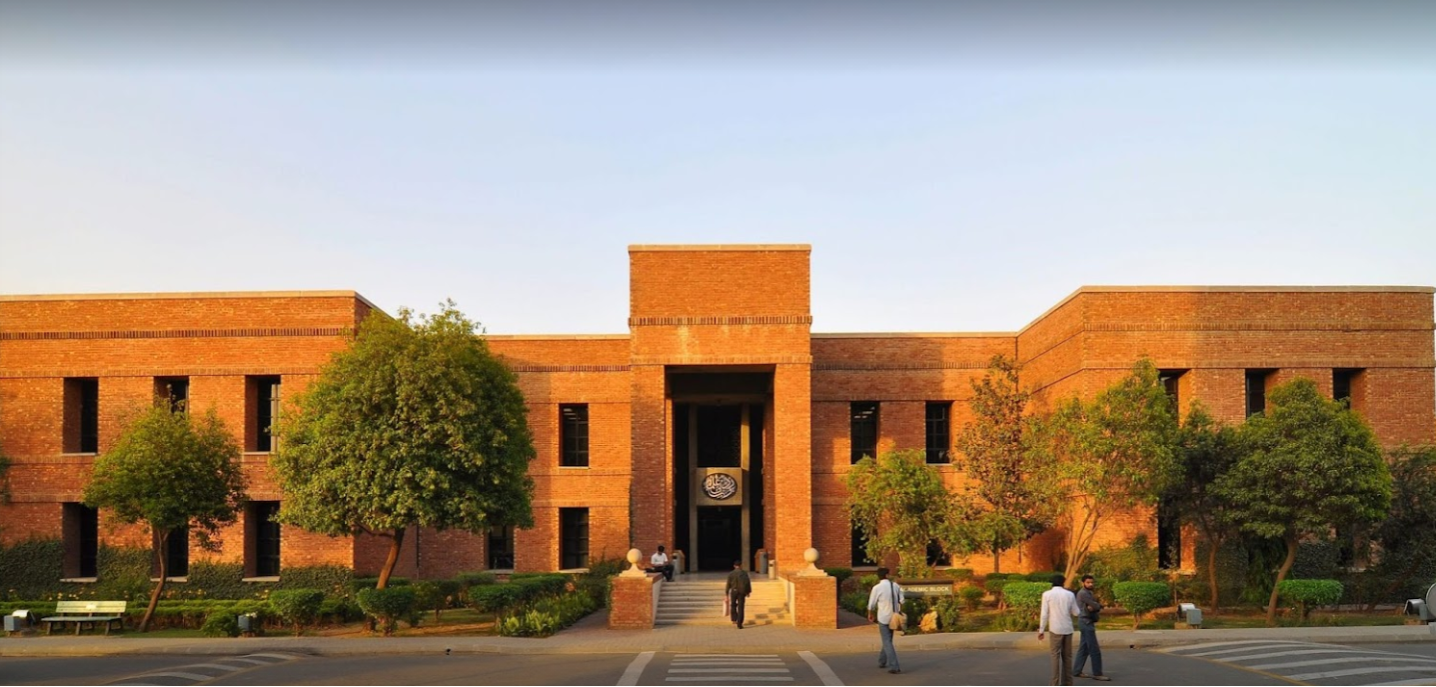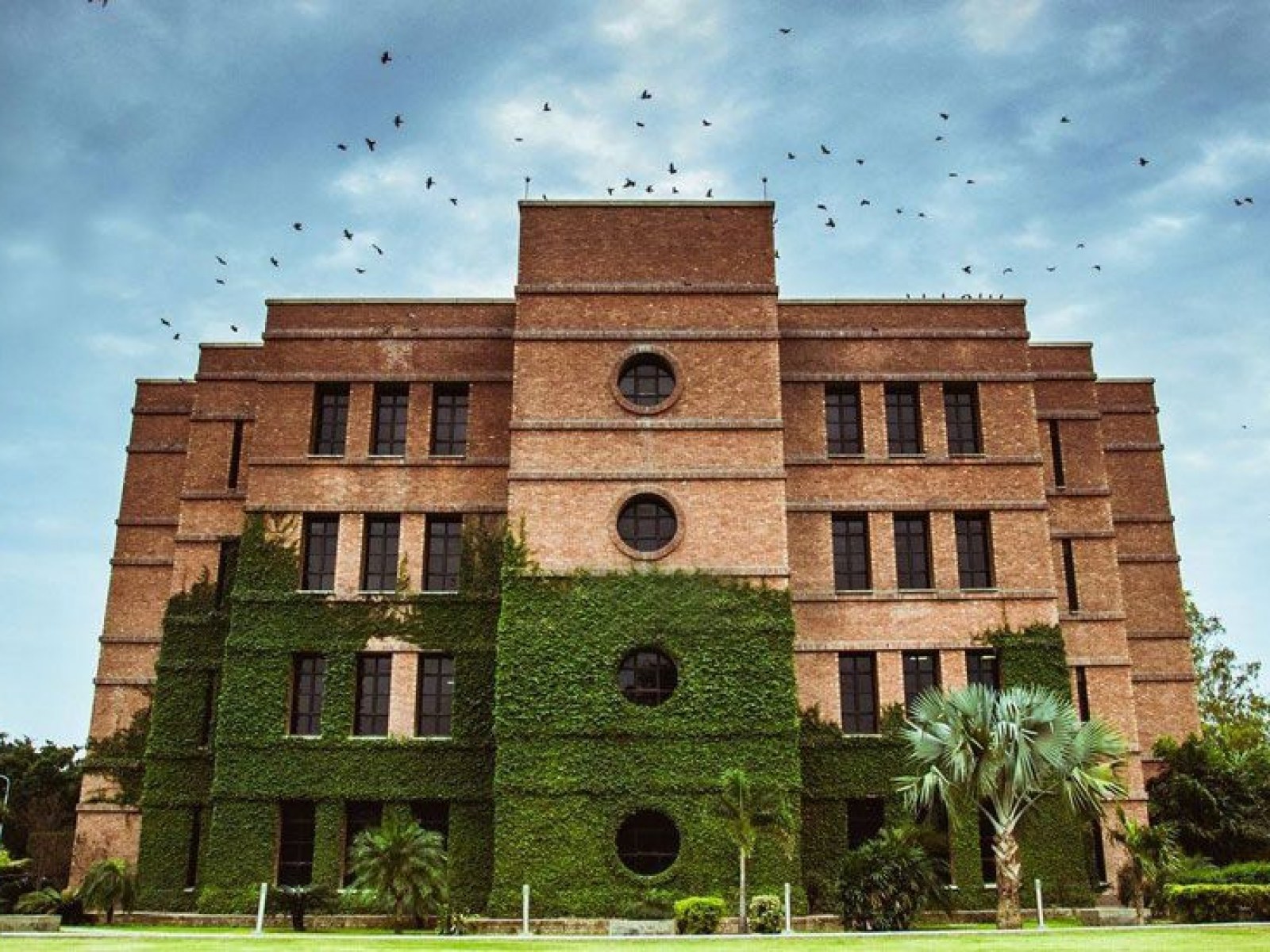 Location:
Pakistan | WAVETEC Financial Market Displays
Lahore University of Management 
Sciences
creates a mock stock trading floor

PROJECT REQUIREMENT
Using Interactive displays and visual aids in education have now become a fundamental part of student learning. As part of LUMS advancements in the domain of holistic student experience and strong education learning, the institution required a unique turnkey solution to create a mock stock trading floor for final year students studying economics.
WAVETEC Solution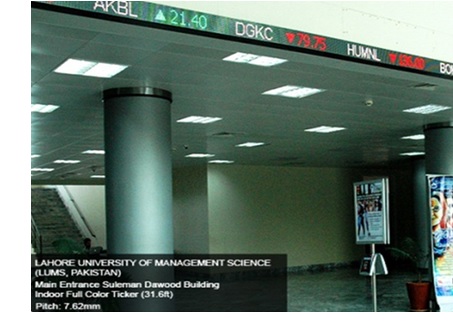 To create a mock stock trading floor for students in business/finance and economics, the idea was to give them an understanding of financial markets from the very hands-on applied viewpoint.
The trading floor will serve the purpose to apply real-world financial markets using an online real-time trading room allowing the student to trade in Stocks, Bonds, Options and Futures, and short or long-sell derivatives.
Wavetec provides complete turnkey LED Display Solutions for stock exchanges installed and integrated LED display tickers at the main entrance of the building and also inside Economics Lab which measured to be 32 feet and 59 feet respectively.
On successful completion of this project, Sheikh Faisal, Country Head Wavetec said, "We are pleased to partner with LUMS on this project as this is the first step in making learning more engaging and informed."
Faisal further added, "Wavetec in past have also provided turnkey LED display solutions to Karachi and Islamabad Stock Exchange. This initiative taken by LUMS will mark the beginning in Pakistan of how technology in classrooms can help educators present and helps students get involved."
virtual stock market
simulation game
Wavetec is the leading company globally in the domain of Information LED Display Solutions, and has innovated a virtual stock market simulation game linked to a live-stock exchange feed where a trainee or student can trade "real" stocks using "virtual" money with a genuine online brokerage account, simulating real-time stock trading.
Wavetec recently also partnered with Dubai Financial Markets (DFM) and American University of Dubai (AUD) in creating a mock stock trading floor at the School of Business Administration at AUD, which includes large LED screens and tickers which are directly linked to DFM's trading engine to display trading activity, and real-time market data.
about WAVETEC
Wavetec is a global player in the sphere of Information Display Solutions and Queue Management Systems. Wavetec was incorporated in 1986 and is headquartered in Dubai Silicon Oasis, UAE. Since then it has expanded all over the globe with regional offices present in Barcelona, Dubai, Karachi, Lima, London, Nairobi, Riyadh, and Santiago.
About:
The Lahore University of Management Sciences (LUMS) is Pakistan's leading academic institution and is one of the most recognized universities in South Asia. An Institution that strives on research and academic excellence offers various degree programs in the domains of Business, Engineering, Law, Humanities, and Social Sciences.