Project Images: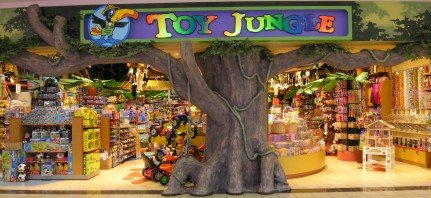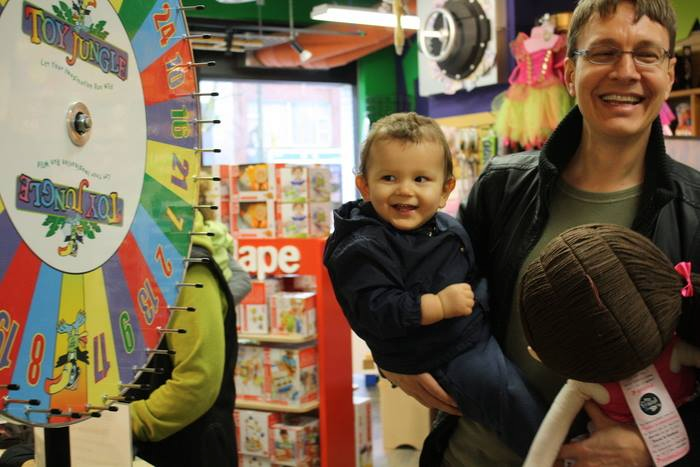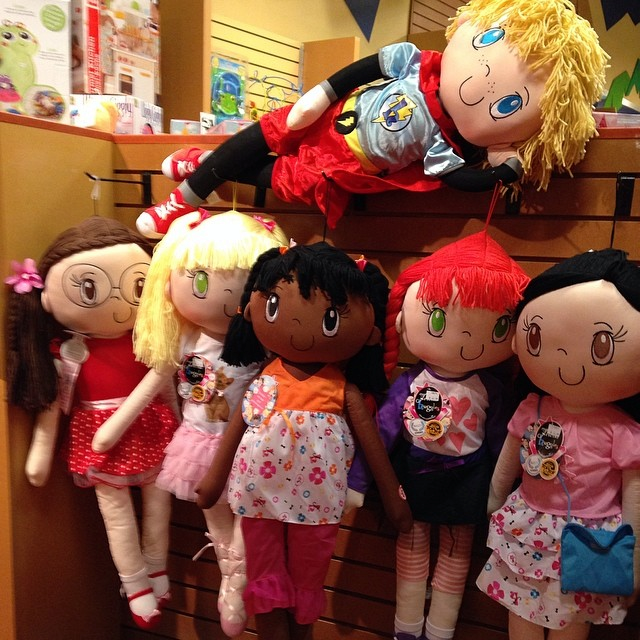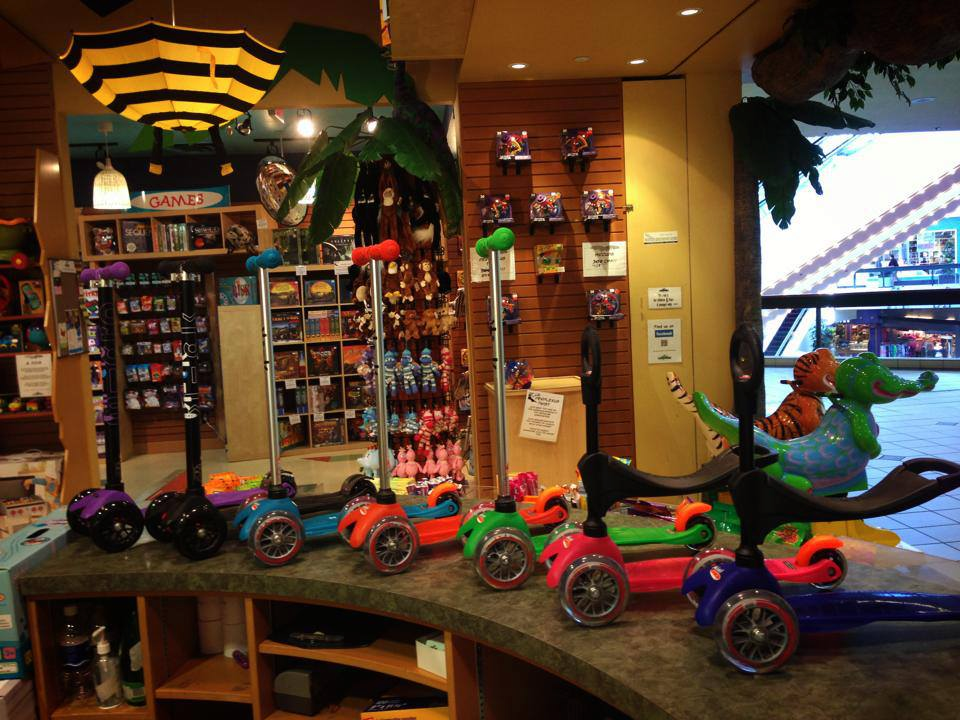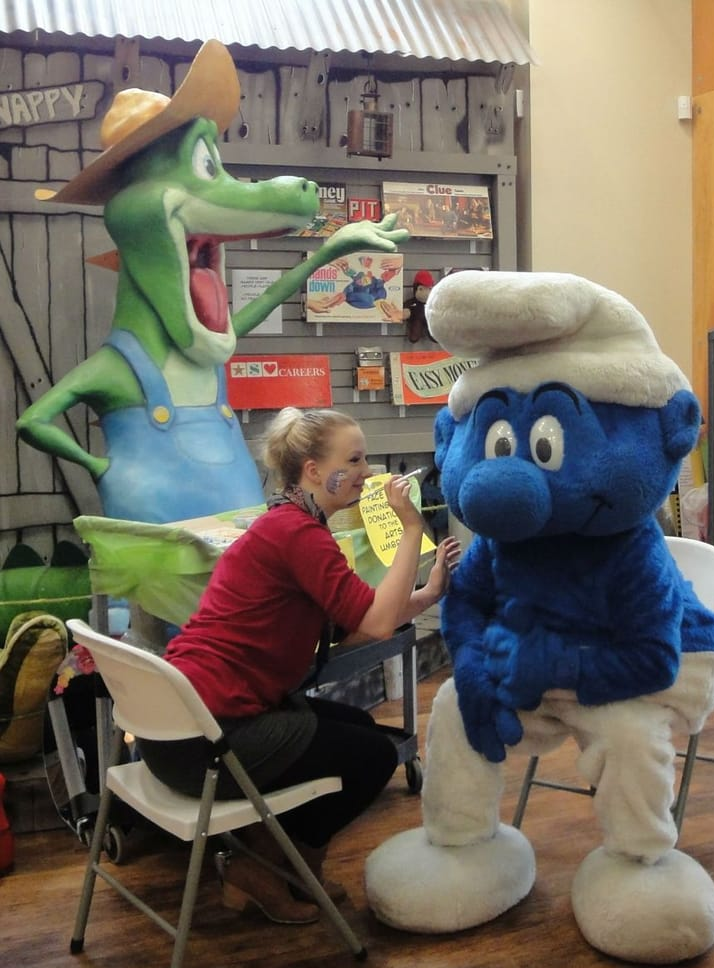 Finally, a system that does what it says it is going to do! Aralco Retail System is very easy to use, but some parts require a certain competency. The point of sale is easy and safe. It also features compatibility with the website, great reporting, ease of purchasing, and a great support team who care. It meets all of our needs, but they are constantly reaching for more. I am really happy about that.
The phone support is great and timely. There are different people for different types of issues, and this is really helpful.
Many systems have ease of use on the front end, but few can really deliver on the back end. The owner of this product is very passionate about making his customers happy and constantly adapts the program offerings to suit current retail conditions.
It would be nice if the support was less expensive. Having said that, I have learned that you get what you pay for. I had several systems before this one, and without the proper support, you pay in labor costs and the inability to make timely decisions.

- Gary Mussatto, Co-founder of Toy Jungle
About:
Gary and Misti are the founders of the Toy Jungle in Vancouver, British Columbia, and since 1997 their community stores have been putting smiles on kids faces and bringing families together with unique toys from around the world.
---