Project Images: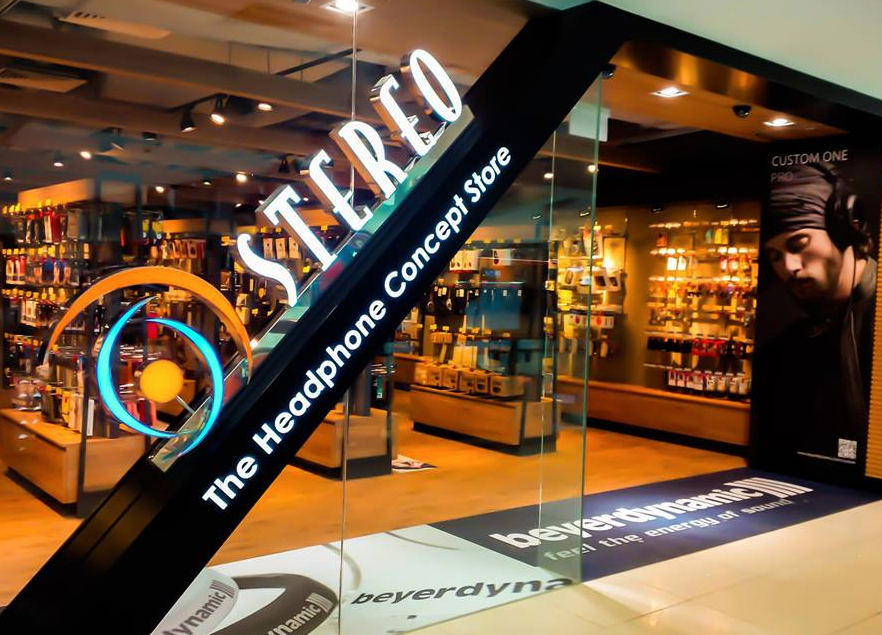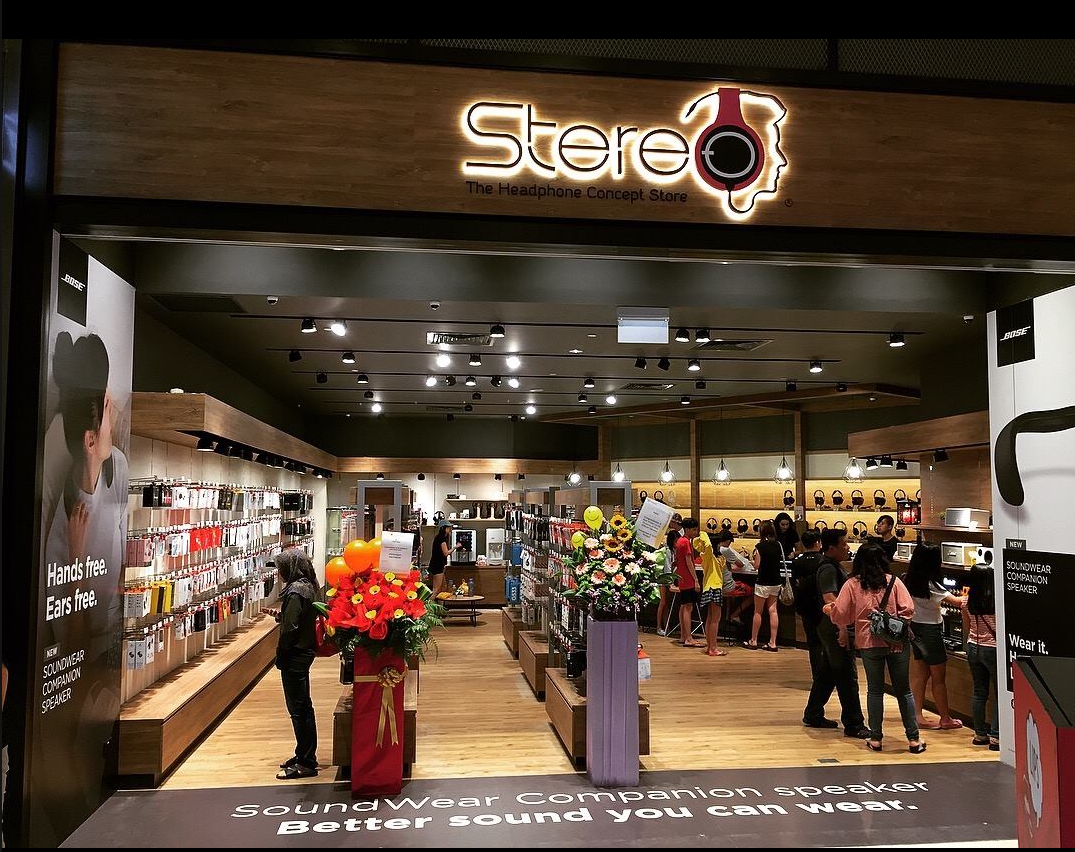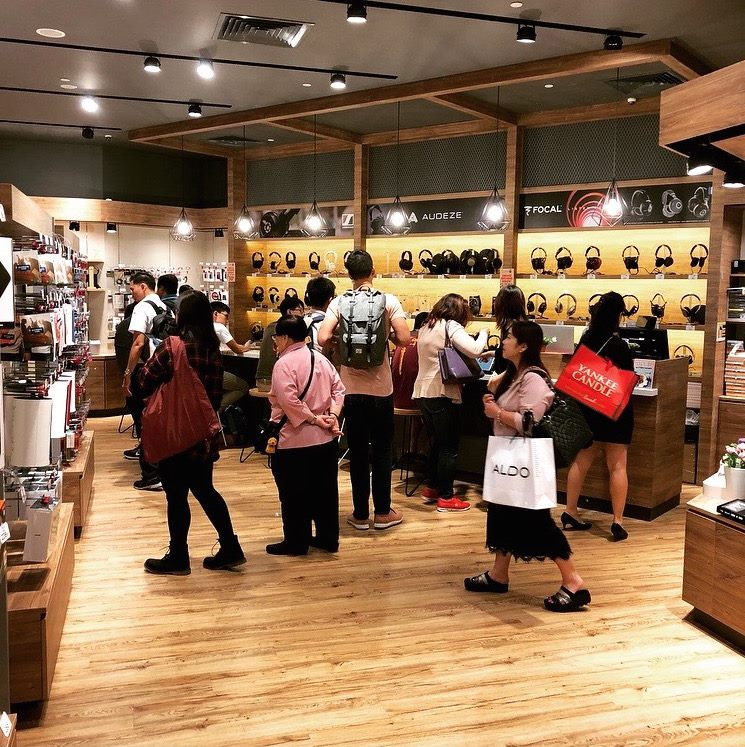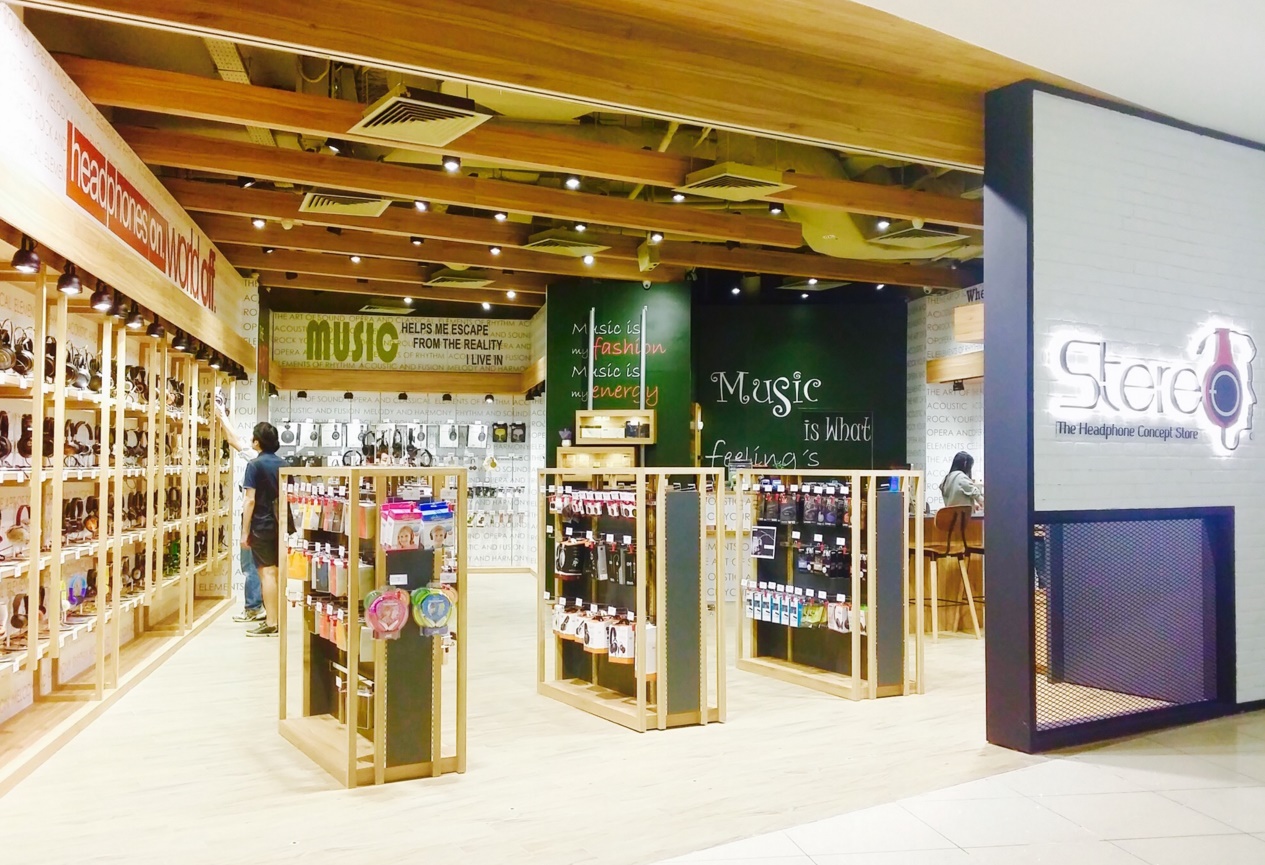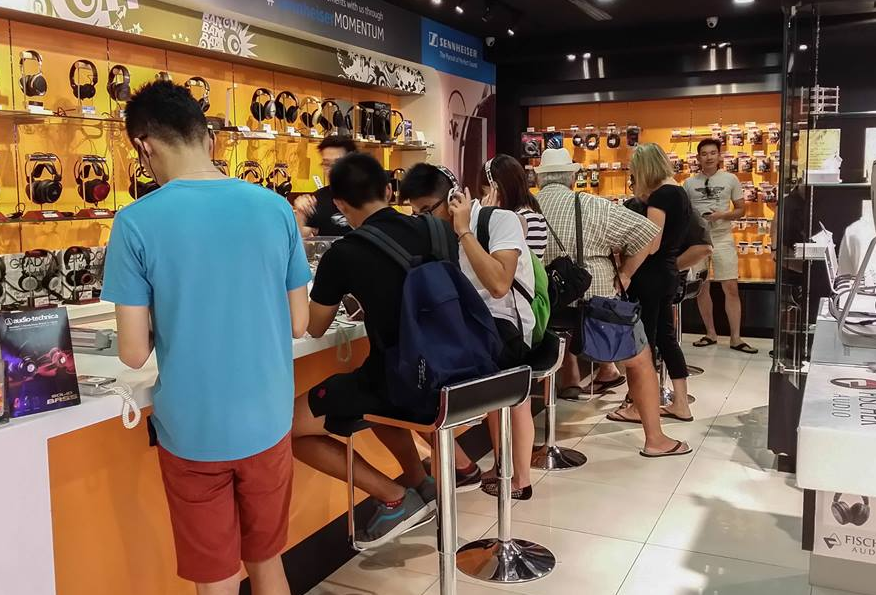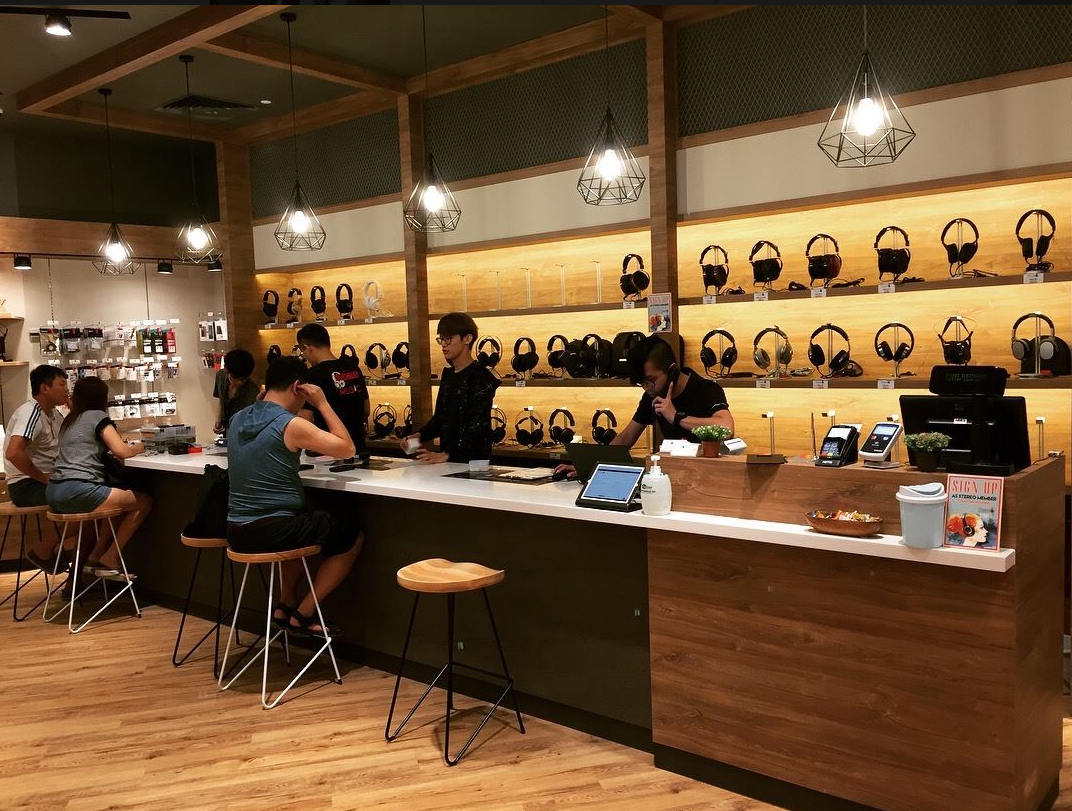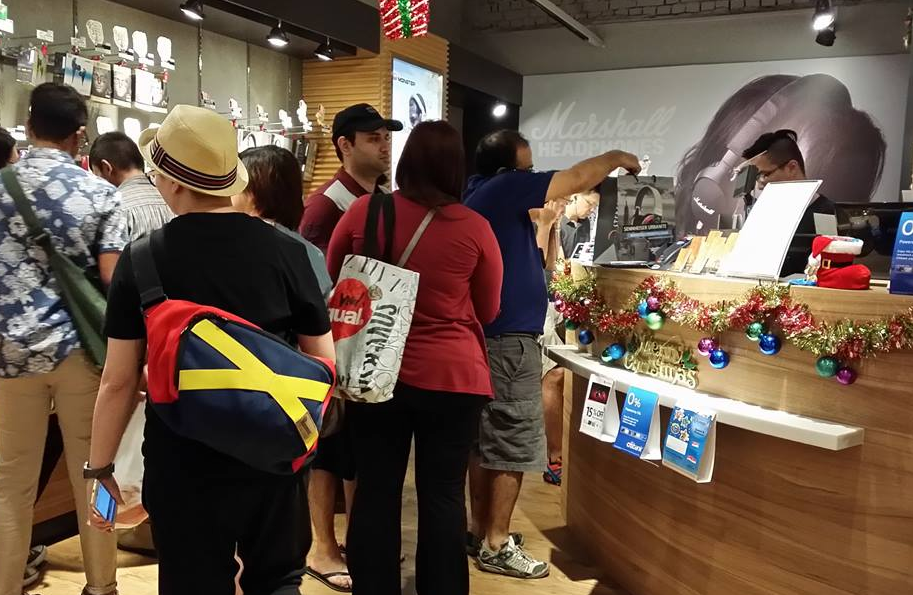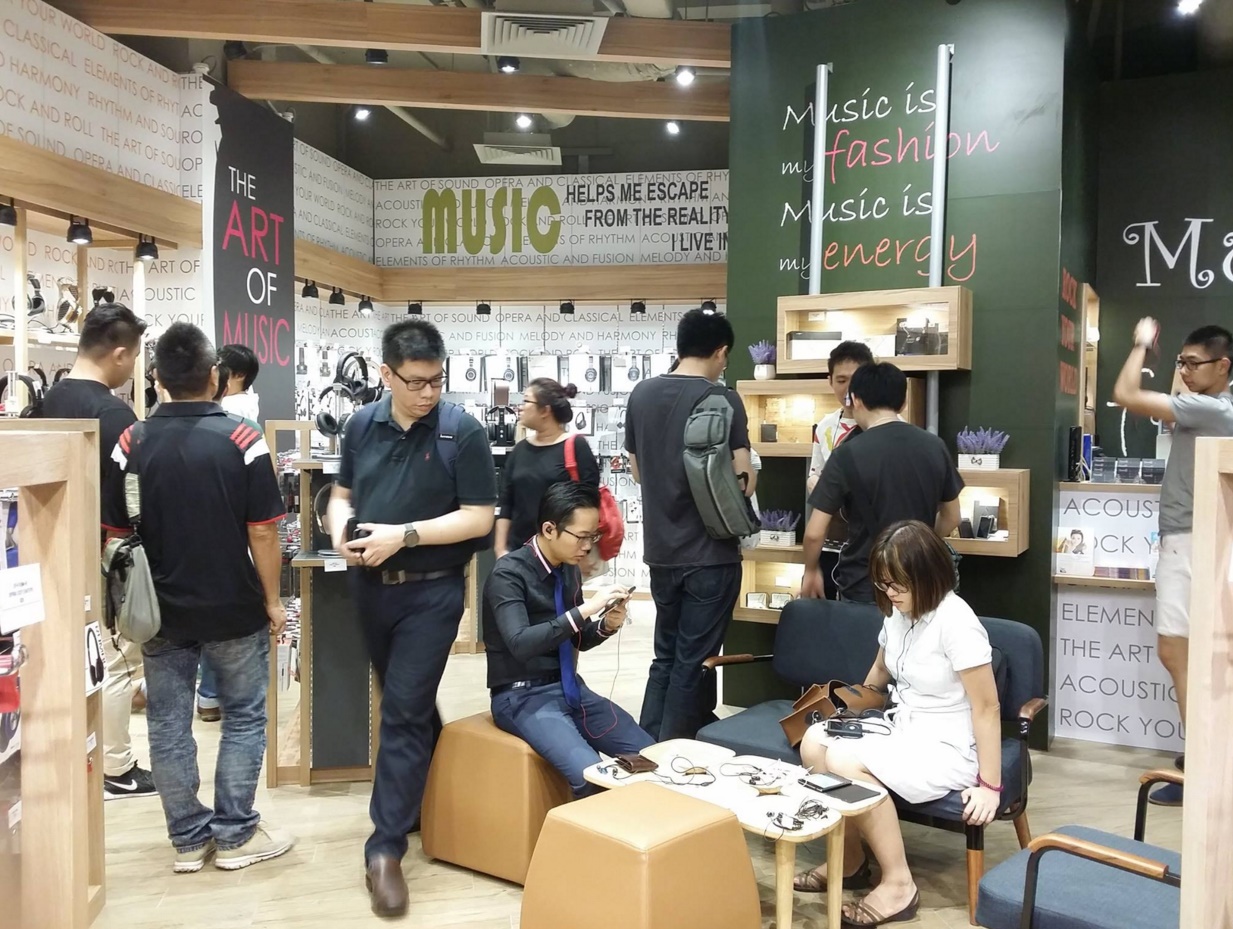 For a few years, Stereo Electronics had been using real-time accounting-based POS/server systems and had many limitations for in-store retail operations and retail business analysis. 
The main critical issue was whenever there is a disconnection to the Internet, all their POS systems ceased to function - without the server. With plans for expansion, Stereo Electronics needed to overcome these problems. They began sourcing for real-time yet fail-safe business solutions meant for retailers.
Stereo Electronics approached IRMCS and evaluated Aralco retail solutions to better manage their customer orders, promotions, inventory, CRM for multiple stores with centralized controls. IRMCS was the choice as Aralco fulfilled all its requirements seamlessly, efficiently, and reliably.
The Result:
Aralco Retail Systems was deployed successfully with data migration from the former system.
Aralco POS terminals maintain their own local database and synchronize data to and fro in real-time with the back office server via the Internet and now remain operational in the event of any disruption to the Internet connection or the server. 
Biometric fingerprint scanners are also used for POS users' login to enhance speed and security on access rights authorization at the point of sale.
Moreover, ever since IRMCS provided hosting services to manage their Back Office Server, it has freed them from administrating and maintaining its own internal IT services. This gives Stereo Electronics even more time to focus on their customers and growing the business. 
About:
Stereo Electronics is the one essential stop for everyone's portable audio needs. Established in the 1970s, Stereo Electronics brings decades of experience in the field of headphones and earphones.
Stereo Electronics reaches out to more shoppers in the world-famous shopping district in Singapore - Orchard Road with the opening of their new flagship headphone concept store at the iconic ION Orchard Mall in early November 2011.
---