Project Images: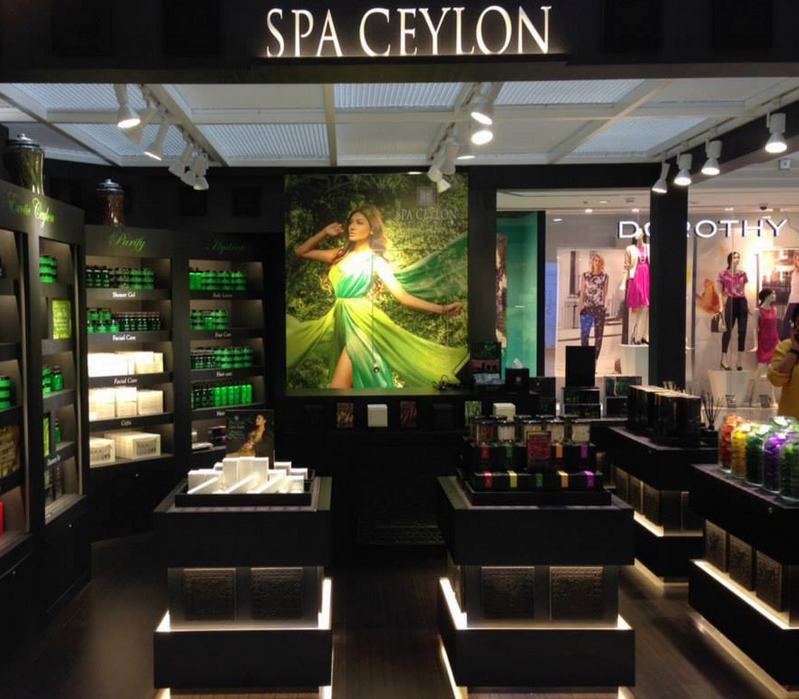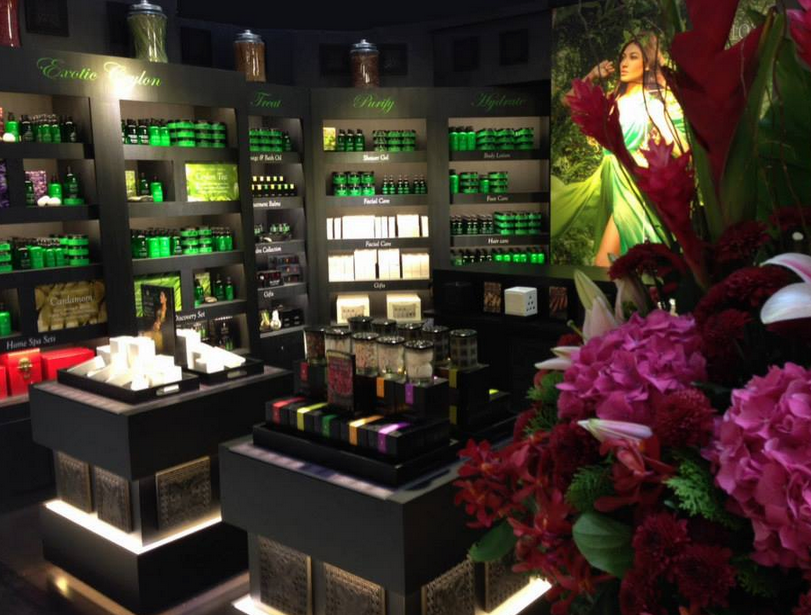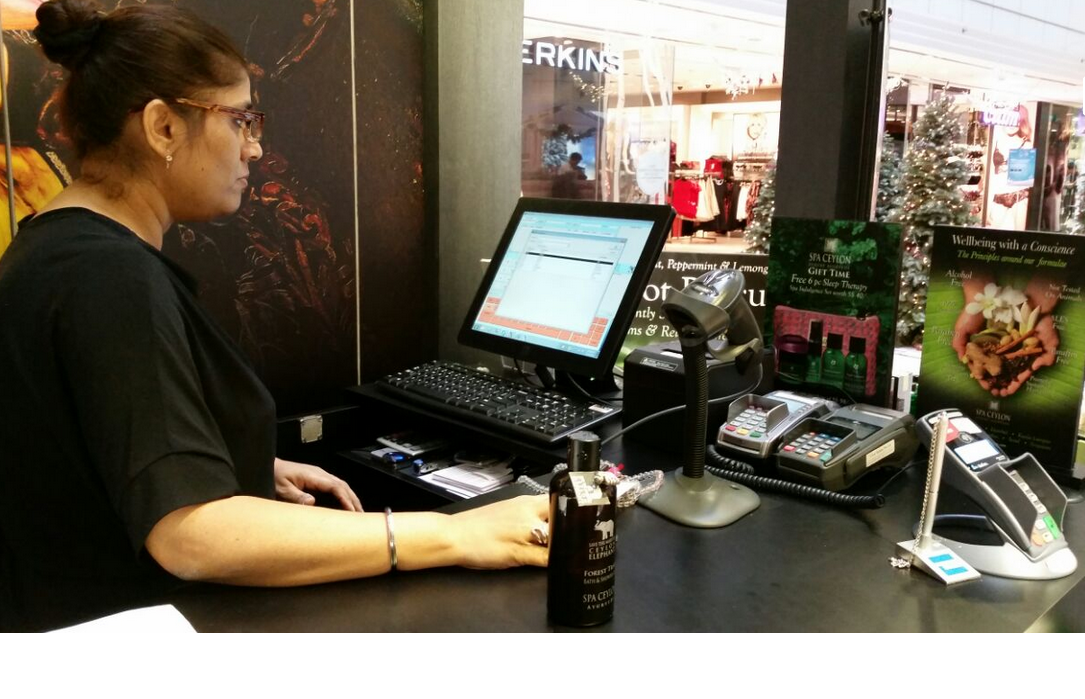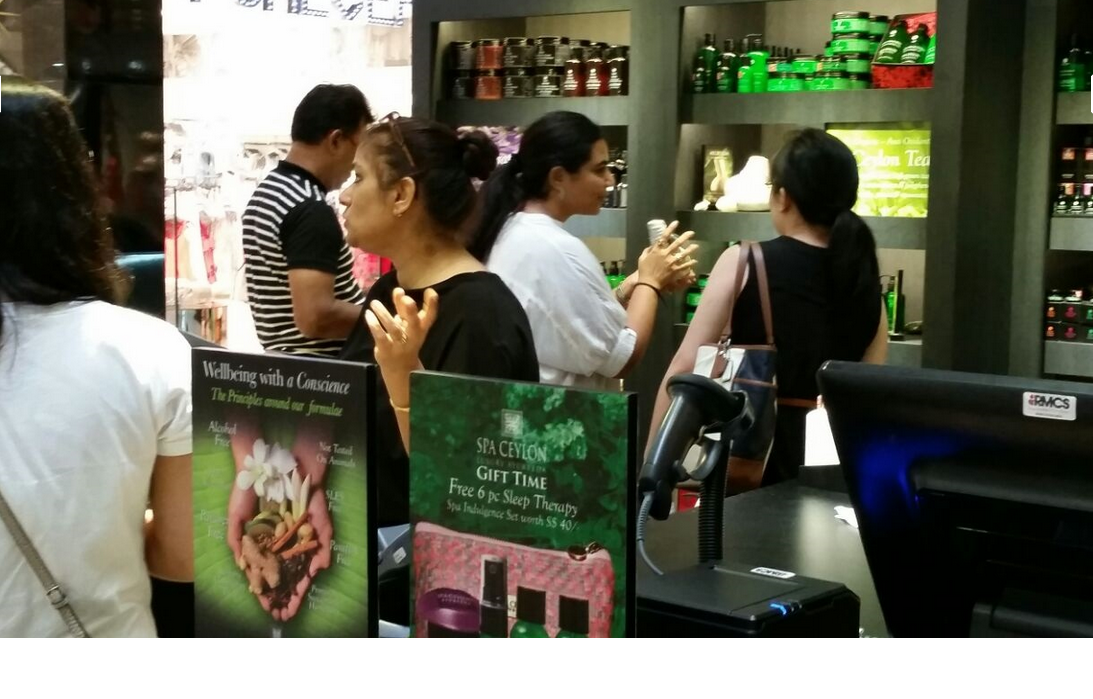 Industry:
Beauty and Personal Care, Aromatherapy Products
Aralco Retail Management and Point of Sale Systems was selected for deployment by the Management team at Spa Ceylon for their first retail store in Singapore at Wisma Atria Shopping Mall, located within the world's famous shopping belt - Orchard Road.
About:
Spa Ceylon combines Ayurveda wisdom, fine natural ingredients and contemporary design to bring you the ultimate in Ayurveda luxury - for health, well-being & relaxation. The range includes treatment oils, massage balms, massage and bath oils, essential oils, cleansing bars, exfoliating bars, shower gels, body scrubs, body pacs, milk baths, body lotions, moisturizing balms, body mist, soothing balms, foot care and herbal compress.
The Spa Ceylon range of Ayurveda luxuries is the result of nearly 50 years of expertise in the field of natural health & beauty products from the pioneer in modern Ayurveda beauty care in Sri Lanka.
Spa Ceylon products are formulated only with the finest natural ingredients, including organic essential oils from our tropical island home, organically grown sun kissed fresh Aloe Vera, therapeutically proven pure extra virgin coconut oil, mineral rich Indian Ocean salts & fabled Ceylon spices.
Their precise production & quality assurance procedures incorporate traditional herbal prescriptives with modern dermatological science, to protect & deliver the god-given herbal benefits of all-natural ingredients in their high performance formulae.
Spa Ceylon promotes environmentally-friendly products, supports human rights, and is against the use of child labour and animal testing. All products are alcohol free & contain no ingredients of animal origin.