Project Images: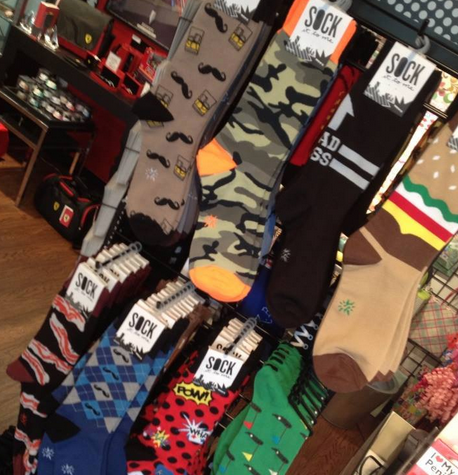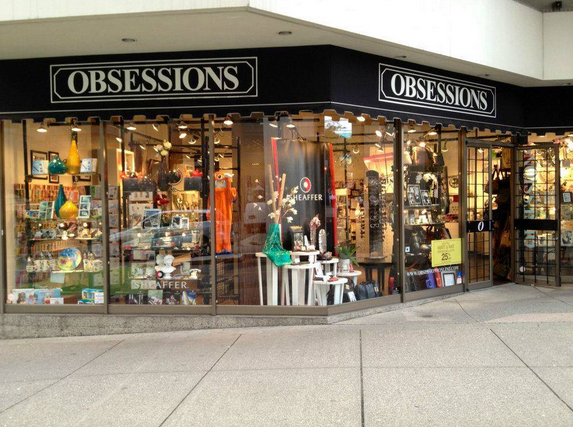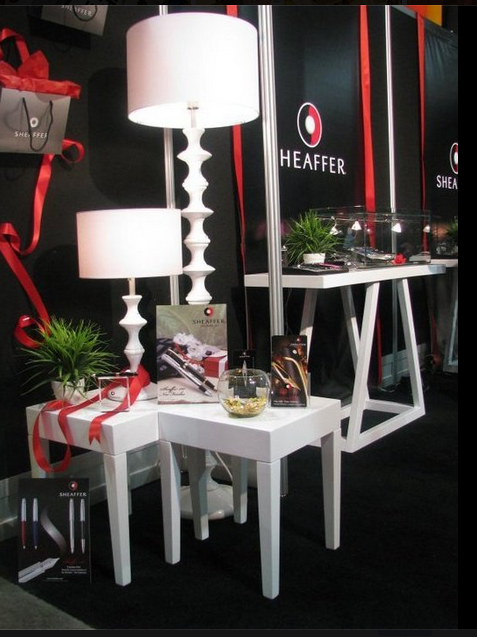 Obsession Gifts Shops was founded by Alex Barker and Mark Kenna after arriving in Canada from England in 1998 with a vision and a dream.  In February of 1998, they started with a small kiosk at Pacific Centre Mall in downtown Vancouver selling unique gift products like funky watches, metal artwork, and men's accessories. 
Within 3 months they opened two more kiosks and by June of that year, they opened their first full-fledged store on Denman Street.  Fast forward to 2006 and you'll find them with four stores scattered around Downtown Vancouver.
They realized very early that the ledger books and cash registers they were using to manage their operations as a kiosk business would not offer the long term functionality they would need as they expanded.  So, in the summer of 1998, they began the search for an appropriate retail package based on some recommendations from other retailers in the community.
The Results
Alex and Mark did their due diligence and found that Aralco's POS software system offered the functionality they needed at a cost they could afford. Moreover, they liked the sense of partnership they felt in dealing with Aralco.

We felt it was very important to partner with a company that really cared about us and would be willing to help us in our desire to grow and thrive. We weren't just a quick sale to Aralco.  I think that level of trust and partnership is apparent when you consider that 8 years later we are still doing business with them.
Alex goes on to say I really like the flexible reporting that the Aralco POS system offers.  In the fast-paced retail market, you need to understand what products are selling for you and which ones are not.

 says, Alex.
Another key feature is Aralco's ease of use. In the retail industry, you are always dealing with staff turnover.  It's a huge benefit that new staff can become competent users of Aralco's POS software systems very quickly.
About:
OBSESSIONS was originally founded in 1988 in the trendy area of Earls Court, London England. A small boutique store offering a unique selection of personal and home accessories. Obsessions went international in June 1998 when Mark (then Retail Marketing Manager Director UK) immigrated to Canada with his business partner Alex Barker to set up OBSESSIONS Canada in Vancouver, BC.
The company was an instant success growing from one small Kiosk in Pacific Centre Mall, downtown Vancouver to 4 street locations within 5 years plus a vibrant 'Corporate Gift Division' plus an online website.
---