Project Images: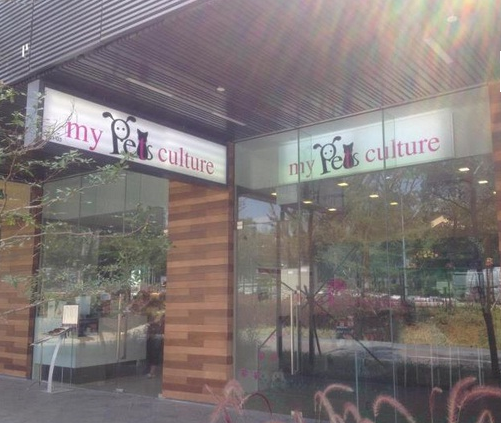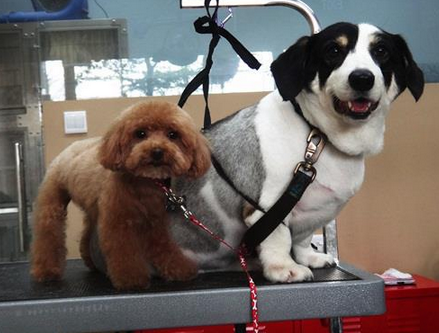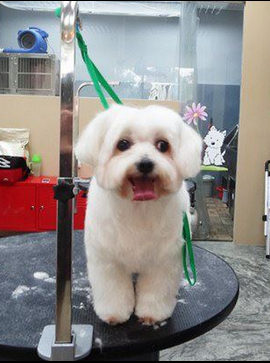 Industry:
Pets' Supplies and Grooming Services
When My Pets Culture first started out its business in mid-2011, they were using a basic local POS software that merely records sales transaction, and was unable to capture information on pet/s and its owner. This leads to laborious tasks in the recording and retrieval of information on forms manually. The greatest problem is that customer service level becomes undesirable when searching records for reference or verification on the usage status of pre-paid packages during their repeat visits.
My Pets Culture approached IRMCS for a total retail solution with a comprehensive CRM module to overcome this laborious yet tedious administration and achieve efficiency in retrieving and analyzing customer information.
The Result:
Aralco Retail Management and POS Systems were deployed successfully with user-definable screens, demographic data fields, database and report to capture information of each pet owner and their multiple pets; groomers, visits, health and behavioral of each pet; usage and redemption of packages purchased, etc.
Along with Aralco CRM and Membership Program, an on-the-spot printing of membership card with the picture of the customer or their pet was implemented with web-camera and an in-store Zebra card printer at the POS to drive their customer experience to the next level.
About:
My Pets Culture is a professional pet grooming salon dedicated to providing family pets with a first-class grooming experience. My Pets Culture also carries pet snacks and care products.
Their first outlet is located at the recently opened Greenwich V, a retail and lifestyle hub in Seletar Hill.
Professional Services at My Pets Culture:
~ Basic Grooming
~ Full Grooming
~ Bath and Fluffs
~ Nail Trimming
~ Ear Cleaning
~ Pet Delivery
~ Packages with choices of Basic and Full Grooming
---