Project Images: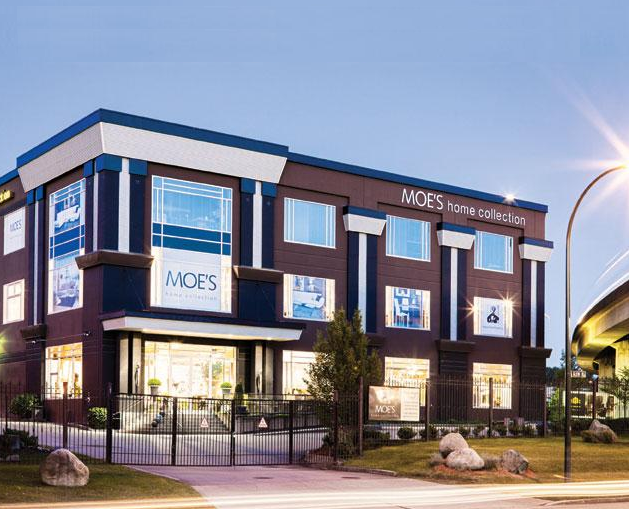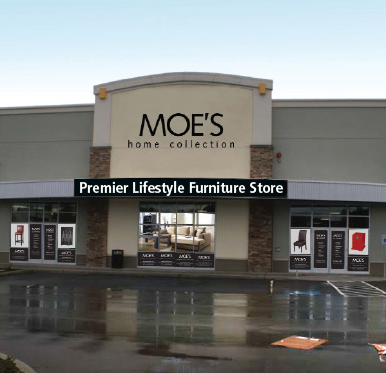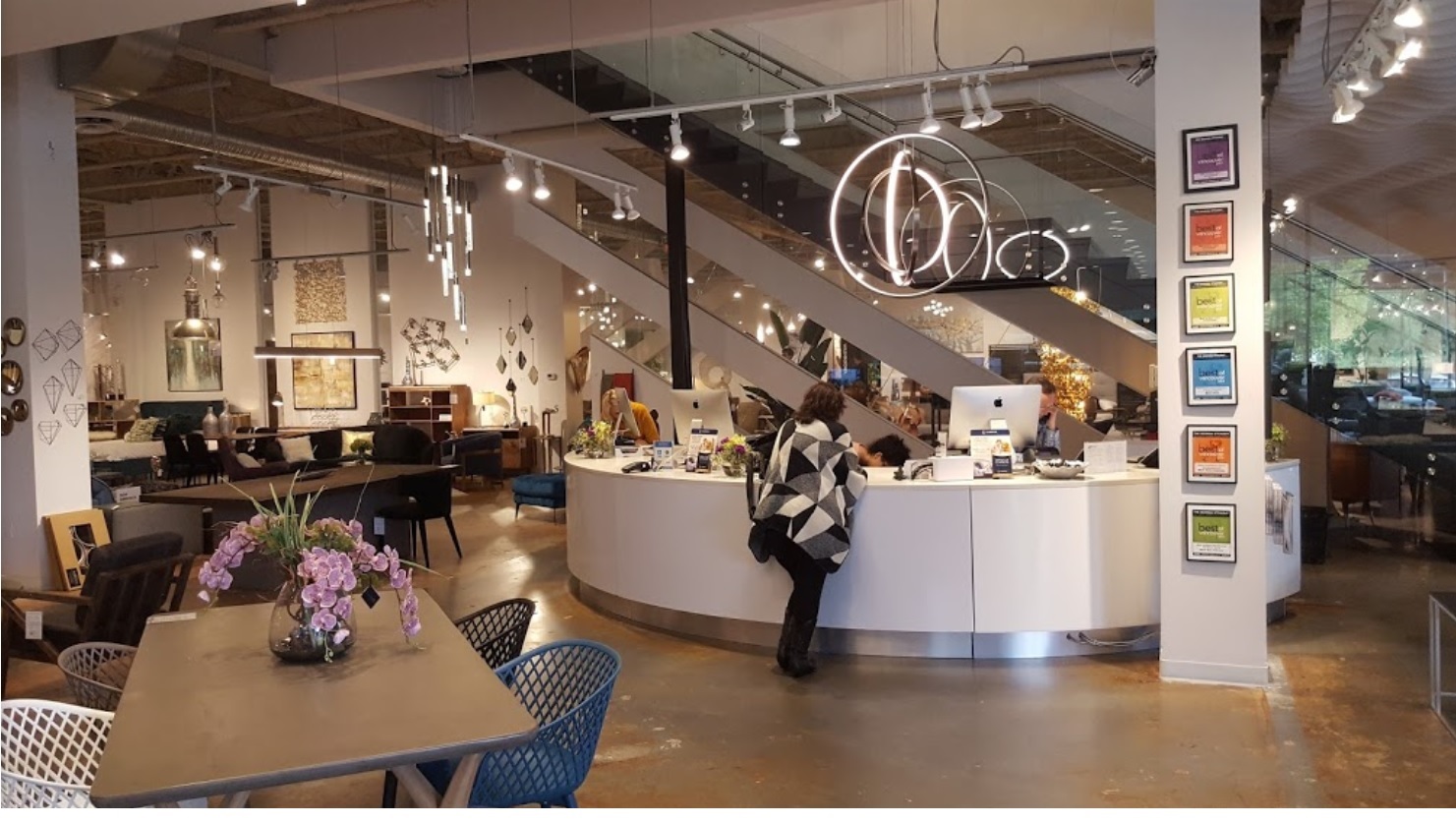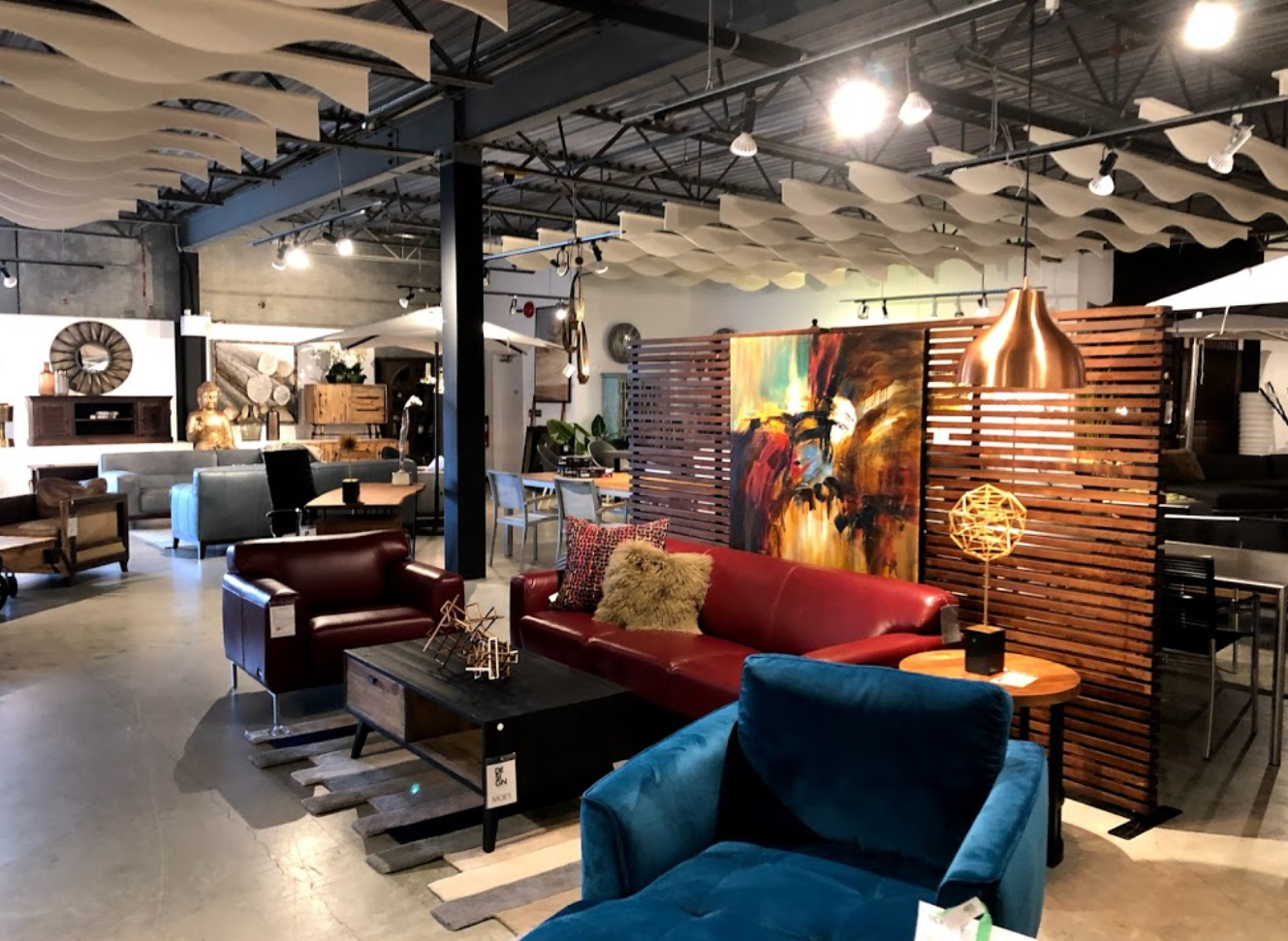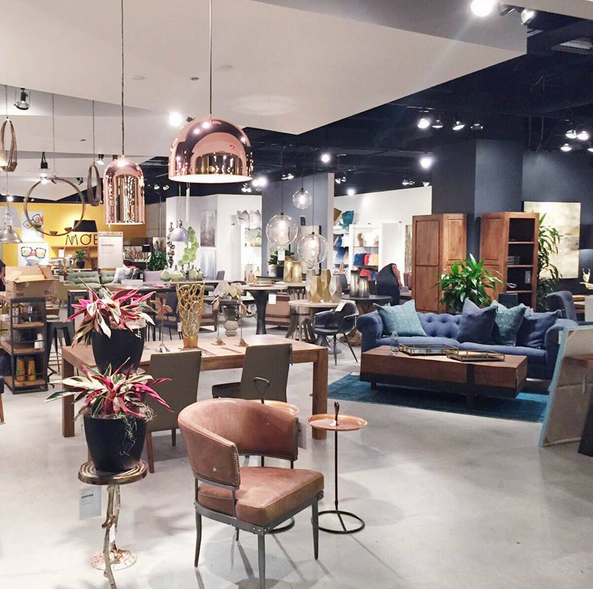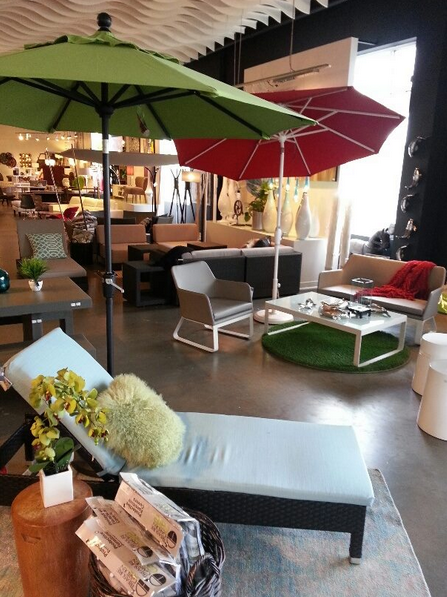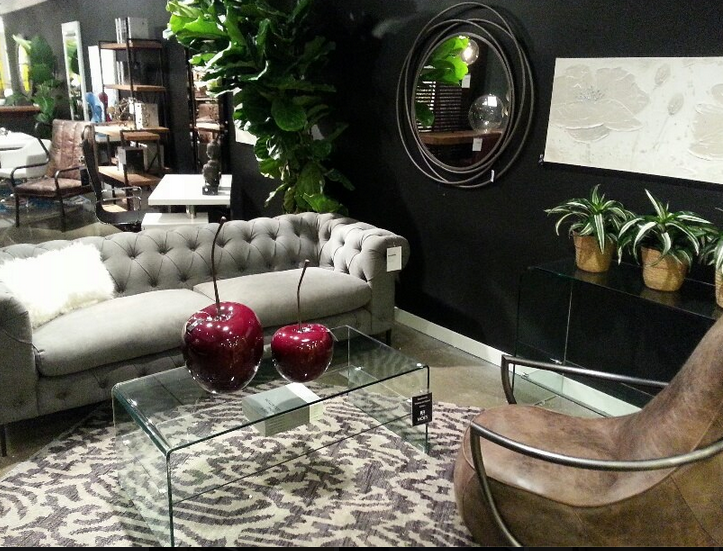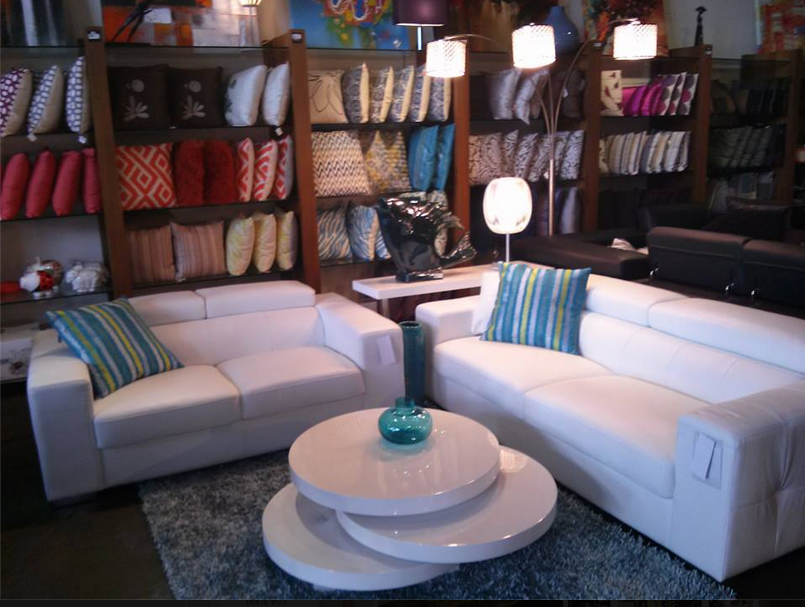 Moe Samieian has been in the home beautification market for over 20 years! While searching the world for beautiful area rugs, he was struck by how many other beautiful pieces of furniture and home accessories he would come across. So, instead of just decorating floors he decided to take on whole rooms! This was how Moe's Home Collection Stores were born.
You'll find two Moe's Home Collection Stores in Vancouver and North Vancouver, BC and in Seattle and Federal Ray, Washington. Any visitor to their stores will be rewarded with a selection of exquisite pieces including armoires, dining tables, sofas, and sleek leather chairs. Moe's emphasis is on bold, simple pieces with chunky design elements that will inspire journeys and invite admirers to imagine their faraway origins.
Moe's is a relatively new customer of Aralco having installed Aralco's retail POS software system and Back Office systems in June of 2005.
According to Sara Samieian of Moe's, 

We had been very dissatisfied with our previous point of sale software system we worked with for two years and enough was enough! The POS software system lacked functionality.

Once they decided to make a change they asked retail colleagues in the U.S. for recommendations of good software suppliers. Surprisingly, no good suggestions were provided.
Sara clarifies,

Either people weren't happy with what they had installed or they had cobbled together their own in-house systems. Only one or two retailers got back to us saying that they were happy with their POS software system and back office software provider but we found those solutions to be ridiculously expensive!

That left Moe's on their own to find some suitable POS software packages to consider. They came across Aralco Retail Systems and set up a demonstration.
The Result 

 When you've worked with a disastrous POS software system you've very well equipped to articulate what you MUST have in a new package. We had a long list of requirements of any new POS software system we would consider, Aralco had no problem delivering on every need and even offered features we didn't know existed.
We are delighted with Aralco's support and training have been exceptional. They are prompt, professional and we love the fact that they can log onto our systems when necessary to fix a problem.
Training staff on the new POS software system was virtually pain-free. Sure, there are the odd questions but I can usually answer them myself. The POS is user-friendly and easy to learn which is important when training new staff, and it also has good shortcuts for inventory lookups.
The reporting capabilities are remarkable and in my mind of Aralco, this is the best feature. They have lots of standard reports but it's the ability to create custom reports easily and quickly that really impresses me.
Over the years, Aralco reports have proven to be time savers - the sales and inventory reports are very helpful and we know what's selling and what we need to reorder from the vendor cutting down on time.
We seldom get glitches, but when we call support, issues are immediately taken care of.

- Sara Samieian, Moe's Home Collection
Note: Click on images to enlarge picture.
About:
Since 2009, Moe's Home Collection has had seen exponential growth in both the retail and wholesale divisions of the company.
Moe's launched their Licensee Program in 2017 with great success in expanding the Moe's brand internationally and the management is looking forward to more stores opening in the future.
Currently, they have two major USA showrooms in High Point, NC, and Las Vegas NV.
---