Project Images: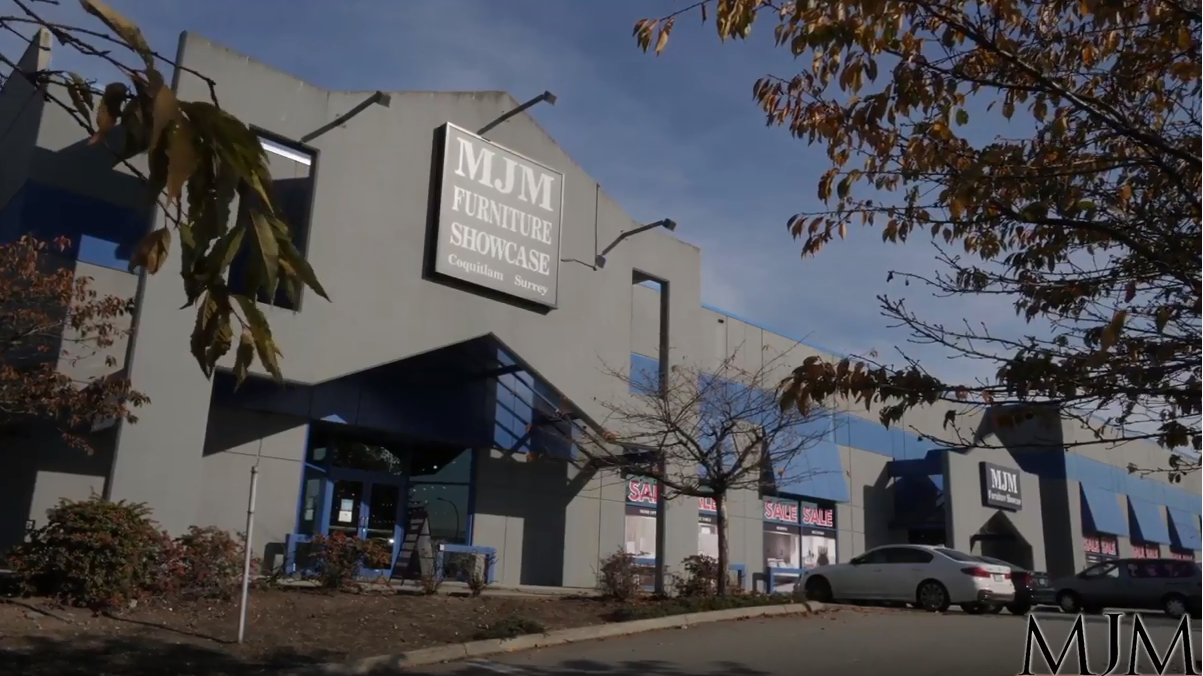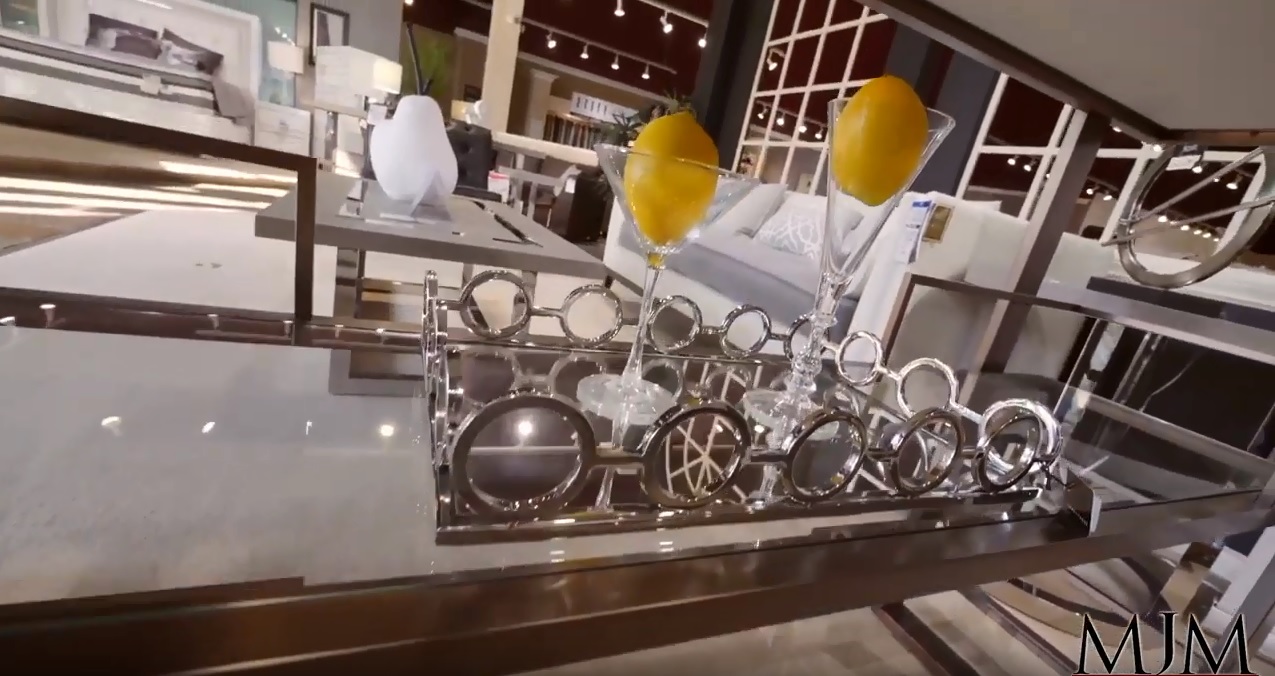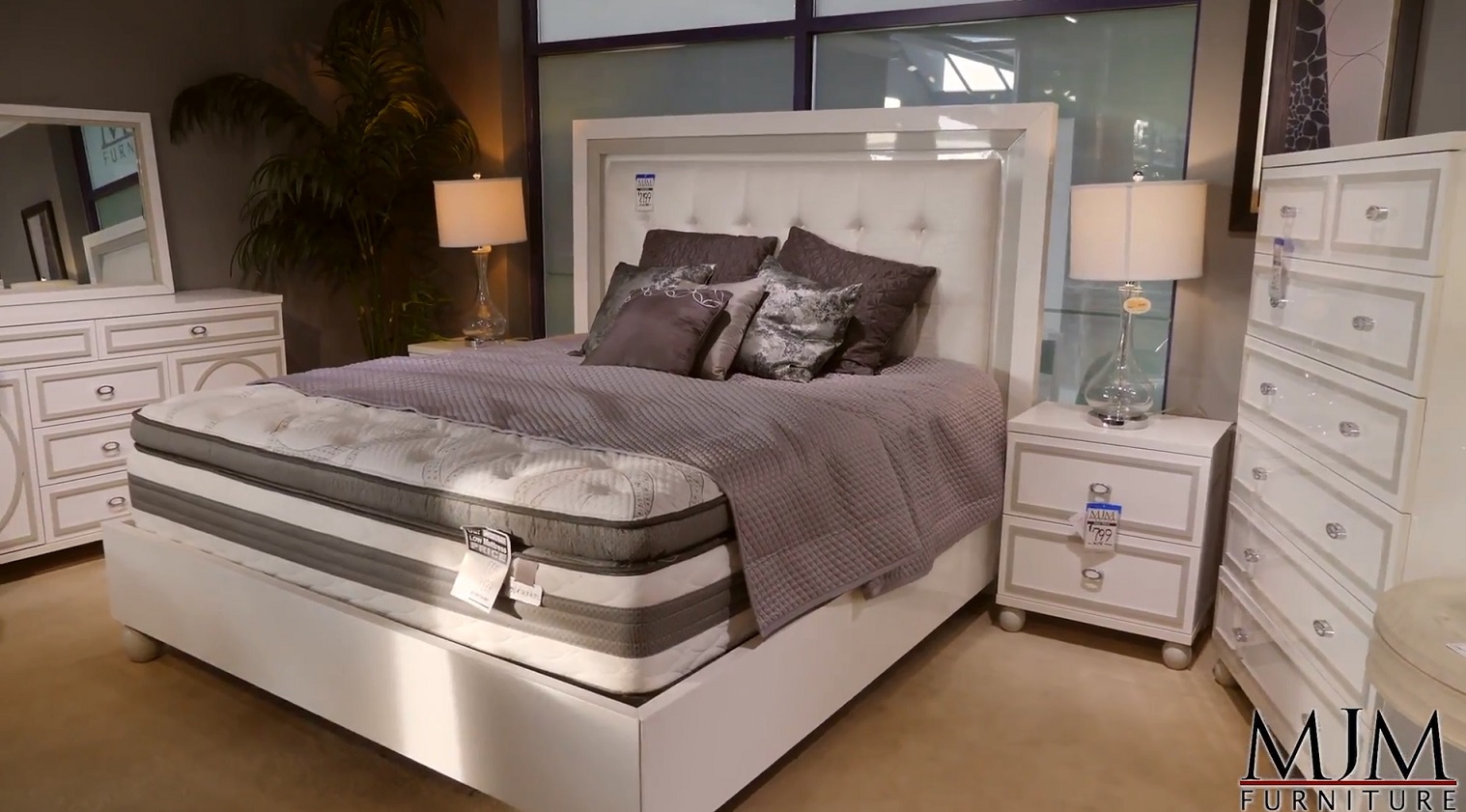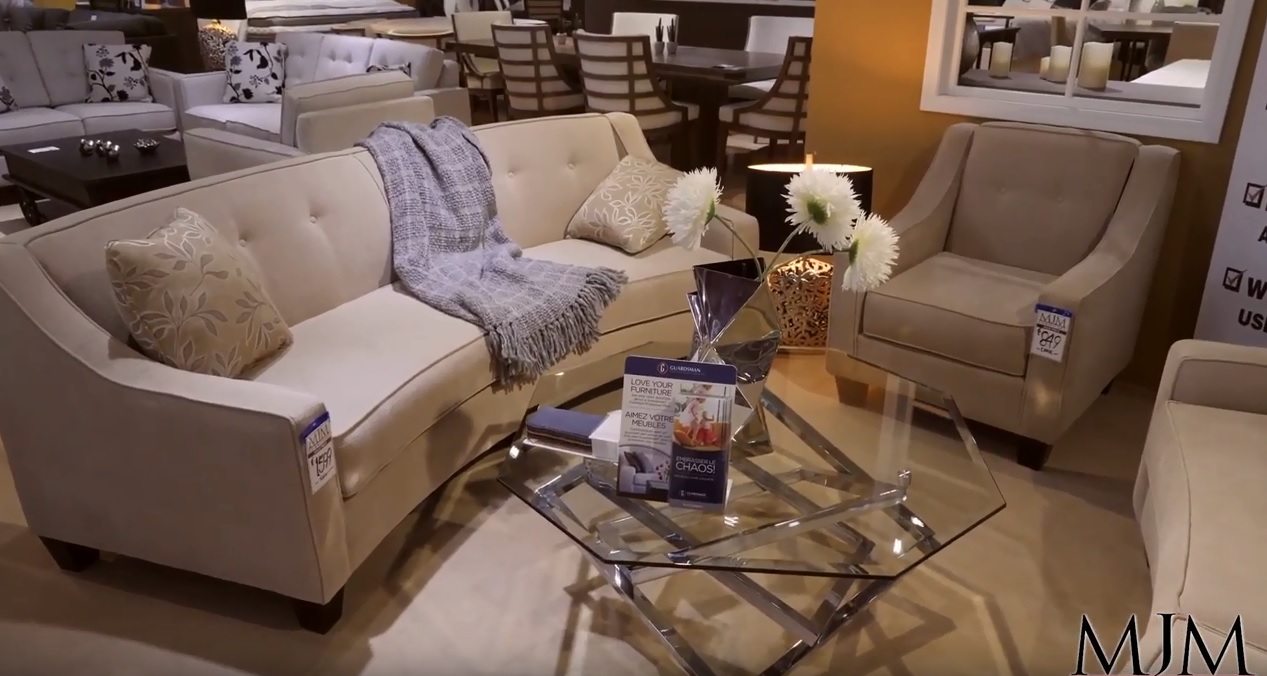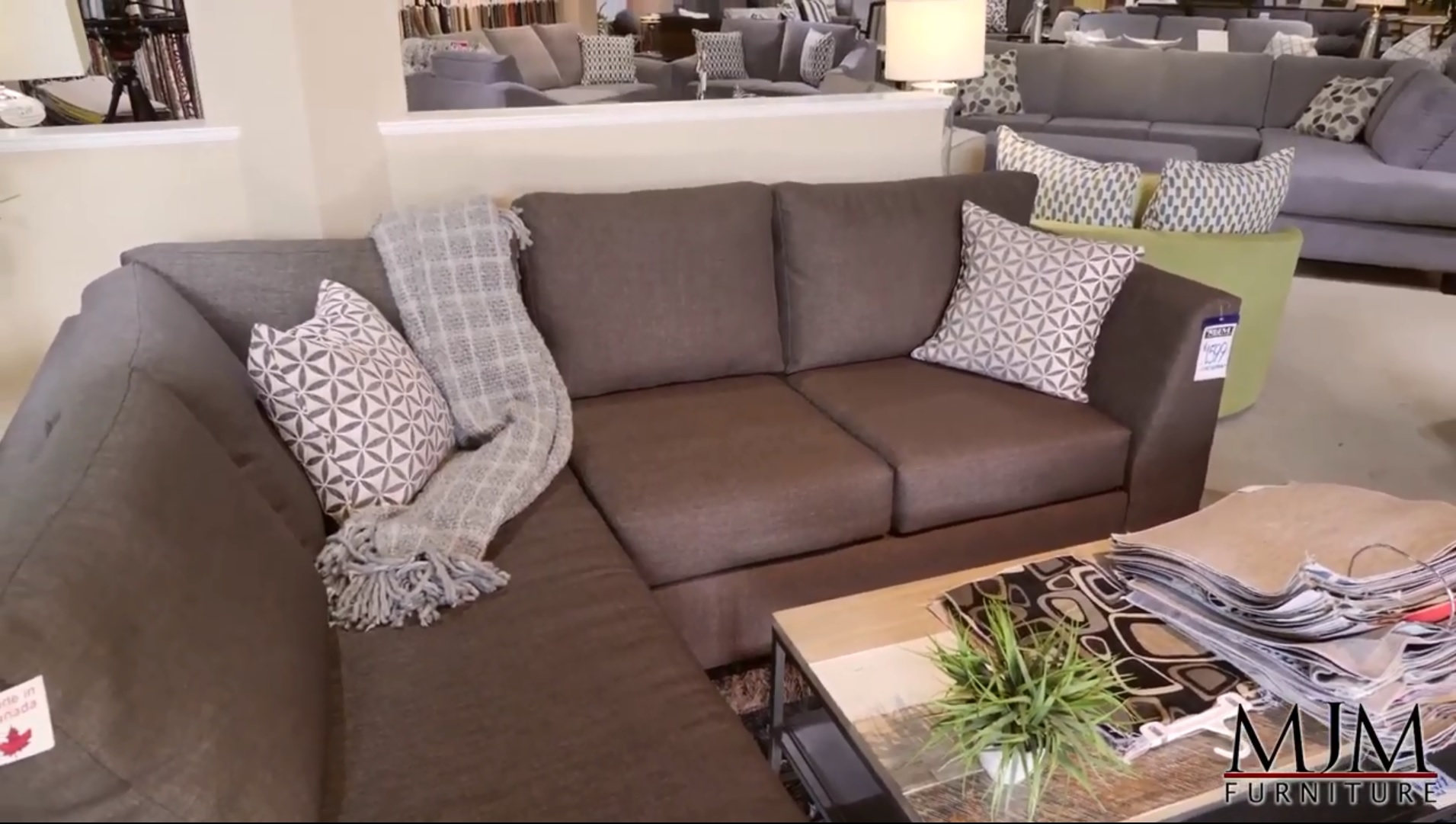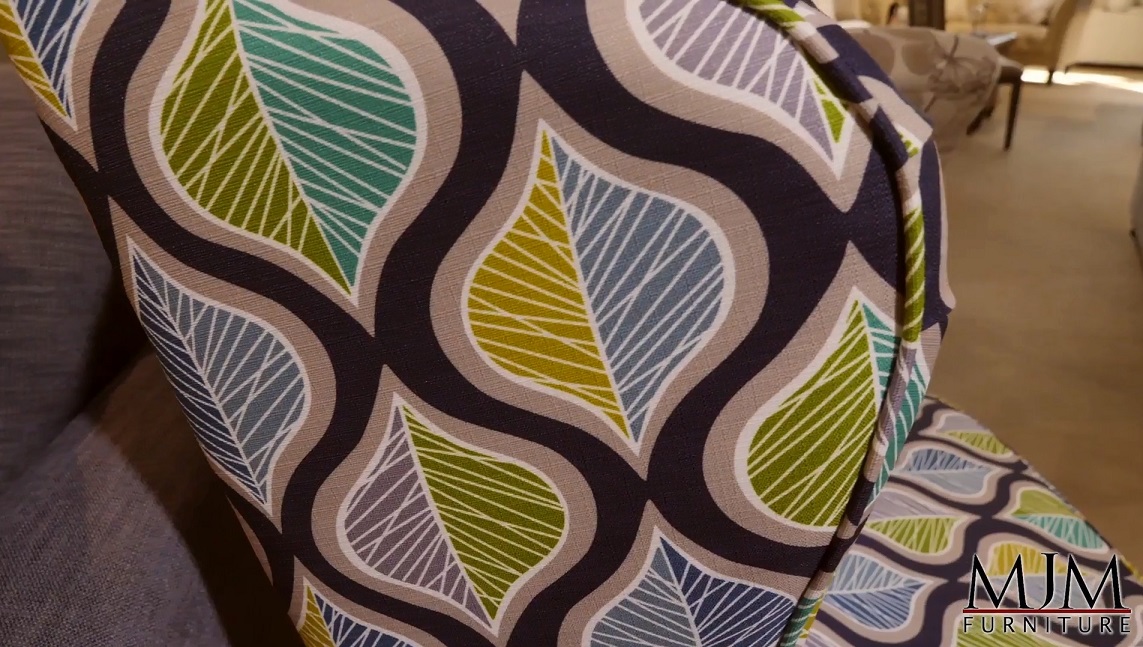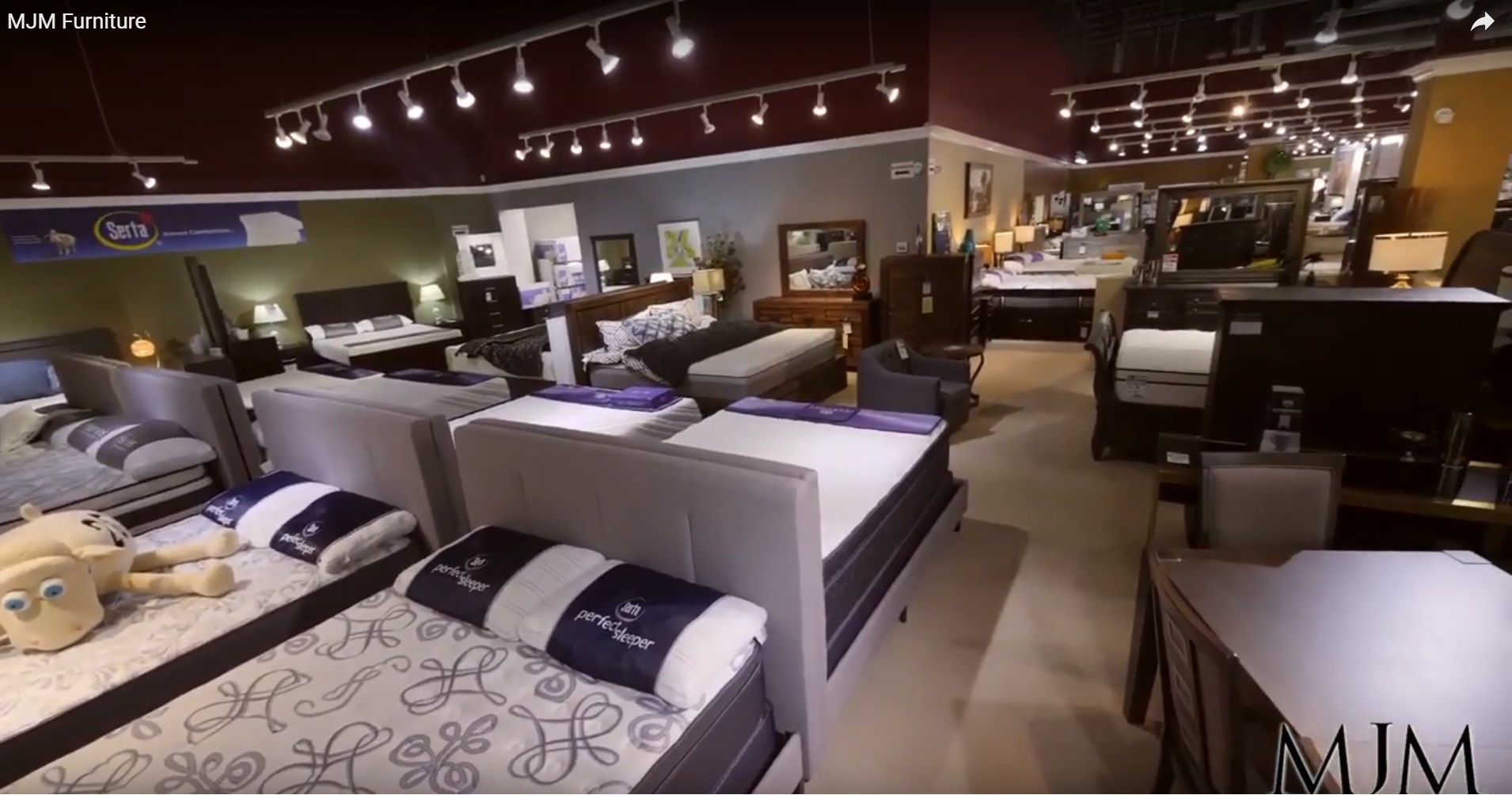 In the fall of 2000, MJM Furniture Showcase had two stores and had only their accounting systems automated. With aggressive plans for future growth and the knowledge that managing their inventory would be key to their success, they began to search for the best software package available to fit their needs. 
High on their list of priorities was a solid Point of Sale program and real-time inventory control.
They spent considerable time and energy looking at a variety of software packages but felt that Aralco offered MJM the best VALUE.  Dharma Siwan of MJM describes the process succinctly by stating that "Aralco had the features that we needed along with a support and implementation plan that we felt confident in but the real clincher is that the total solution fit within the budget we had set out for this project".
The Result:
When asked what MJM values most about the Aralco system Dharma is quick to focus on the Purchase Order System as something that saves them a tremendous amount of time and effort.
She says 

The real-time inventory control that Aralco offers is something we have also come to rely on heavily. We carry over $3 Million dollars in inventory across all of our stores and managing and controlling this inventory is absolutely vital. Aralco gives us the ability to have absolute, real-time control of this inventory and offers tremendous drill-down capabilities at virtually every turn. We can inquire about a particular product and drill down to see the actual history of that product from the time we started carrying it and can get as detailed as seeing each and every customer's sales receipt if we so desire.
The reports are fabulous. We rely on the basic sales reports, the inventory valuation, and the bestseller reports to help us make smarter purchasing decisions as well as when, and where, to offer products at a discount. The reports are fully customizable and I've come away with my own list of favorites. An added bonus is that Aralco's support team is always there to help when I need it but after 7 years I feel I could work on their support line!
We train new staff ourselves and the Back Office employees are pretty confident on the system after about one week and the POS staff is usually capable users of Aralco's POS system within a day or two. 

Dharma sums it up best when she says

We've been working with the Aralco system for many years and have grown from 2 stores to 5 stores. Have we had any growing pains along the way? You bet, but MJM and Aralco have worked together over our 7-year relationship to solve them, which at the end of the day is all you can ask for in an important business partner.

About:
MJM Furniture Showcase is one of the largest independent furniture stores in the lower mainland of British Columbia, Canada.
They offer brand-name furniture at affordable prices with excellent after-sales service. With stores in Abbotsford, Coquitlam and Surrey they offer their customers an incredible selection at their showrooms that range in size from 20,000 square feet right up to 50,000 square feet.
---