Project Images: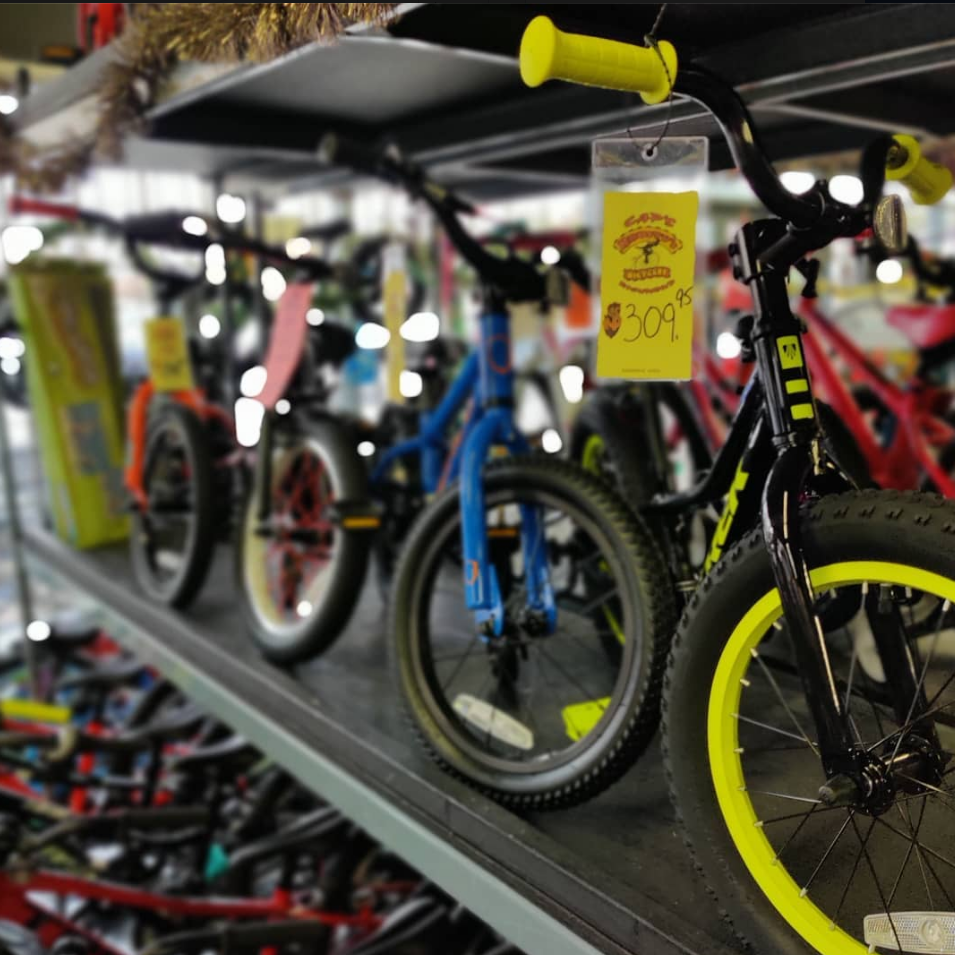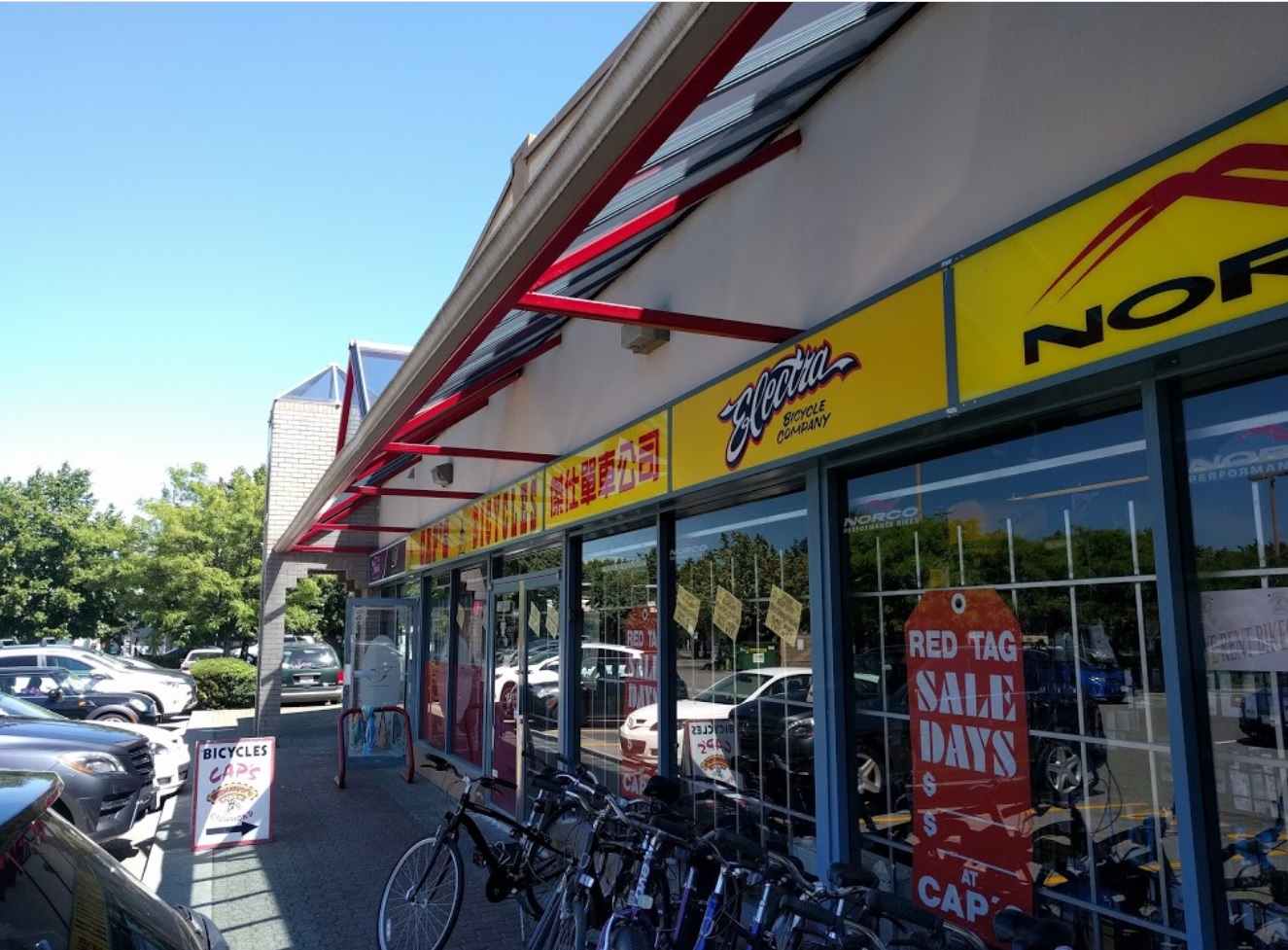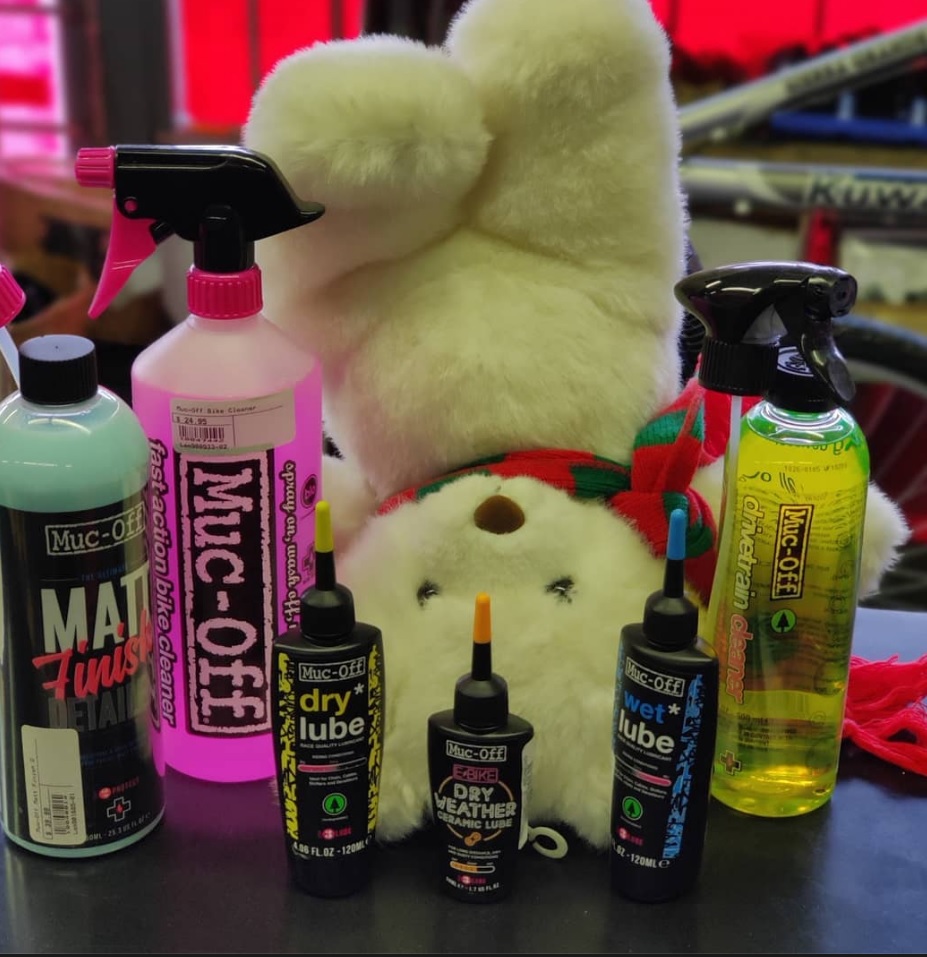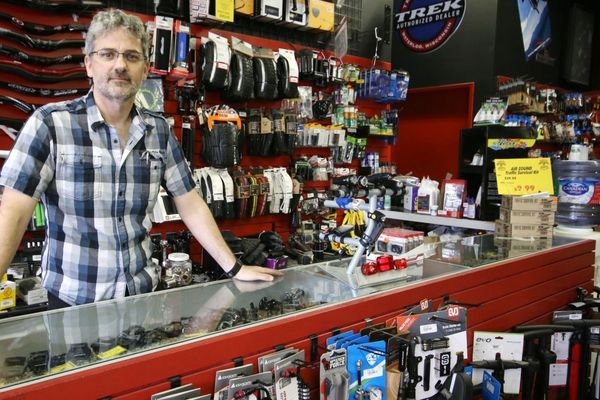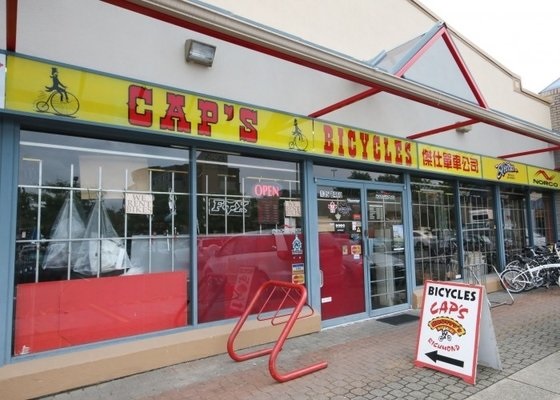 Industry:
Bicycles - Retail & Rental
Krusty's Bicycles established since 1977 has been using Aralco Retail Management and POS Systems since 2002.

We like easy-to-use software. Yes, Aralco is a powerful software system that can do many complex things; however, simplicity is key to us. 17 years and going, Aralco continues to deliver the model of simplicity,

says Mike, owner of Krusty's Bicycles.

Aralco is easy-to-use and navigate when it comes to looking up serial numbers, inputting bike repairs, training new employees, or going through the retail side of things. Aralco has everything we want to do and more!
Their support team is stellar and it feels great as a local company to support another local company like Aralco.

Mike owner of Krusty's Bicycles, Aralco Client since 2002
About:
Krusty's is a family-owned bike shop serving the lower mainland with quality bikes and service since 1977.
Visit Krusty's Bicycles
---