Project Images: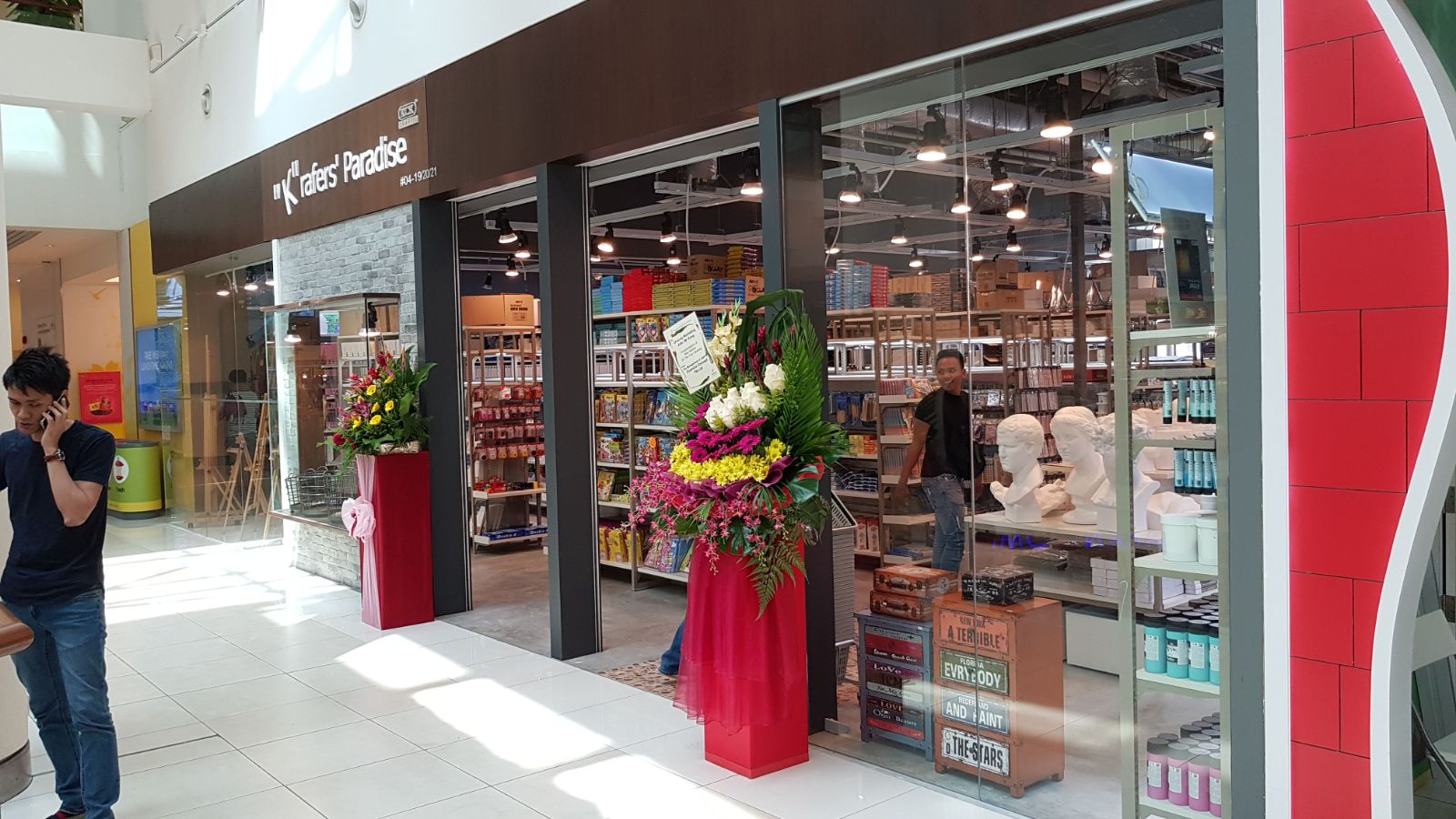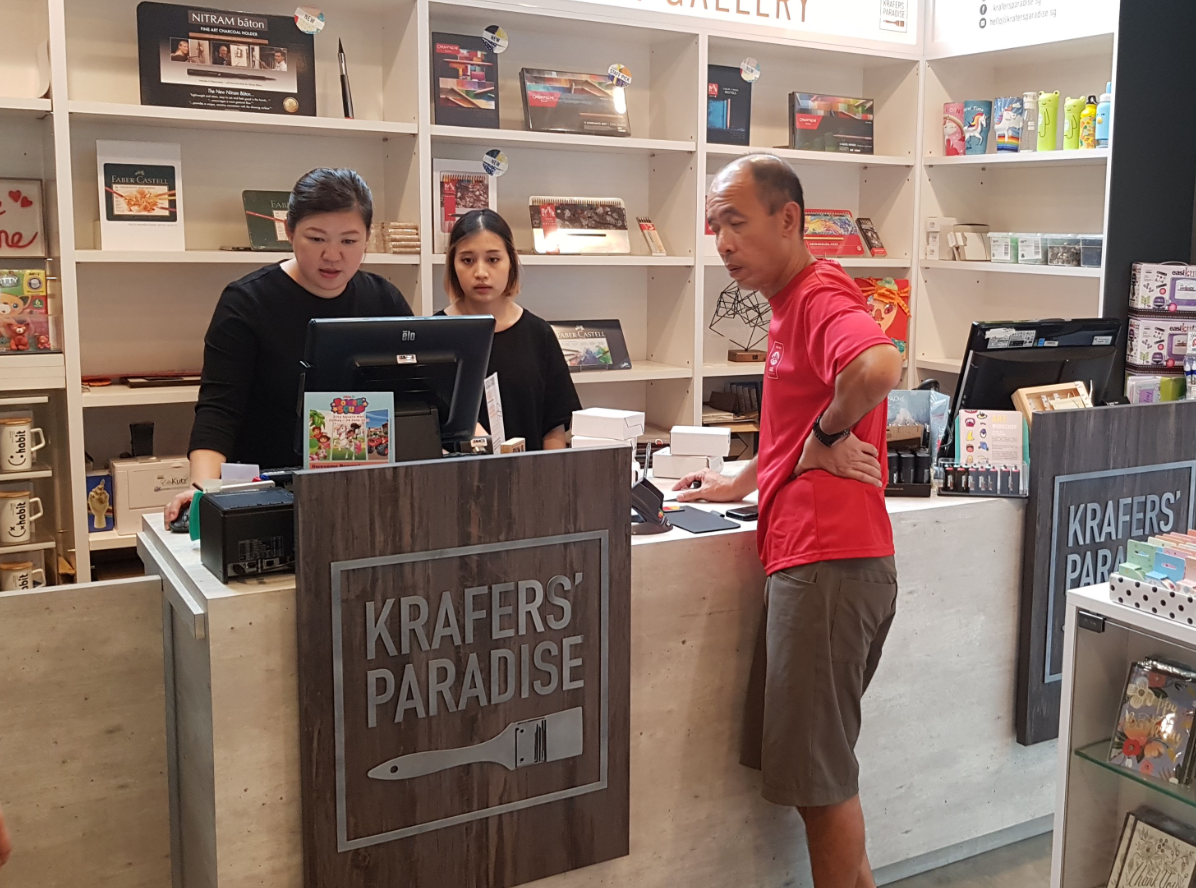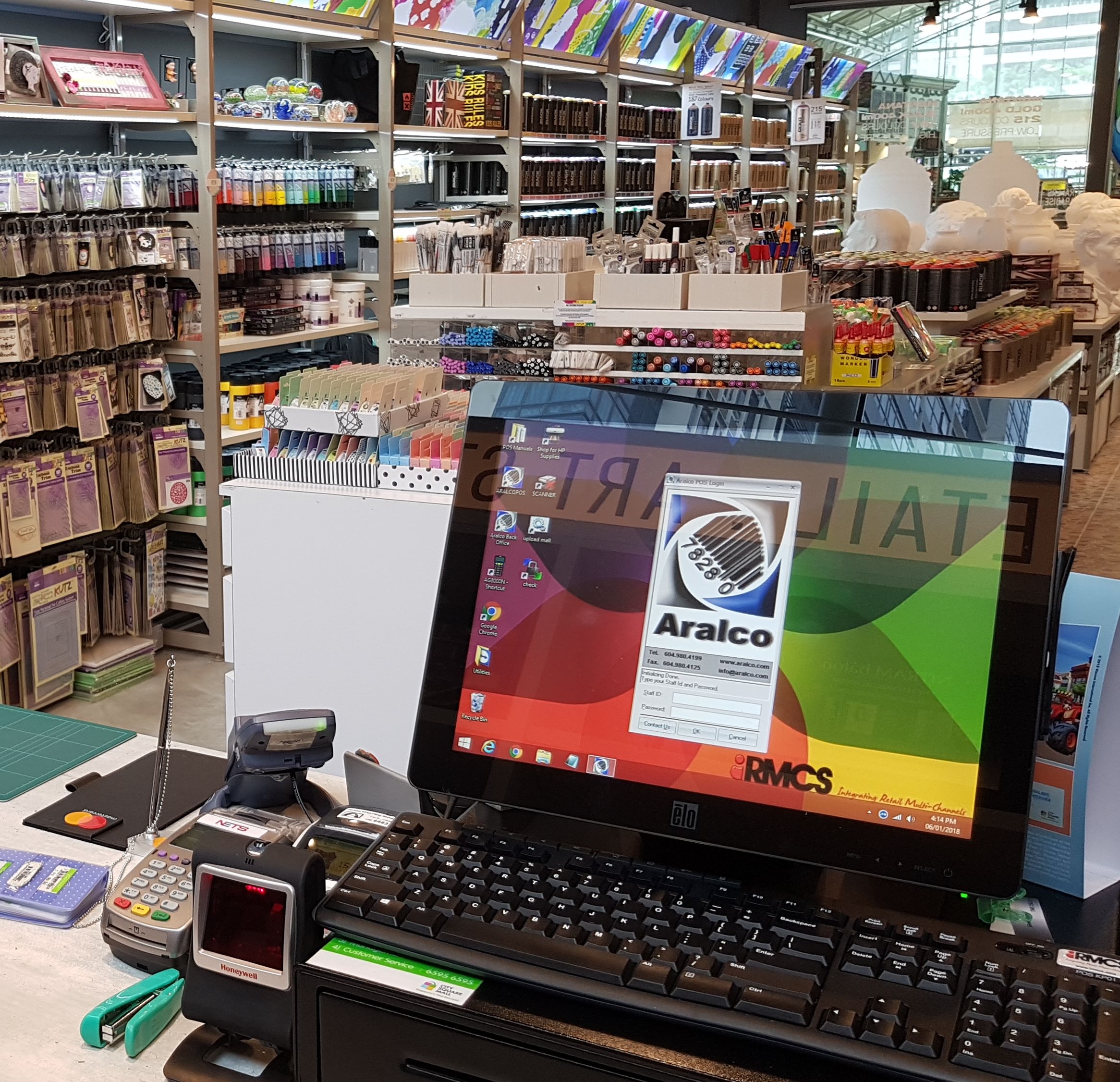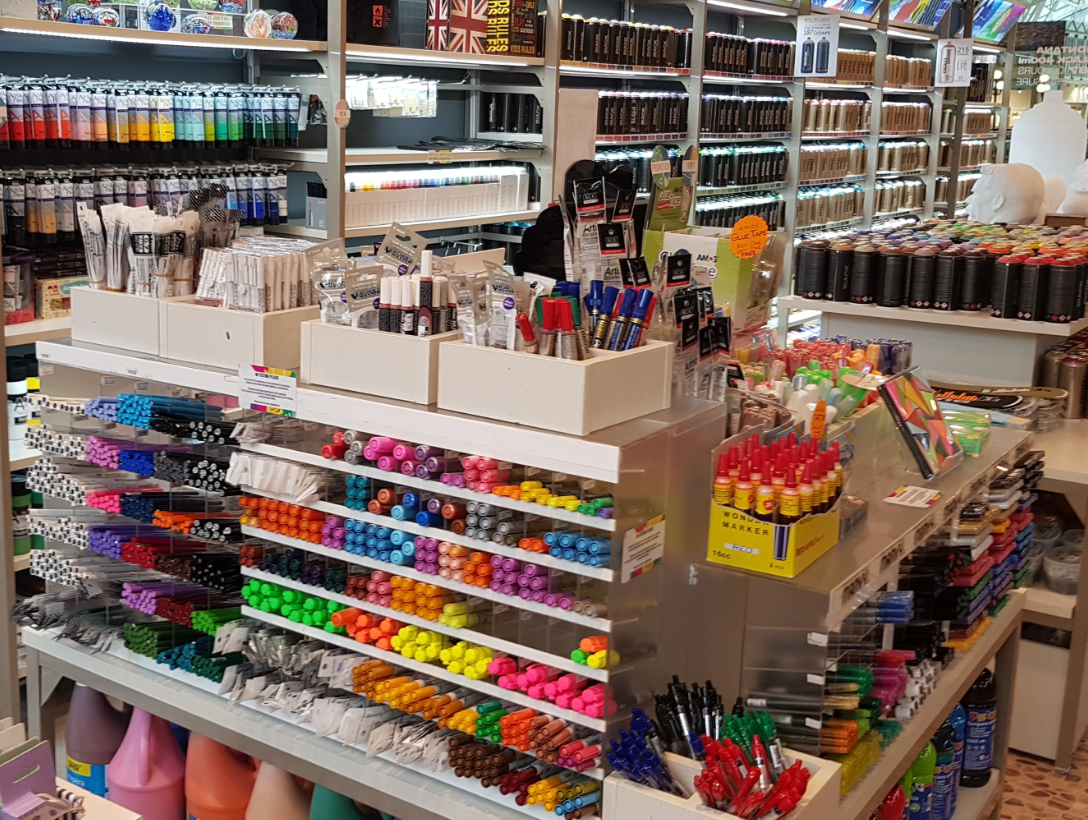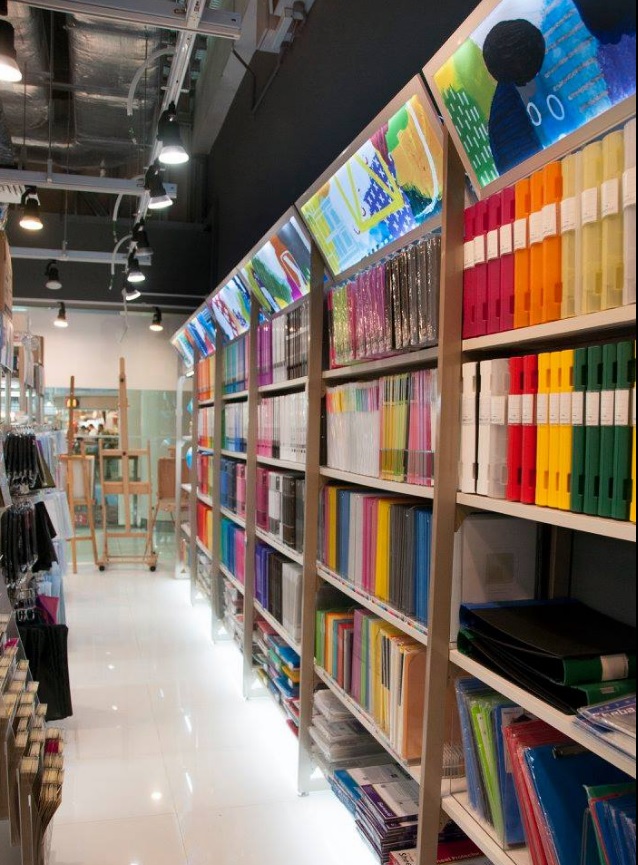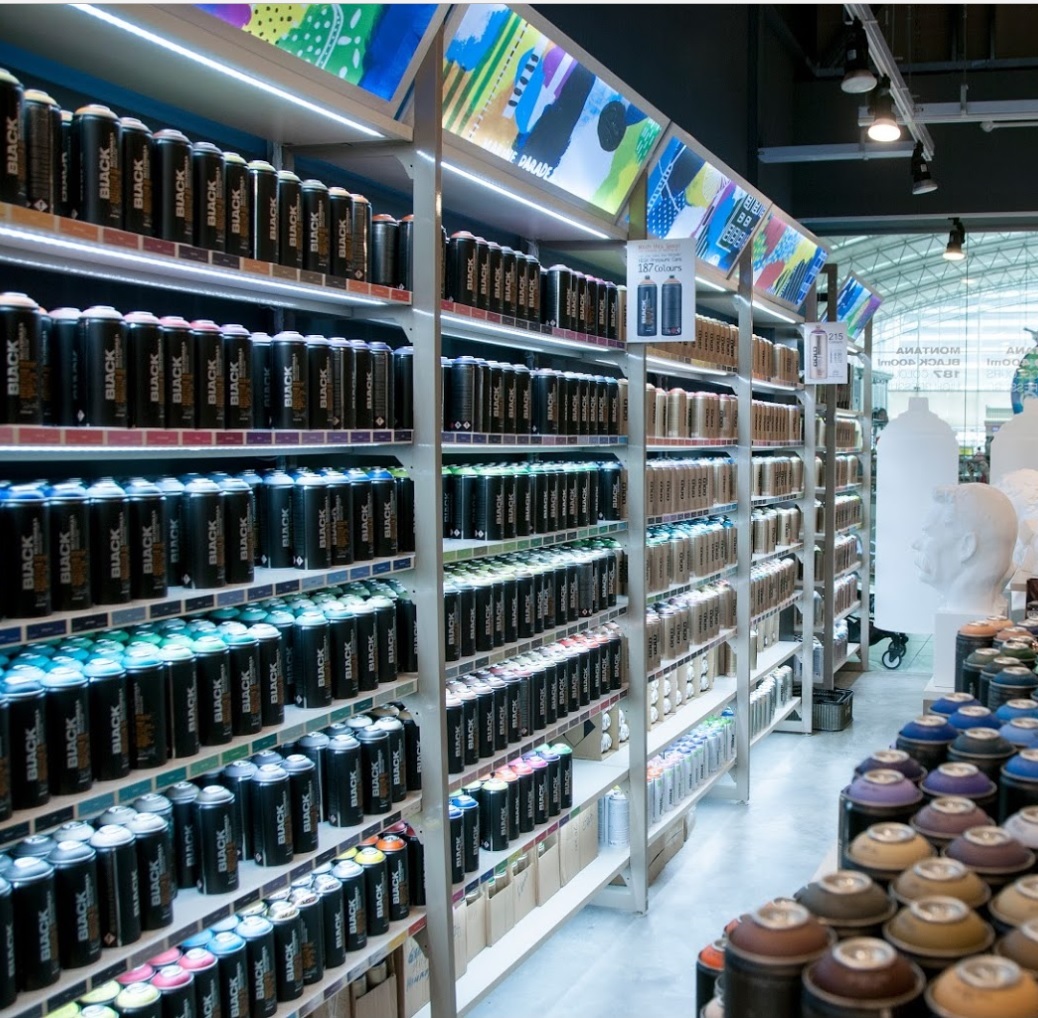 Industry:
Scrapbook, Crafts and Stationery
Over two years, Krafers' Paradise had changed three different basic POS systems and was still frustrated by their software limitation, lack of retail knowledge, batch processing, and poor after-sales support.
With a real-time yet fail-safe solution in mind this time, Krafers' Paradise began sourcing for the right retail management systems from the right company so that they can start focusing on their retail operations and grow the business.
Krafers' Paradise contacted IRMCS in September 2011 and evaluated Aralco Retail Management Systems thoroughly especially in prioritized areas of managing inventory replenishment efficiently and customer relationship management that is comprehensive enough to drive their marketing campaigns and merchandising promotions.
Results: 
All business processes now are fully automated and managed centrally within the Aralco Back Office server, giving them full visibility, improved productivity as well as transaction optimization at the POS.
In May 2018, Krafers' Paradise unveiled its new brand logo with the re-opening of its revamped flagship store at City Square Mall, Singapore.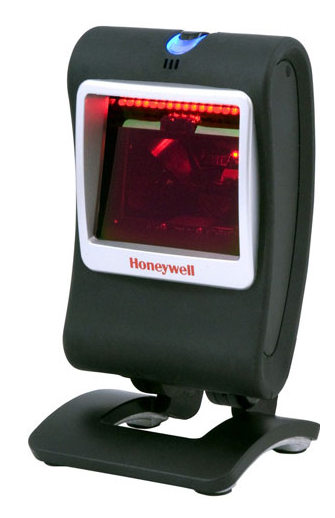 During the revamp, Krafers' Paradise took the opportunity to upgrade its checkouts with commercial-grade hardware for high-speed performance and the reliability to deliver higher transaction volumes such as Elo touch screen monitor, SFF CPU unit with SSD, and fast receipt printers.
Also in place is Genesis™ 7580g from Honeywell  - the first presentation and hand-free area-imaging scanner engineered to decode all standard 1D, PDF, and 2D barcodes.

 Everything is so fast now with the new POS hardware with software upgrades, high-speed image scanners and it is all fabulous with Aralco Retail Systems! says Ms. Gigi, store manager at Krafers' Paradise.
About:
Krafers' Paradise is the one-stop paradise for all things in art and crafts, with a wide range of merchandise from die-cut templates, scrapbooks, paint, paintbrushes, writing instruments, art papers, stationery, and bags to accessories.
Visit Krafers' Paradise
---