Project Images: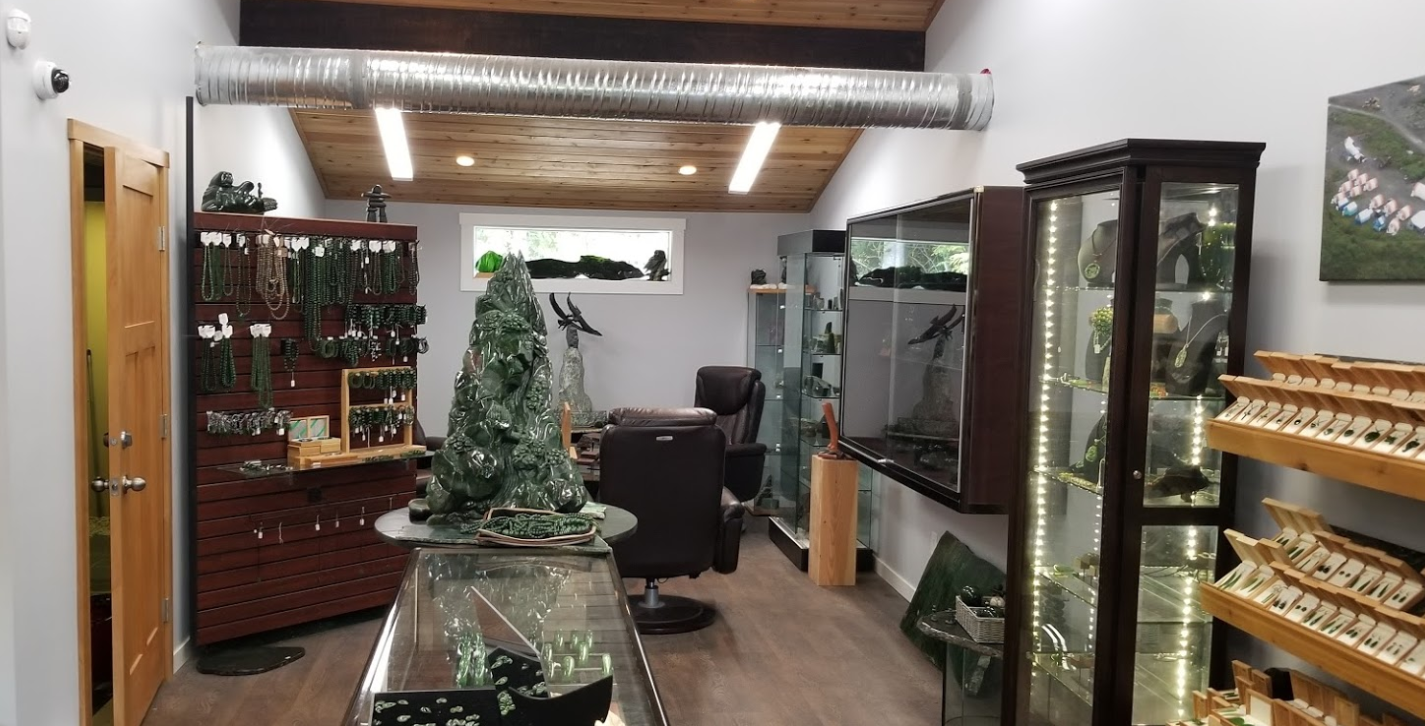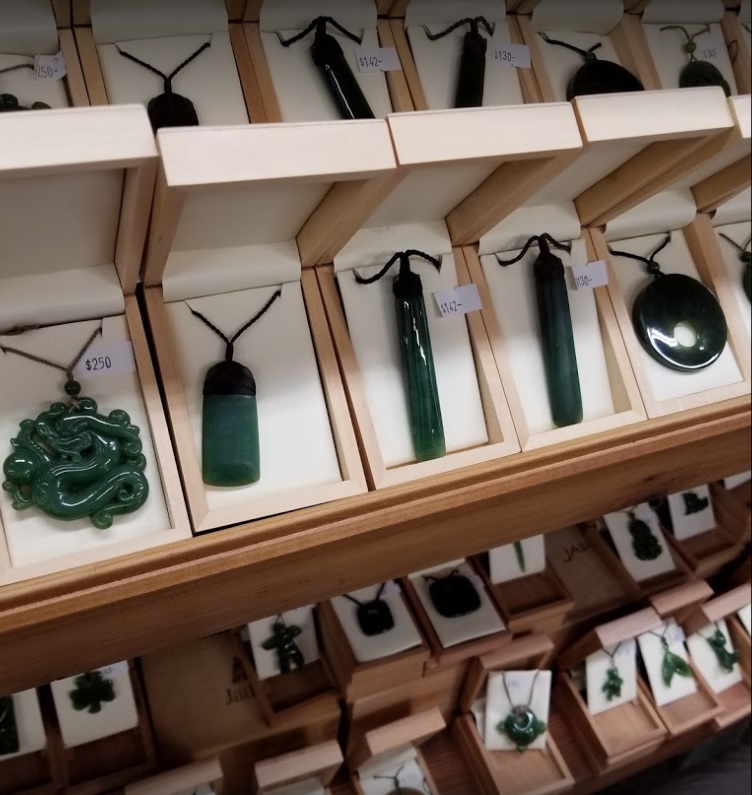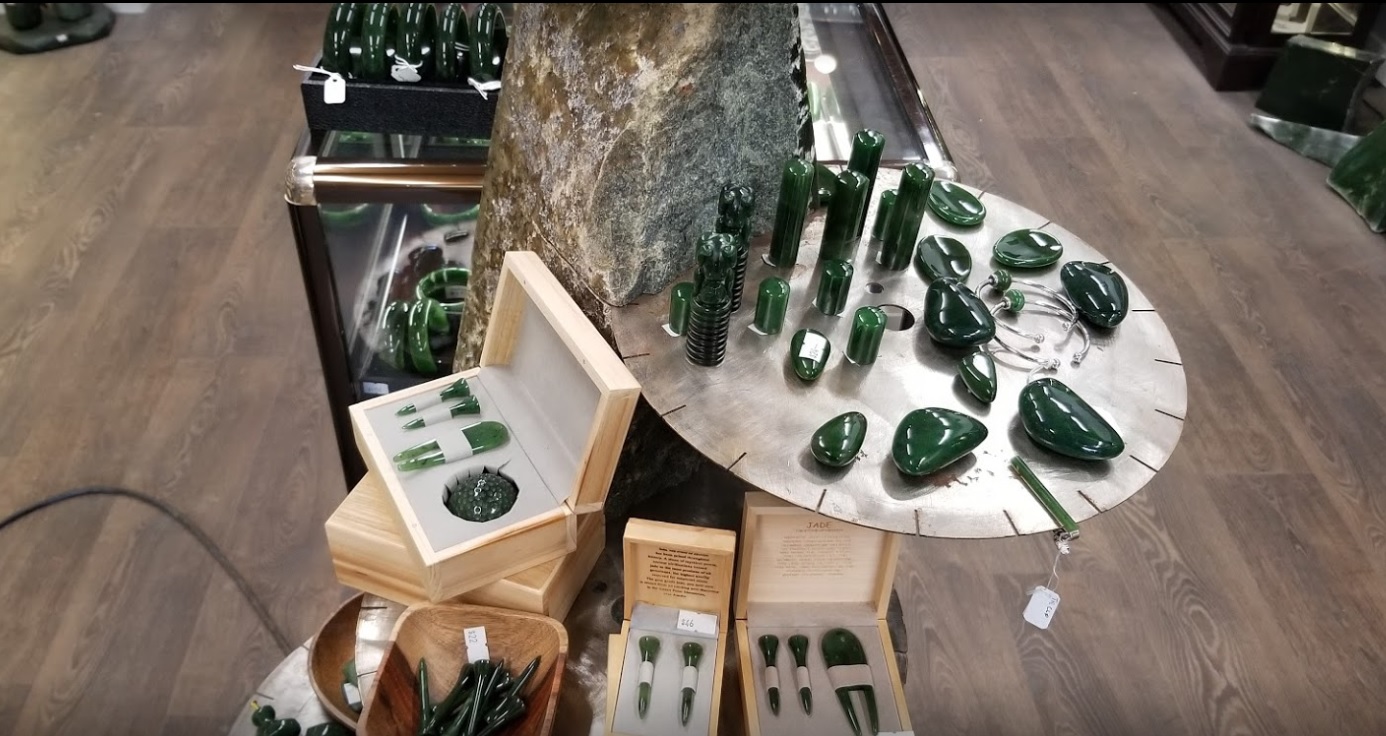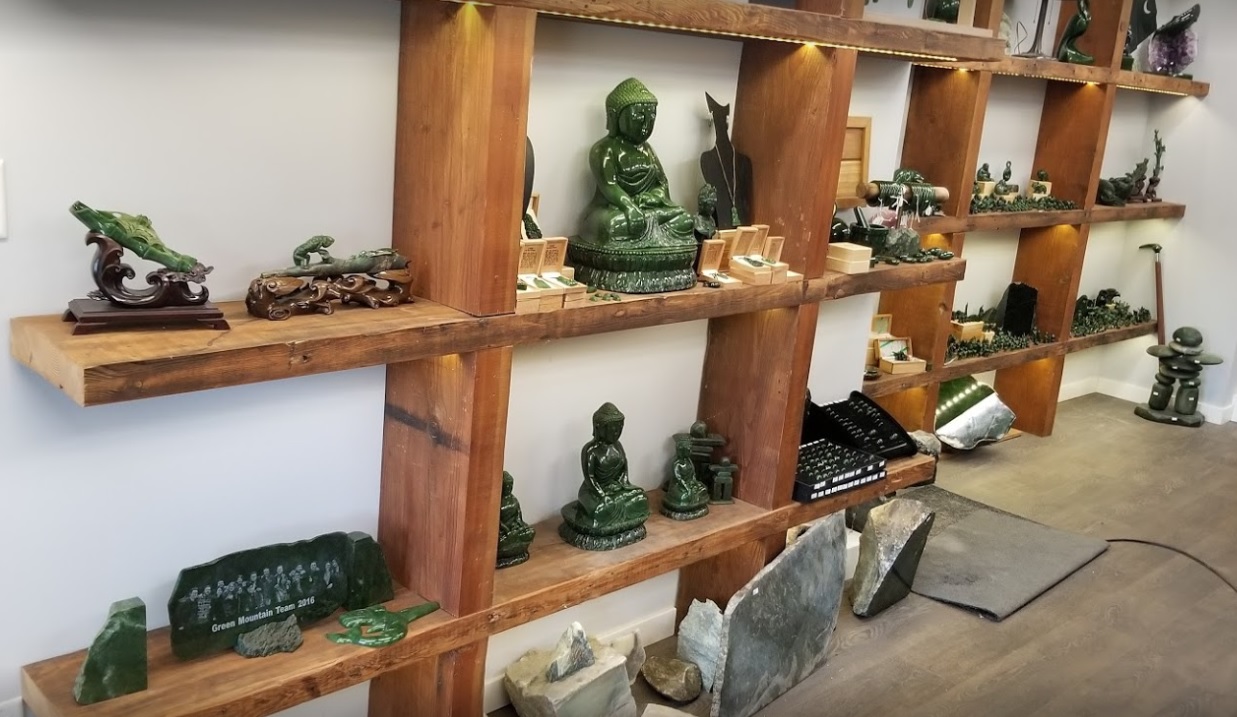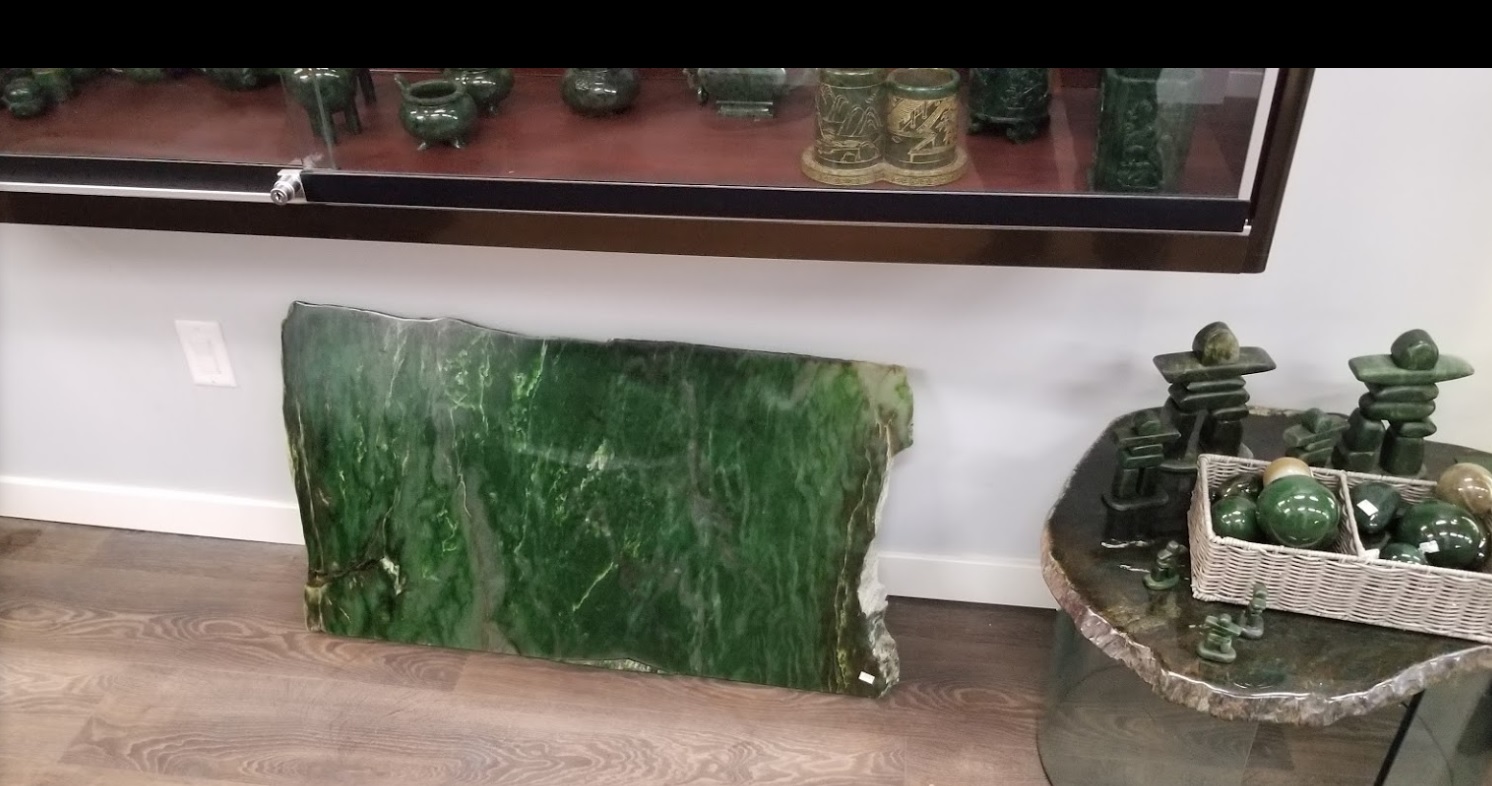 Industry:
Jade Carving, Gift & Rough Jade
For more information about inventory, CRM and POS software from Aralco Retail Systems and the successful deployments at Jade Mine, check back this page soon.
About:
Jade West is one of the world's largest producers and exporters of nephrite Jade, operating four mines located in Northern British Columbia, 100 miles east of the Alaskan Border. During a short summer mining season, when the area is free from snow, Jade West annually mines 100 tons of jade for export to China
Jade in rough form is stored at the company's warehouse near Vancouver, Canada.
Visit Jade Mine
---