Project Images: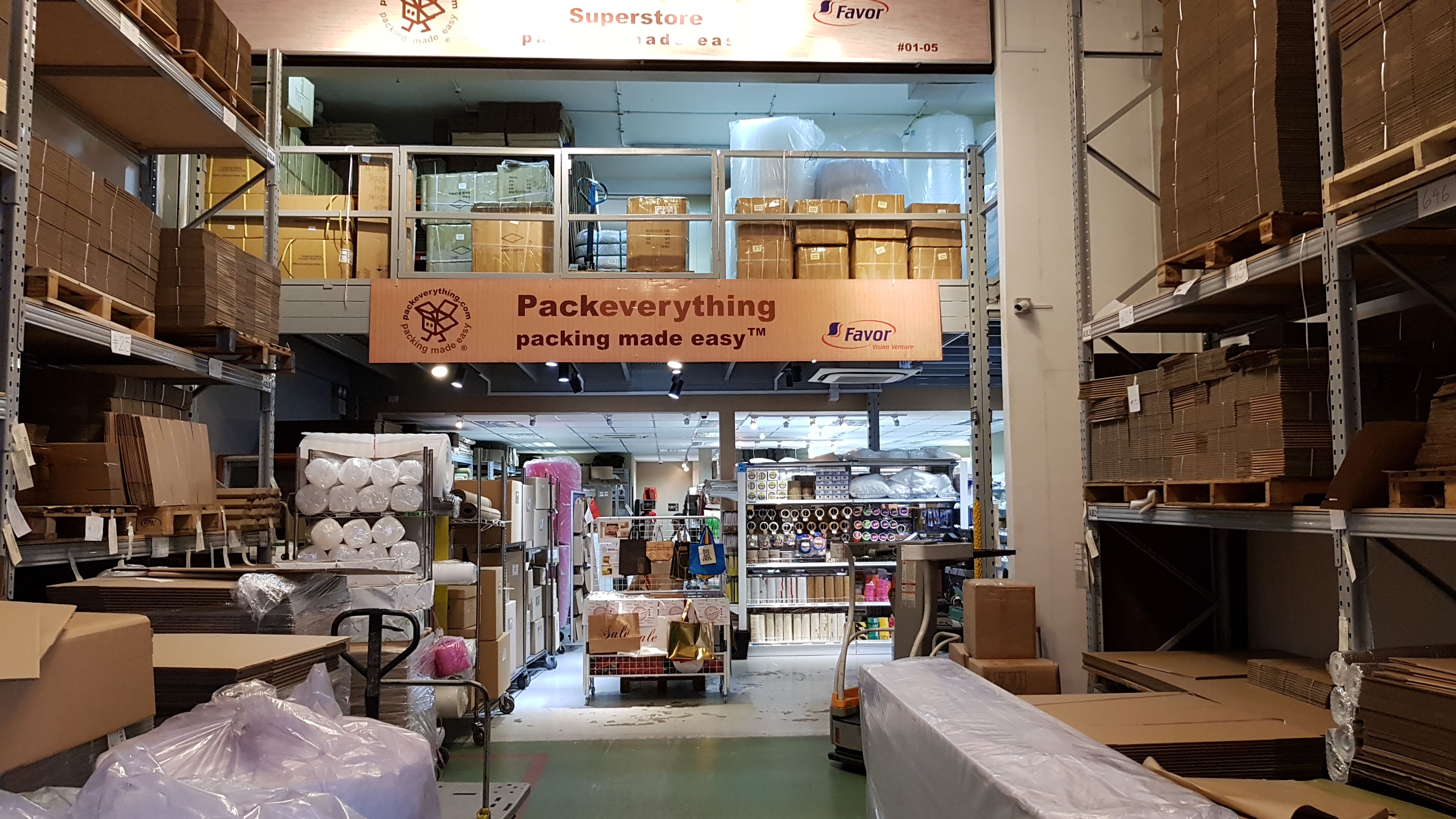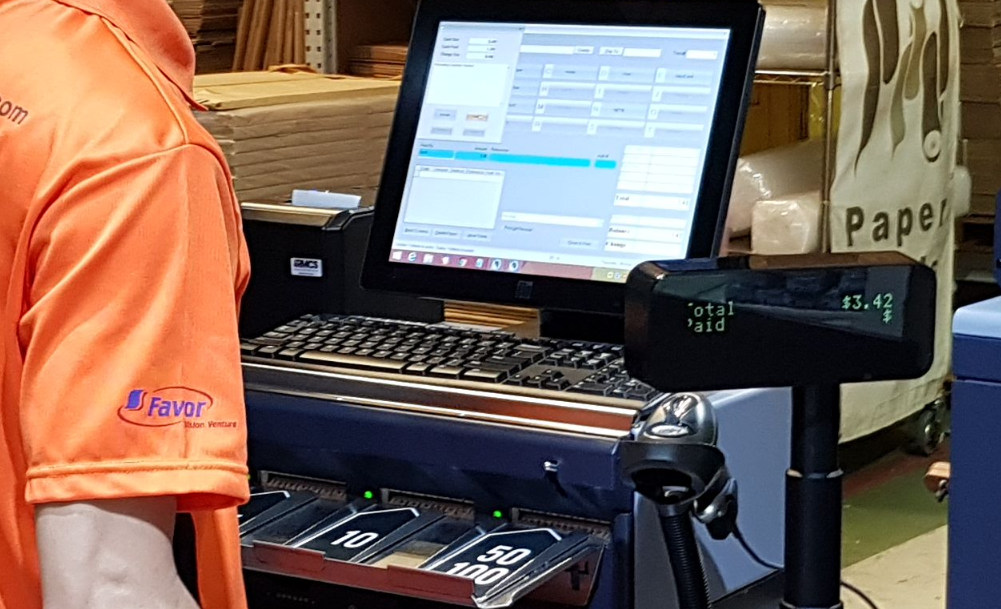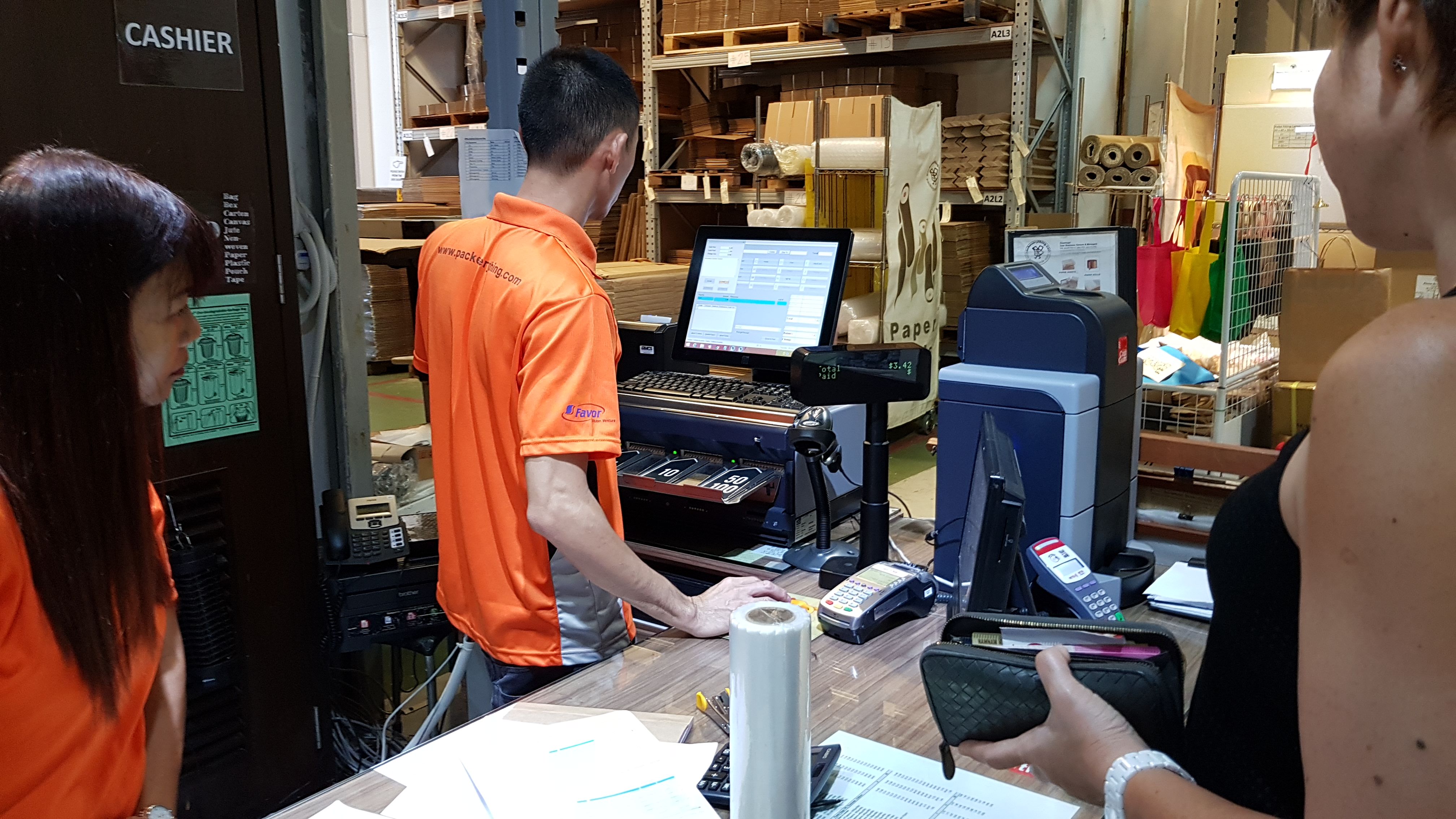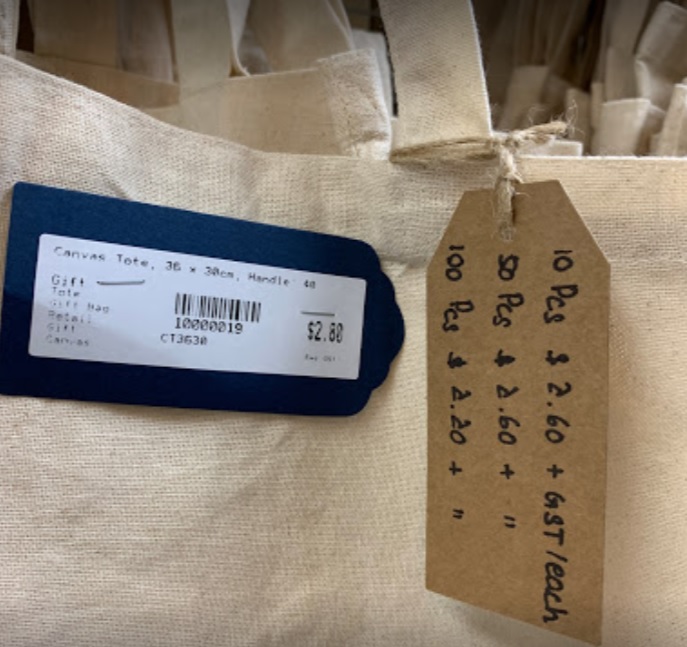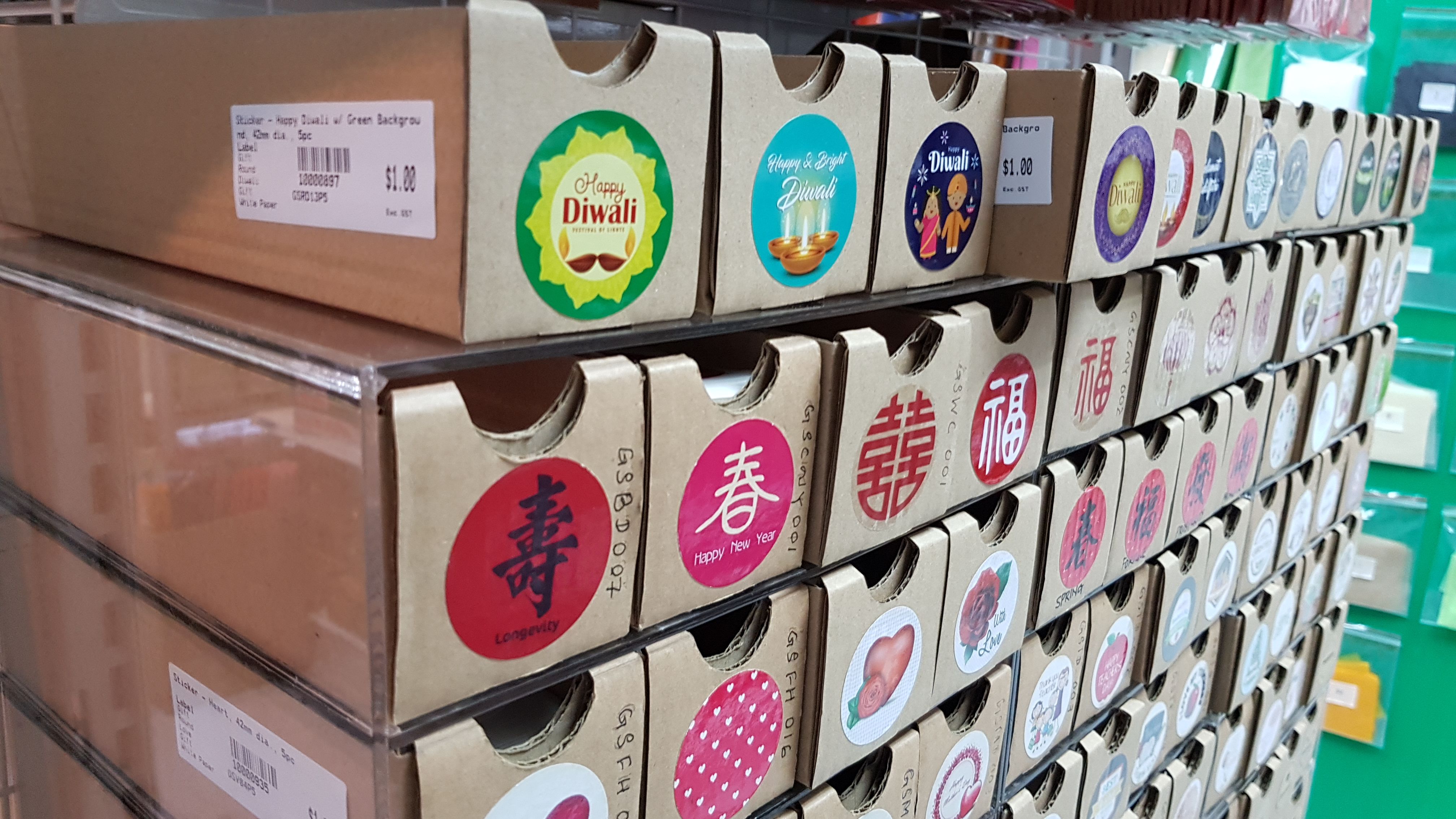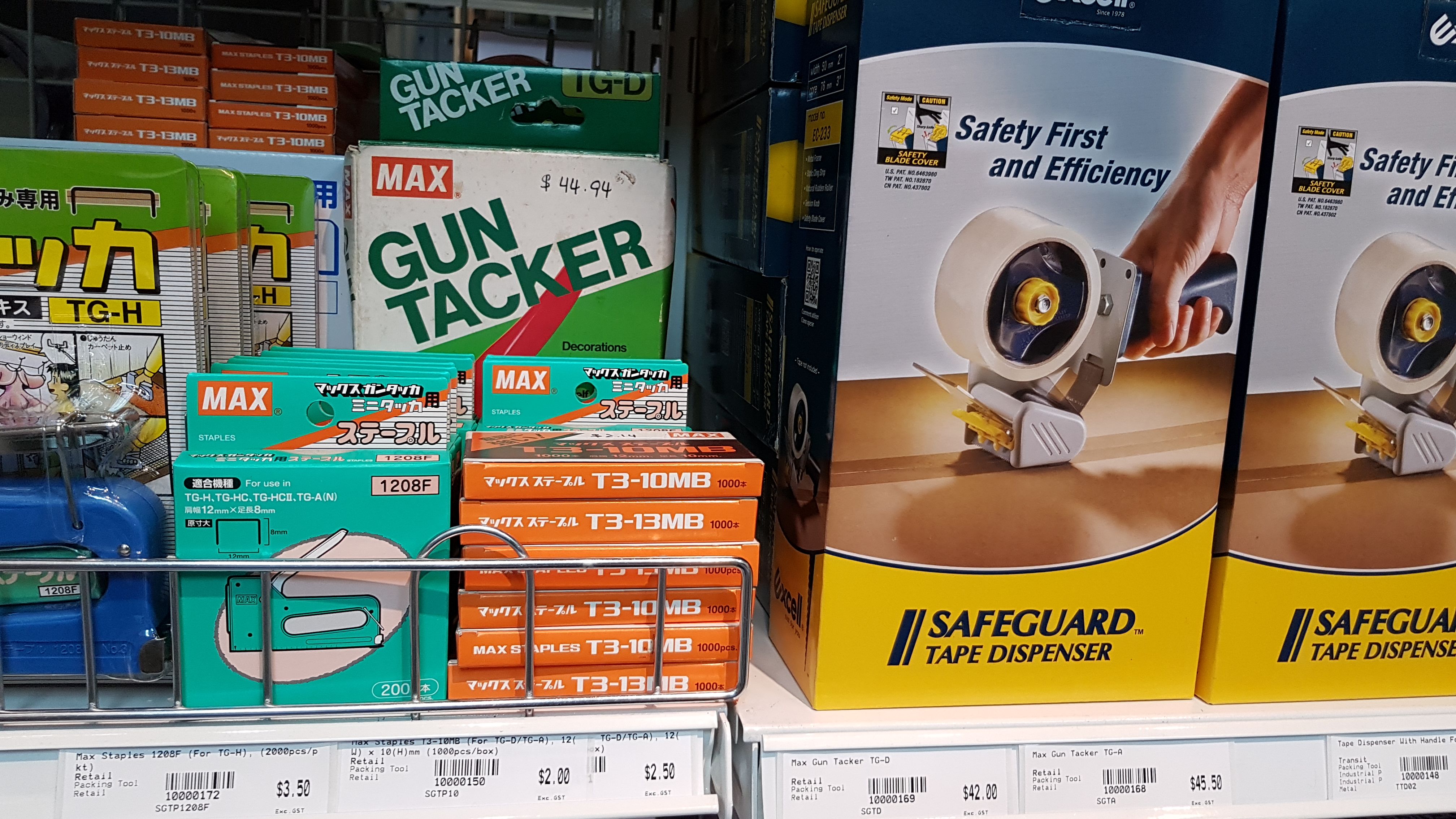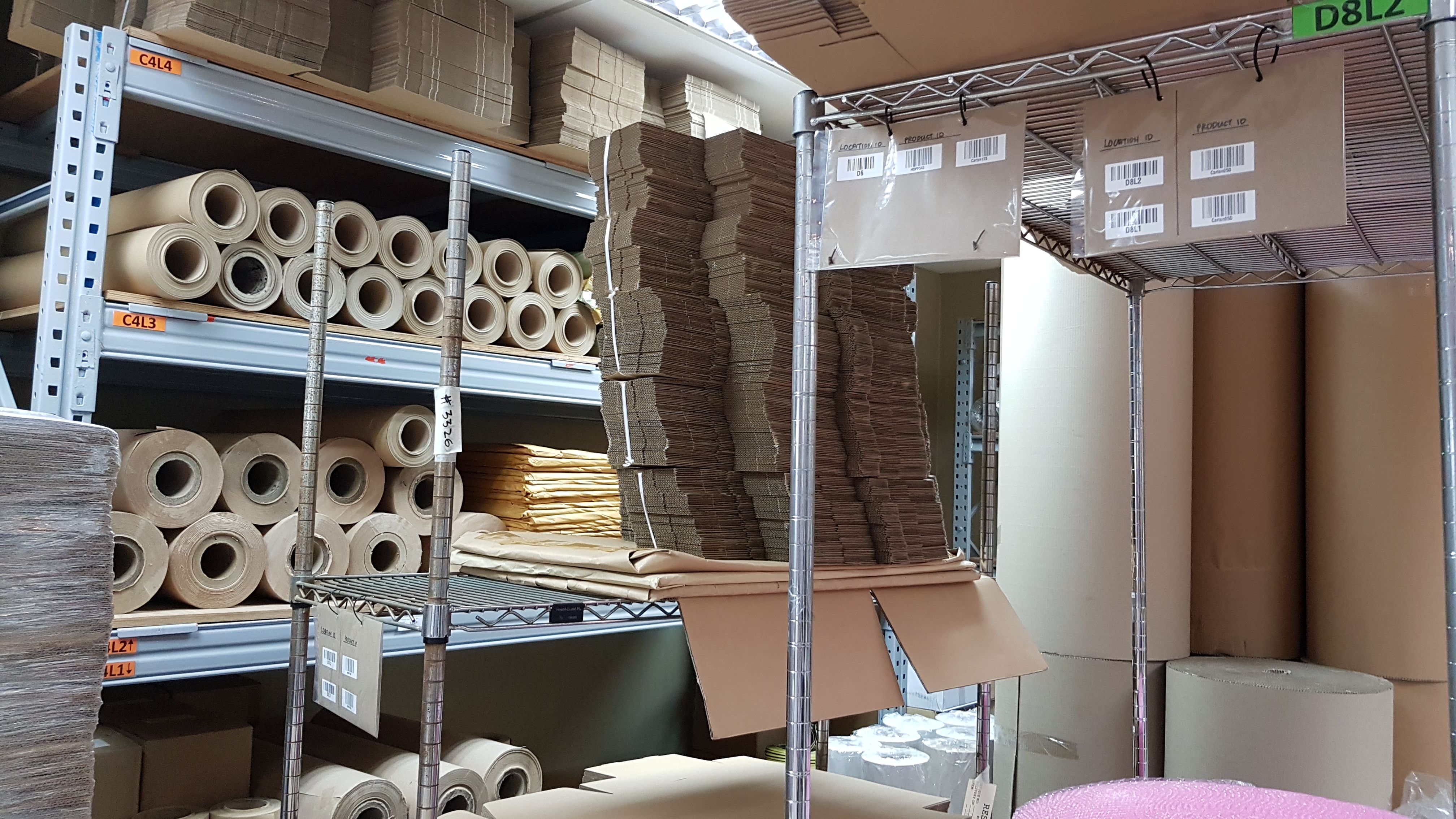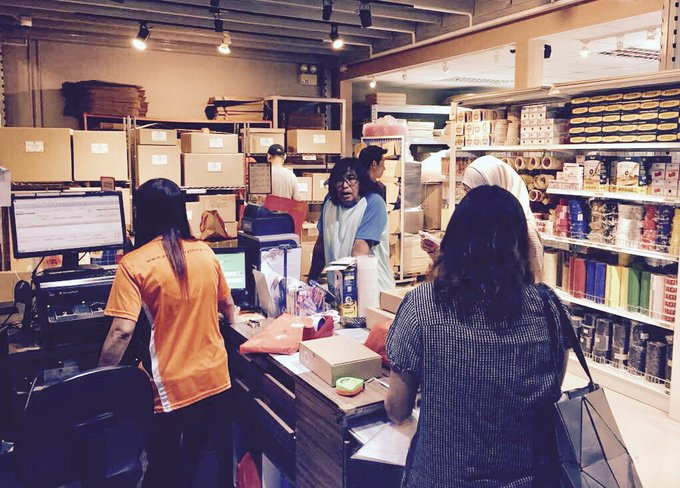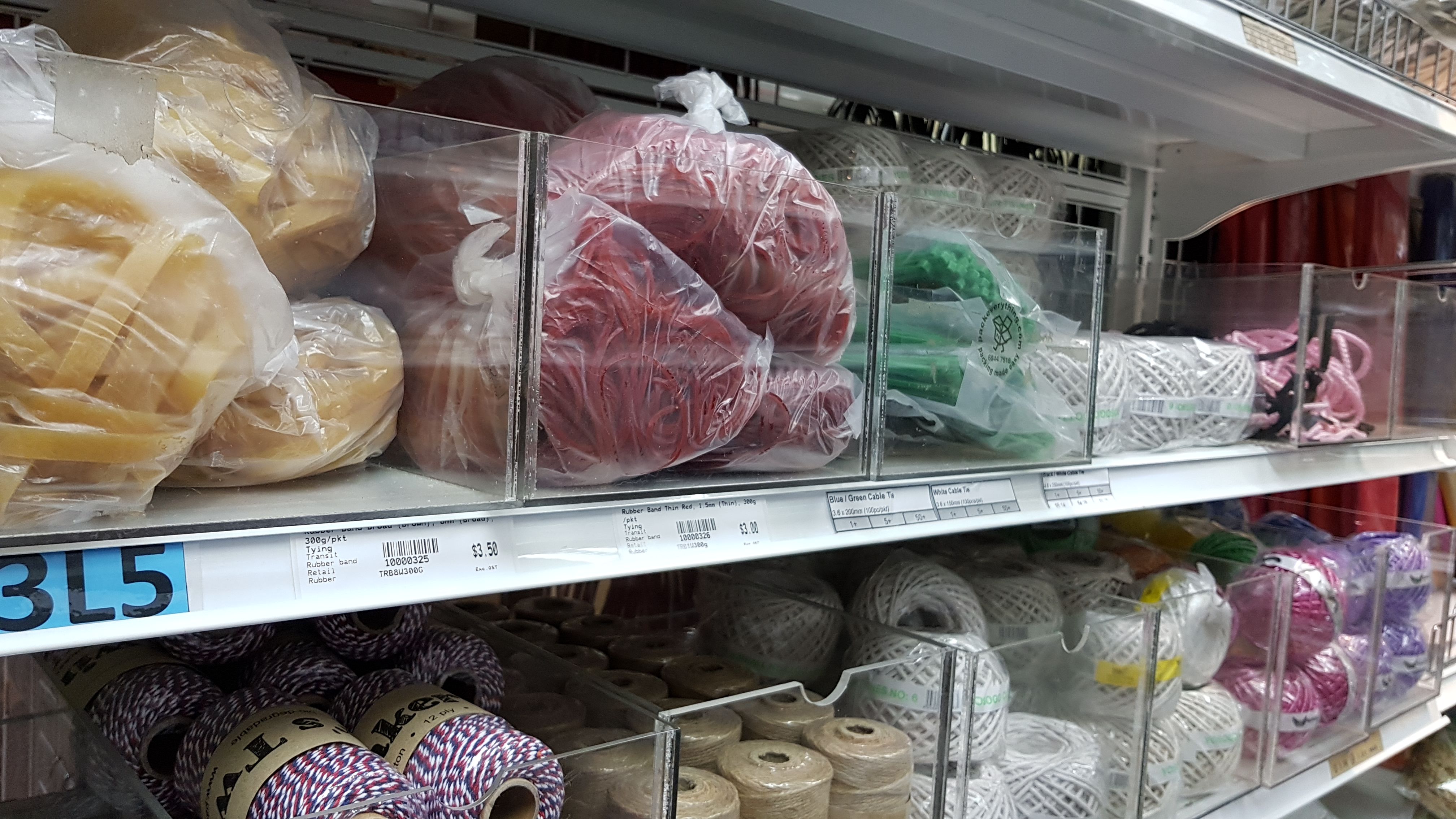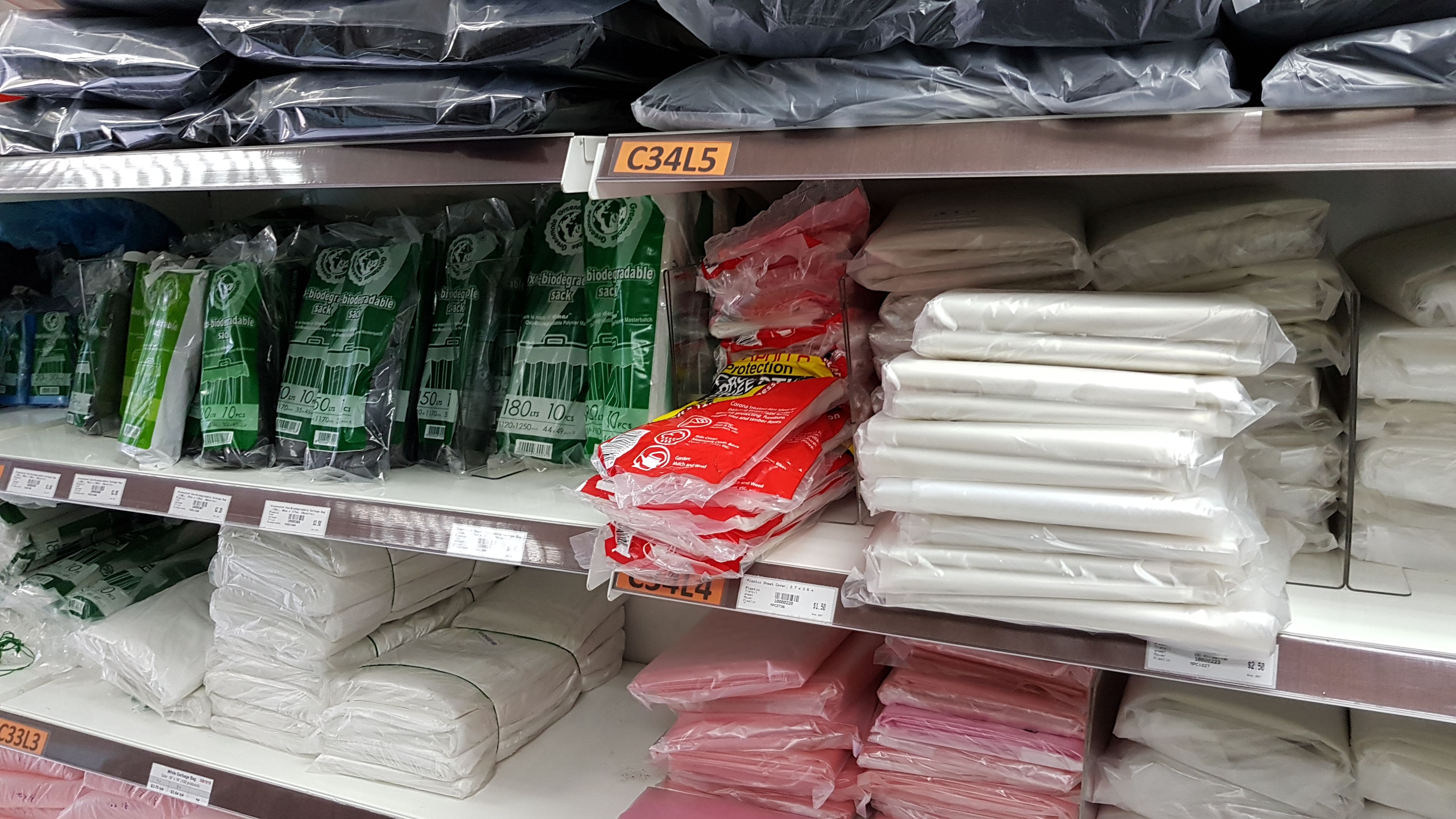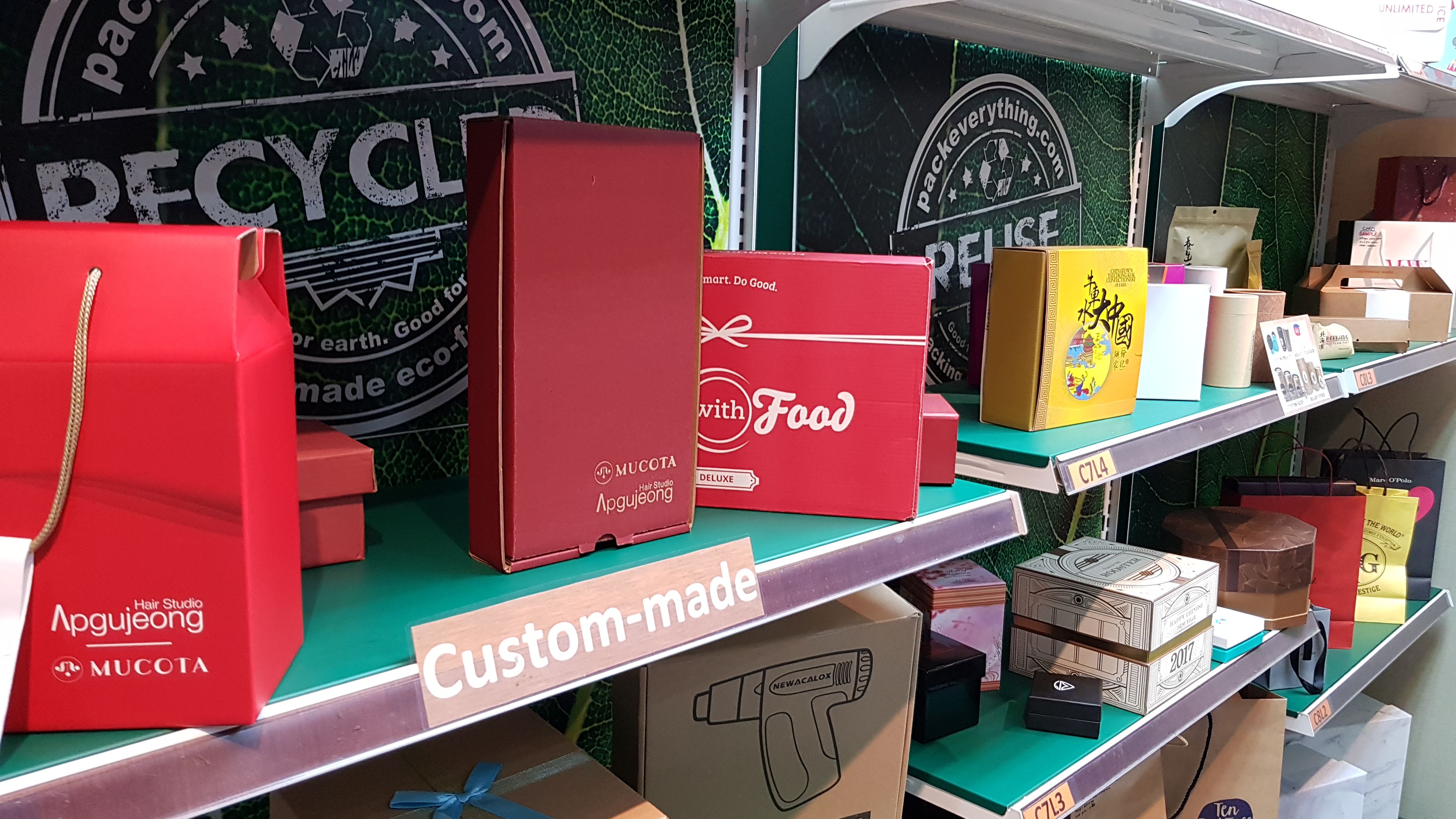 Favor International came to IRMCS for a software solution to replace their existing accounting POS software which has inadequate inventory control and limitations. 
For the business to grow further without restriction, Favor also needed to improve its operational efficiency with one software platform for its wholesale, online store, and retail department.
IRMCS was the choice of Favor International as Aralco Retail Systems is able to unify all its business channels and has many ready features to fulfill the majority of its complex requirements.
Here are some of Aralco's features that fit perfectly into Favor International's requirements:



Real-time data access from back office to front office



User-definable UOM for Purchase, Inventory & Sell unit 



Kit set - assembling a new product made up of existing SKU/s from inventory at hand



Definable quantity discount pricing for any product



Centralized CRM with promotion functions



Wholesale invoicing for corporate customers



Sale Orders, Quotation, Accounts Receivable



Interface options for:

- Closed Cash Management
- Electronic Shelf Label (ESL)


- Integrating E-commerce with the main retail database
Long Product Name
Another essential feature that thrills Favor International is the capability of Aralco Retail systems in supporting more than 200 characters to describe a product - a long description for product name is required to identify each packaging product clearly by materials, grammage, dimension, etc. 
The shelf labels generated by Aralco provide multiple lines for printing long product names - the print area for the long product name on the label can be configured to have 3 or more lines depending on the size of the label.

Aralco Retail Management and POS Systems went live successfully on schedule.
Integrated Closed Cash Management
The Aralco POS terminal is interfaced with Cashguard Closed Cash Systems at the retail department. Payments by currency note and coins are inserted and recycled - any change is automatically dispensed to the customers.
Cashiers no longer need to count float monies, cash tendered /change, and the cash takings at the end of a shift giving rise to accuracy and productivity.
Integration
with Shopify
Aralco's central SQL Database is integrated with Pack Everything's Shopify platform via a custom API bridge for real-time syncing of products, inventory, orders, and customer data to and fro Shopify and Aralco.
With the e-commerce integrated with Aralco API, the content and order management are automated in Shopify, resulting in high productivity and data accuracy.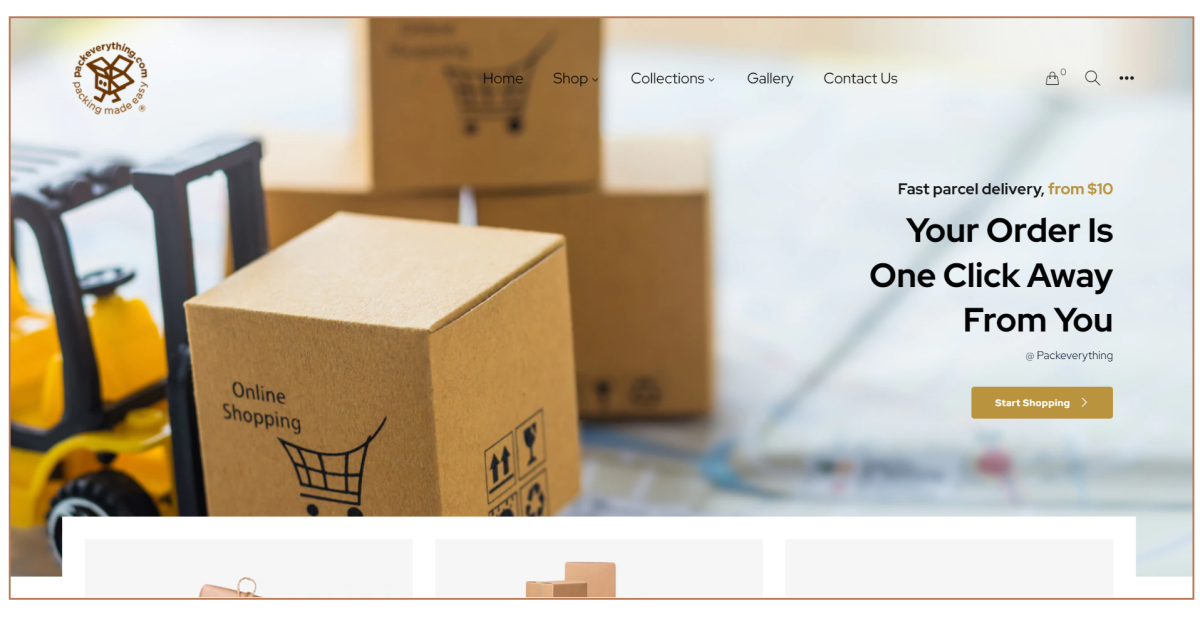 TIERED PRICING 
ON QUANTITY PURCHASED 
Besides standard shopping pages, the tiered pricing known as Quantity Discount Groups in Aralco is made available on Shopify in a grid format to enable organized reading and comparison of discounted pricing and saving.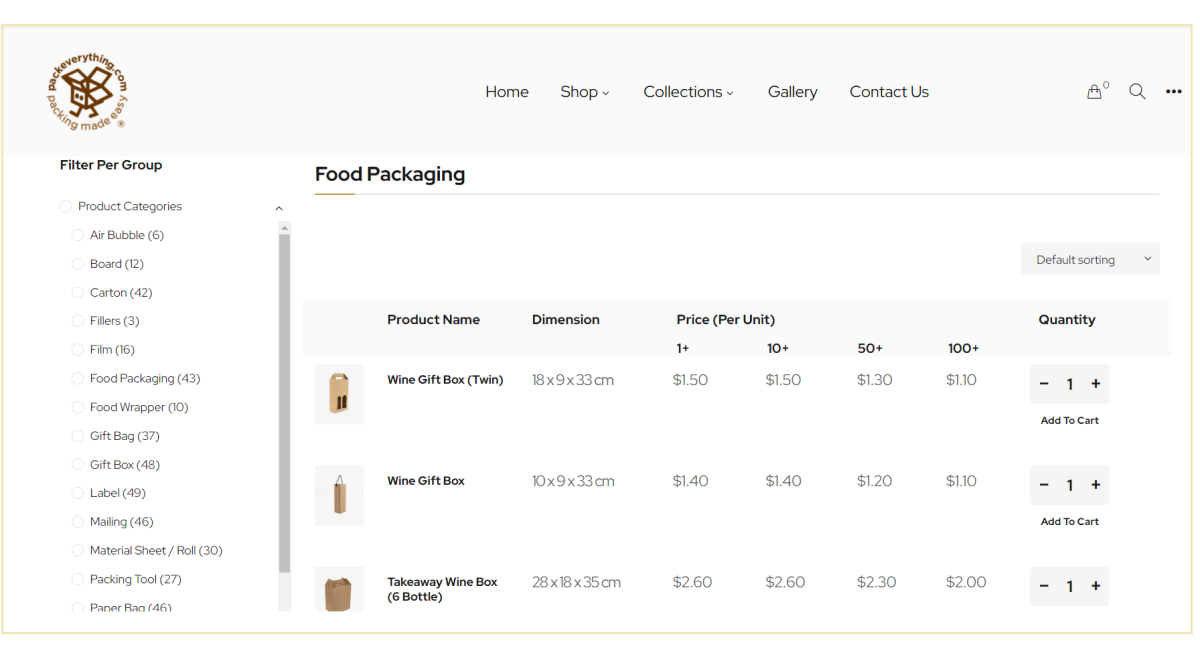 PRE-ORDER & CUSTOM PACKAGING PRODUCTS
ON SHOPIFY
Besides regular products, since 1975, Pack Everything has been offering pre-orders and customization of packaging products to their customers.
These important services were included in the API development and frontend web design, and we successfully deliver these options on Shopify.  Lead times, MOQ, dimensions, and pricing are automatically synced from the Aralco API and listed clearly on Shopify.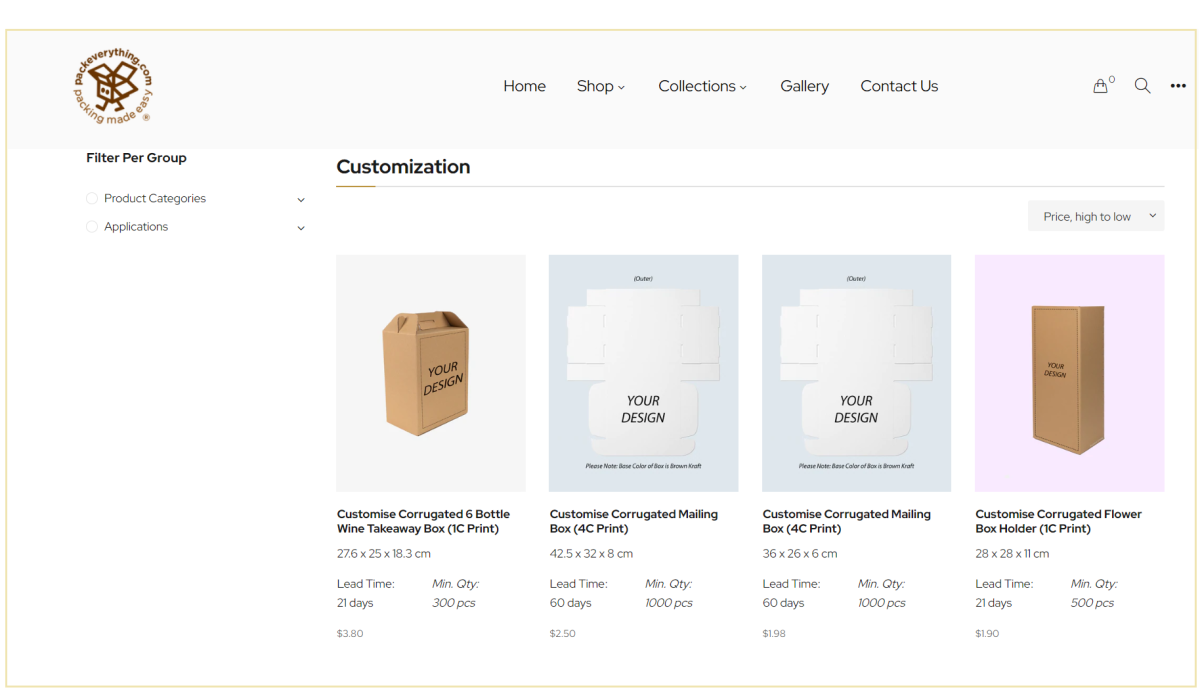 In addition, a Custom Packaging Inquiry Form on Shopify is also made available for customers to submit bespoke packaging requirements.
The Shopify's integration project was managed by IRMCS, launched live without any glitches.
---
About: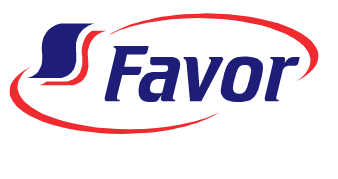 Founded in 1973, Favor International specializes primarily in the supply of industrial packaging to local traders and companies.
The business expanded significantly under the trading name of Packeverything.com since 2006 and became a leading packaging supply company, dedicated to supplying custom-made packaging solutions to industrial, e-commerce, and retailers.
At Packeverything.com, Favor International is ever-ready to offer customers a wide range of ready-stocked, reliable, and practical solutions, available seamlessly at both their online as well as physical store.
Visit Pack Everything