Project Images: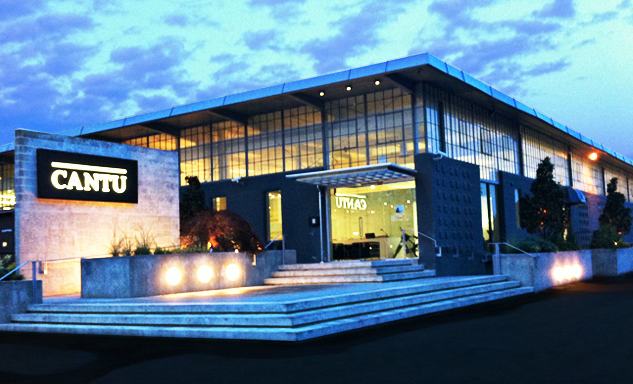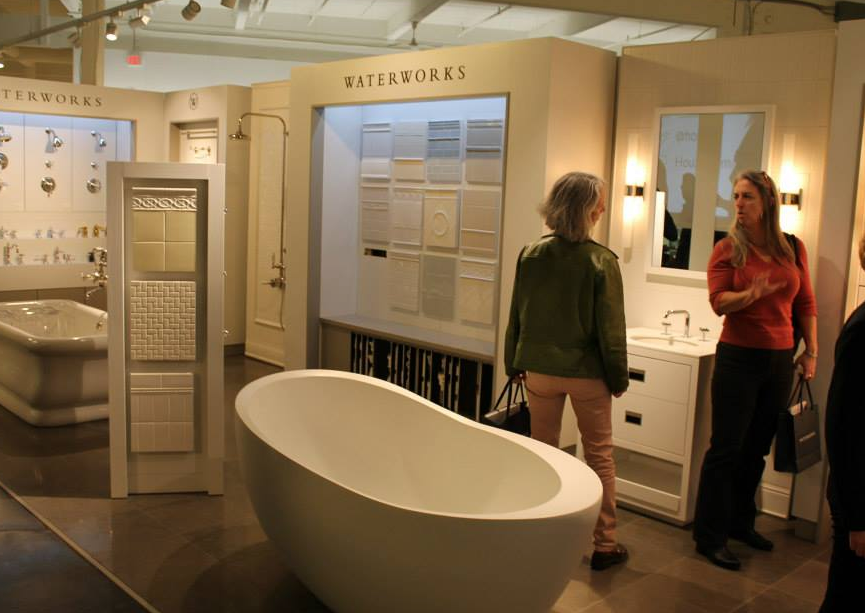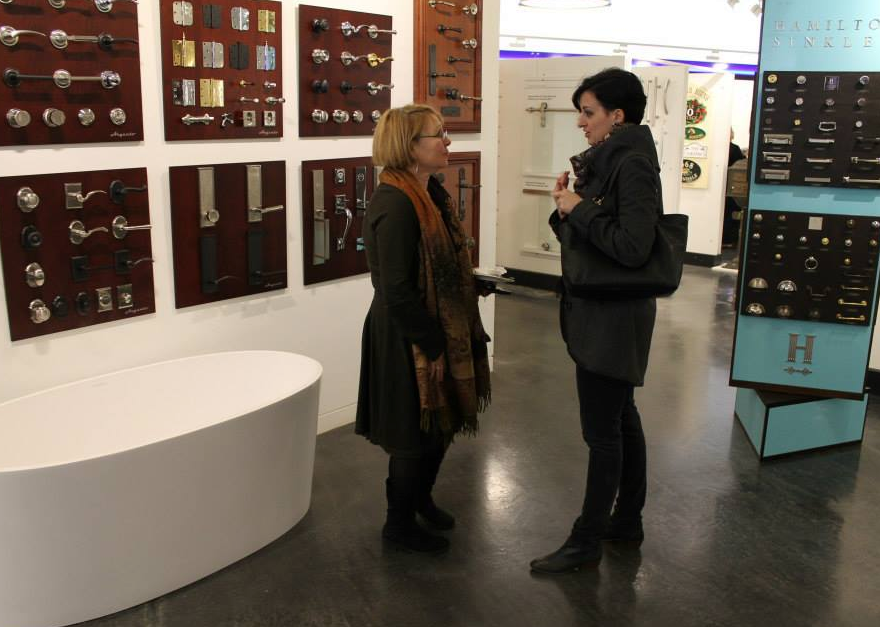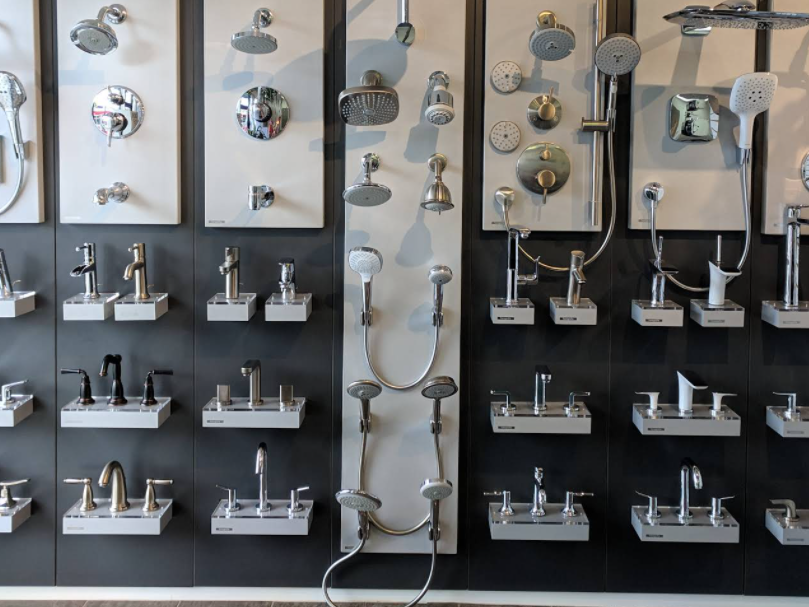 We offer a very wide selection of products from all over the world. Our customers' projects can stretch over a long period of time. This means complicated sales orders. Aralco covers all that.
It is a powerful program written over a long time by different programmers and the support team is very helpful, friendly, and quick to respond.
Aralco has been our software provider since 1992. We have forged a really close relationship over the years. We have gone through many changes and upgrades together. Some of those were brought by outside forces, some were requested by Cantu to help with inventory control and customer service.
I really like this company's straightforward philosophy: everything is possible; all it takes is time and money. Since they write programs themselves, they can customize it to suit your particular needs and requirements.
I would recommend Aralco to any retail business, whether they are new or just looking for a change.

Krystyna, Cantu Bathrooms & Hardware
About:
Cantu Bathroom & Hardware was born in 1978, conceived from a need for unique high design and quality plumbing and hardware that couldn't be found in North America. 
Since then, they have grown to become the standard for innovation and quality across western Canada with a network of groundbreaking designers throughout the globe.
---