Project Images: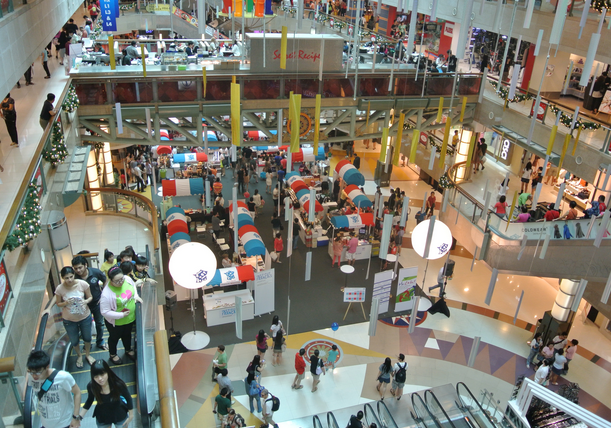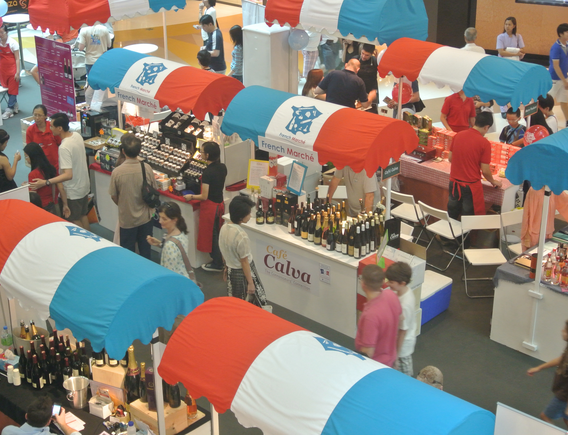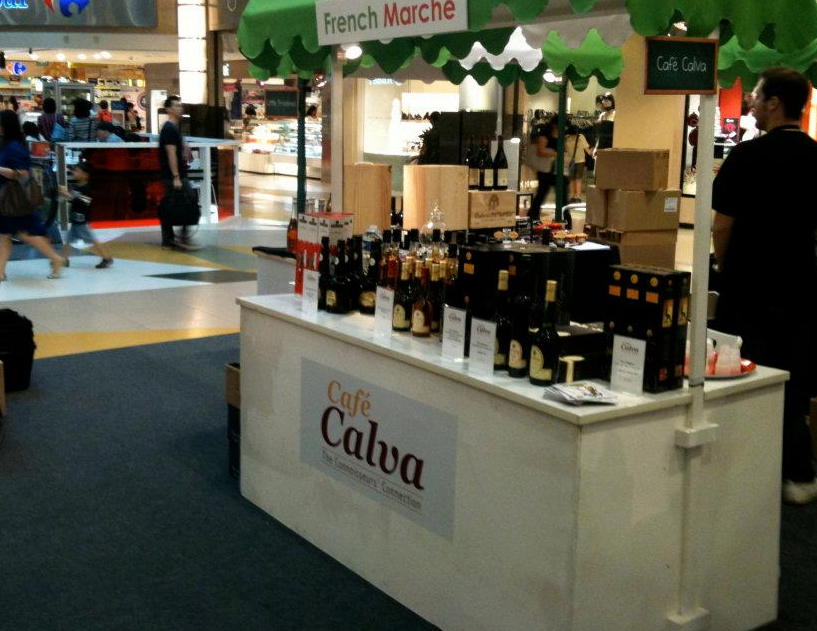 For almost a decade, Cafe Calva by Connectrust Pte Ltd has had been a successful online retailer of spirits, liqueurs, wines, and accessories of wines.
They sought to grow business further with a strategy to be visible in major shopping malls to offers its products and services, at the same time create brand awareness among mall shoppers.
The strategy and their participation in Food and Wine Fair turned out overwhelming, in collaboration with leading supermarket chains. However, the manual invoicing and stock management at each fair were no longer feasible.
Cafe Calva contacted IRMCS to deploy a mobile yet robust POS solution capable of executing fast sales receipting in high-traffic malls including secured cash, transaction and inventory controls.
About:
Cafe Calva was launched in 2004 as a brand dedicated to the distribution of wine, liqueurs and spirits to clientele appreciative of quality in Asia, driven by differentiated lifestyles and local perceptions of taste. Cafe Calva primarily caters to end-consumers, corporate functions and private events.
Café Calva now reaches out to shoppers in major shopping malls with their regular participations in Food and Wine Fair in collaboration with leading supermarket chains.