Project Images: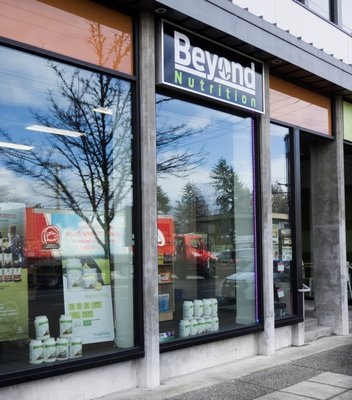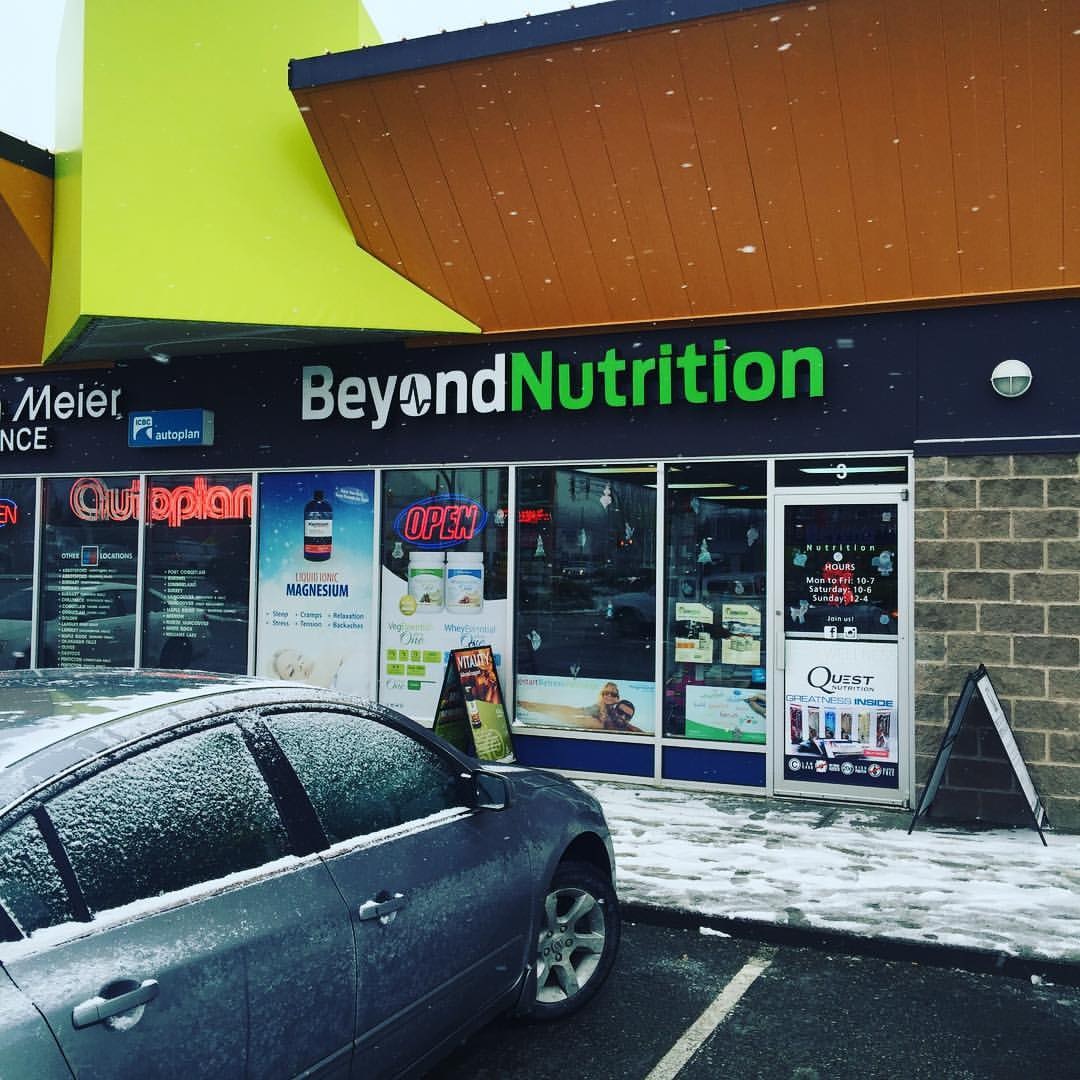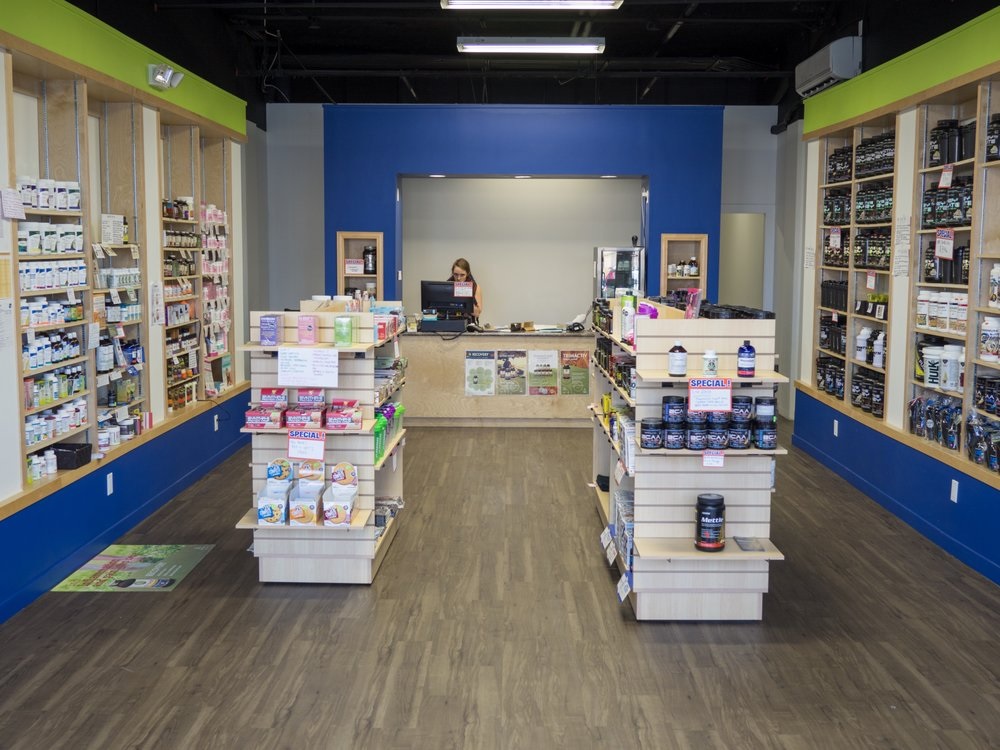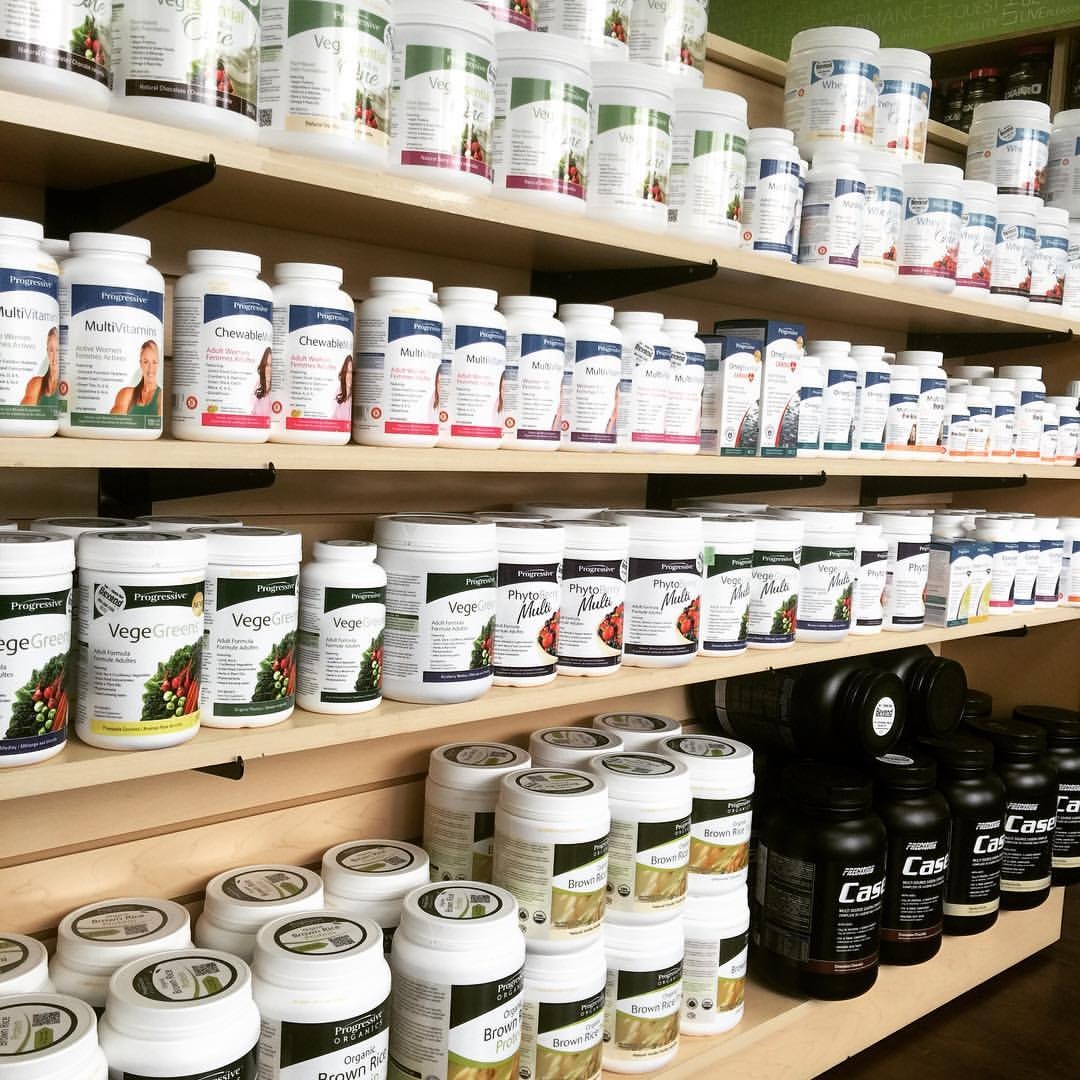 For more information about inventory, CRM and POS software from Aralco Retail Systems and the successful deployments at Beyond Nutrition stores, check back this page soon.
About:
Beyond Nutrition was founded to provide the communities with health and wellness services in a convenient form.
From methods and techniques to health products, Beyond Nutrition provides you with the most effective way to achieve, maintain, and advance a healthy life by providing high quality natural vitamins and supplements for all ages.
Visit Beyond Nutrition
---