Project Images: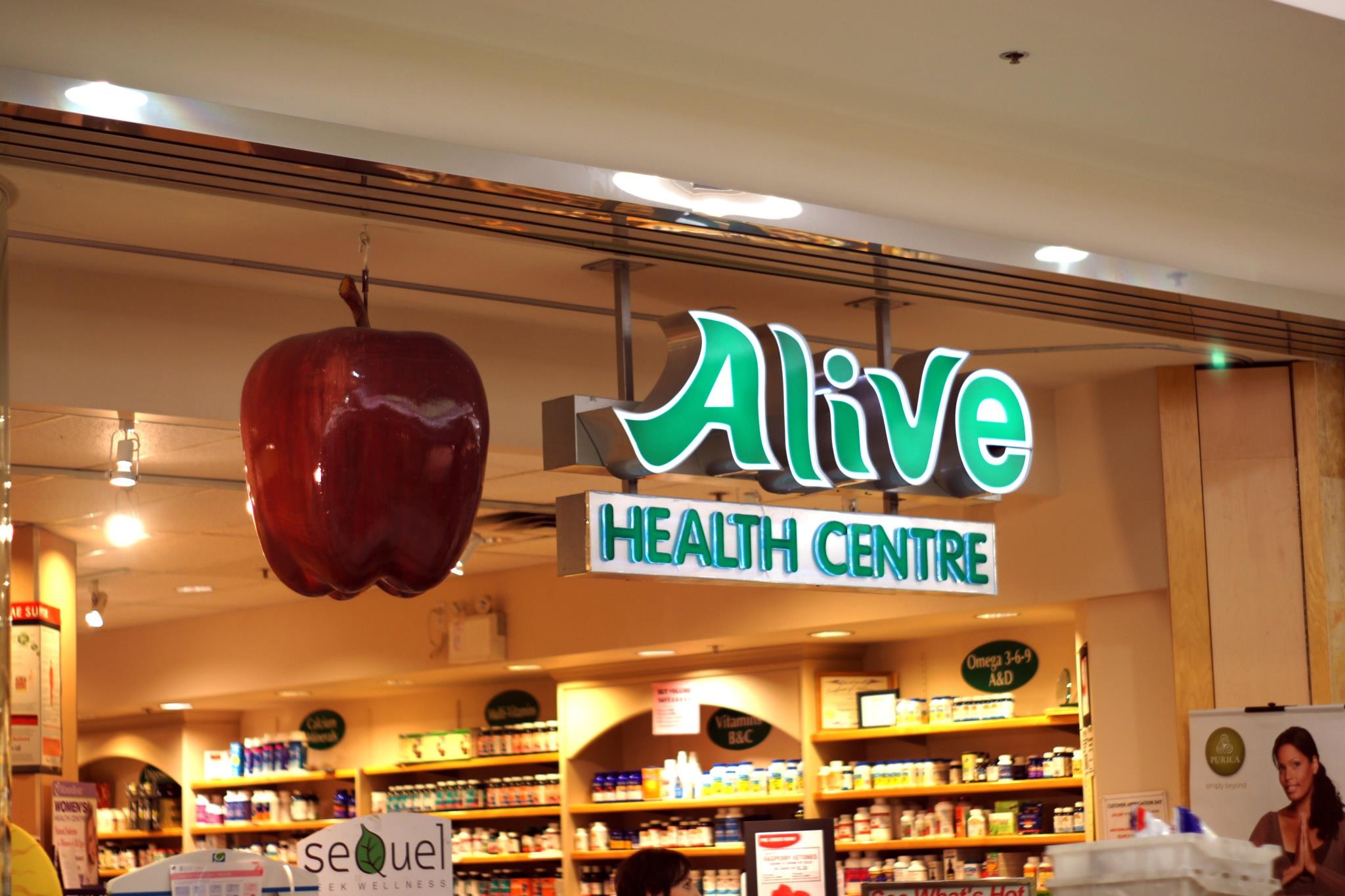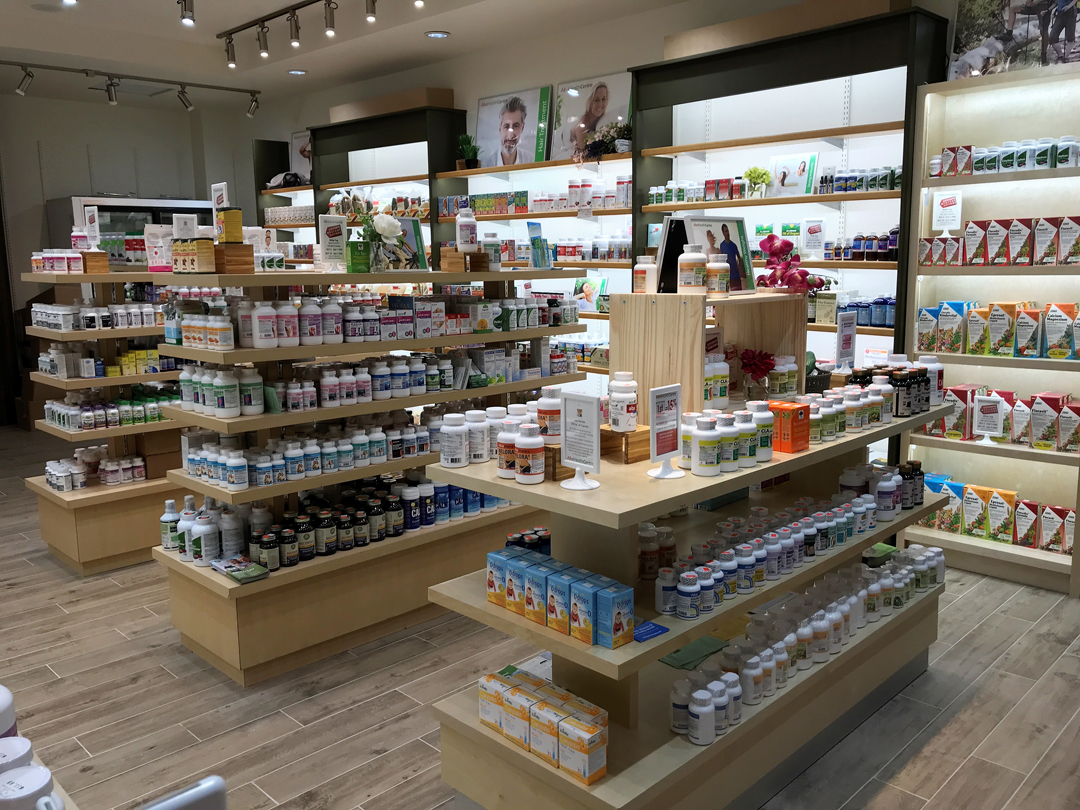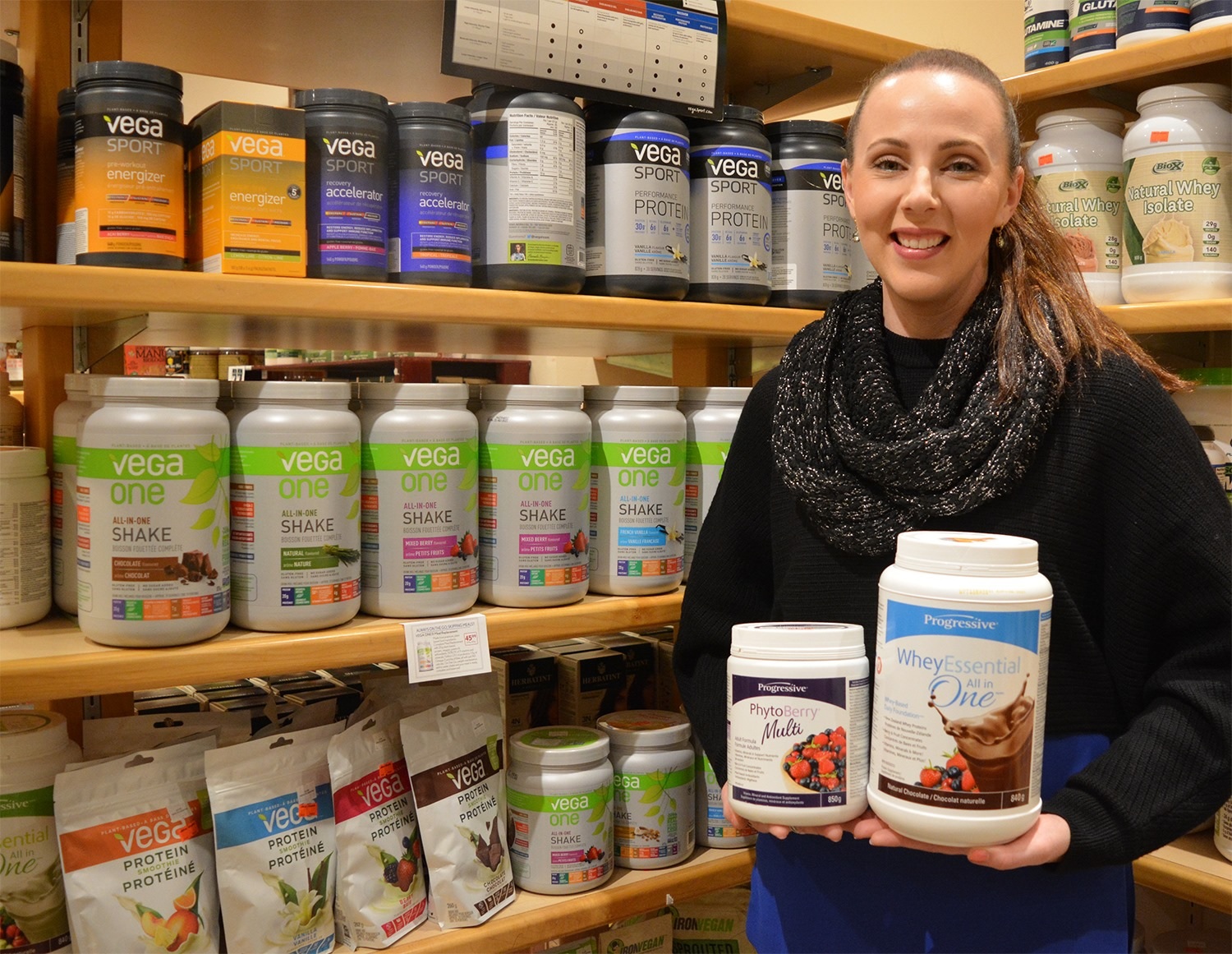 For more information about inventory, CRM and POS software from Aralco Retail Systems and the successful deployments at Alive Health Centre, check back this page soon.
About:
Alive Health Centre originated well over 30 years ago and it remains strong due to its incredible reputation and quality is never compromised. They source the best raw material and its products are manufactured in Canada with NPN (natural product numbers) issued by Health Canada to heal you from head to toe! 
Lastly, Alive is a family-run business that believes that all families are important and therefore when making their decision about the business, they keep in mind how it will make things easier for your family as well. 
Visit Alive Health Centre
---