Project Images: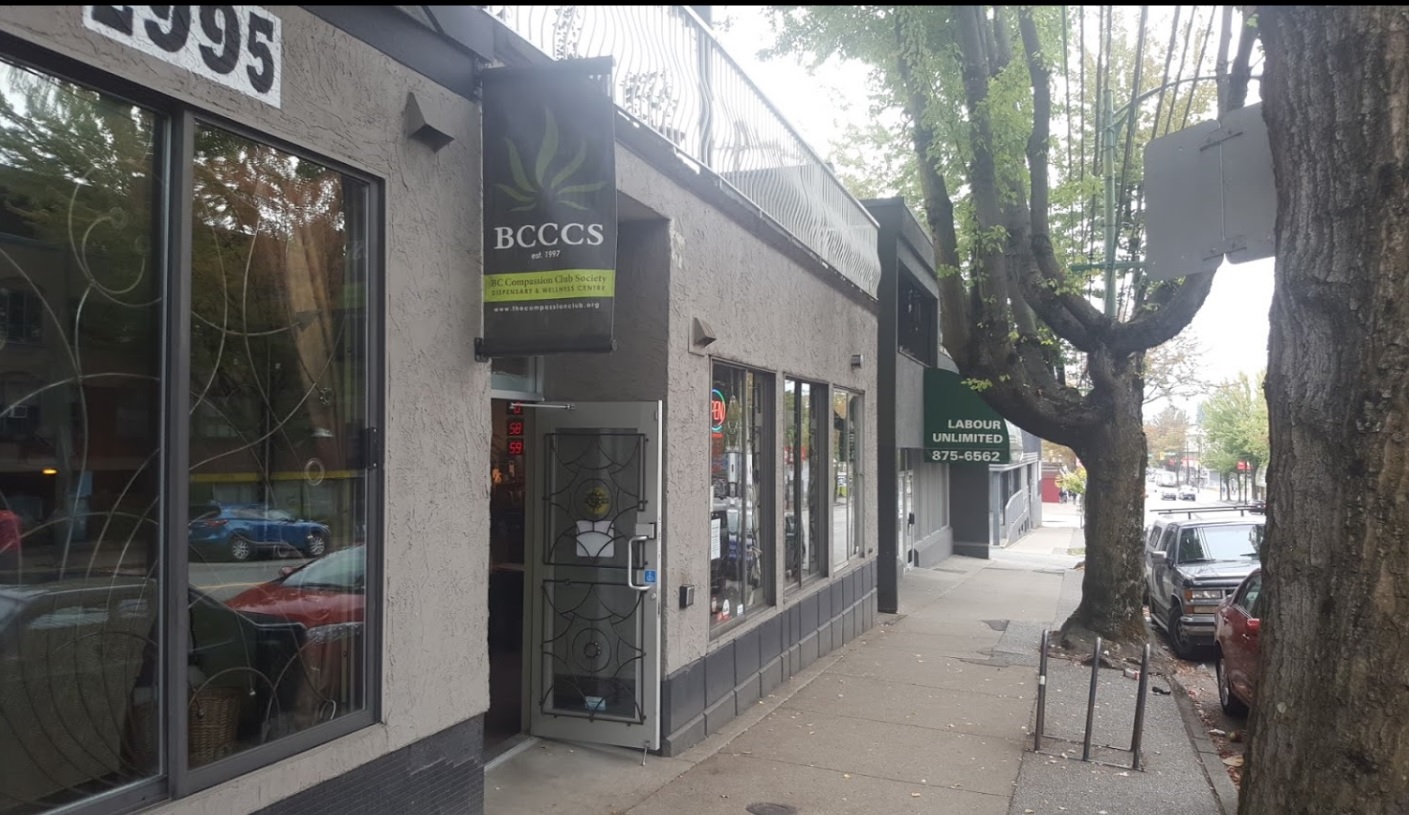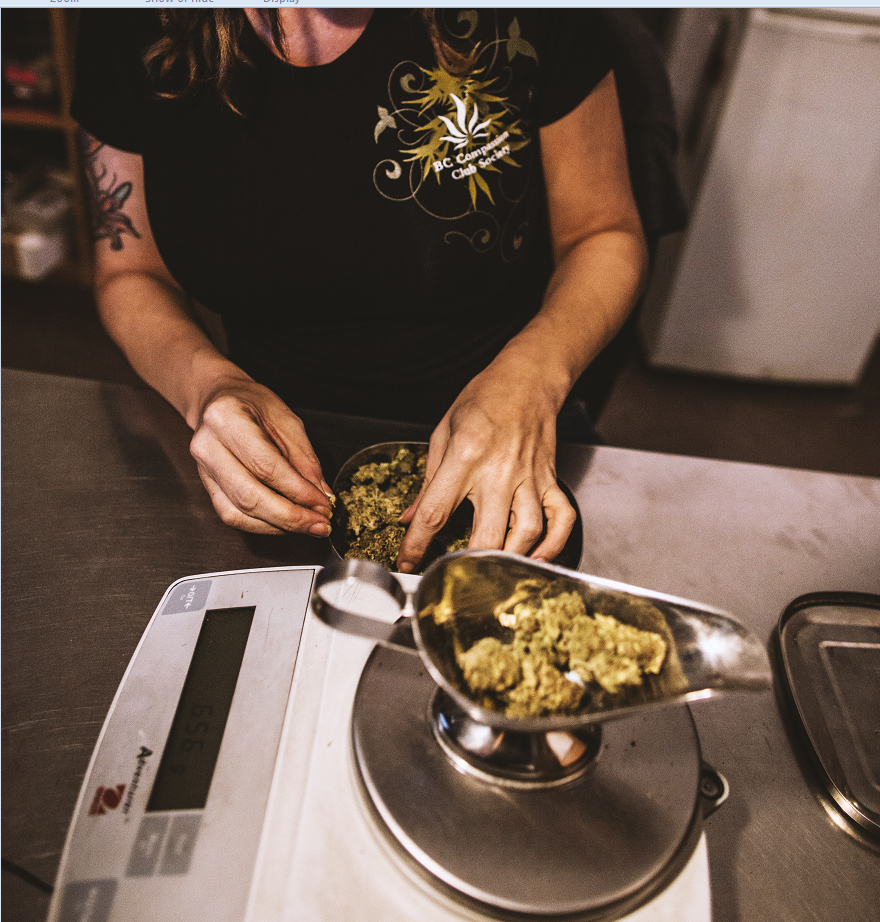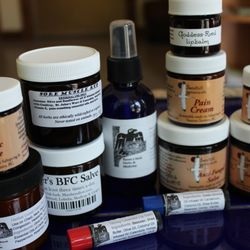 For more information on inventory, customer management and Aralco POS systems deployed at BCCCS, please check back this page soon.
About:
The BCCCS, established in 1997, is the oldest and largest medical cannabis dispensary in Canada, and the longest continuously-running dispensary in the Americas. Located in Vancouver, in the Coast Salish Territories of BC.
It also operates the Wellness Centre that provides 10 different forms of natural therapy.
Visit BCCCS
---