Project Images: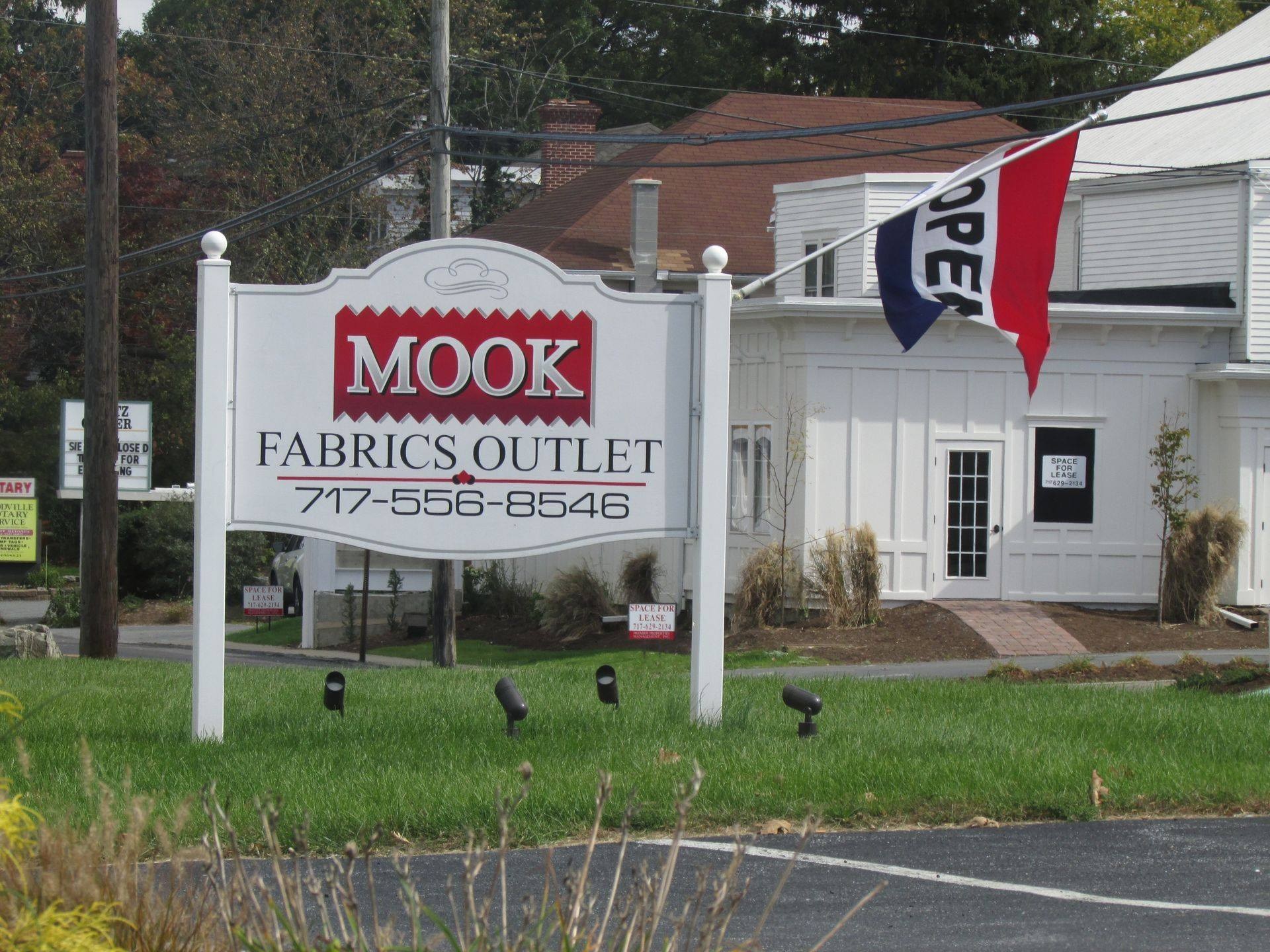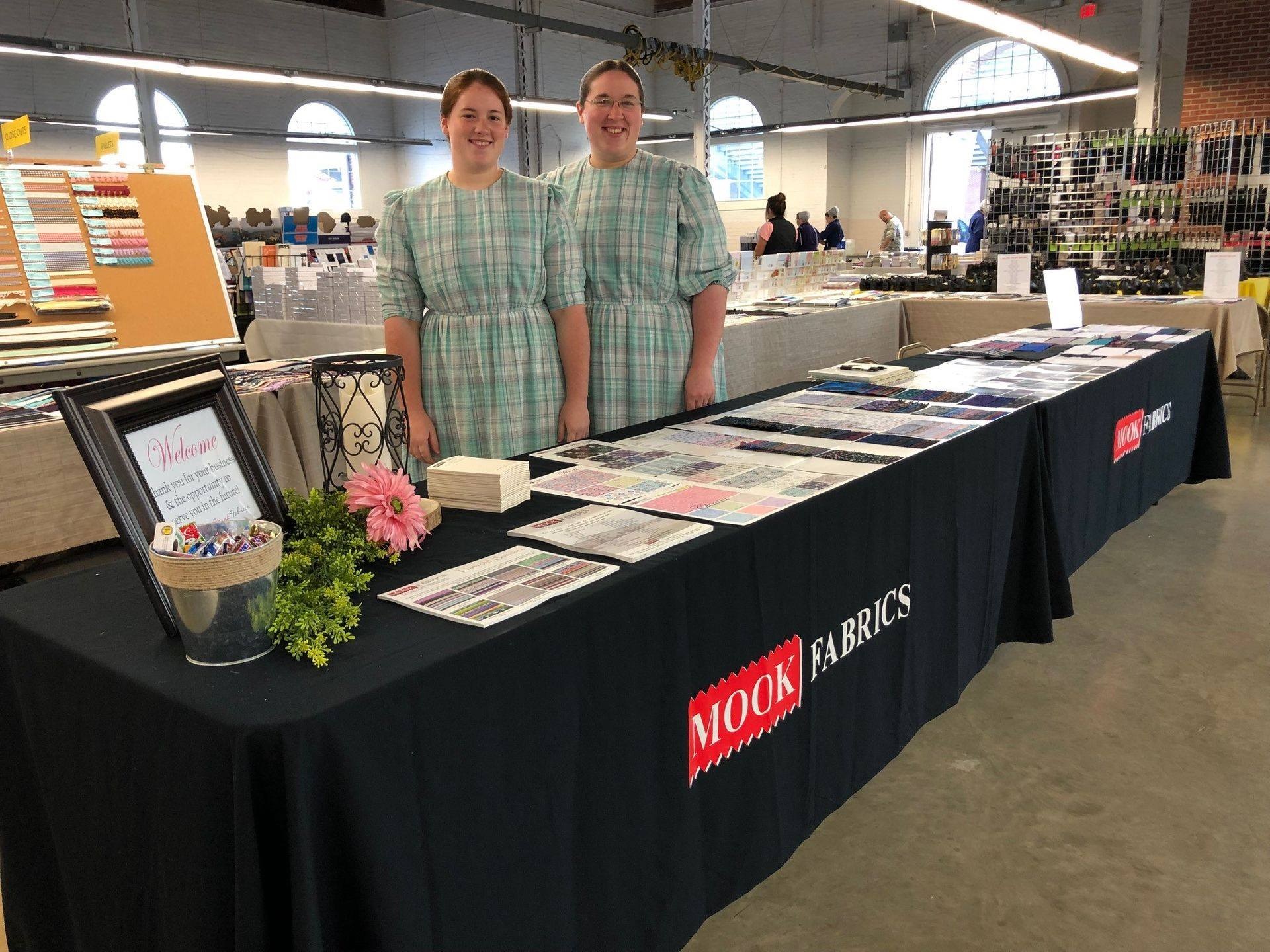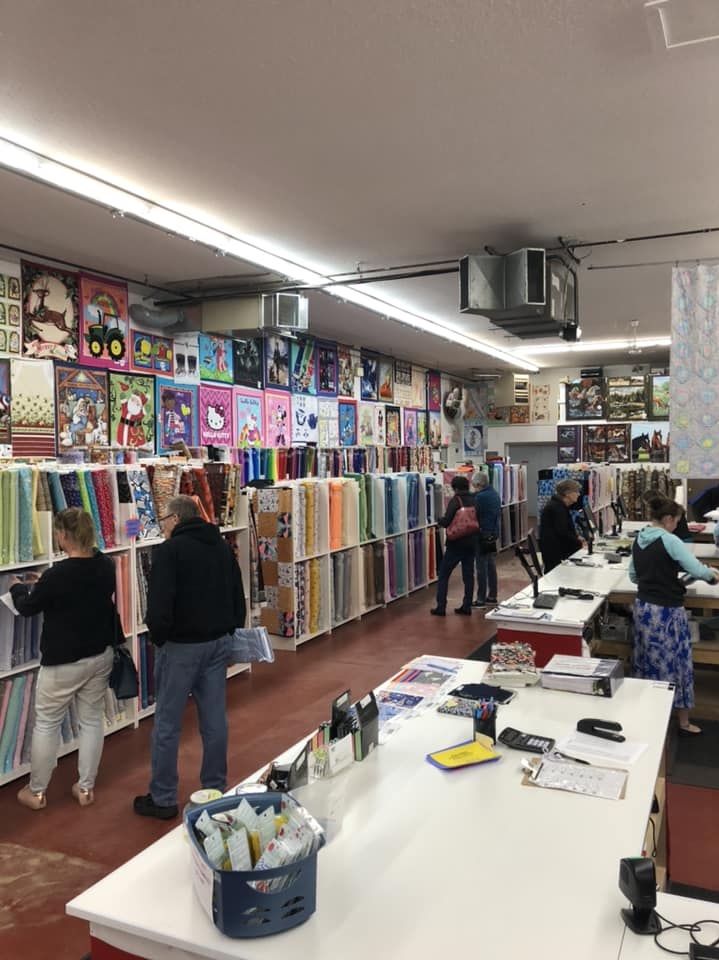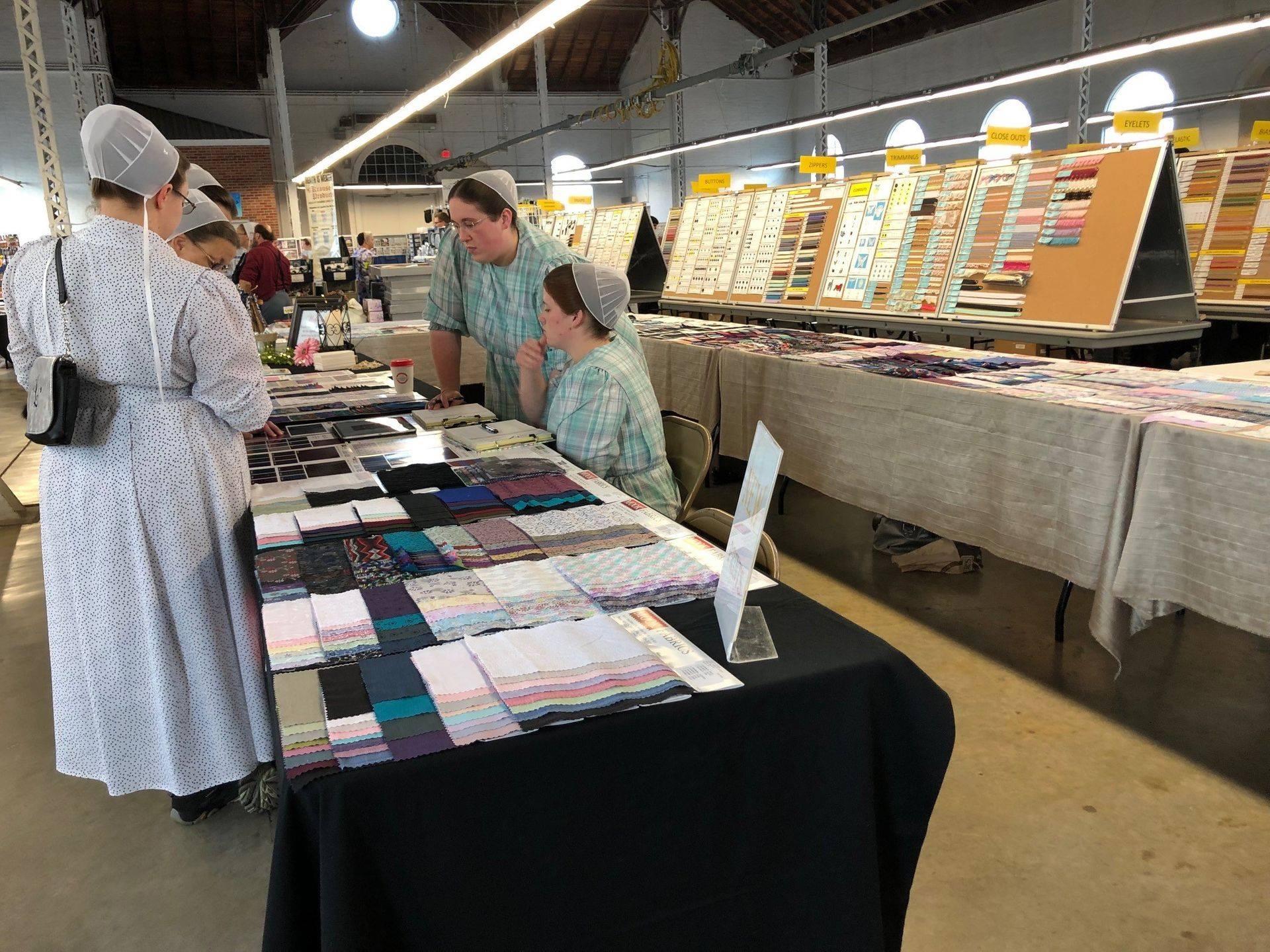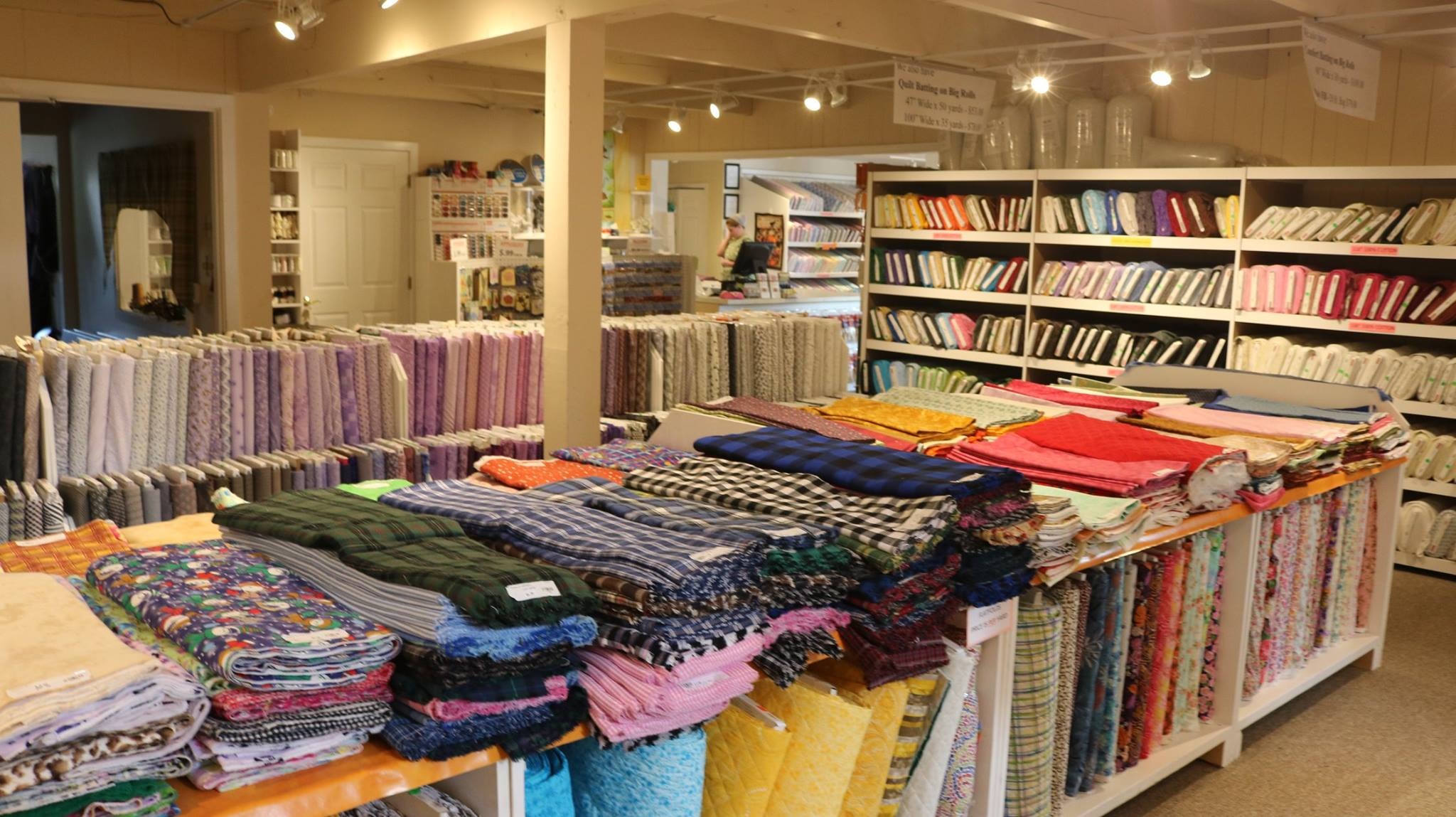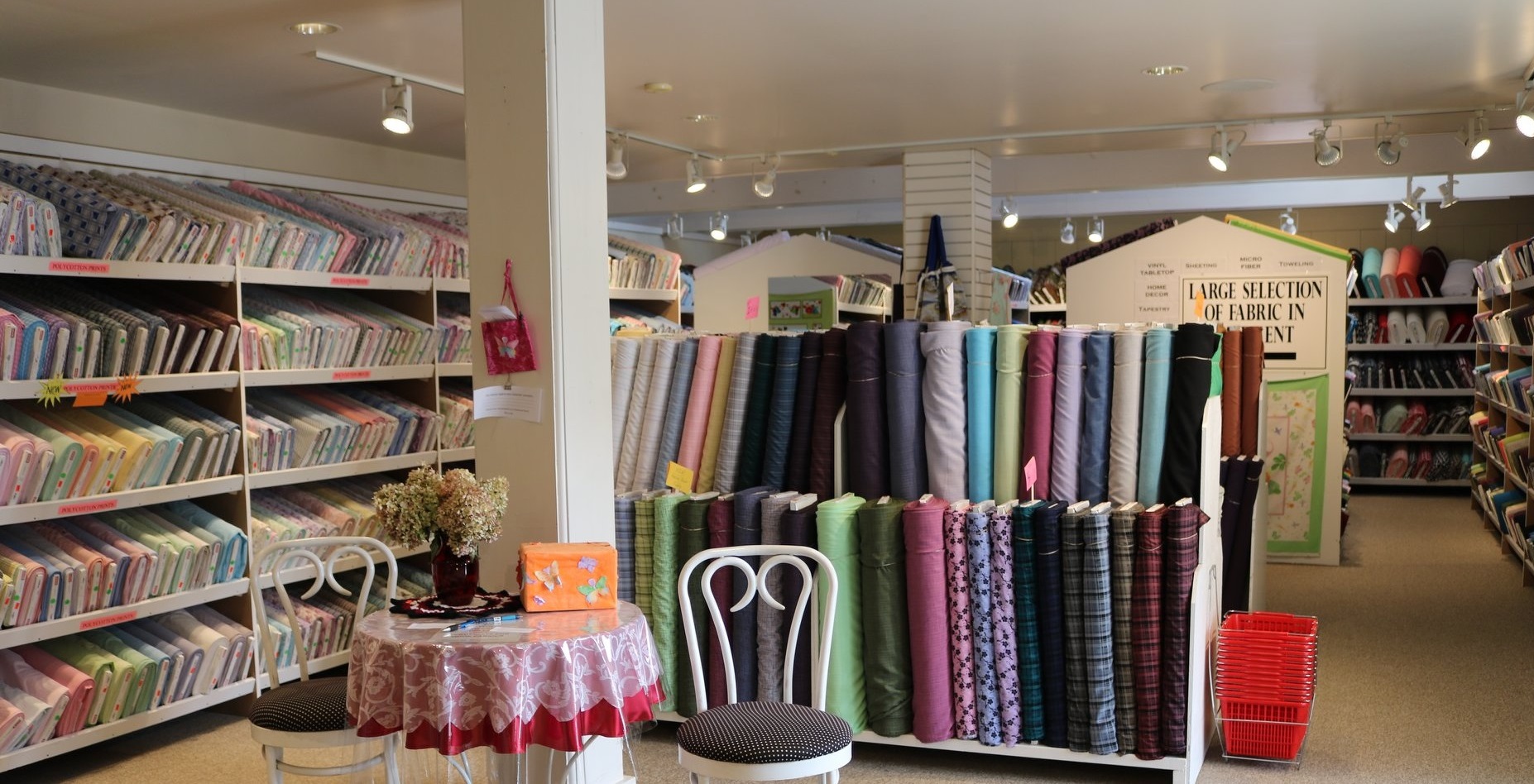 For more information on the successful roll-out of textile software from Aralco Retail Systems at Mook Fabrics outlets, check back this page soon. 
About:
Originally called Star Meat and Grocery in the mid 1940's, then Mook & Sons in the early 70's, Mook Holdings Ltd in the 80's, and finally known as Mook Fabrics since the late 1990s. From the Star Meat and Grocery days up until the 80's, they operated continuously out of a corner store / home garage location in the River Flats area of Medicine Hat.
Today, they have evolved and expanded their Headquarters in Medicine Hat from that one small garage into 30,000 square feet of fabrics and textiles for retail and wholesale. Mook Fabrics also grown beyond Alberta to having a location in Winnipeg, Manitoba and 2 locations in Pennsylvania in the USA.
Visit Mook Fabrics
---
Read about Apparel POS Systems for clothing, lingerie, footwear & bag stores