Project Images: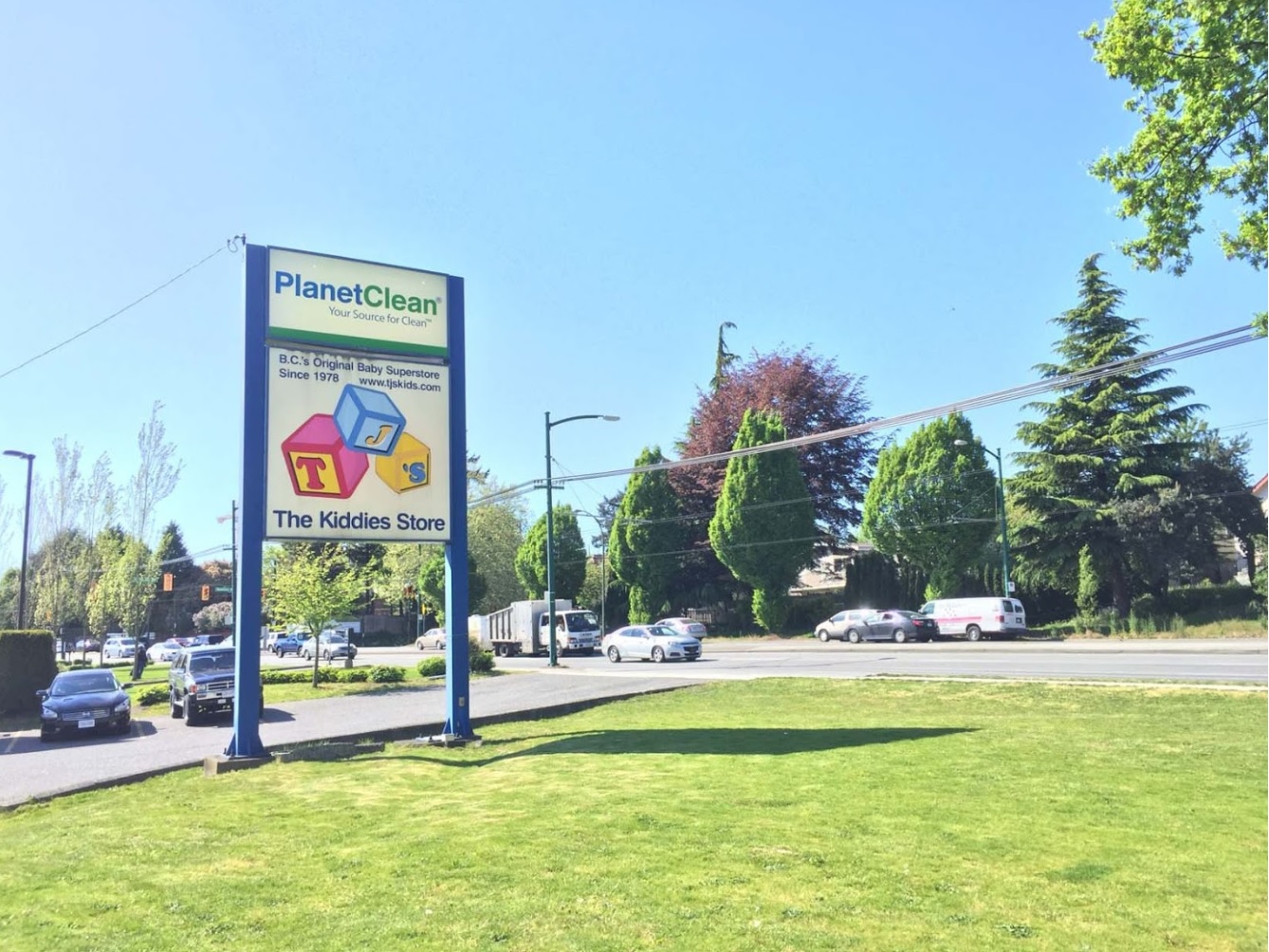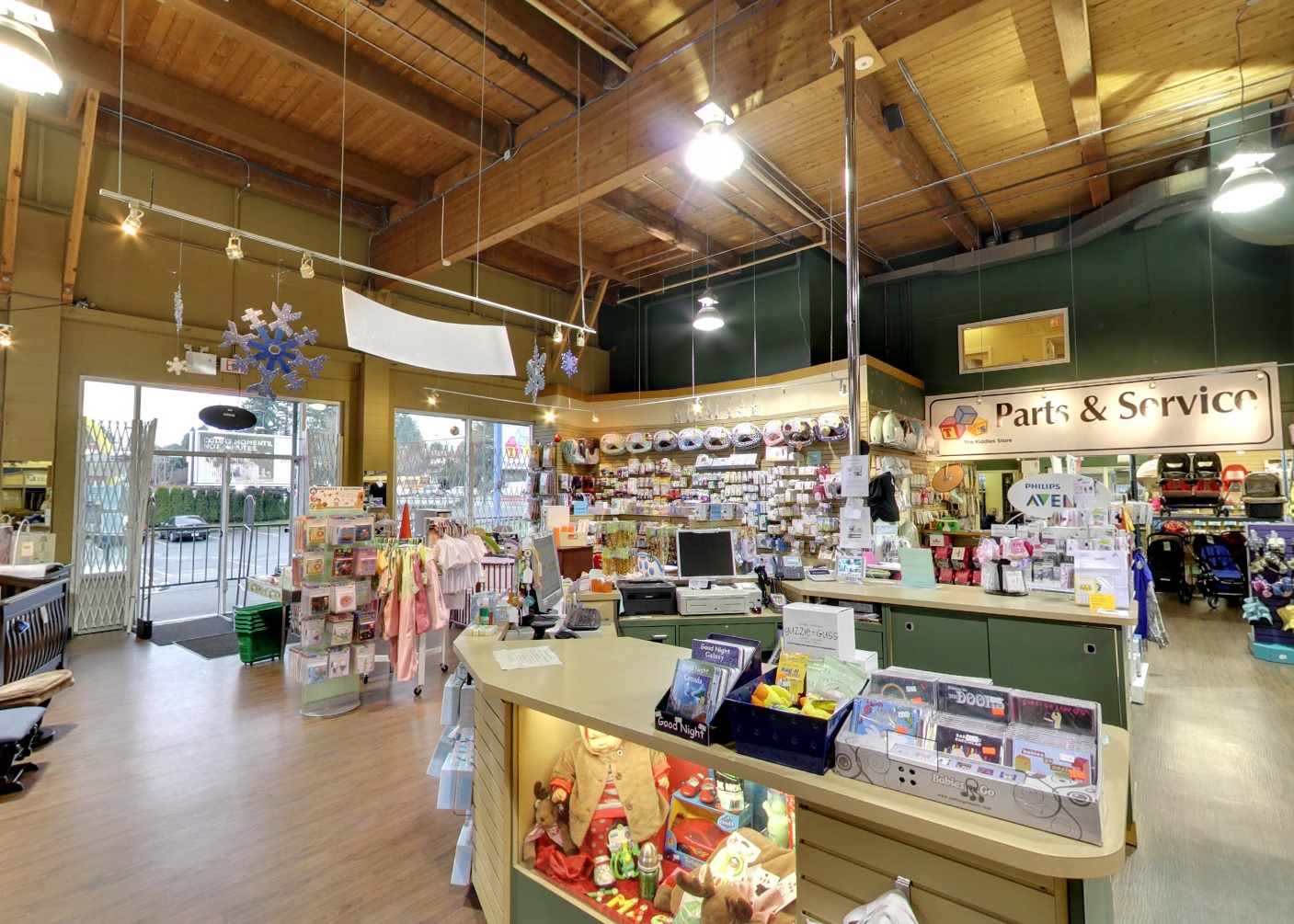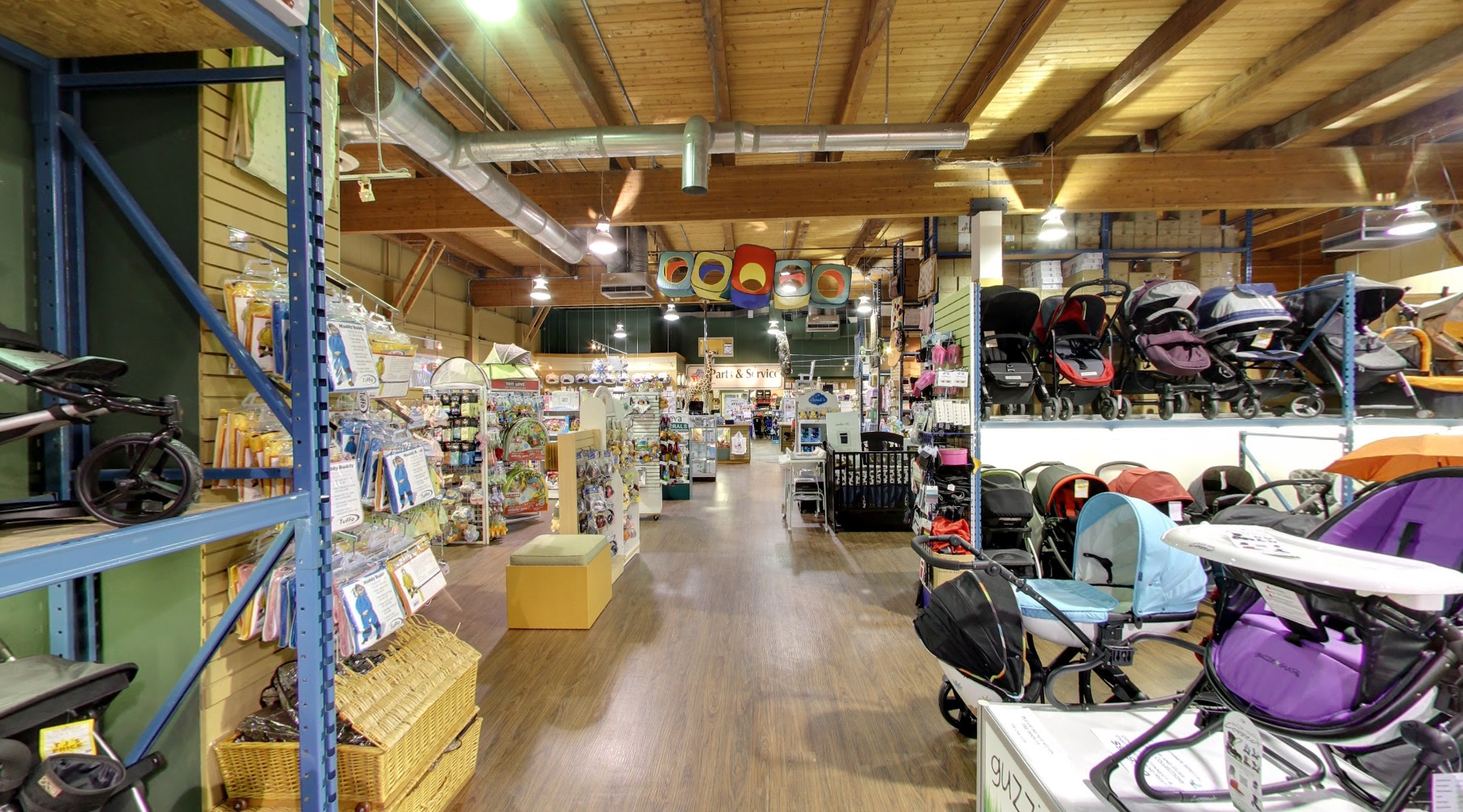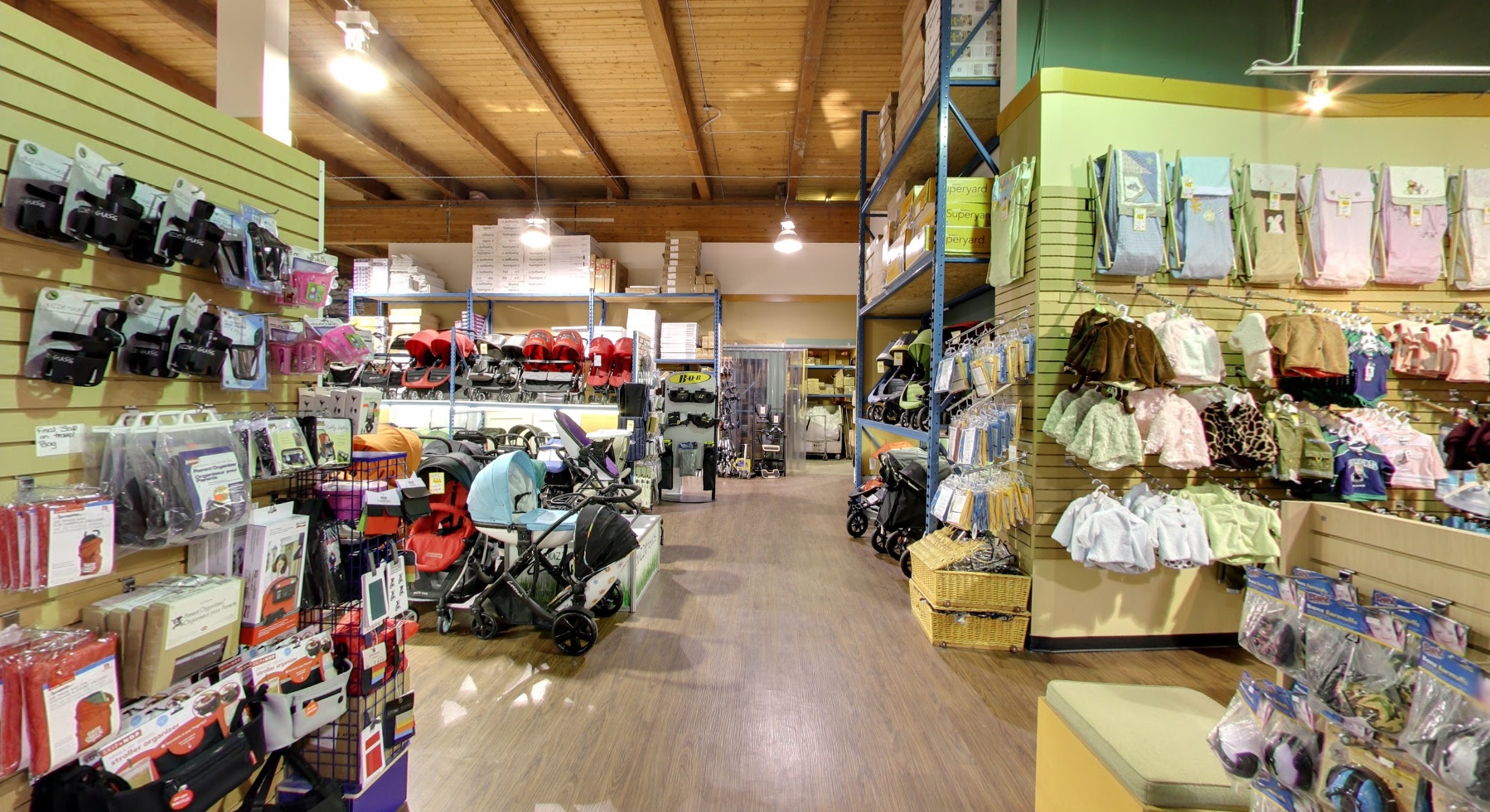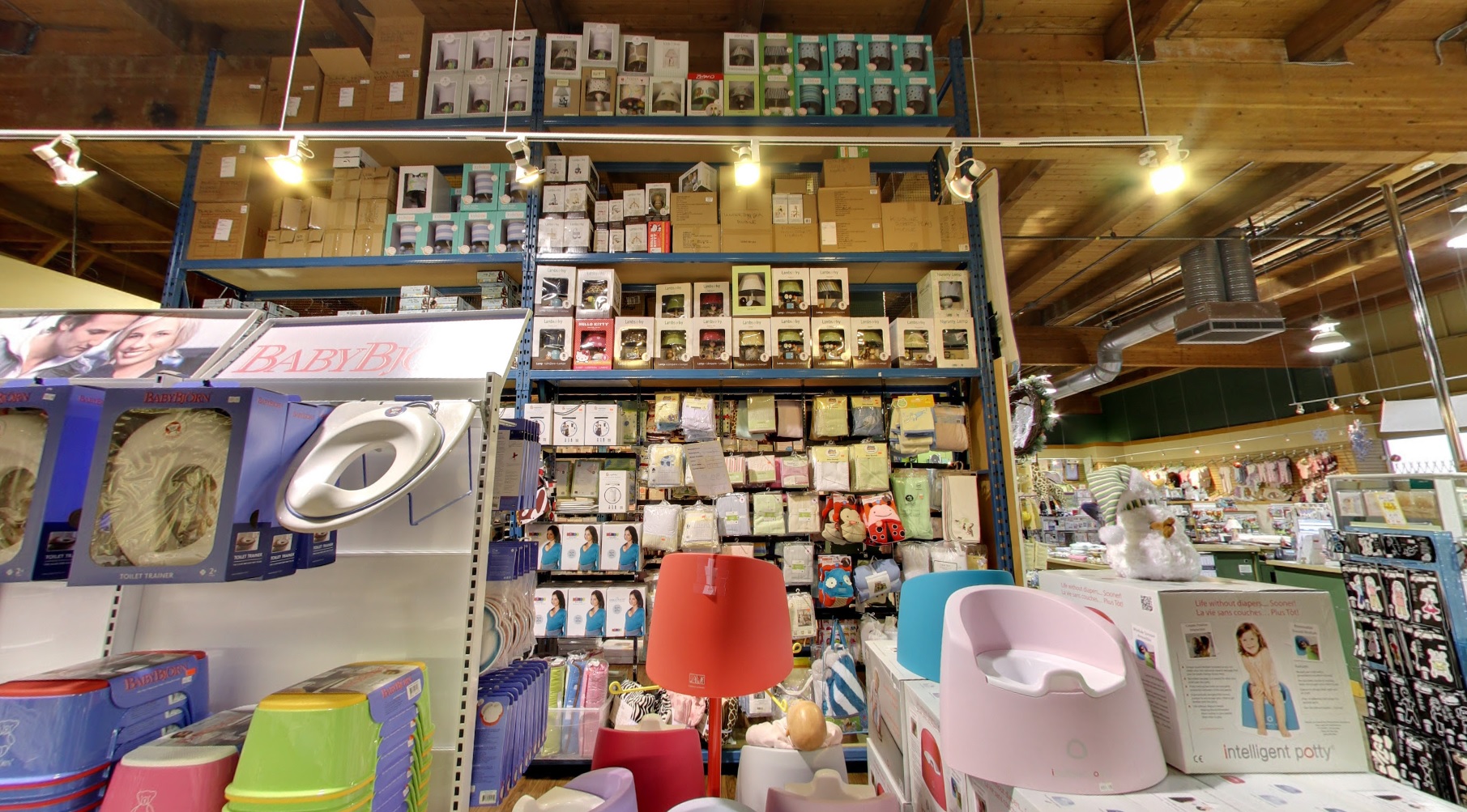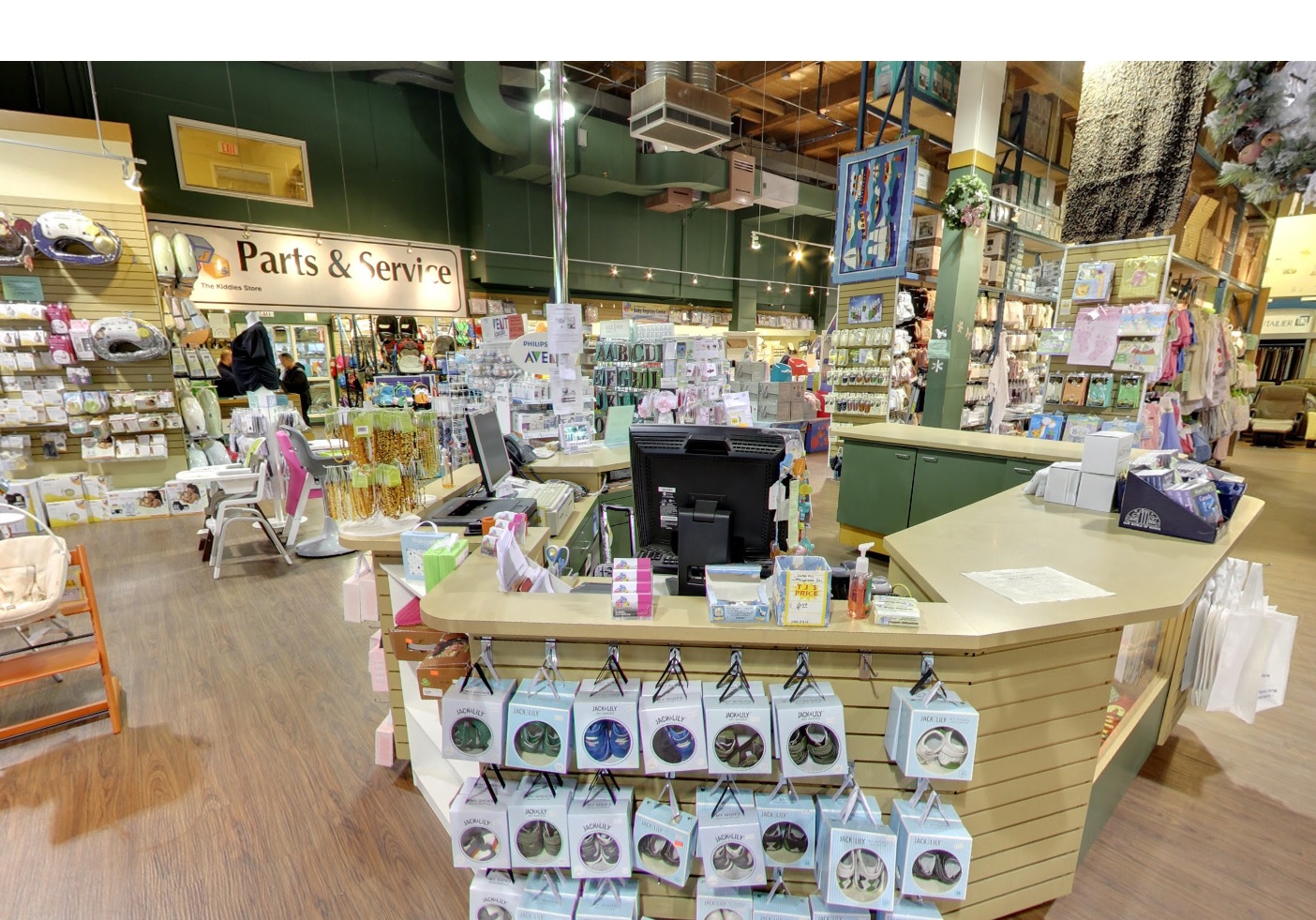 Industry:
Toys, Children's & Baby Products
For more information on the successful roll-out of Aralco Retail Systems at TJ's The Kiddies Store, check back this page soon. 
About:
J's the Kiddies Store is dedicated to providing families with high-quality infant and toddler products at affordable prices.
Over thirty years ago, TJ's the Kiddies Store Ltd started as a small shop, buying and selling second-hand children's and baby products in the Greater Vancouver area.
Back then, TJ's goal was to create an atmosphere of value and trust for customers as told in their slogan: Safety, Service, and Selection for the future generation. Today, TJ's is still committed to that goal, but have grown to offer thousands of the finest juvenile products that the world has to offer.
TJ's is a Canadian company that has grown to become the sales leader for independent baby stores in western Canada.
Visit TJ's the Kiddies Store