Project Images: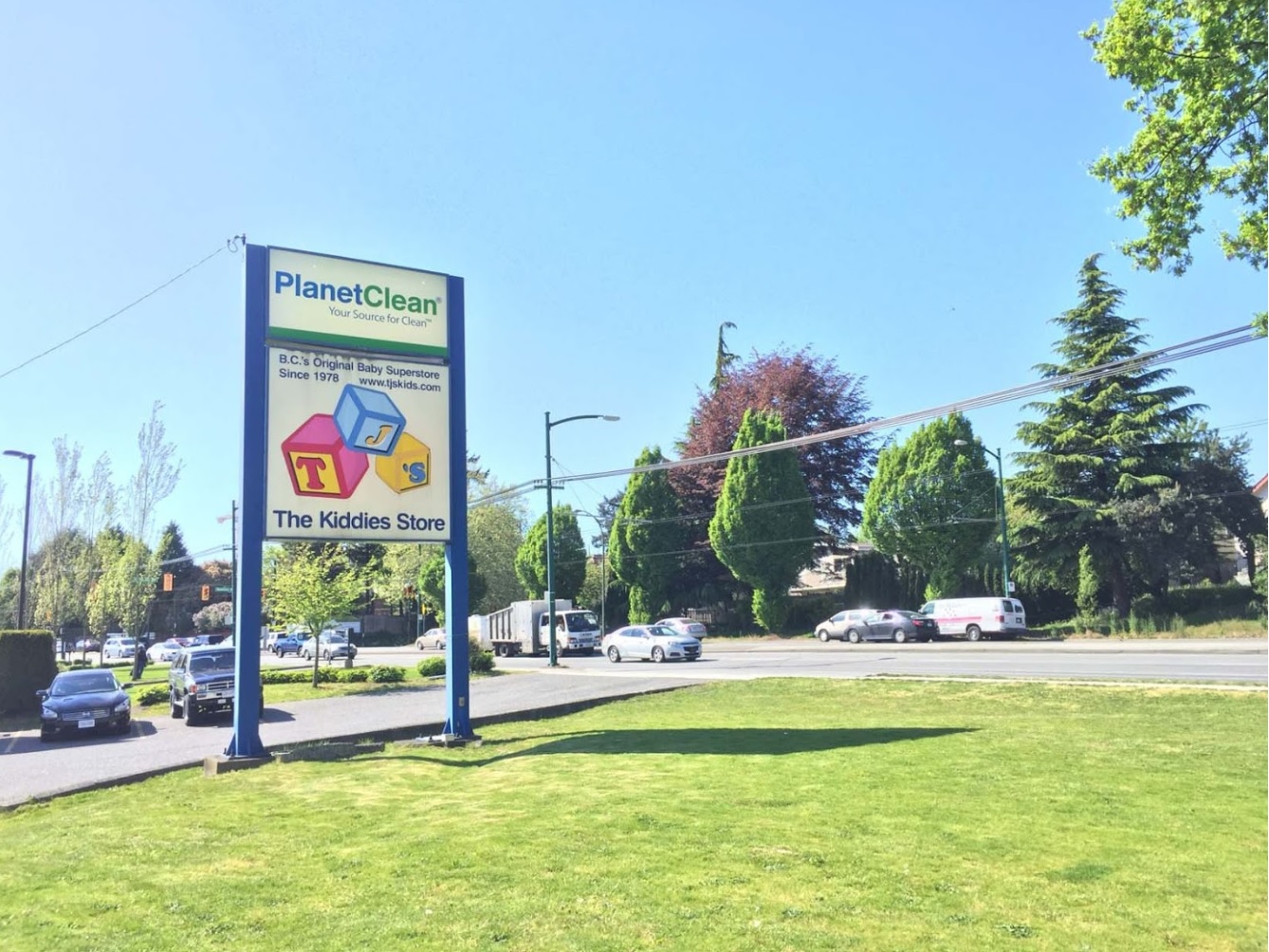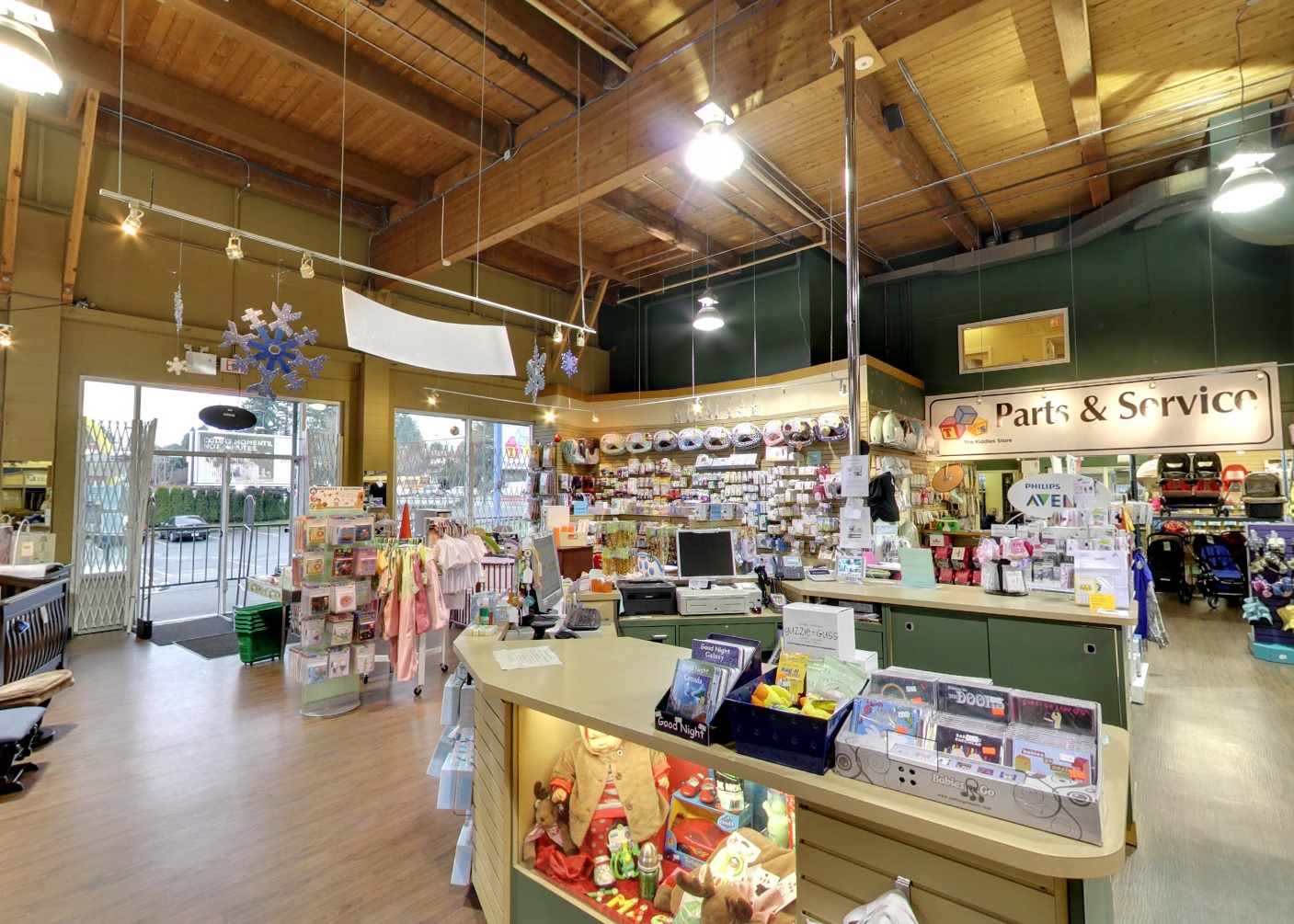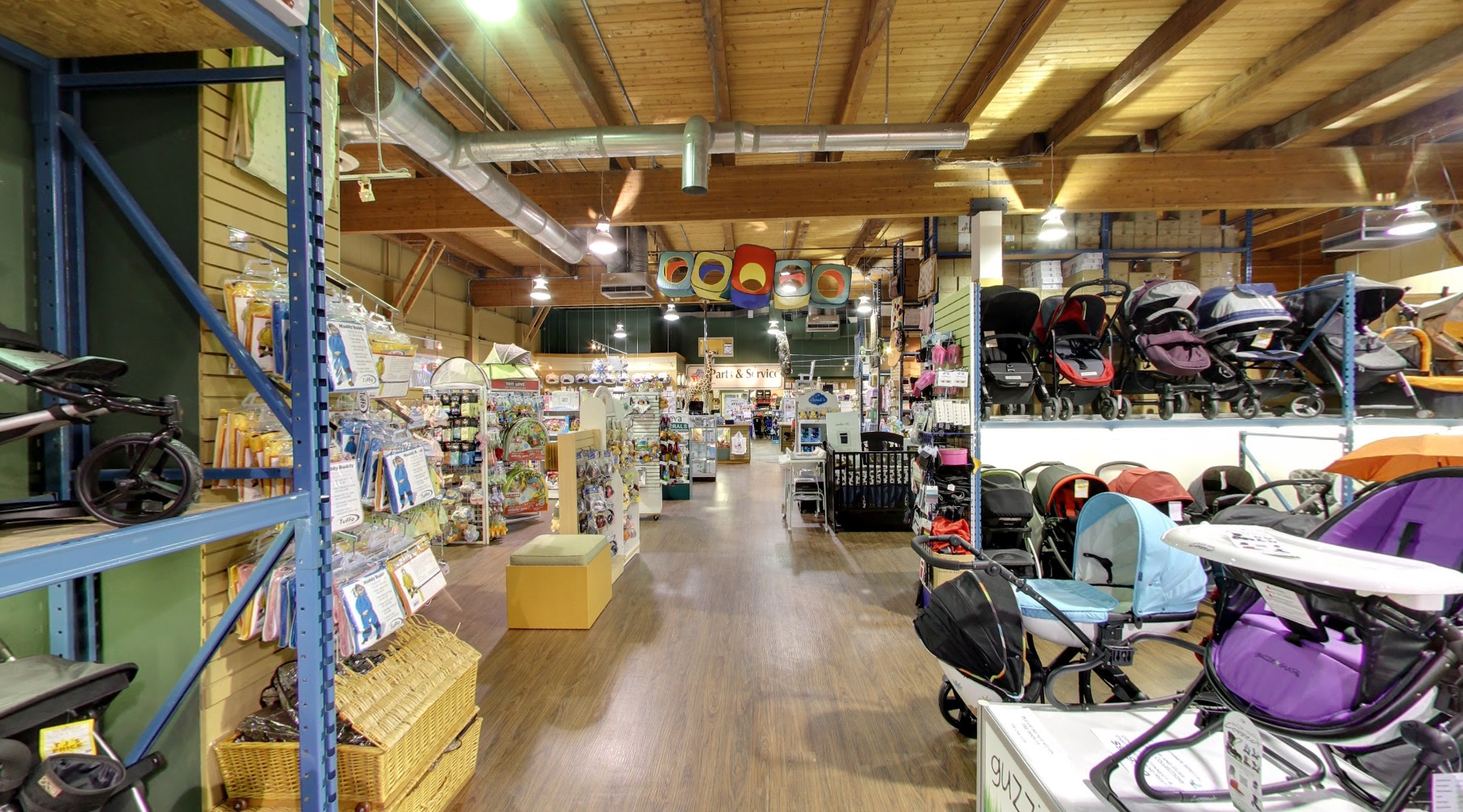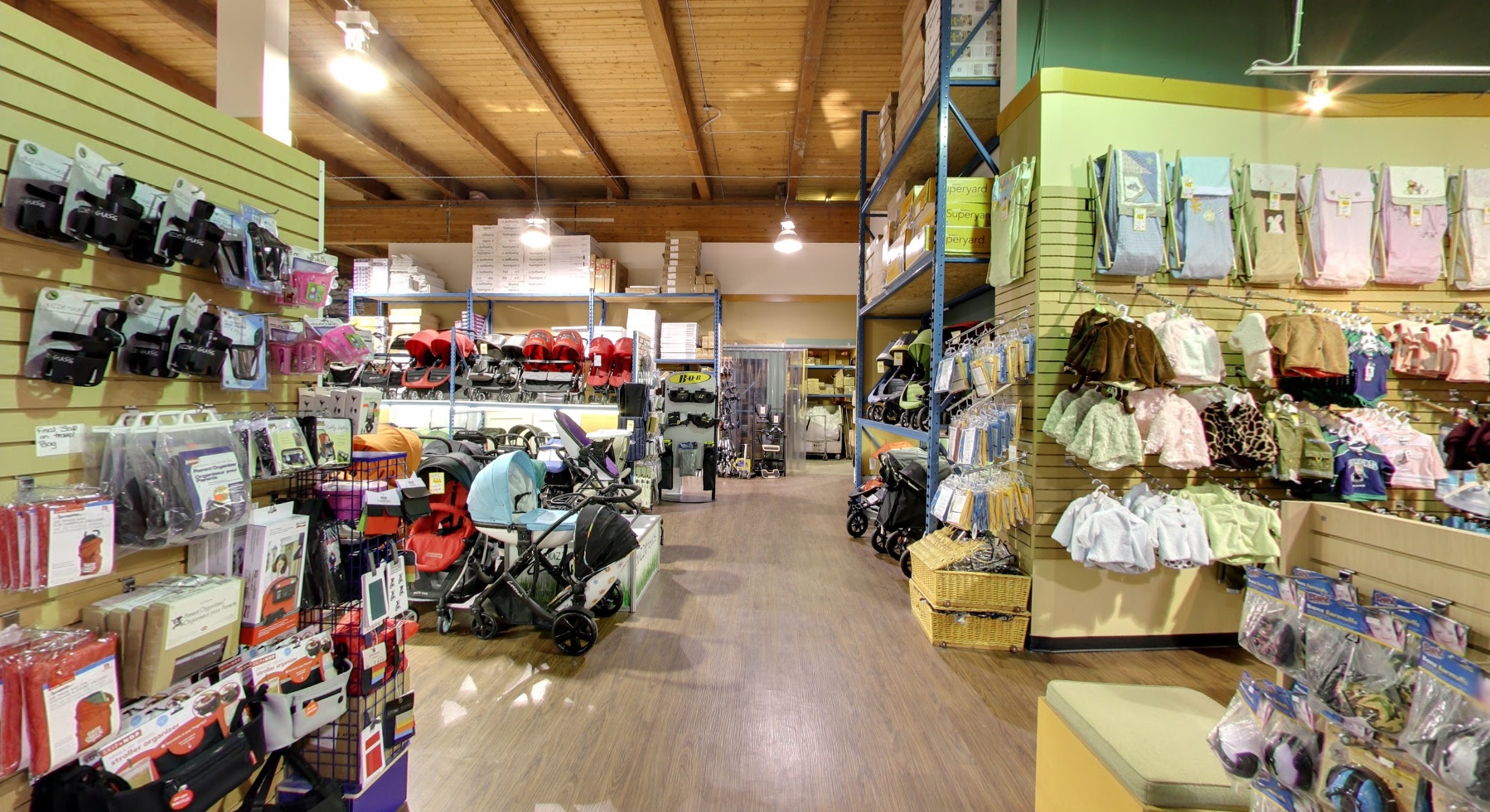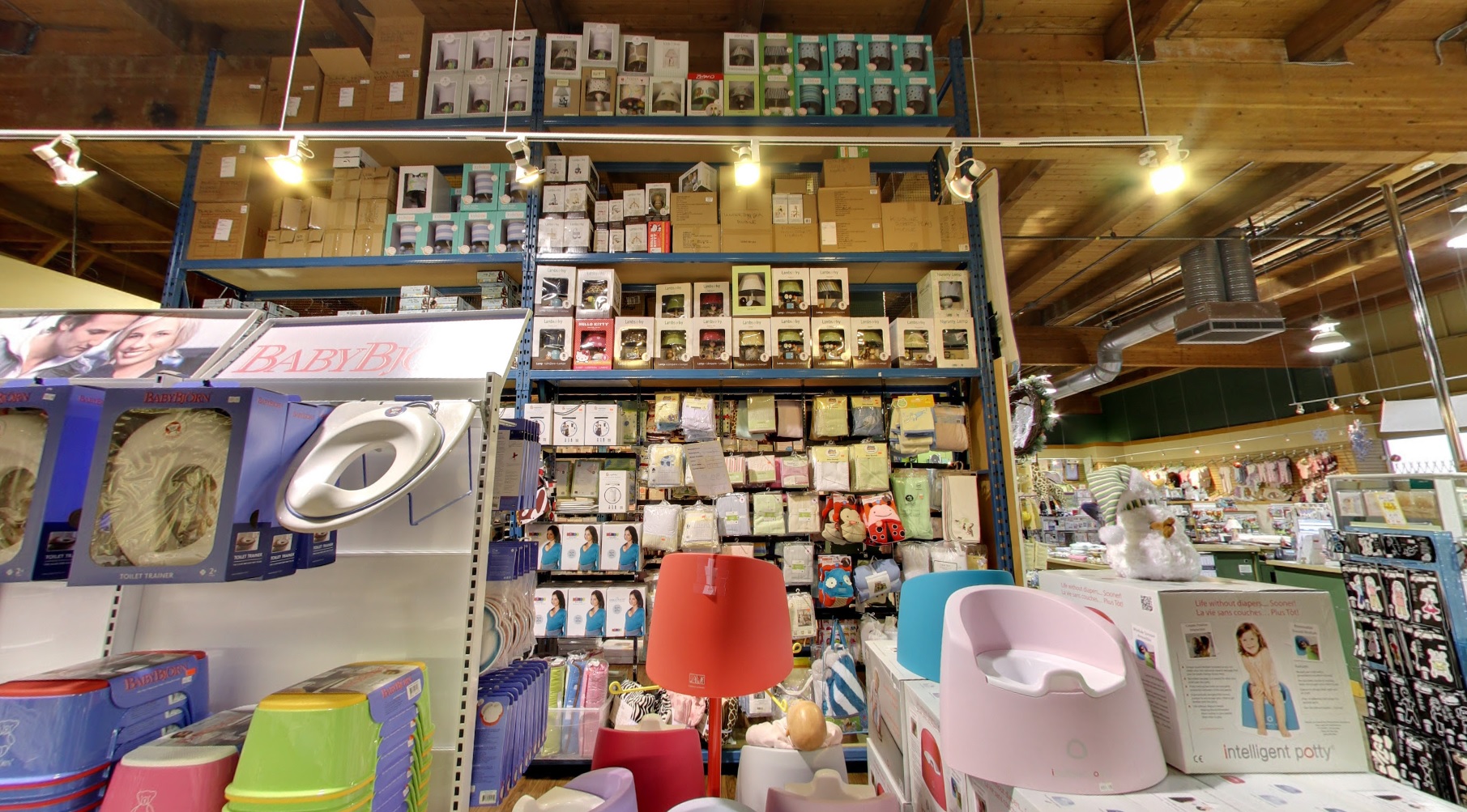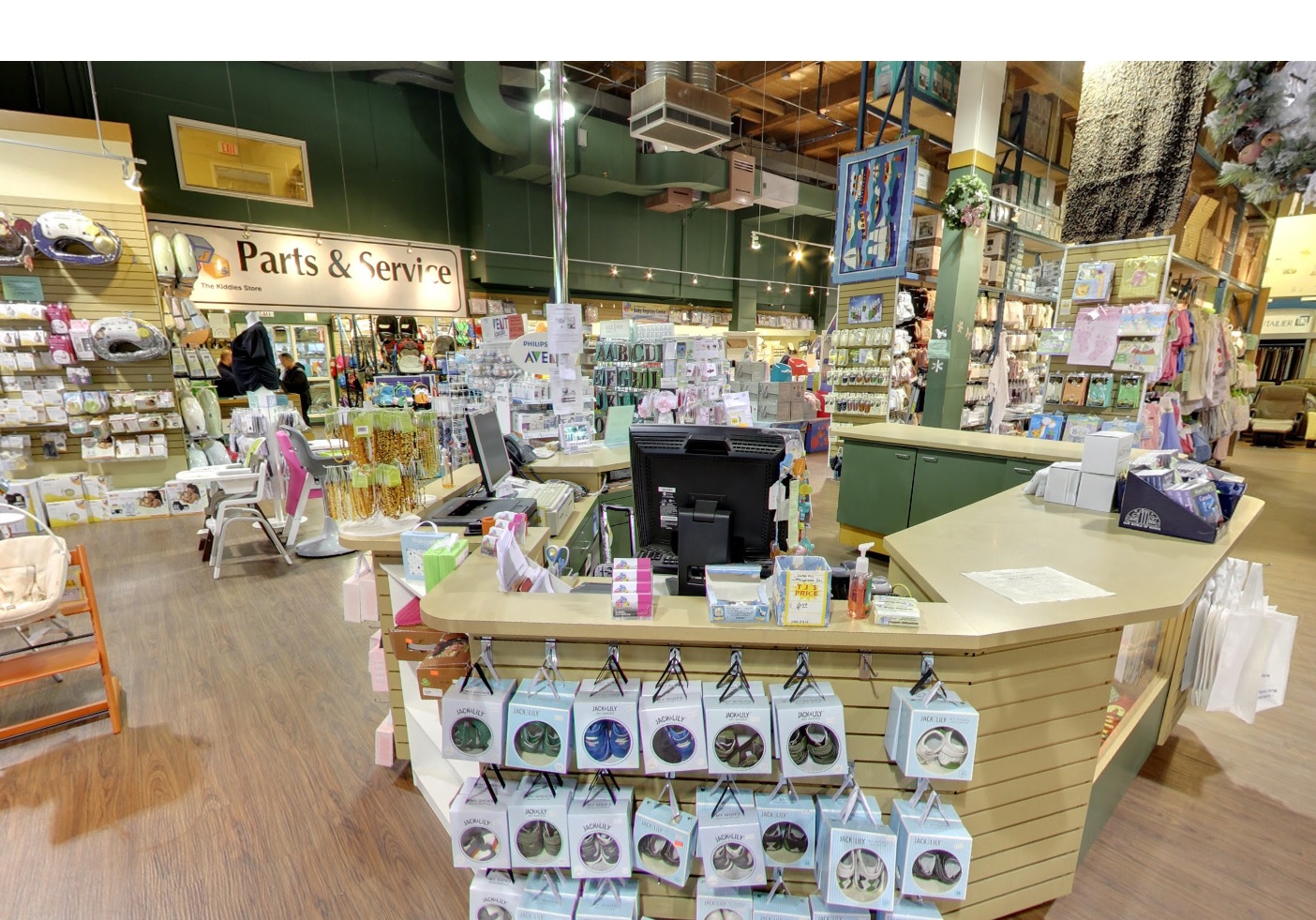 Industry:
Toys, Children's & Baby Products
For more information on the successful roll-out of Aralco Retail Systems at TJ's The Kiddies Store, check back this page soon. 
About:
J's the Kiddies Store is dedicated to providing families with high-quality infant and toddler products at affordable prices. Over thirty years ago, TJ's the Kiddies Store Ltd started as a small shop, buying and selling second-hand children's and baby products in the Greater Vancouver area.
TJ's is a Canadian company that has grown to become the sales leader for independent baby stores in western Canada.
Visit TJ's the Kiddies Store
---