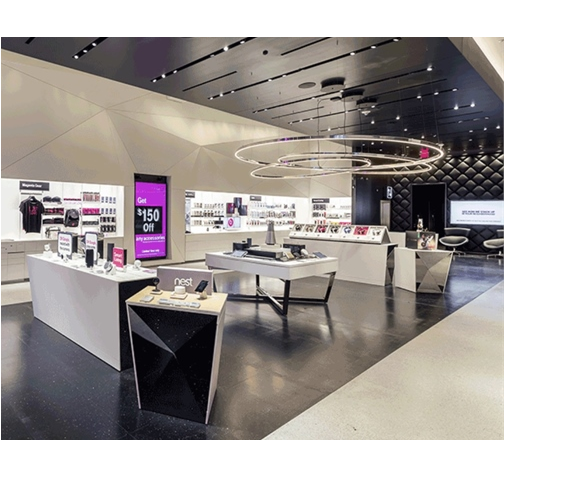 Telecom
Help Us Help You Understand Your Clients
The telecom industry worldwide is dynamic. This is primarily due to an increasing number of people connecting -and reconnecting as new applications and cellular services are developed. Mobile user needs are expanding, leading to telecom companies being challenged to ensure that their service areas deliver excellence.
Telecom retail outlets experience a high visitation of customers. We have therefore crafted a practical queue system that helps you to optimize your service area. Our intelligent system connects your customer to the right service representative, creating increased satisfaction and customer delight.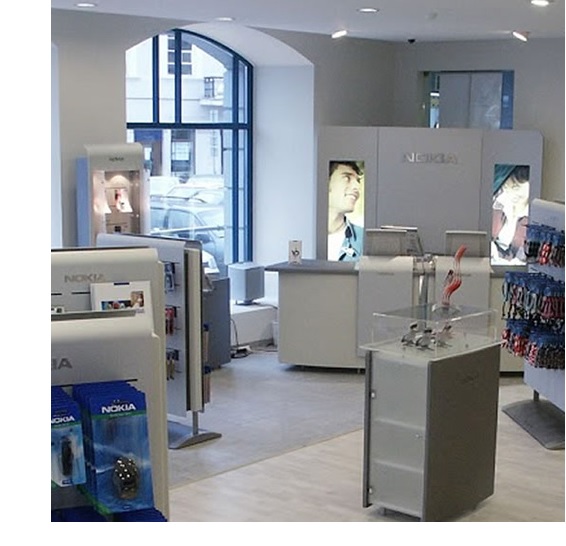 Developing and Implementing 
Customized Solutions
Customer-centric organizations recognize the paramount importance of service areas. Engaging customers, while they wait, efficiently dealing with needs, and providing information, are all concerns.
Our signage and LED display solutions help you interact with and target your customer.

CUSTOMER SERVICE AUTOMATION
TELECOM SIM CARD DISPENSING KIOSK
 
Wavetec's Instant SIM Issuance Kiosk allows customers to register for a new SIM card in a matter of minutes at any location.
With KYC Instant SIM Vending kiosk, telecoms can now offer 24/7 service accessibility. With our mobile money module, Wavetec's self-service solutions act as a full mobile money agent with Cash-in / Cash-out capabilities. 
Ability to dispense and activate new SIM, renew SIM, top-up mobile balance, or change telecom package plan.
CASE STUDIES