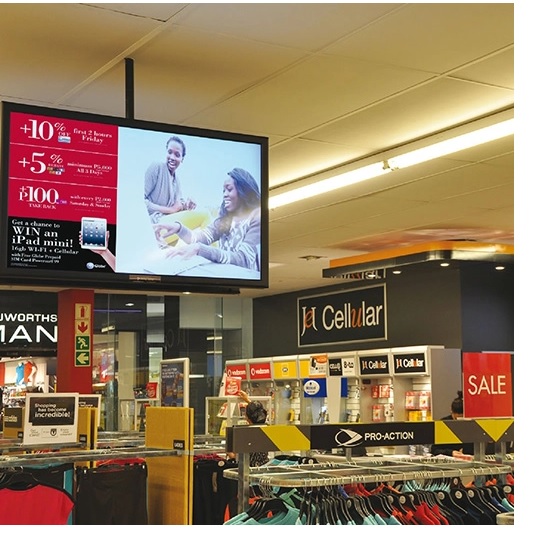 UNDERSTAND THE OMNI-CHANNEL
Helping you better understand your customers
The telecom industry worldwide is dynamic. This is primarily due to an increasing number of people connecting -and reconnecting as new applications and cellular services are developed. Mobile user needs are expanding, leading to telecom companies challenged to ensure that their service areas deliver excellence.
Telecom retail outlets experience a high visitation of customers. We have therefore crafted a practical queue system that helps you to optimize your service area. Our intelligent system connects your customer to the right service representative, creating increased satisfaction and customer delight.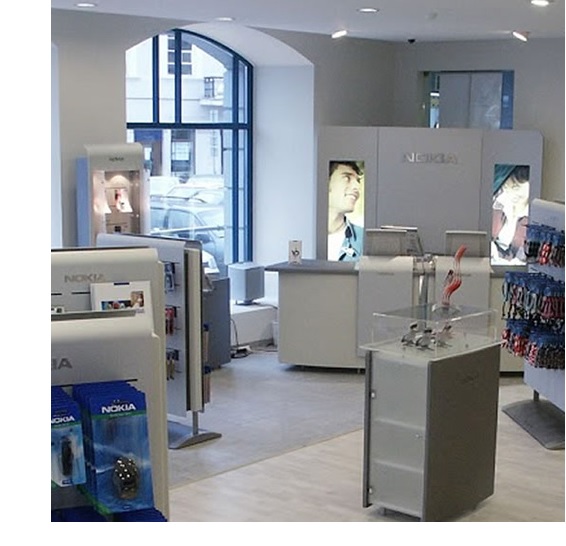 Developing and Implementing
Customized Solutions
Customer centric organizations recognise the paramount importance of service areas. Engaging customers while they wait, efficiently dealing with needs, and providing information are all concerns.
Our signage and LED display solutions help you interact with and target your customer.
SIM CARD DISPENSING KIOSK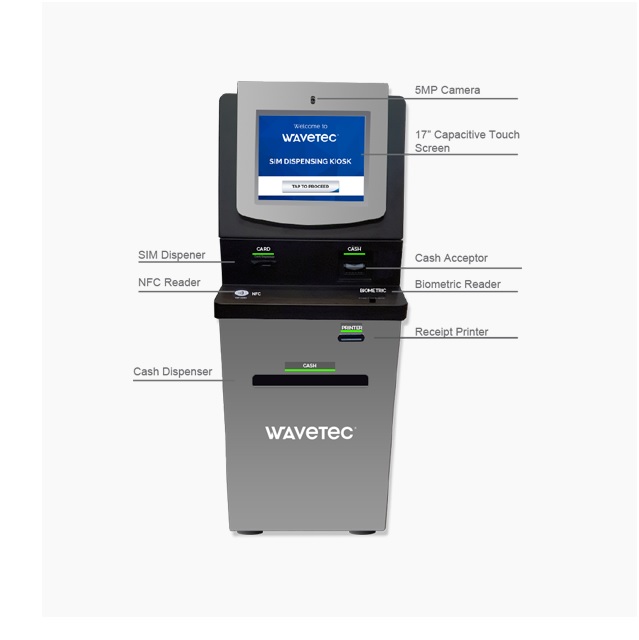 SIM Dispensing Kiosk is built to serve the telecom industry providing all the key services. The kiosk replaces the telecom franchise allowing customers to get an activated and registered SIM card from a one-stop solution.
Each machine is capable of handling over 150 transactions per day. The kiosk also offers easy access to mobile wallet, bill payments, withdrawal and additional options based on client requirements.
Ability to dispense and activate new SIM, renew SIM, top-up mobile balance, or change telecom package plan -
Biometric Verification
Embedded webcam for security
Cash-based transactions
Integrated with mobile wallet
Cash withdrawal