Project Images: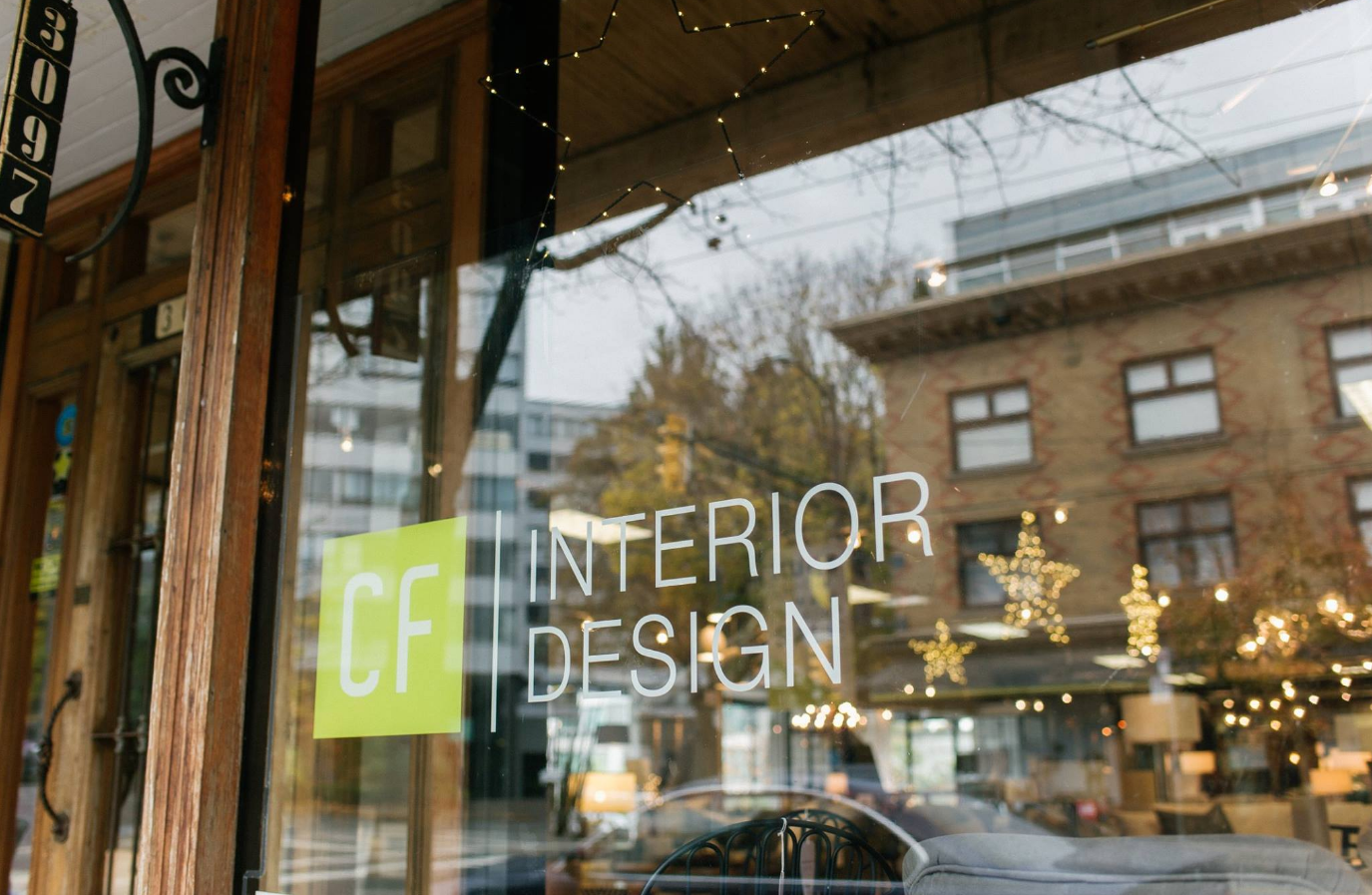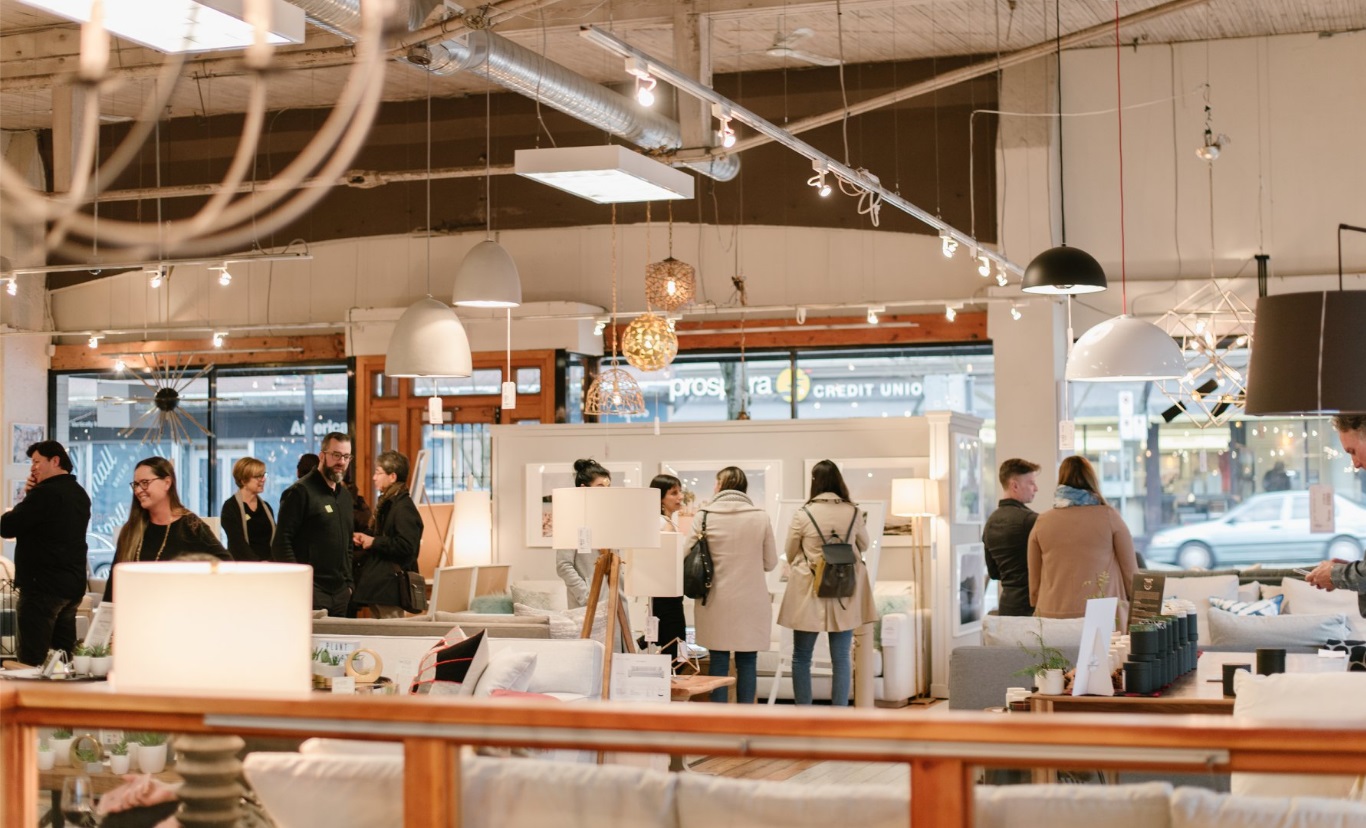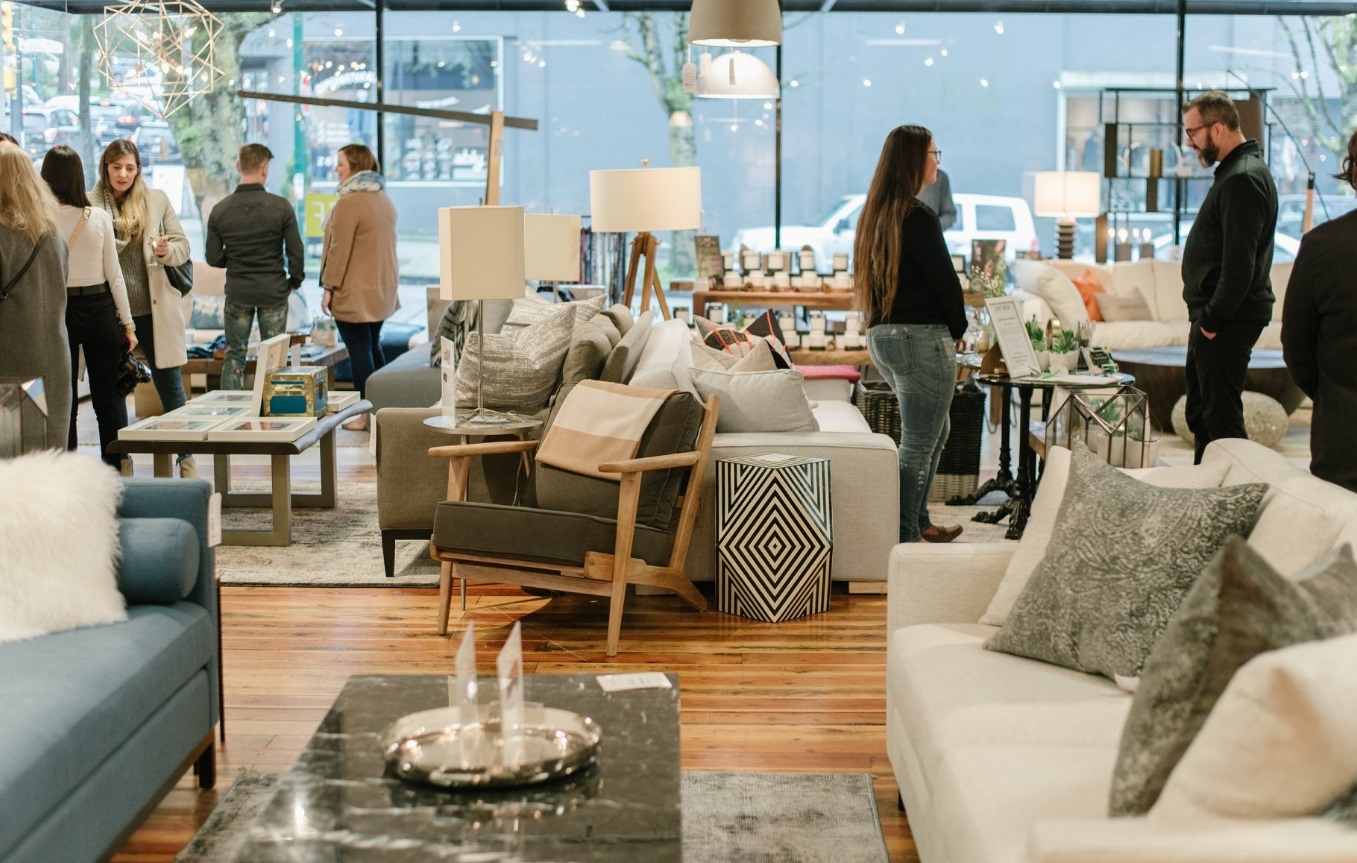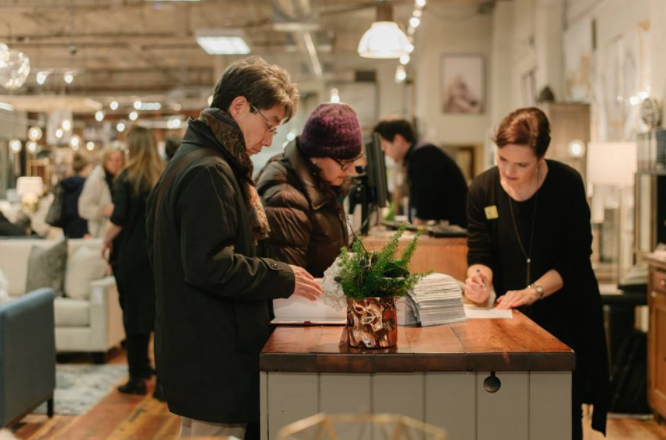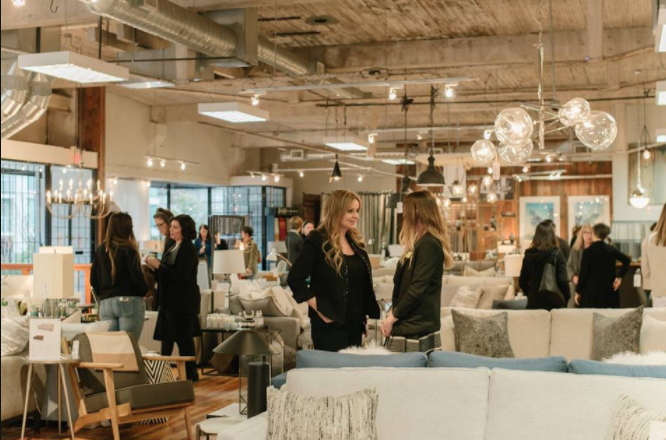 CF Interiors brought me into the company during a transition period to help implement and develop Aralco to work with their systems. Their previous system lacked the report capabilities and flexibilities needed for CF Interiors to continue growing.
Since I started working and learning about Aralco I have found the system incredibly flexible. The way a custom furniture company runs is very complex since we offer our customers so many options our SKUs would reach 13,000,000 and we have been quite demanding with Aralco on specific options we require. Where they have not had options or workarounds they have always been so gracious in providing us with alternative options.
Their customer support is the best I've seen in business software. Always friendly and fast to respond, especially in the odd times, we have made errors that caused store panic.
I would recommend Aralco to any growing business that requires options. It's seriously flexible and their company will work with you without breaking your budgets.

Cameron Fraser | Operations Manager
About:
CF Interiors provides a wide selection of modern, contemporary, traditional, and custom furnishings and accessories. 
Family-owned and operated since 1979, CF Interiors prides itself in providing industry-leading customer service to their existing and rapidly expanding loyal clientele. With three locations to serve customers in Vancouver, North Vancouver and downtown Calgary, they have been providing Western Canada with leading interior design selections from modern, classic, and transitional furnishings and accessories.
---