Aralco Retail Systems is a real-time computing business software solution offering a complete digital infrastructure to manage single or multi-store, and multi-channel retail businesses with 100% visibility to take your business to the next level.
100% VISIBILITY
Aralco lets retailers and their employees query on any real-time data* such as inventory and customer lookups, receive timely holistic reports and perform data processing in real time anywhere and anytime, thus it significantly increases productivity and optimizes efficiency across the organization.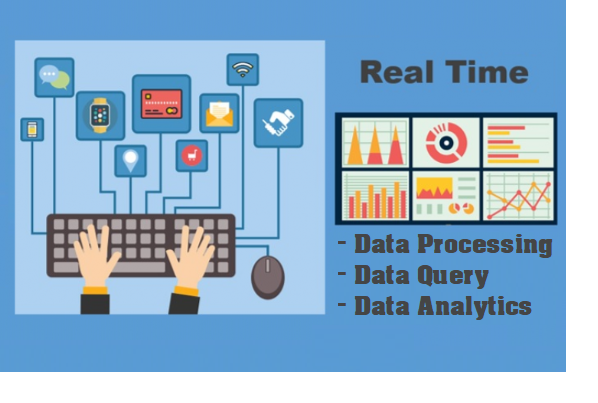 REAL-TIME BUSINESS INSIGHTS
Data analytics tools are available to provide instant real-time reporting on every part of the business with actionable insights to your customers' requirements, inventory turnovers, and bottom line.
As a result, it enables retailers to maneuver fast with the agility to stay ahead of competitions. 
* Real-time data is information that is always current and accessible to all users instantly within seconds, not hours or days later, after data is recorded such as creating new products, goods receiving, etc. and whenever sales transactions are captured at the POS. 
Read about the unlimited database with Aralco.
---
Contact us for more information.