free from

limitations
Aralco back-office application program offers unlimited file and database size on the central server hence you will never run out of file limit, space, or storage.
Therefore, once Aralco is in place, your business will be free from limitations!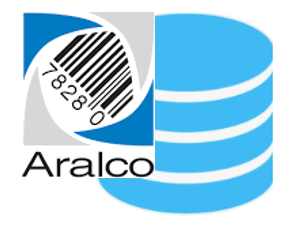 ARALCO

MAIN DATABASE -
As the main database grows from day to day, Aralco has a Database Fill Level gauge by percentage visible for SQL Server 2012+ Express Edition which is available for free from Microsoft with a maximum of 10 GB per database.
Clients can upgrade to or start with Microsoft SQL Server 2017+ Standard Edition which supports unlimited database size.
ARALCO

APPLICATION PROGRAMS -
There is no limit to the number of products, brands, categories, stores, suppliers, etc. in Aralco, and you can have an unlimited number of POS registers in a store or many stores communicating incoming transactions to the database server. Hence you can grow your business with Aralco without limitations.
---