Project Images: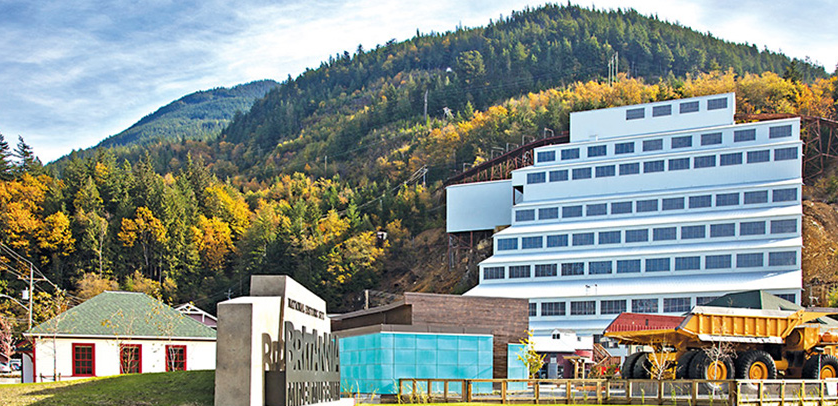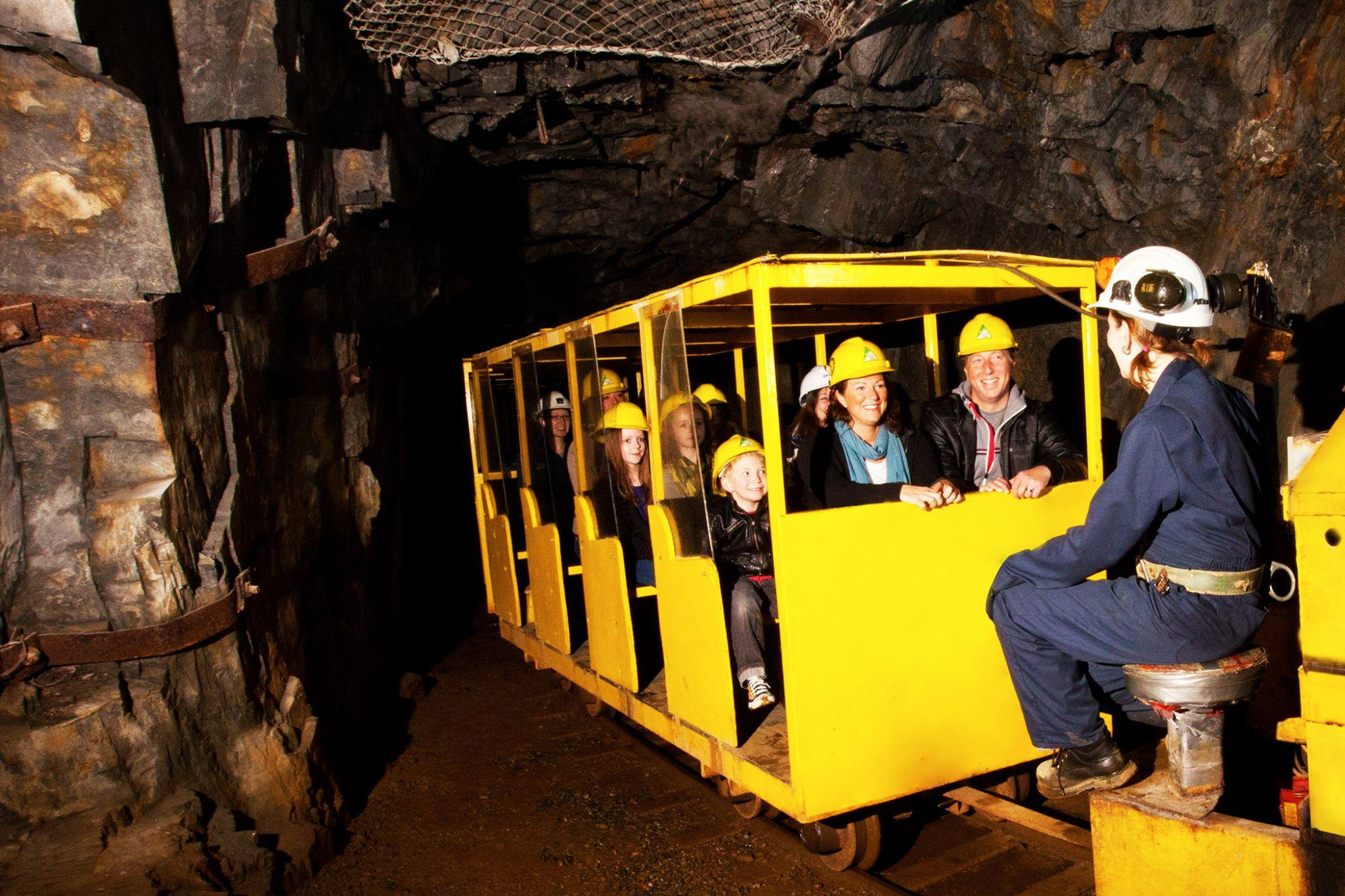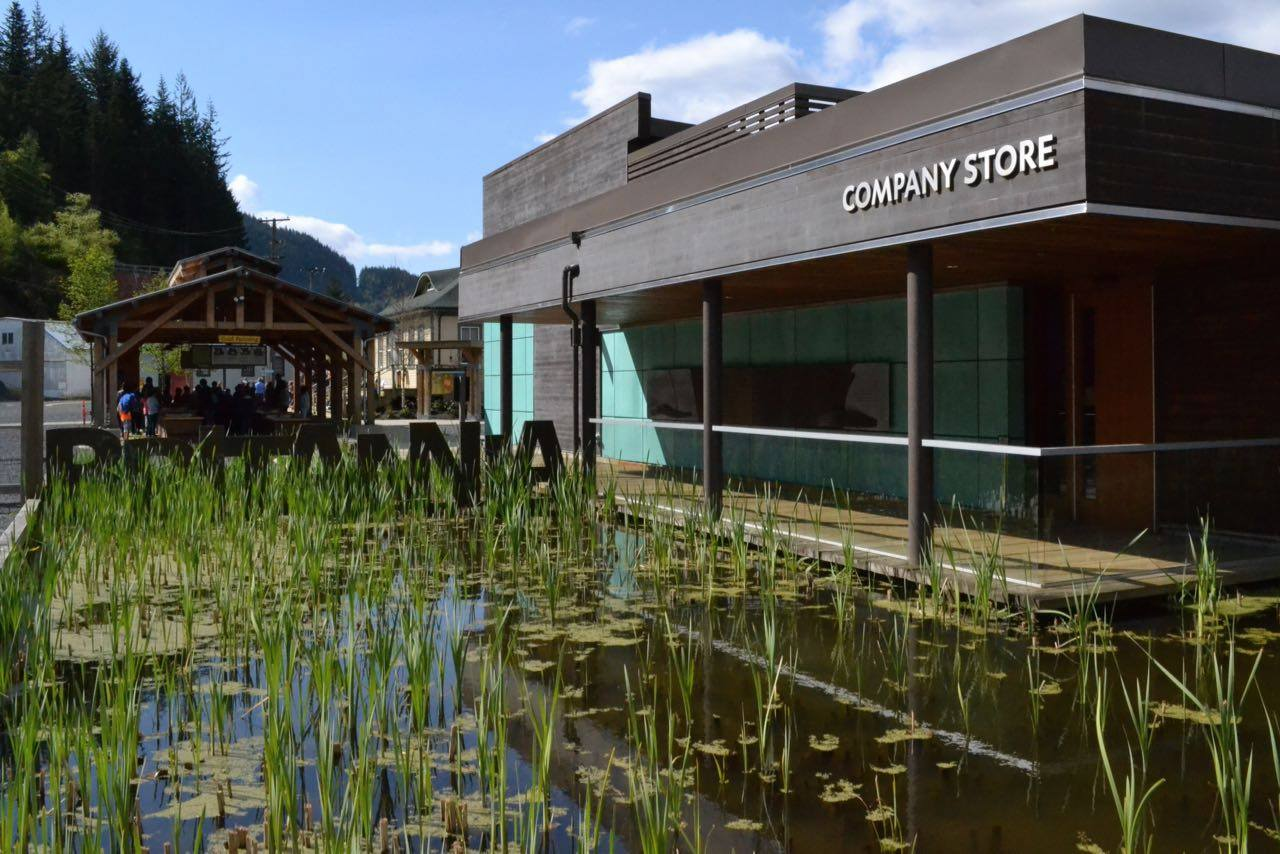 This is a great system for Point of Sale purchases. Products can be put through the system with ease.

- Michelle, Britannia Mine Museum
Note: Click on images to enlarge picture.
About:
Britannia Mine Museum is an award-winning National Historic Site located between Vancouver and Whistler, BC. Last century, it was a working mine.
Now, it's a multi-award-winning Museum, turning out awe-inspiring sights and memorable family experiences. 
---