Project Images: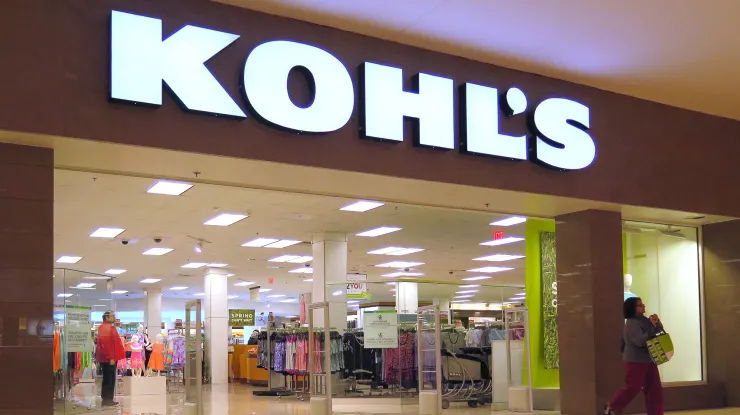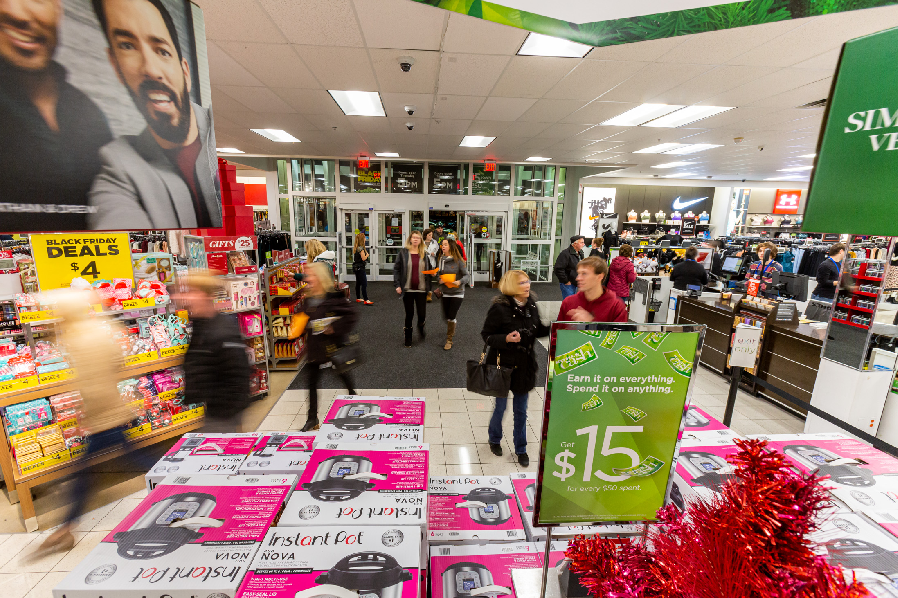 Kohls Welcomes Wavetec's UNO-Q to Optimize Store Traffic
Wavetec has successfully deployed its UNOQ solution to 2 Kohl's locations in San Angelo, Texas in the United States to improve customer journeys and optimize foot traffic.
 
About Wavetec's Linear Queueing Solution
UNO-Q is a call-forward queueing system that increases service efficiency, decreases wait time, and improves single-line & linear customer queuing experiences. UNO-Q is a step forward in simplifying queuing experiences while optimizing service efficiency.
Learn more about UNO-Q.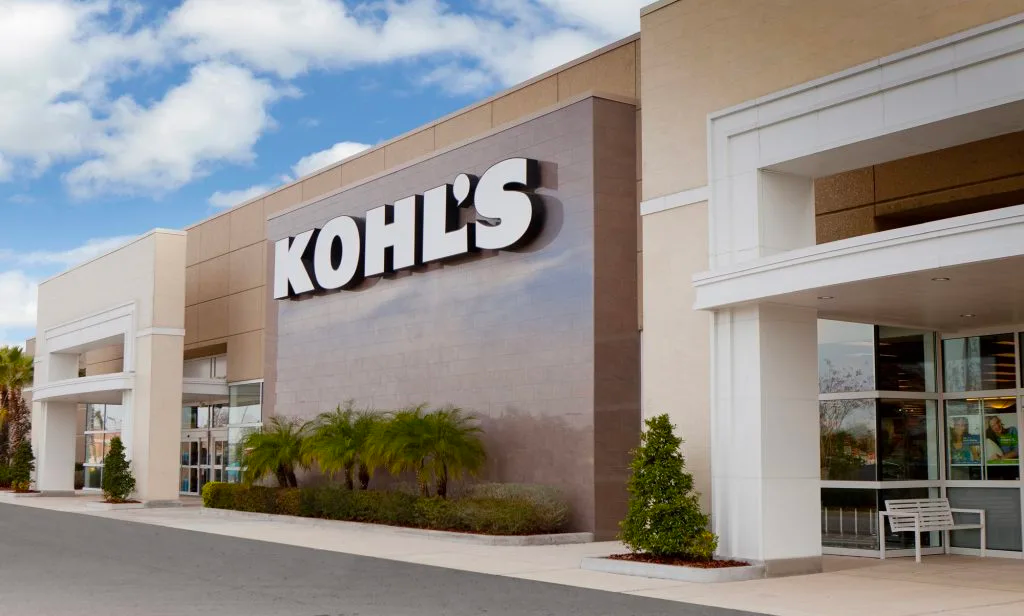 About:
Kohl's is an American department store retail chain, operated by Kohl's Corporation. As of December 2021, it is the largest department store chain in the United States, with 1,162 locations, operating stores in every U.S. state except Hawaii.