Project Images: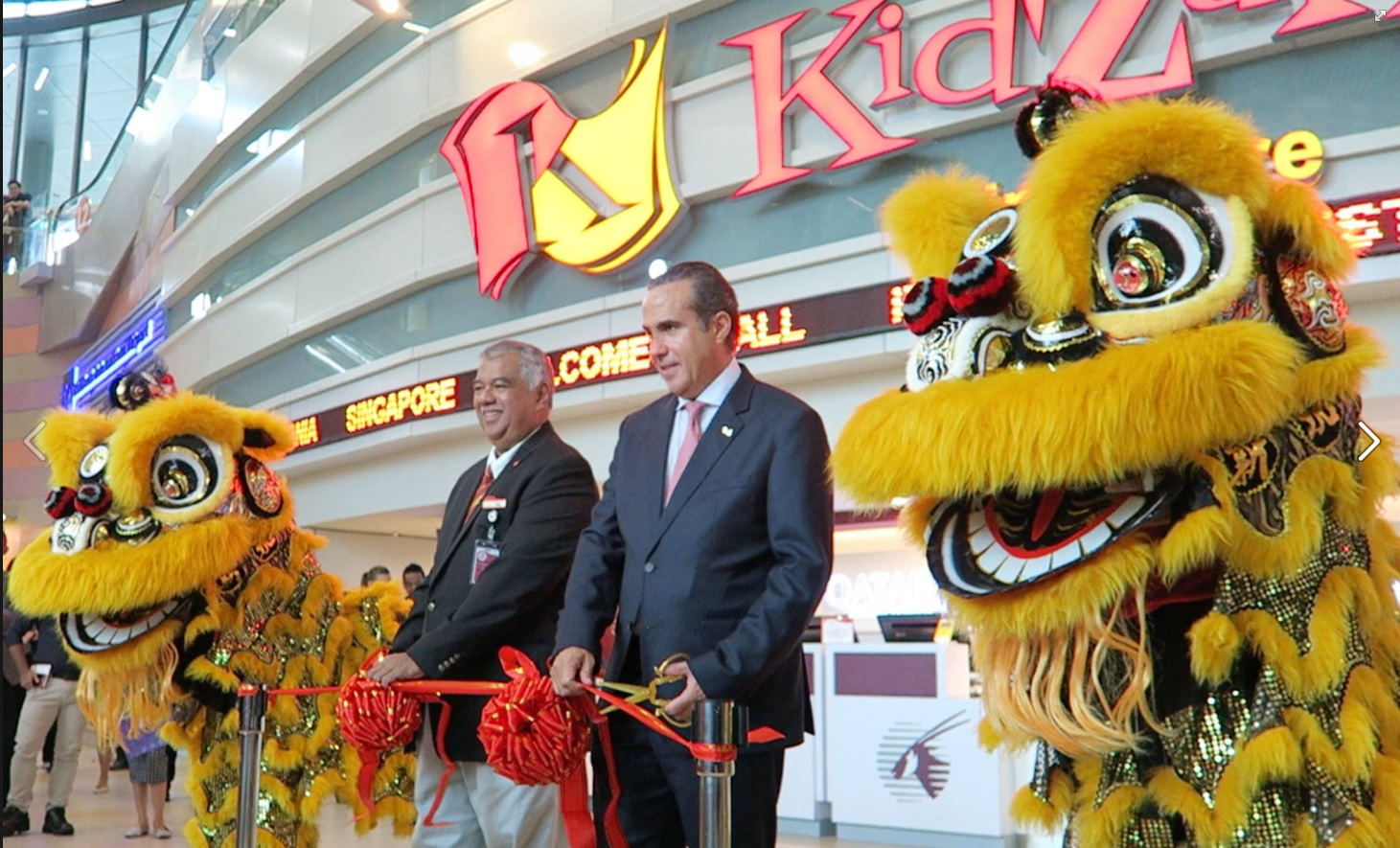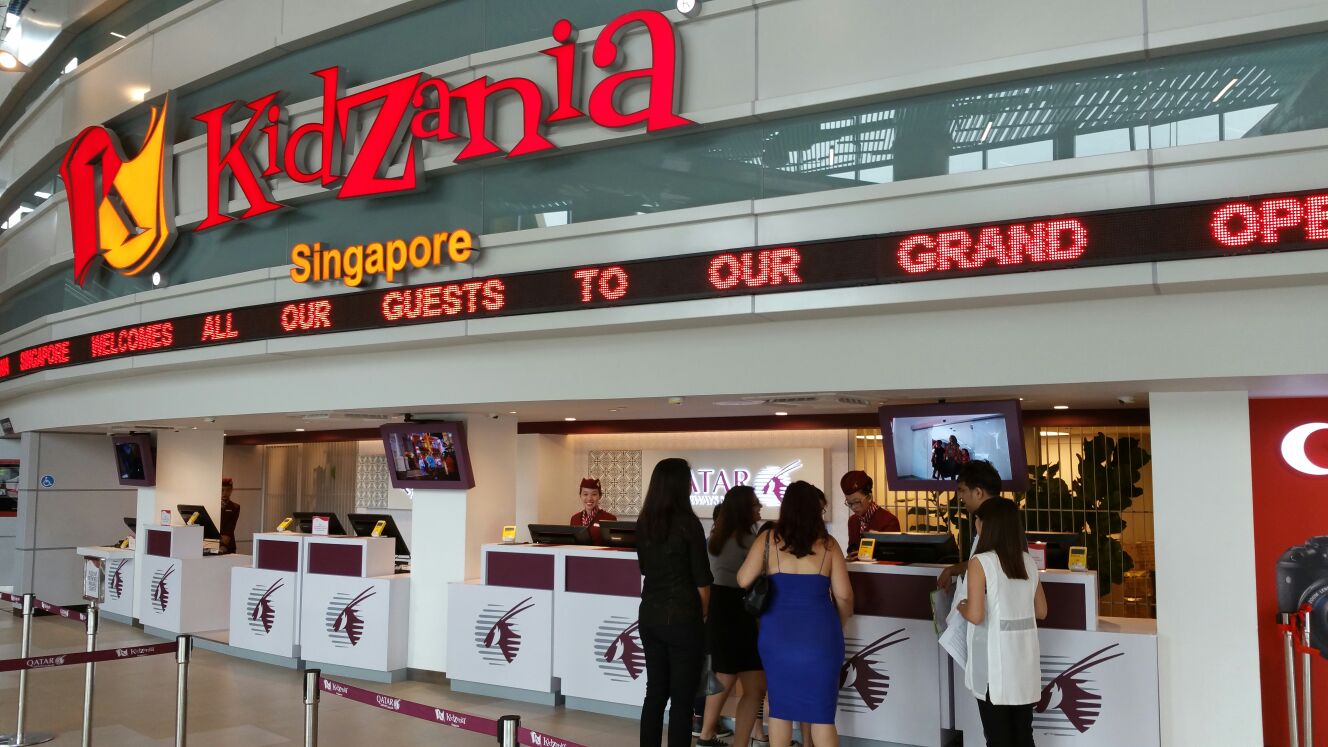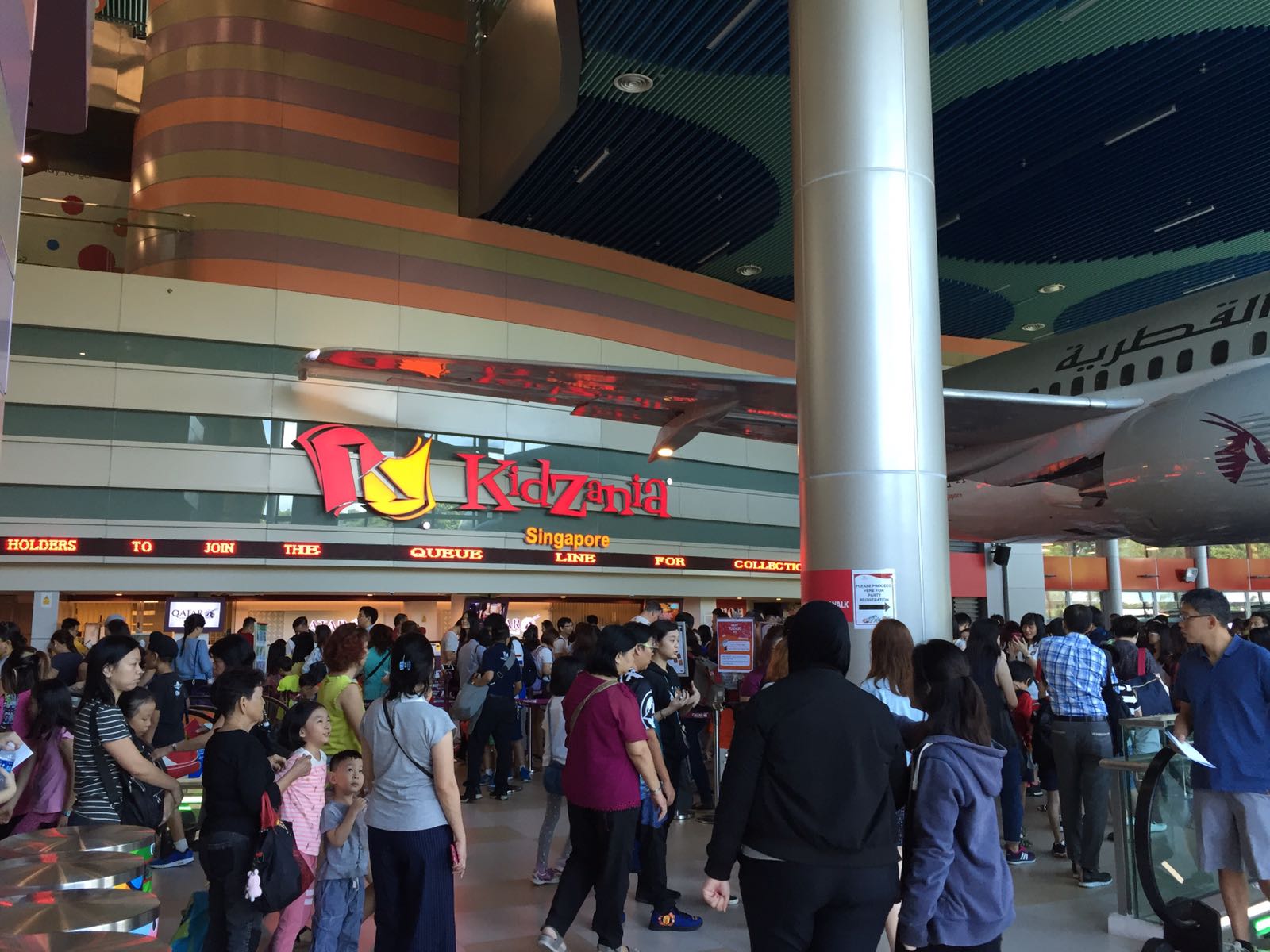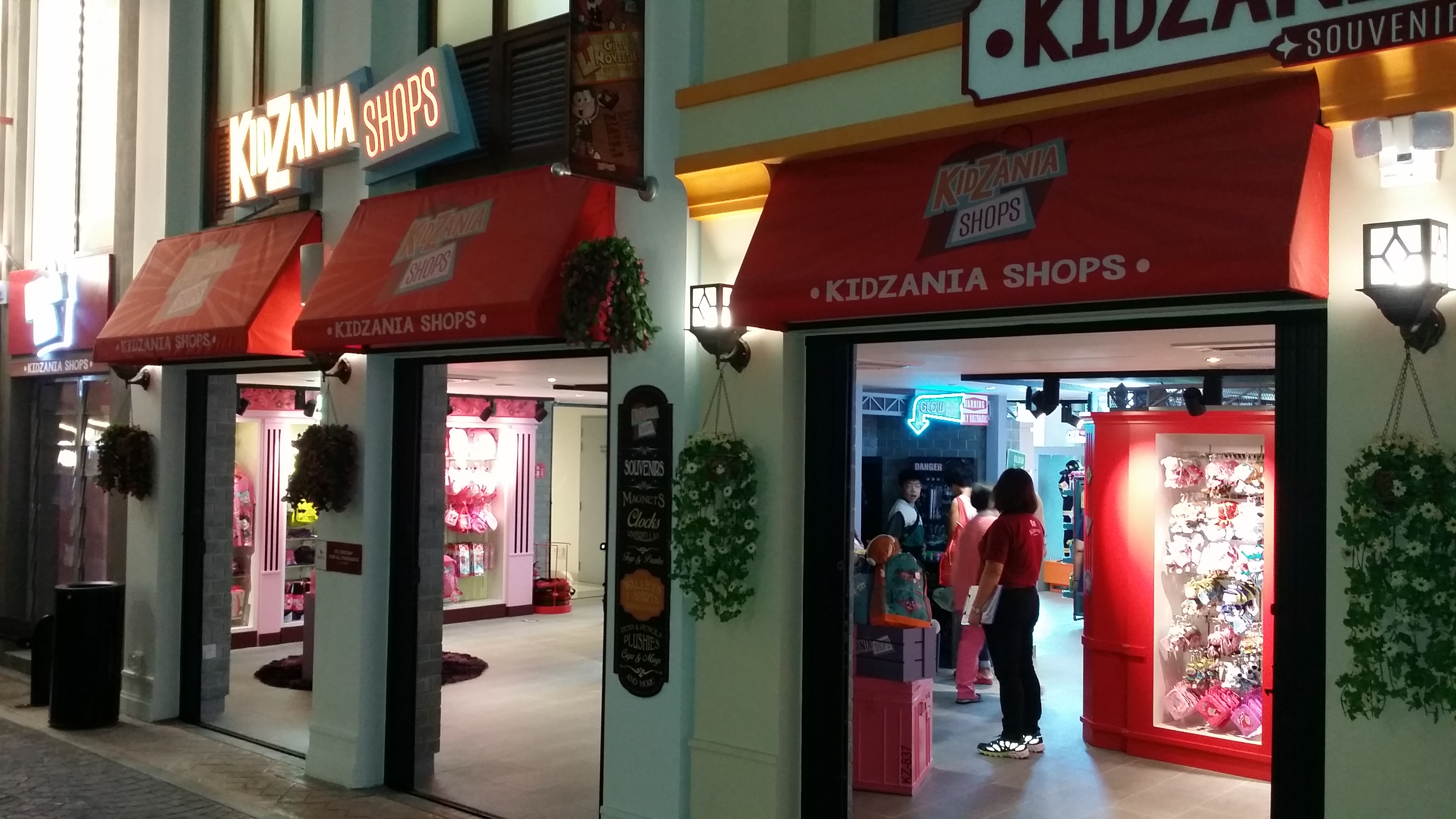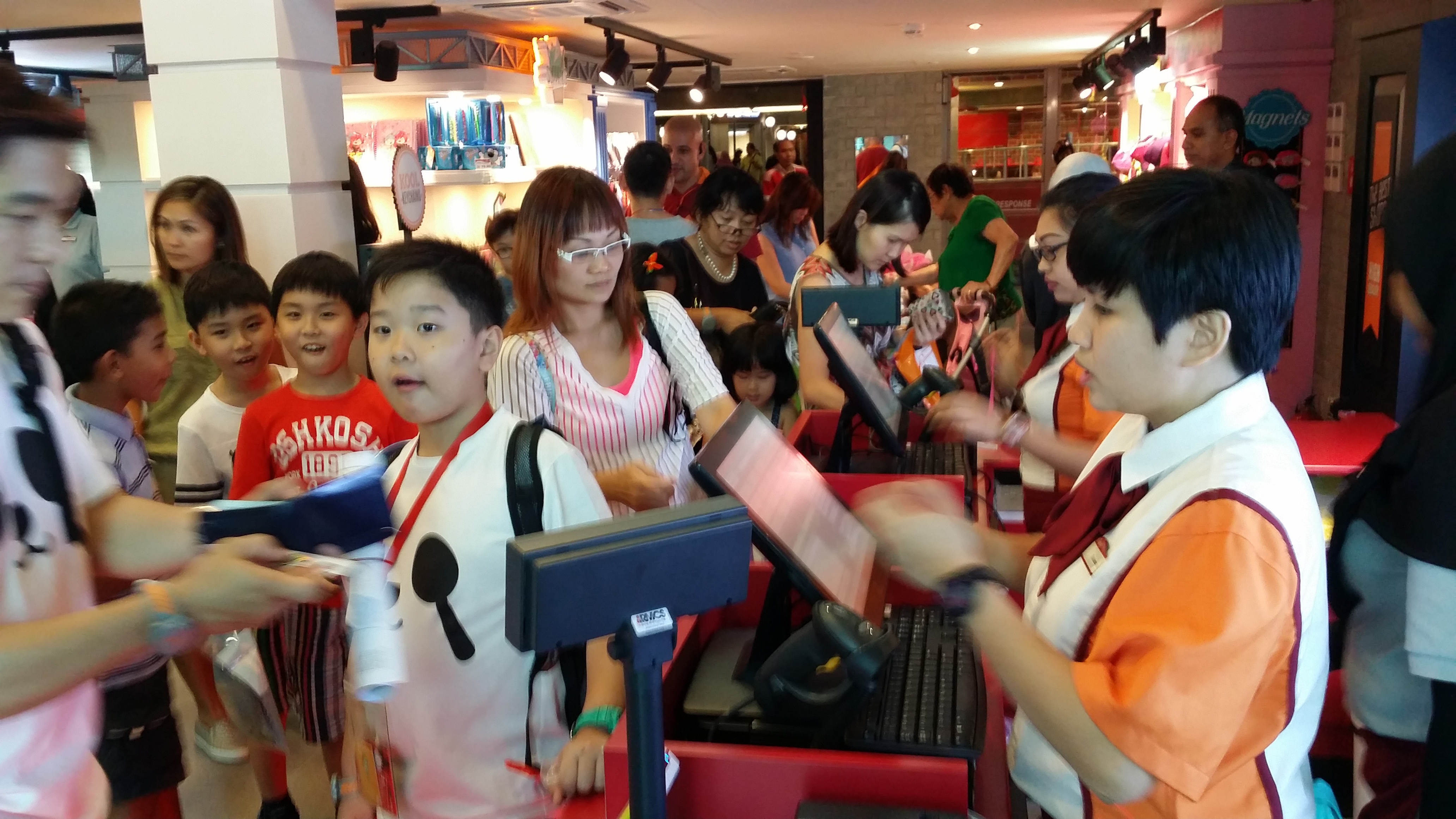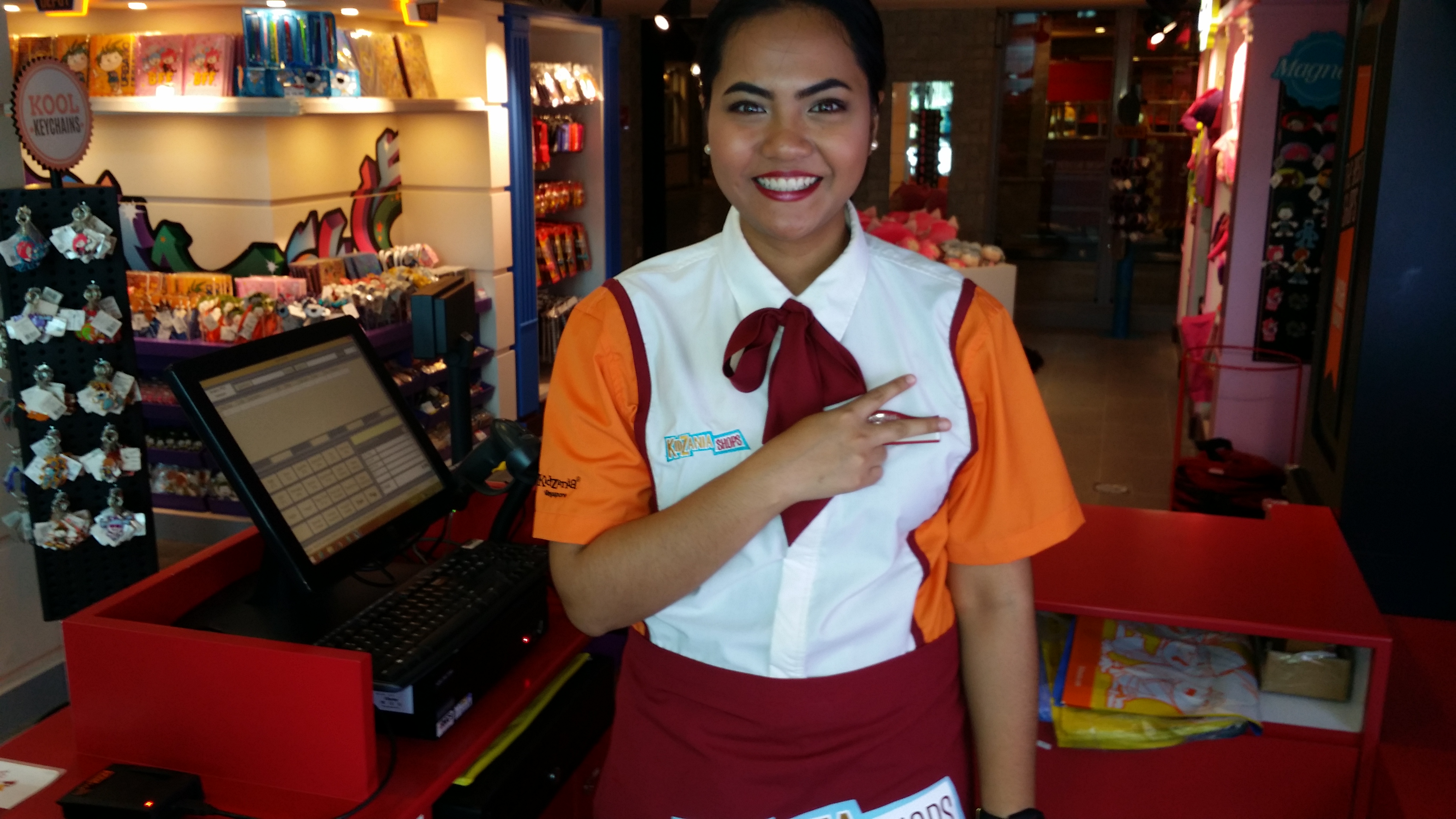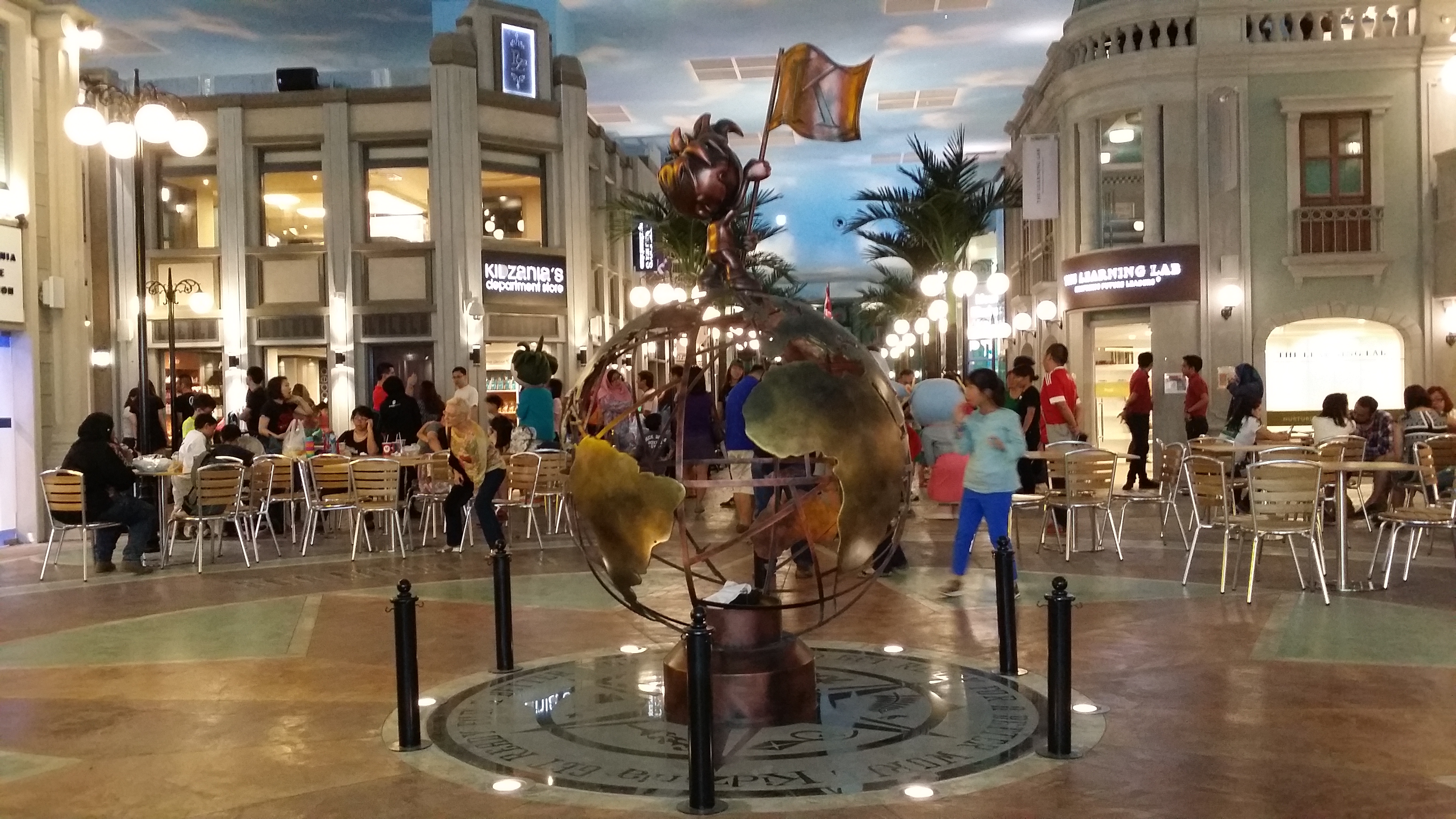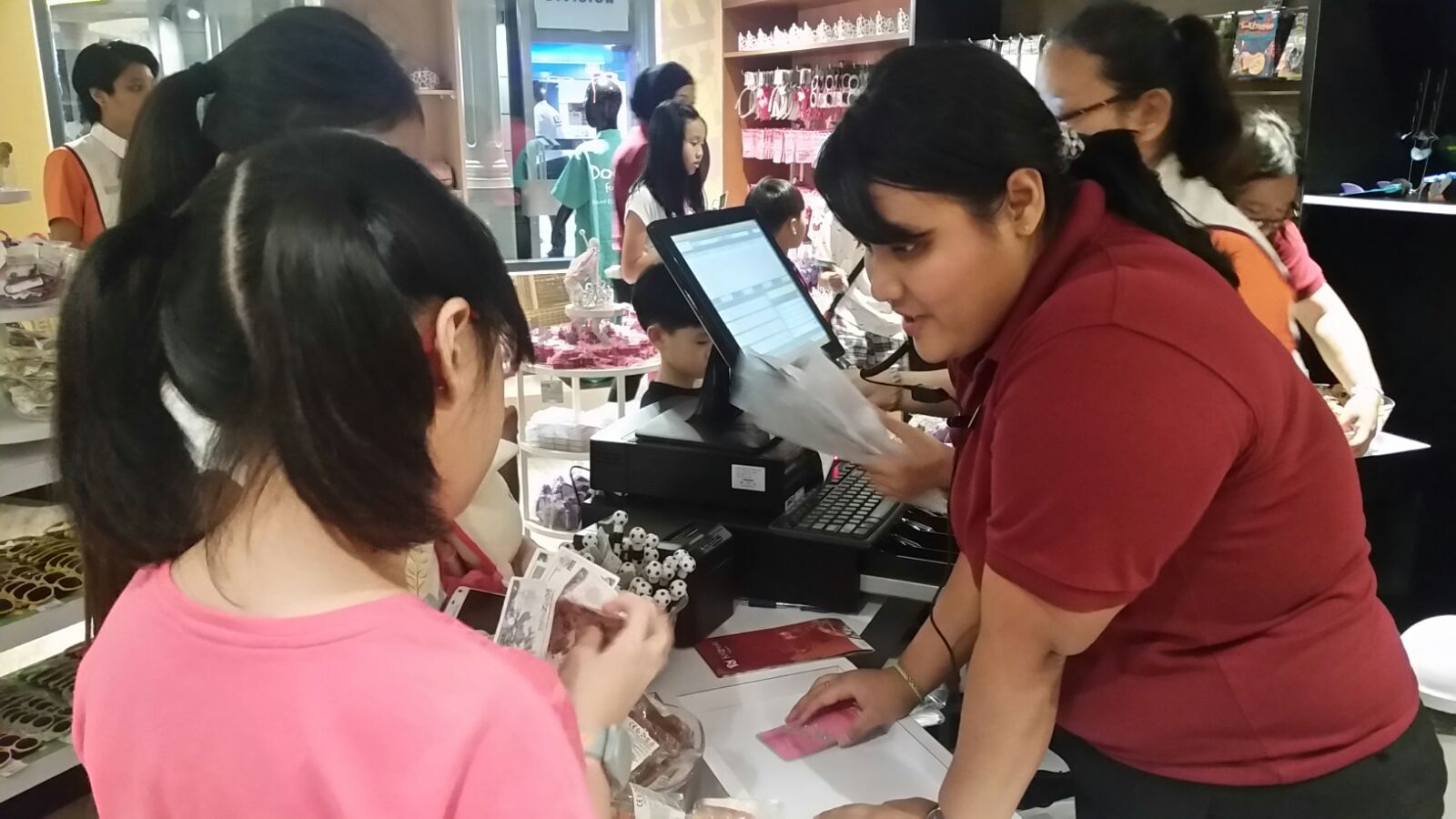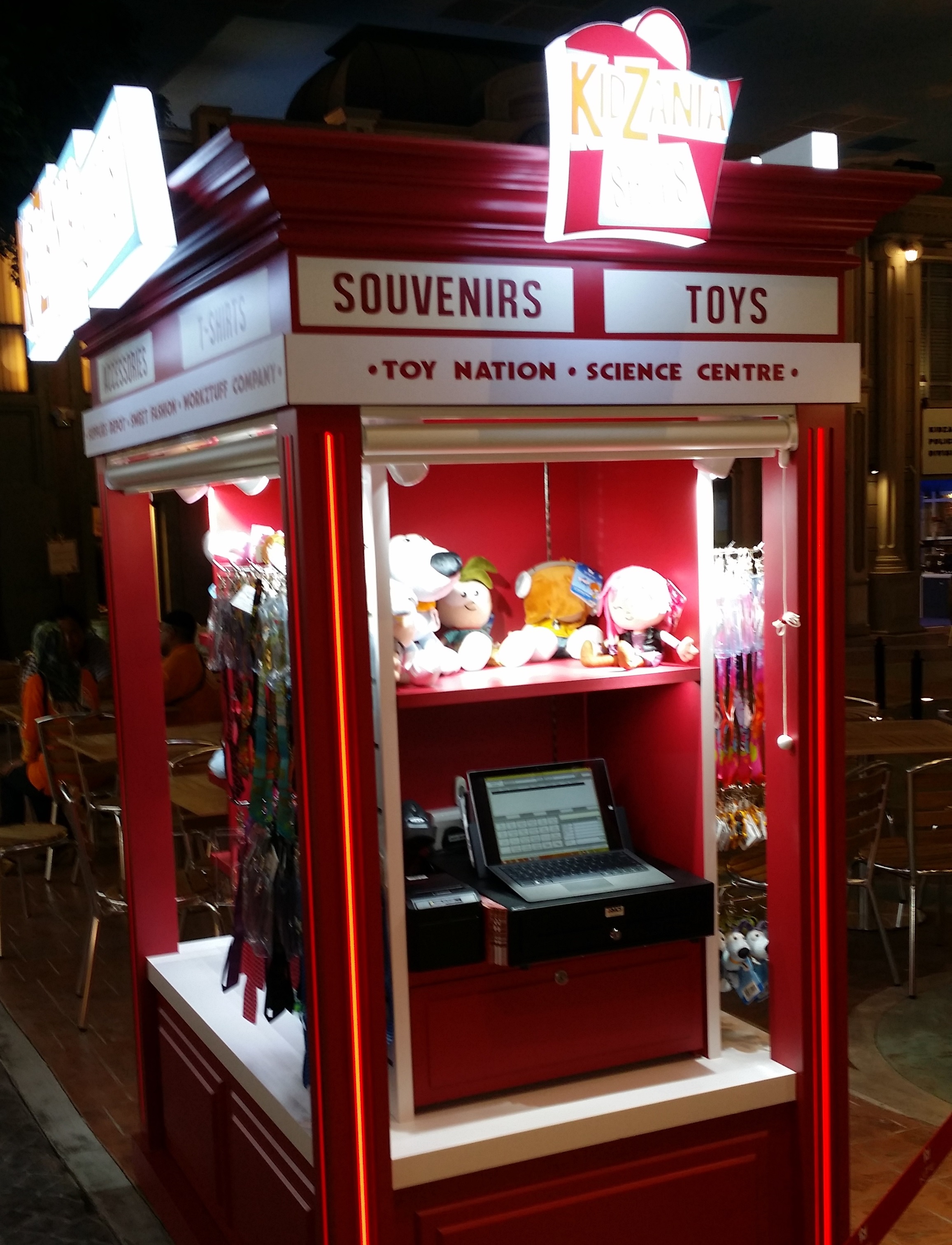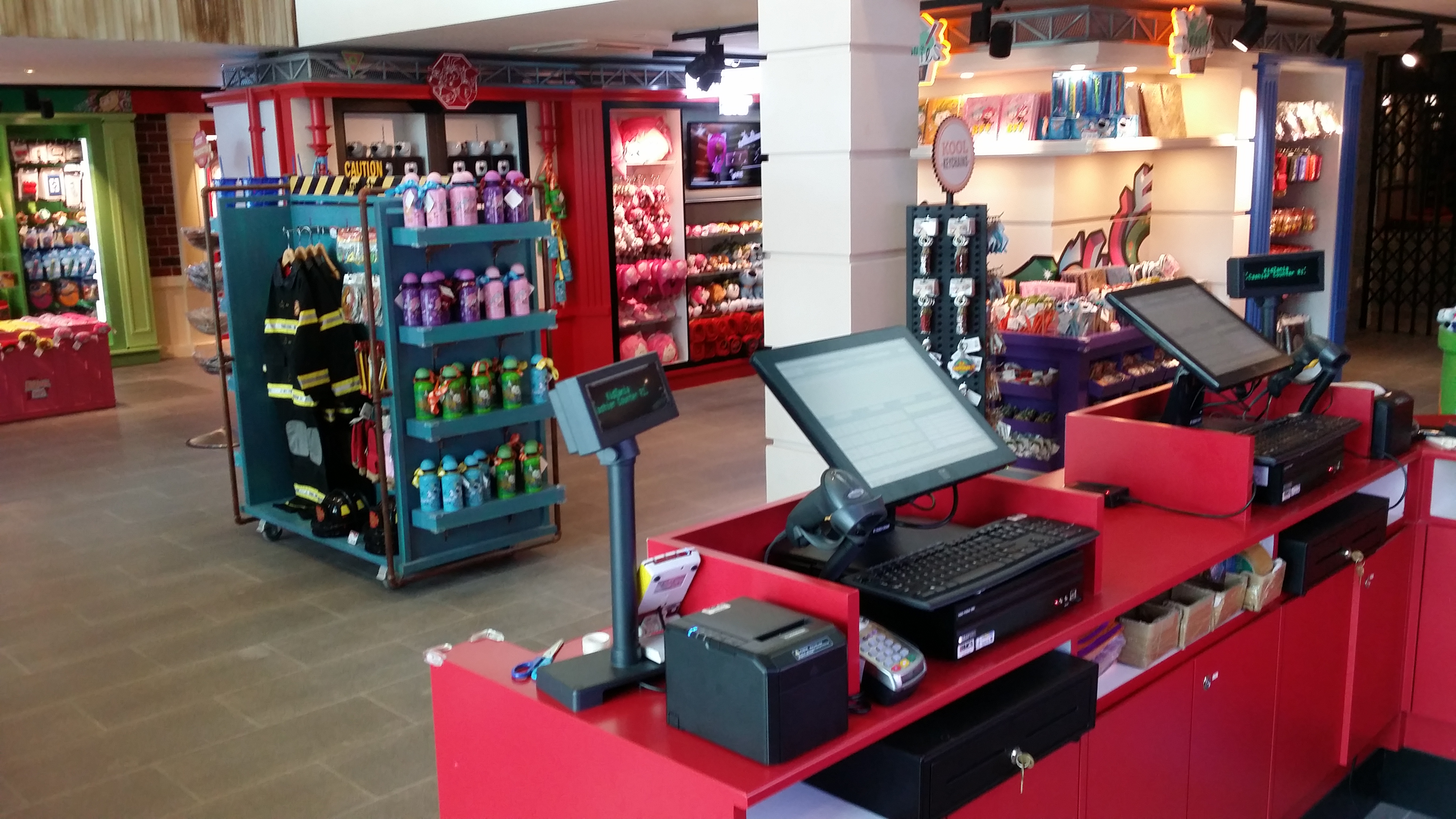 Industry:
Leisure Themed Park, Gift Shops
After a long and thorough vendor evaluation process in the 3rd quarter of 2015, IRMCS was selected as the vendor for the Aralco Retail System in KidZania Singapore.
IRMCS was the choice of the KidZania Singapore's Operations team as the Aralco Retail System was able to fulfill the majority of their requirements with its feature-rich Back Office and POS modules, comprehensive reporting systems and the real-time 2-way data communication capability between each POS terminal and the central SQL database server.
Aralco Retail Systems was successfully implemented and on schedule from the Back Office to all the POS terminals deployed at  KidZania Singapore Gift Shops and Kiosks.
About:
Rakan Riang is the Authorized Licensee of KidZania, S.A.de C.V., and a joint venture company between Themed Attractions and Resorts Sdn. Bhd. and Boustead Curve Sdn. Bhd.
Visit Rakan Riang (KidZania Singapore)
---