Project Images: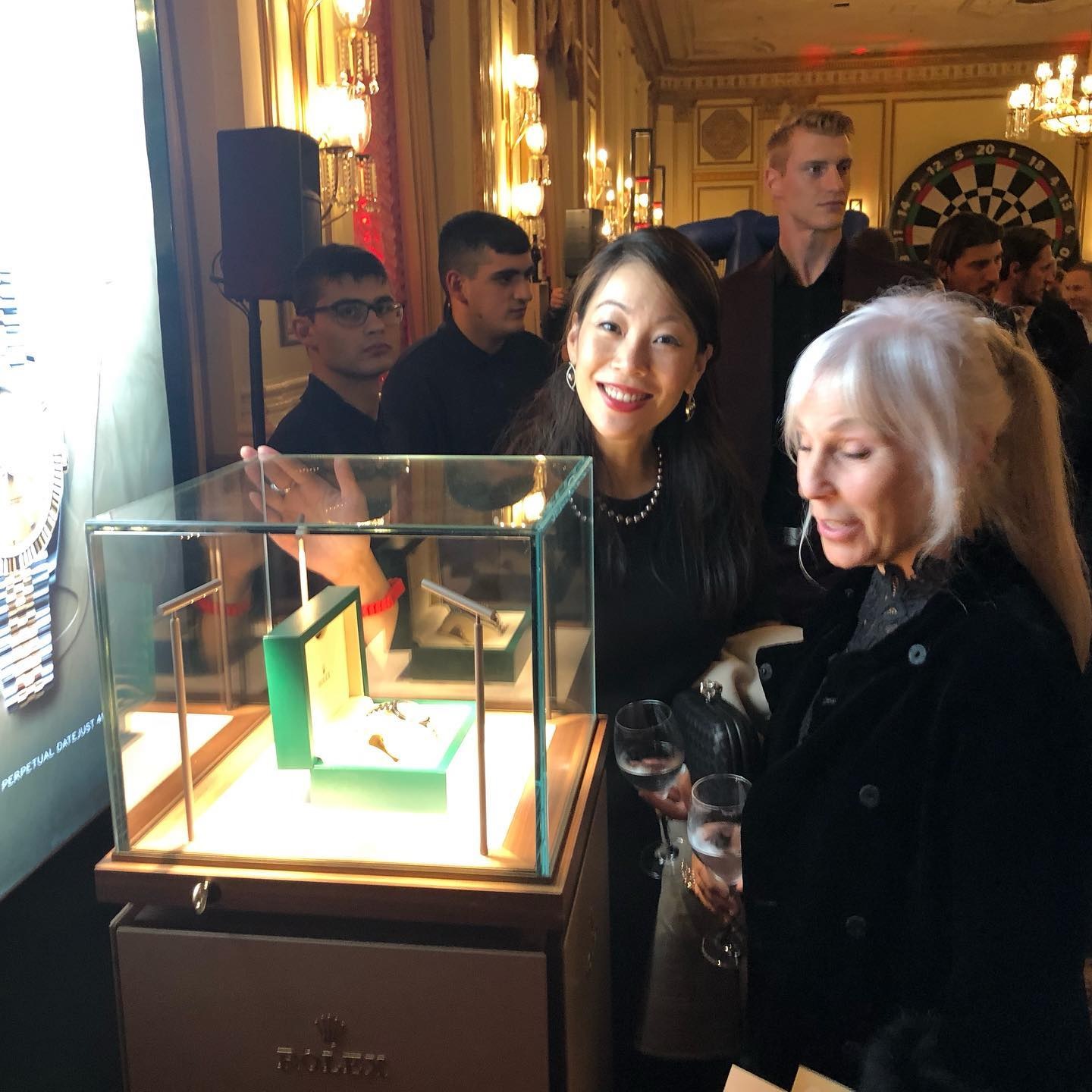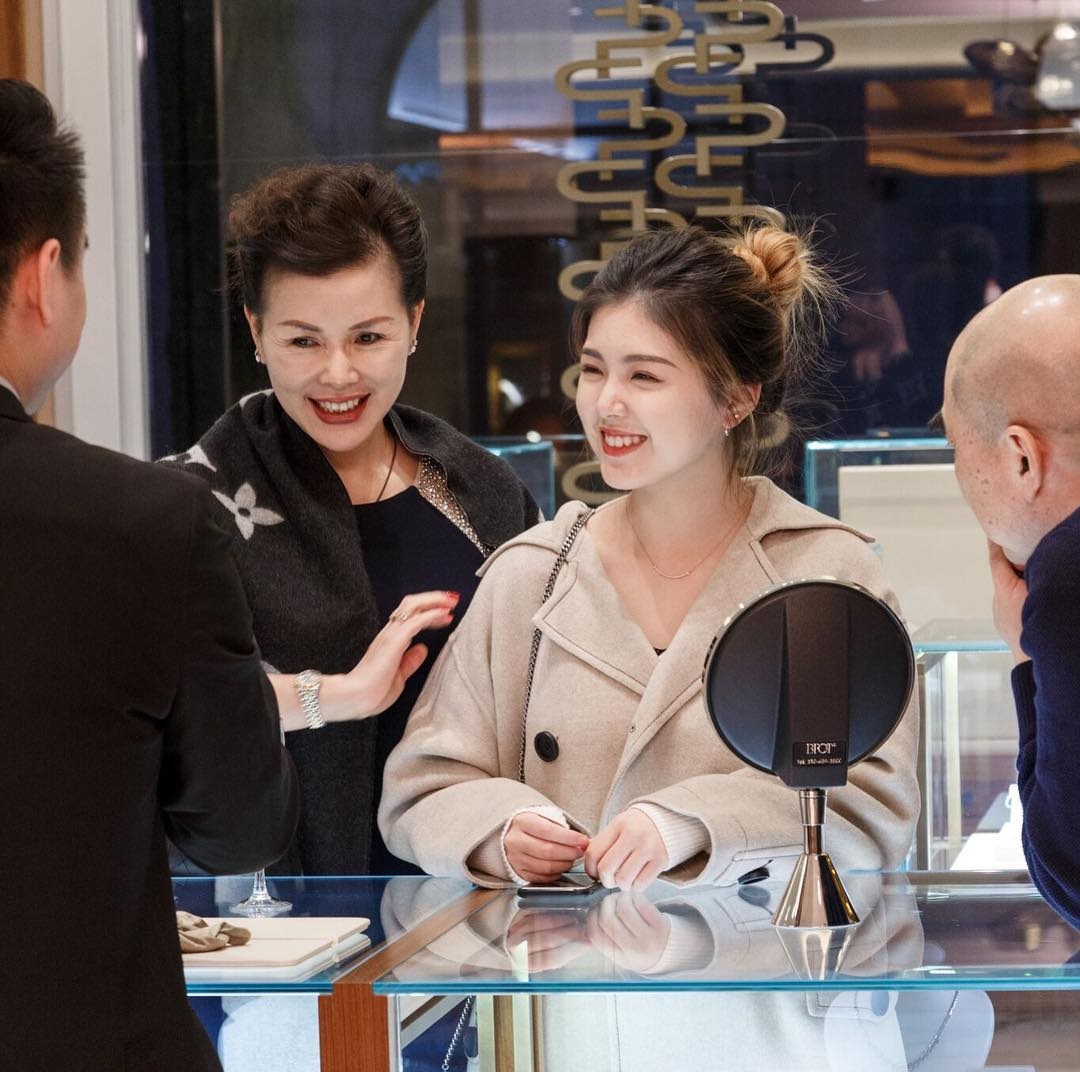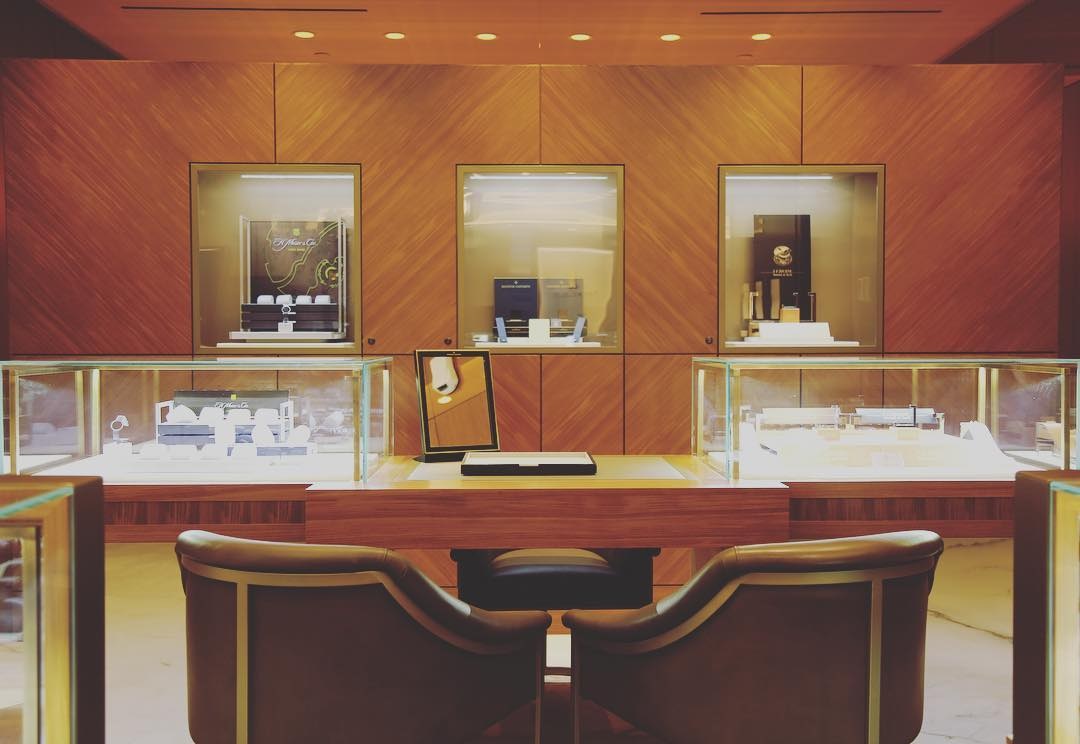 For more information about inventory, CRM and POS software from Aralco Retail Systems and the successful deployments at Palladio stores, check back this page soon.
About:
Palladio specializes in custom hand made jewelry with fine Swiss timepieces and is an official Rolex Retailer.
For over half a century, Palladio has earned the distinction of being Vancouver's premier jeweler, renowned for originality in design, award-winning craftsmanship and impeccable service.
Visit Palladio