ARALCO RETAIL SYTSEMS COMES
WITH

ALL THE BELLS & WHISTLES!
Software applications from Aralco are developed extensively to meet diverse requirements of vertical retail sectors from the back-office systems to the store POS with all the bells and whistles.
As a result, Aralco accommodates a broad range of business requirements making it ideally suited to a large variety of POS applications -
it delivers extraordinary powerful features retailers and their employees need to streamline every work process to improve productivity and efficiency so that they have more time to engage customers deeper.
Retailers and their customers will also benefit from seamless processing at the POS enabled by Aralco's rich features that give cashiers the agility and flexibility to complete every transaction quickly.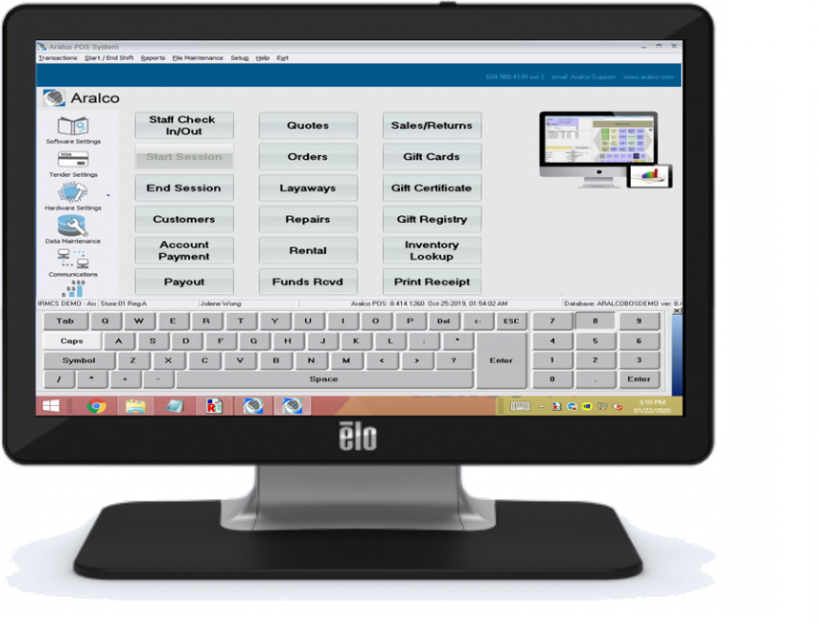 ---
Contact us
 for more information.