Aralco Retail Systems has a built-in custom application tool to give you additional power to create your own screens with user-defined fields for capturing and storing any important data, document attachments, even pictures.
CUSTOMER'S

SPECIAL SCREENS
Example 1 - Apparel/Footwwar
In apparel or footwear retailing you can create data fields to capture the demographic profile of your customers such as nationality, sizes they wear, their preferred brands, color, store, trend, in fact, anything is possible!
Any of these user-defined CRM data fields can be filtered in Aralco's reporting for target marketing, for example, to offer clearance sales to customers who wear XL size clothing or to launch new collection targeting customers who prefer cotton apparel.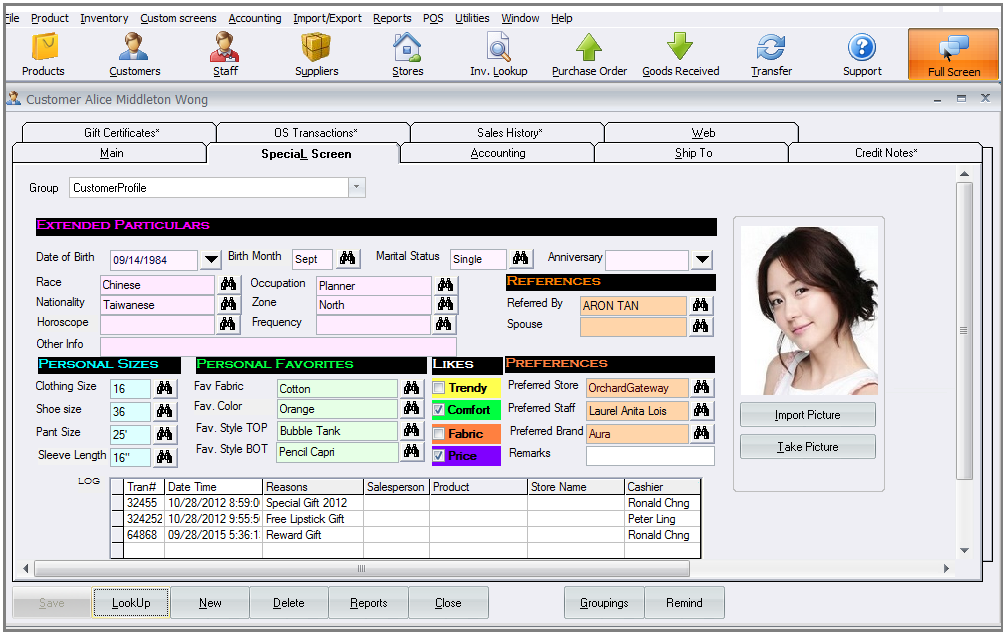 Example 2 - Grocery
In the grocery environment, you can define your own data fields for food allergies, dietary information, preferences, and etc. about your customers so that you can filter any of this information for target marketing and reporting.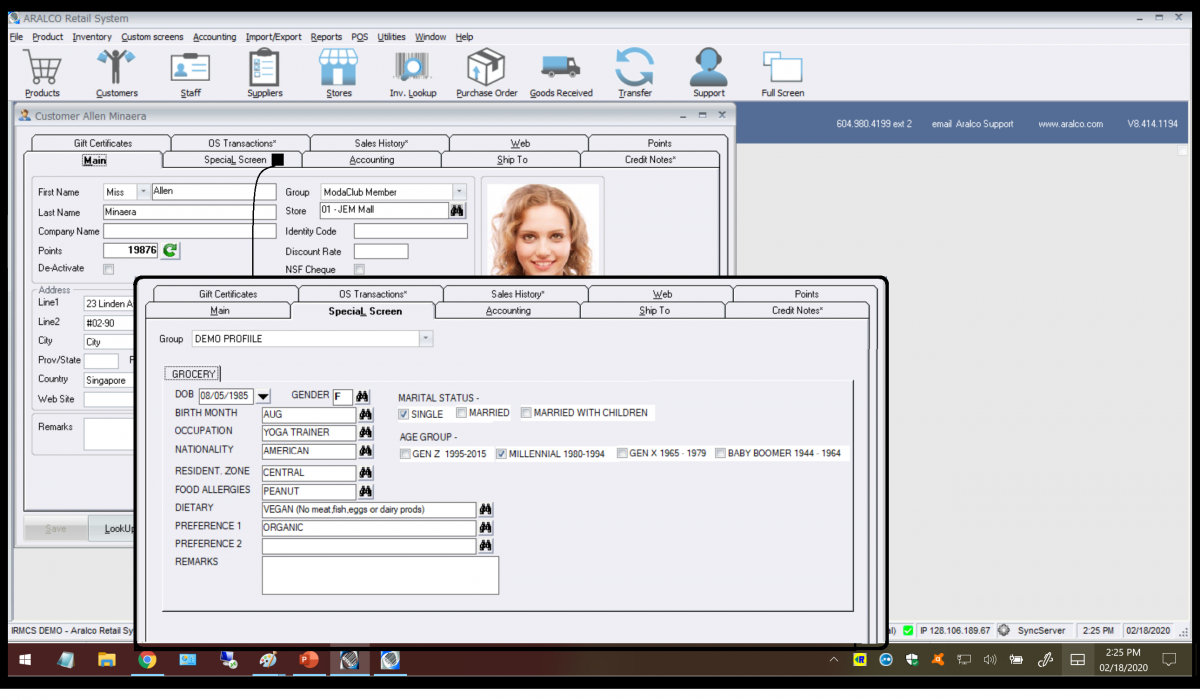 Aralco provides an easy-to-use tool for you to create different field types to capture any information, documents, images with: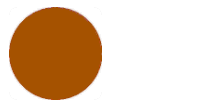 Date or calender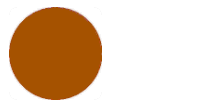 Text field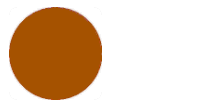 Droplist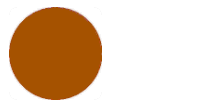 Checkbox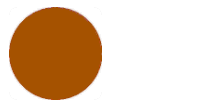 Radio button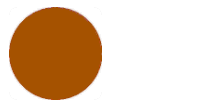 Journal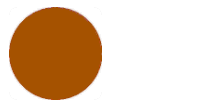 Field to store photos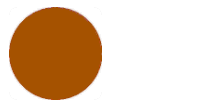 Field to store documents ( PDF, XLS, etc.)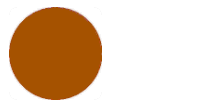 Links to the Aralco's database server to look up customers, staff, stores, products
Besides Customer's Special Screen, other key areas of the master files in Aralco can be set up easily to capture any additional data fields such as Product, Supplier, Employee, Store, Purchase Order, and more.
---