Body: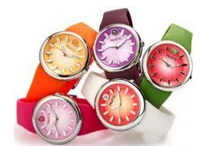 Aralco Retail and Point of Sales (POS) Systems has been developed extensively for for electronic goods, watches or any appliances businesses. It manages and simplifies everything for you so that your employees can have more time to focus on your customers and the essential tools to help you grow your business.
Features:
Electronic component serial number tracking  
Inventory tracking & lookup by serial number in real-time giving current stock at hand information always
Full or random stock taking with portable data collectors, standard barcode scanners at the POS or BOS workstation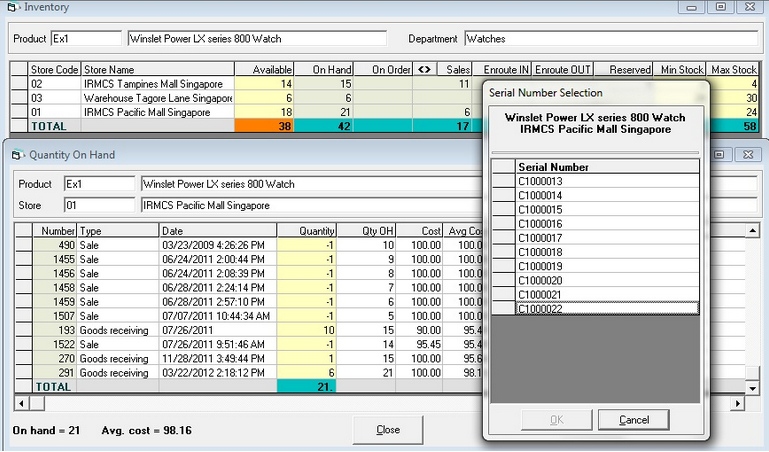 Trade-in options  
Customer management system (CRM) with purchase history
Customer special orders entry and tracking
Email Broadcasting Tools (EDM)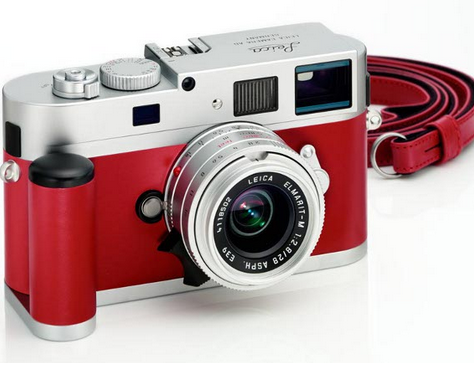 Package discounting  
Package sales setup  
Offered price (before or after tax) automatic discount calculation  
Conditional Promotion - 

NEW!,

 read more
Optional Gross Profit % calculation at POS at the time of price negotiation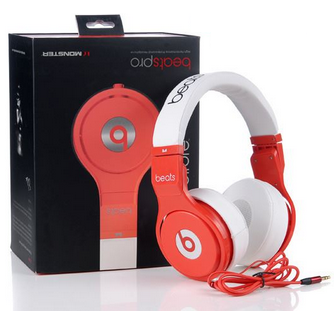 Credit notes  
Gift certificates 
Gift card 
Frequent Shoppers Points Rewards Plan  
Job detail and tracking ( for photo-finishing or warranty repairs )  
Product image and audio for training staff
Finance management
Real time data synchronization between central database and each point of sale (POS) terminal
Built-in CMS/Ecommerce solutions
Contact IRMCS for more information.