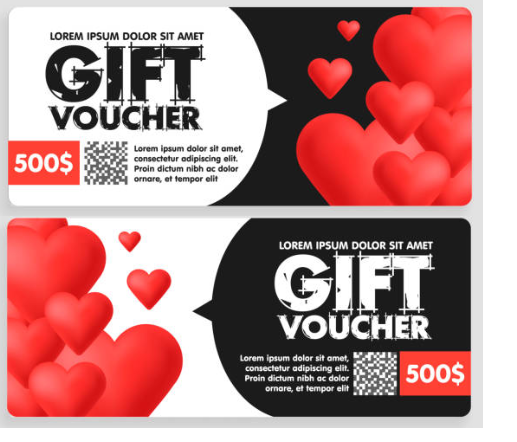 Aralco Retail Systems comes complete with a centralized Gift Certificate management solution and every process is fully controlled at the point of sale. Gift Certificate Numbers are automatically generated by the Aralco POS when sold at the point of sales station, with an option to record pre-printed serial numbers.
Gift Certificates can be in the form of a pre-printed voucher or PVC card, and the gift recipients can redeem them at any of your retail stores. The Back Office Server verifies each Gift Certificate in real-time when presented for redemption at each Aralco POS for maximal security.
Together with Aralco's user-defined reporting, it gives you full visibility on sales, redemption and unused Gift Certificates with customer information anytime and anywhere.  
Read about selling and redeeming Gift Certificate at the Aralco Retail POS Systems.
WATCH VIDEO ON GIFT CERTIFICATE
---
 Read about Gift Registry Solutions
---