Body:
12th June 2018 - IRMCS is proud to complete website and E-commerce custom development for DOT group of stores in Singapore.
Powered by WordPress and Woocommerce, https://dotshoponline.com/ is unified with Aralco's centralized inventory, CRM systems, loyalty points program and a third-party logistic (3PL) provider.
Data synchronization between Aralco and the website/E-commerce takes place every 5 minutes to update any new SKUs or change product information and inventory status (down to colors and sizes of each style). Out of stock SKUs are instantly removed from the product page, and added back automatically if the stock is replenished in Aralco for any store locations.
Vice versa, web orders, and its details are e-sent instantly upon payment by WordPress:
to Aralco via API for immediate stock reservation and order picking, etc
to the 3PL's server via API for collection and delivery actions
with email notifications to store managers and customer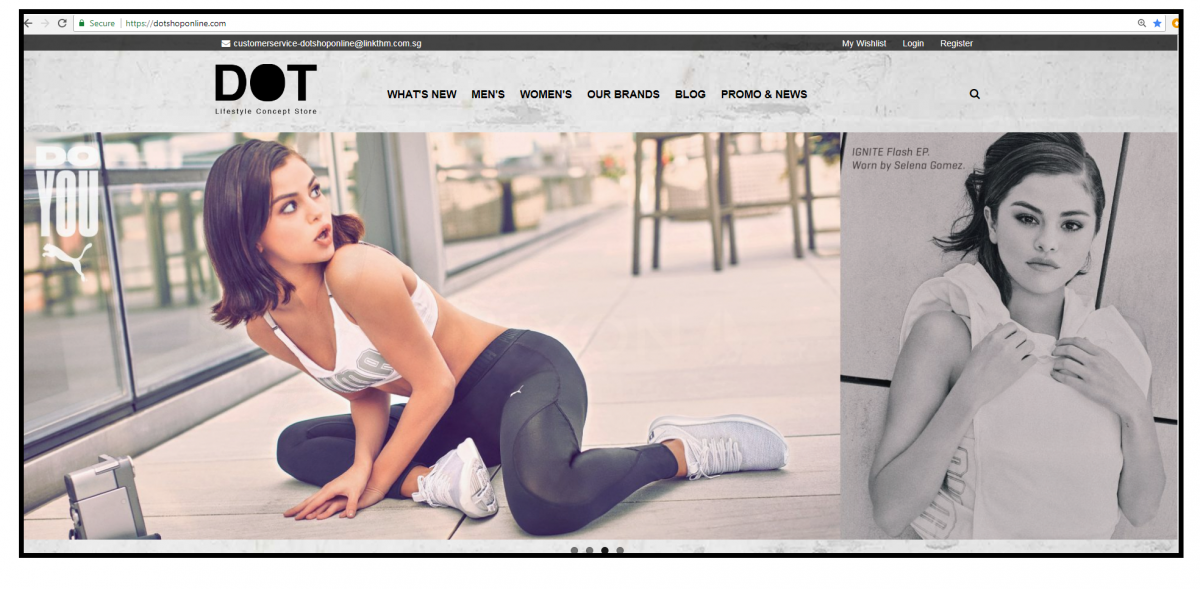 The unification of inventory systems on both the retail store division and E-commerce channel increases efficiency by routing orders intelligently across fulfillment locations including distribution centers and store locations. It also enables omnichannel fulfillment to support shipping pickup from warehouses, pick up in store, and ship from store scenarios.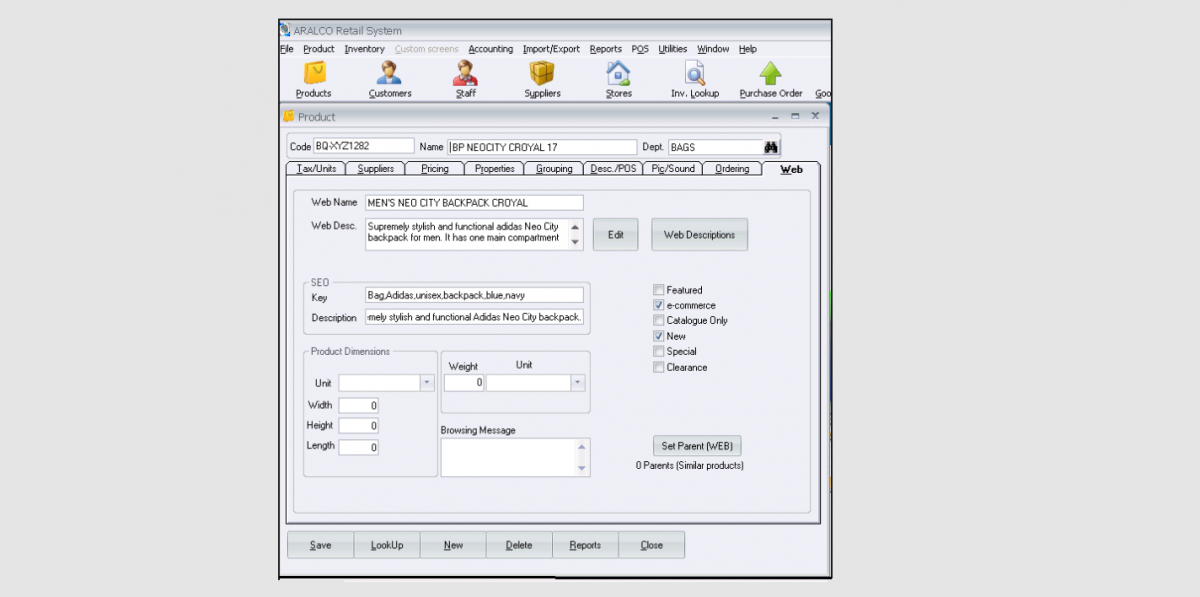 Consolidation of inventory from multiple inventory locations provide clear data visibility for staff and it helps elevate the customer experience from online to in-store shopping.
Hosted payment gateway options on DOT online checkout are PayPal, Wirecard for Visa and Master cards and OneCash. Prior to the checkout, customers can choose to redeem loyalty points or any applicable E-voucher.