Body:
Cards and Payments Asia 2013 - April 2013 
Together with Zebra, IRMCS had great times this year introducing and demonstrating Aralco Integrated Retail Management with Zebra Printing Solutions to many esteemed local and overseas retailers who came by our booth - we are glad our visitors like what they saw in our real-time and complete retail solutions!
On behalf of Zebra Technologies and IRMCS team, we wish to thanks all our guests and visitors for their valuable time spent with us at Cards and Payments Asia 2013, Marina Bay Sands Expo and Exhibition Center.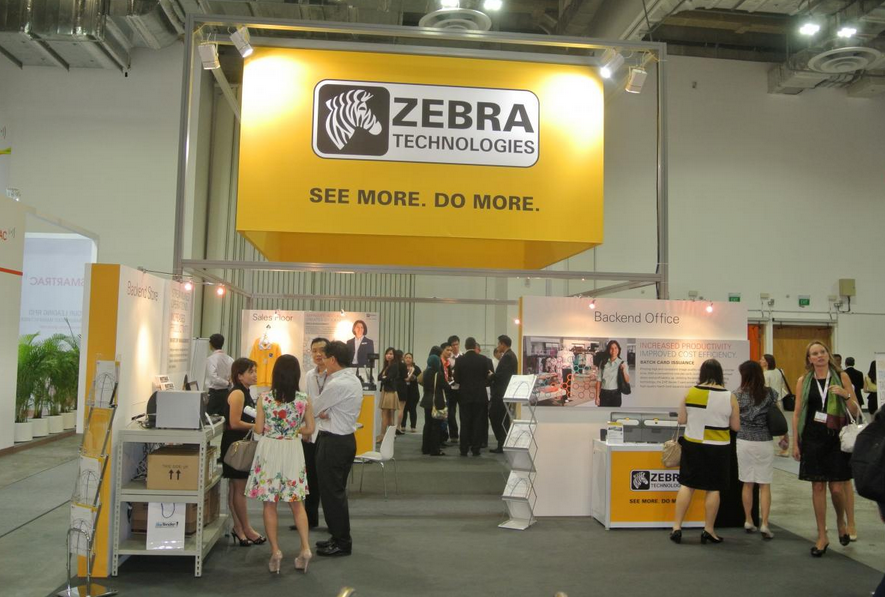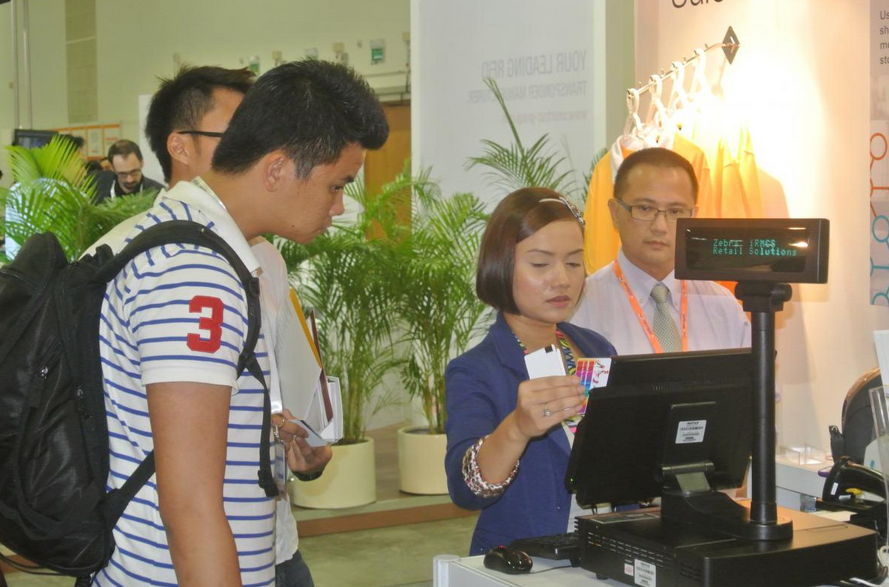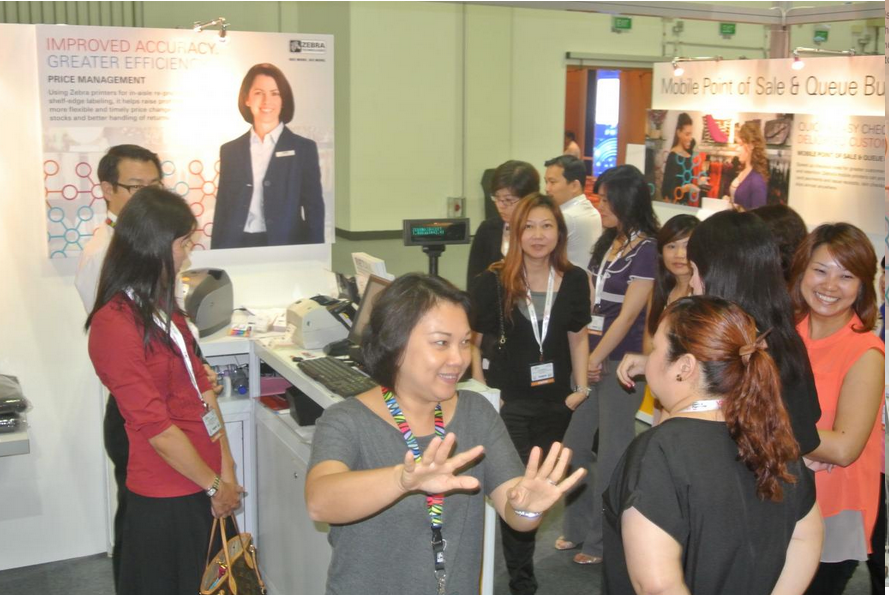 ZEBRA New Card Printer Model ZXP Series 1 - August 2013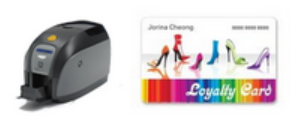 The new Zebra Series ZXP1 is ideal for low-volume, single-sided card printing applications in color or monochrome,.
It offers a complete card printing solution with a minimal upfront investment. Its ENERGY STAR™ certification and eco-friendly print cartridges make it the best entry-level printer on the market.
Zebra ZXP Series 1 is fully integrated with Aralco Retail Point of Sale Systems for on-premises card printing. Aralco POS software has all the built-in functions to print membership, loyalty and gift card.
Contact IRMCS for more information.
Cards and Payment Asia 2012 - April 2012
Together with Zebra Technologies, IRMCS is proud to be part of Cards and Payment Asia 2012. Catch us at Booth 4K01 (facing the entrance) and discover how our retail management and printing solutions help you increase traffic at your stores  and optimize the customer experience by adding speed, security and professionalism — from the retail floor right up to the checkout line.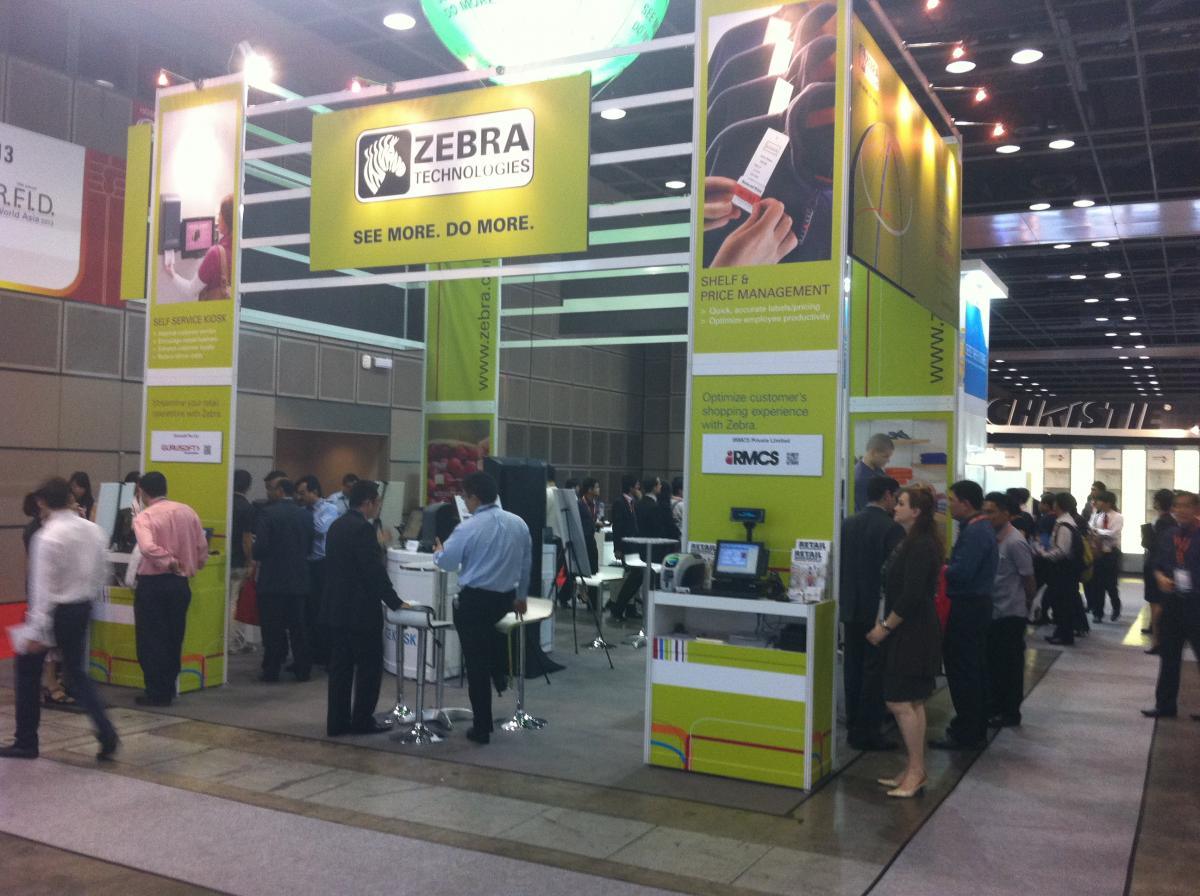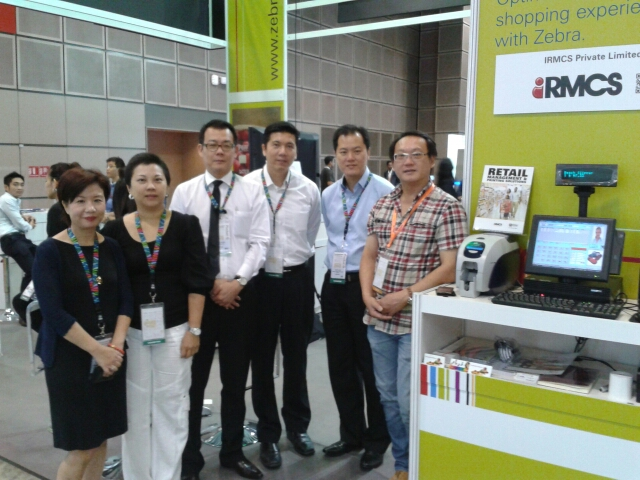 Held at Suntec Singapore International Convention and Exhibition Centre from 25-27 April 2012, this important event will feature leading smart technology solution providers from cards & payments, retail ERP and POS, NFC, digital identification, biometrics and ticketing. 
Aralco Retail POS Systems and Authorize.Net - April 2011

Aralco & Authorize.Net are now payment processing partners for Aralco's clients in USA. Authorize.Net offers a very fast and easy to use web-based interface with Aralco for "Card Present" applications such as POS Terminals at physical locations as well as ecommerce shopping cart applications where payment processing is linked to customer purchases. Authorize.Net offers transparent merchant rates.
Through this partnership, Aralco's clients can benefit from a fast, accurate and one-step payment processing at the POS, increasing overall efficiency, performance and cost savings. 
Global Payments Partnership - December 2010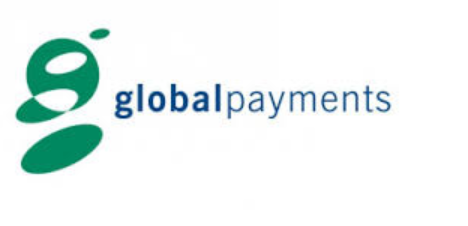 Aralco and Global Payments Inc. became a payment processing partner for Canada in 2010. The US partnership will soon follow. Subsequently, this interface will be available to our clients in the United States and other parts of the globe. 
Global Payments Inc. currently serves 46 countries including Europe, Australia and Asia and it is one of North America's largest processors of credit & debit card transactions. Aralco offers an in-store (card present) as well as well as an ecommerce payment and recurring ACH file option through a very reliable, seamless and easy to operate interface to Global Payment's well established payment processing system.
Announcement : Change of Company Name - December 2010
We are pleased to announce officially, our company has been renamed IRMCS Pte Ltd (Acronym for Integrated Retail Multi Channel Solutions) to clearly reflect our core business.  
Master Aralco Distributor in Asia - December 2010
IRMCS is happy to announce our recent appointment as Master Distributor of ARALCO Business Solutions for Retailers in Asia.
This is a strategic move enabling IRMCS to build a strong distribution and support network in major Capital cities throughout Asia, assisting retailers in the complete integration of existing and future stores beyond their base country. Retailers can now deploy ARALCO Business Solutions throughout Asia, even globally with our principal support network based in Canada, to centrally manage their businesses in real time.
 
Windows 7 Pro, 32-bit and 64-bit - July 2010
Aralco POS and BOS workstation now support both 32 and 64 bit versions of Windows 7 Professional Operating System.
(The terms 32-bit and 64-bit refer to the way a computer's processor (also called a CPU), handles data)
The 64-bit version of Windows handles large amounts of random access memory (RAM) more effectively than a 32-bit system, and performs much more responsively when running several programs at the same time and switching between them frequently.
Order Management System - July 2010
Aralco will be introducing its sophisticated Order Management and Distribution System in late July. This system will help organize and manage all outstanding orders from all locations by controlling them all through a single computer screen so that both warehouse and retail store users can share the same vital information on order status and delivery options.
Apple MAC Running Aralco Retail POS Software - December 2009
AJ Brooks Sports, a long term client of Aralco since 1990, decided to purchase Apple MAC hardware (with Intel Core 2 Duo processors) and informed us that their entire Aralco Server/ POS/ BOS Stations are running on the NEW MAC systems with extreme efficiency and speed. This is great news for clients who are fans of MAC.