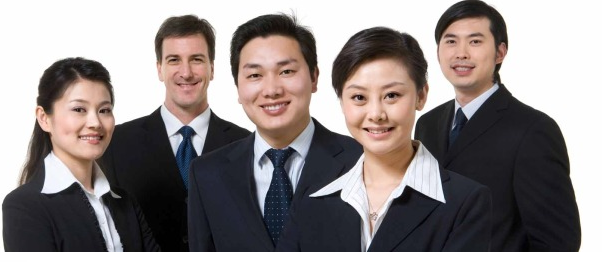 IRMCS is always on the lookout for bright individuals with retail work experience to join the IRMCS team. This experience essentially helps our employees understand our solutions and clients' needs better and clearer.
These individuals will actively be involved in helping our retailer clients manage their business channels better, more productively and profitably.  
From project management, customer service to sales, there is bound to be an opportunity for you to build the career you want at IRMCS. 
At IRMCS, we have one common passion - "Providing TOTAL Retail IT Business Solution for Retailers"
Career Opportunities:
IRMCS is looking for suitable candidates for the following positions. We invite you to join us and share our vision to grow our retail IT business in Asia:
Customer Support Executive, Retail Systems
This position offers insights of retail operations and challenges to maximize automation of new clients' business processes to help them achieve high efficiency, full visibility and improved bottom line with our Retail IT Solutions. 
As a member of our team, you are also responsible for ensuring that our integrated Retail IT software solution is rolled out in a timely manner, and to our retail client's satisfaction. This involves user training and post implementation support services  for our existing and new clients, as well as understanding and managing their expectations.
Requirements:
Minimum GCE A level or higher with at least 2 years working experience
Fluent in English with good verbal and written communication skills
Retail or POS background preferred
Proficient in Microsoft Excel, Windows Operating Systems
Pleasant and outgoing personality 
Able to perform customer support duties after office hour and weekends (retail hours) on rotation basis
Training will be provided on our Retail Management and POS software systems, building analytics for clients and all point of sale hardware peripherals.
Basic salary ranges between $2,300.00 to $3,300.00 per month depending on your experience and qualification.
If you are interested to join a fast growing company that matches outstanding indivdual with a prospective career, send us your full resume with passport photograph to hr@sg.irmcs.asia.
---
Last updated: 20 September 2016