Scale up your Omnichannel Footprint with Aralco Retail Systems to improve customer experience & grow your business without any restrictions.
Aralco has the capability to unify your in-store POS, CMS, online store, CRM, marketing, inventory, order, and finance management on a single and central database server.
Click on the image below to enlarge for your easy reading.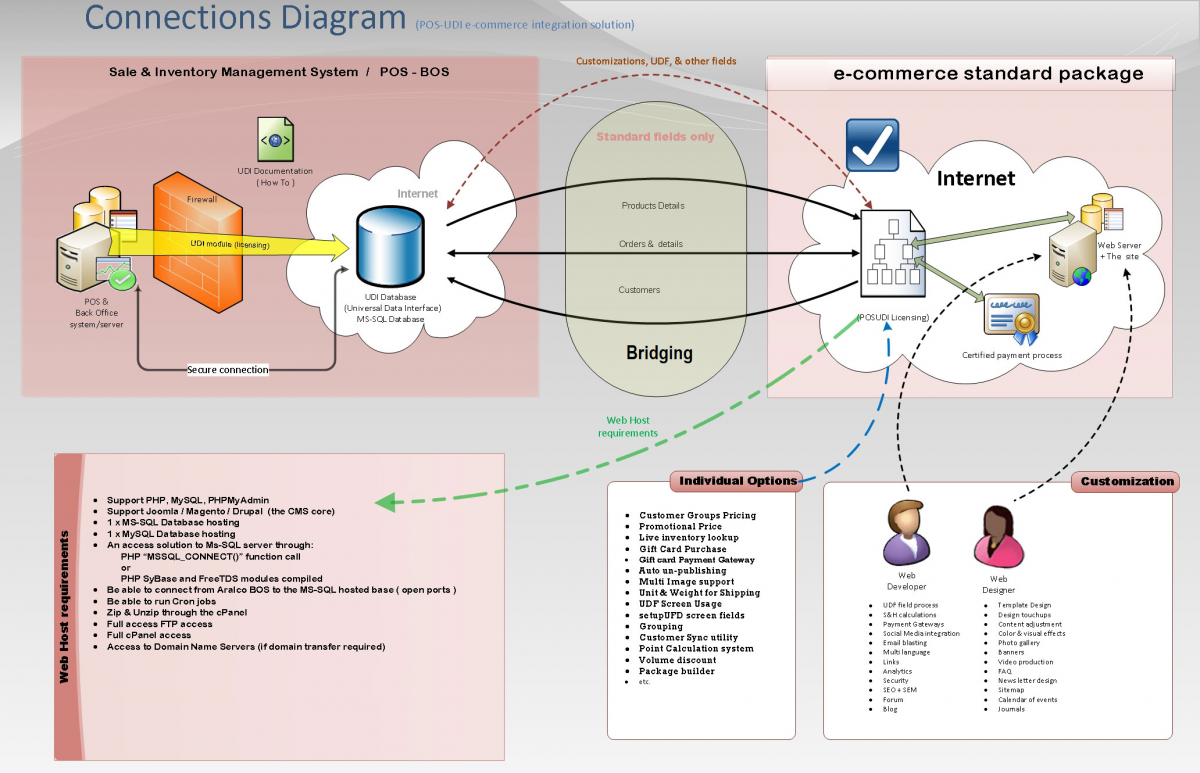 CENTRALIZED DATABASE SERVER INCREASES PRODUCTIVITY
With Aralco, the server communicates real-time or latest data on products, promotions or markdowns, inventory, sales, customers' loyalty points across retail, wholesale & E-commerce - all on a single platform.
This gives you seamless operations from all the automated business processes, resulting in high productivity outputs, data visibility & efficiency across the enterprise.
With these improvements, your employees have more time to focus & engage customers deeper with current information always at their fingertips.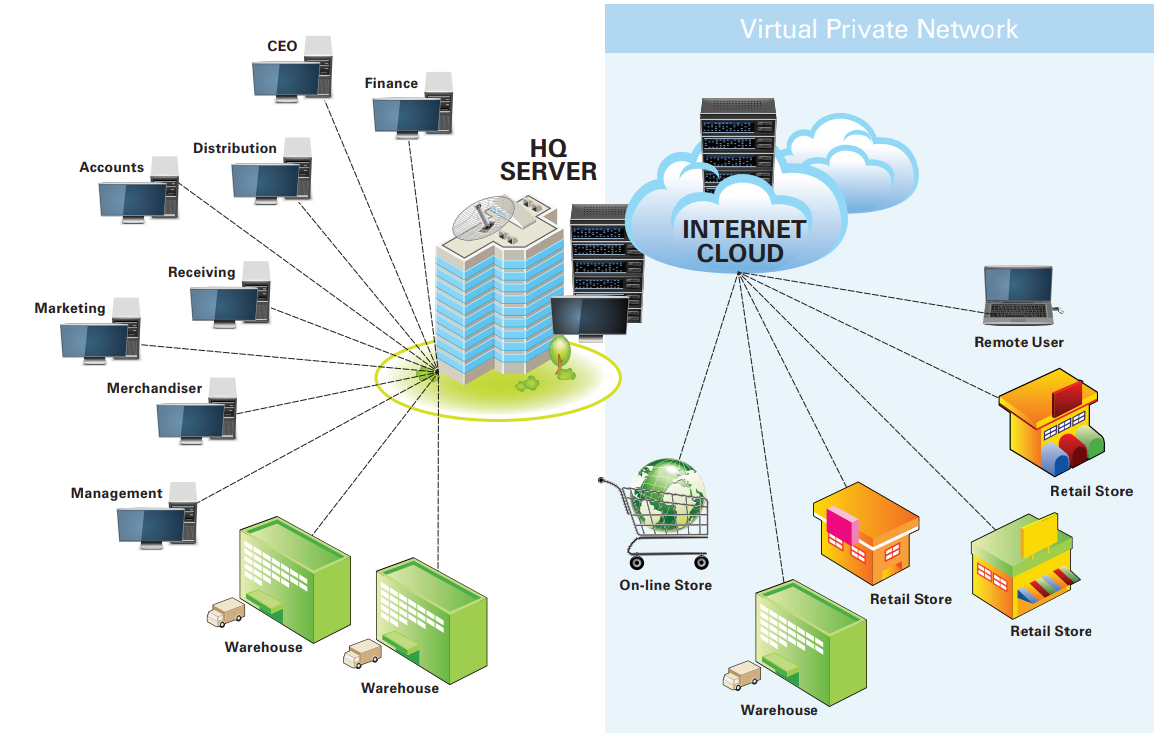 ---
Read more on Aralco API for E-commerce
---